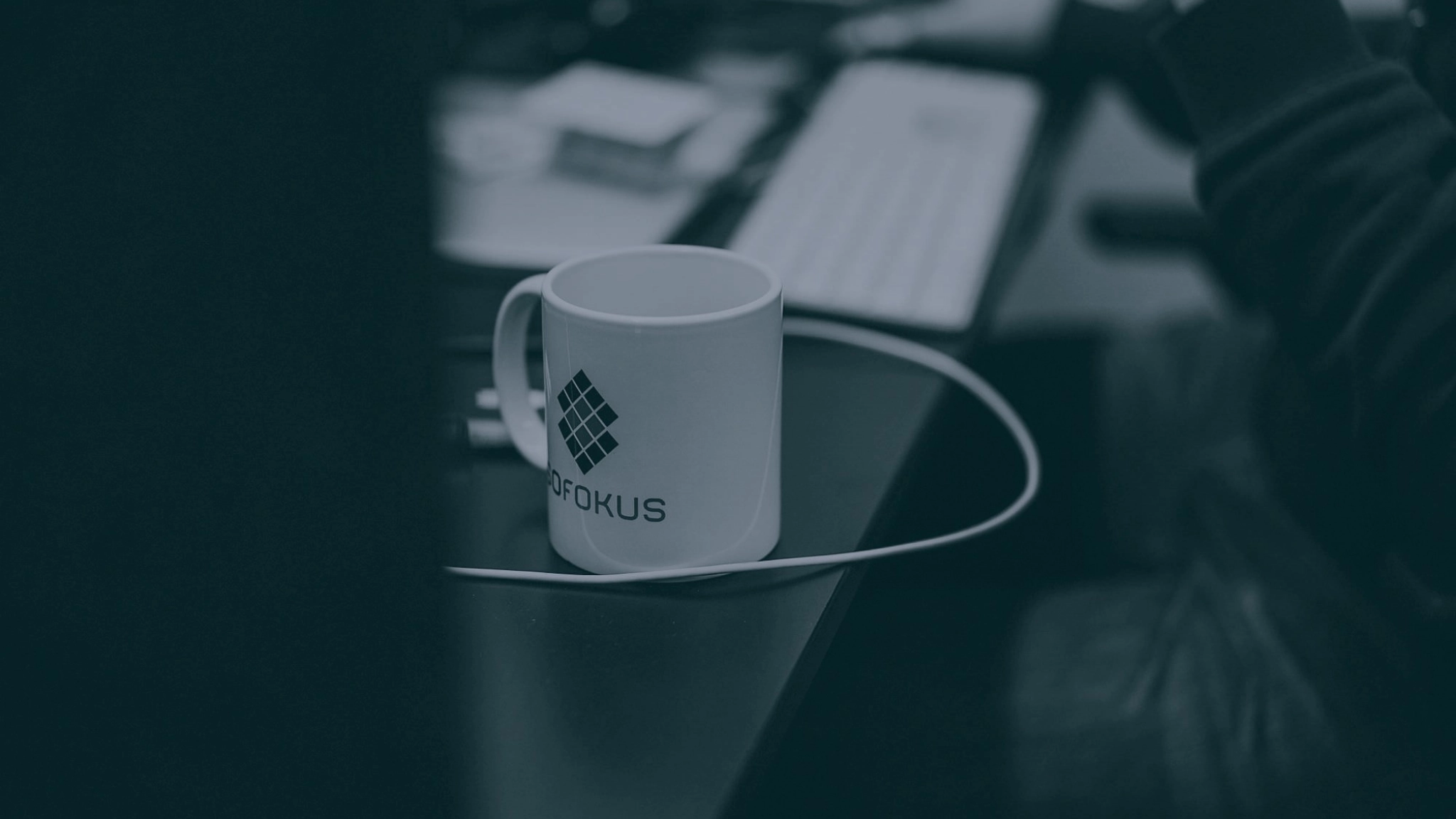 12 | Christmas special: Meditation
Usually, on Better Monday podcast we interview inspiring guests all over the world. This year we've had so many great guests and learned so much about them and their business culture. This won't stop here, and we have some amazing guests coming up.
But since Christmas time is right around the corner, we wanted to do something special. This time in the episode, we have warm and calming meditation to ease your stress. Take this time only for yourself because you definitely deserved it.
Sit back, relax
For this meditation, you don't have to get into your yoga pants. The only thing you need is a warm drink, a comfortable place to sit, and yourself. Go get yourself a nice cup of your favorite warm beverage and tune in for the episode. This won't take you a long time, but you'll feel even calmer after this. Spending even a few minutes on meditation will reduce stress and restore your inner peace.
Benefits of meditation
Meditation is intended for everybody. You can do it almost anywhere from the comfort of your home to a hectic train ride. It's best when you want to eliminate all the tangled thoughts in your head that are causing you stress. By focusing on meditation you can achieve sense of calmness, that will radiate into your emotional well-being as well as into your overall health. The benefit doesn't end after the meditation session ends. Even a short session can carry you more calmly through the day and you can face the challenges of the day with better energy.
The emotional benefits of regular meditation are significant. In addition to reducing stress it can help you to gain new perspective on different stressful situations. In the long run you will build up a skill to manage stress and increase self-awareness. You will be able to focus more on present and reduce negative emotions as well, as your patience and resilience increases. Meditation can also help physically. Some scientific researches have proven that meditation helps with high blood pressure, sleep problems and tension headaches.
So all in all meditation can do a lot of good to you and your emotional balance. Most importantly it is a well deserved time for yourself. Let us know what are your thoughts about this episode and whether you would like more content like this.