Contact us, we'll get back to you within 24 hours.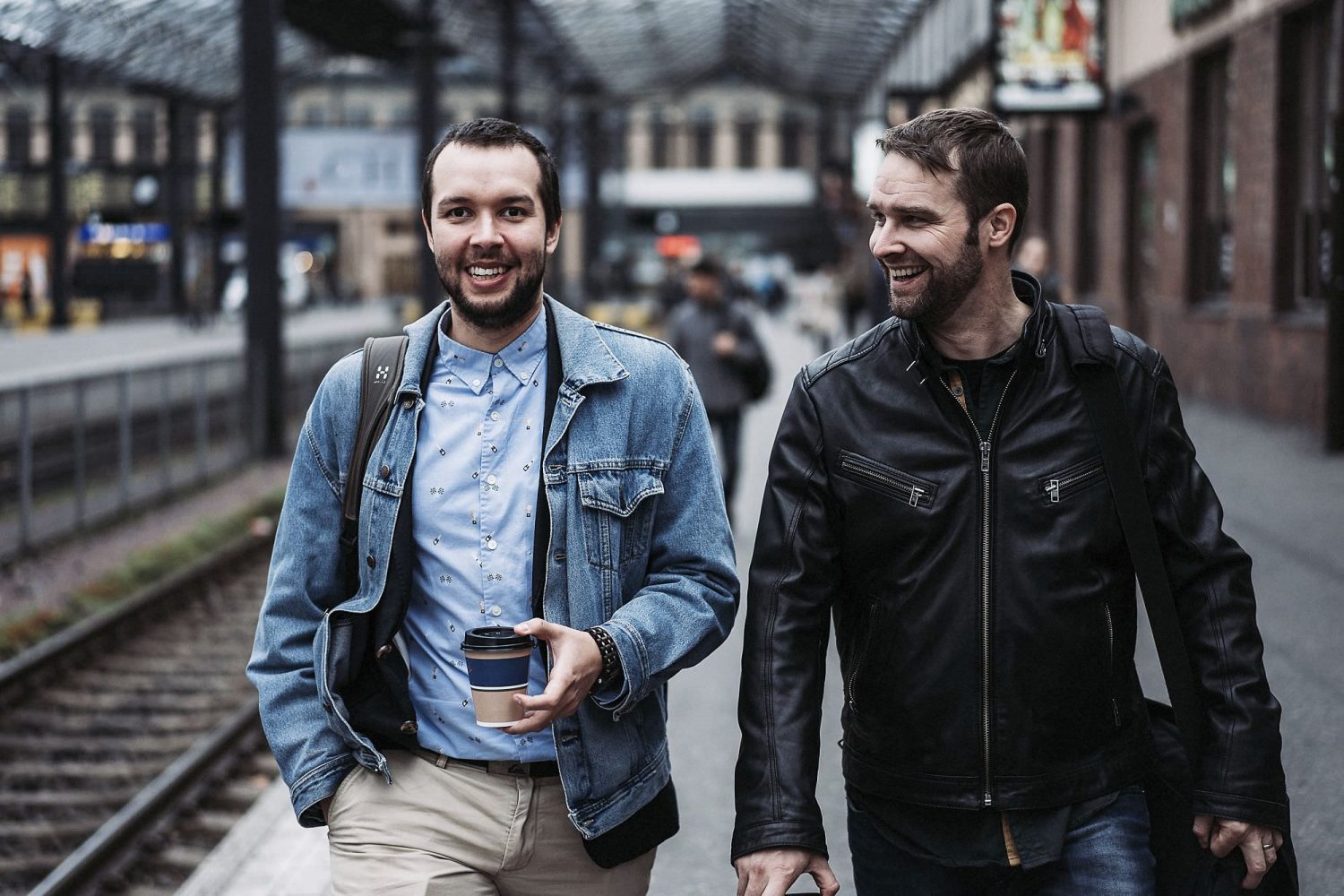 You can also always call us directly.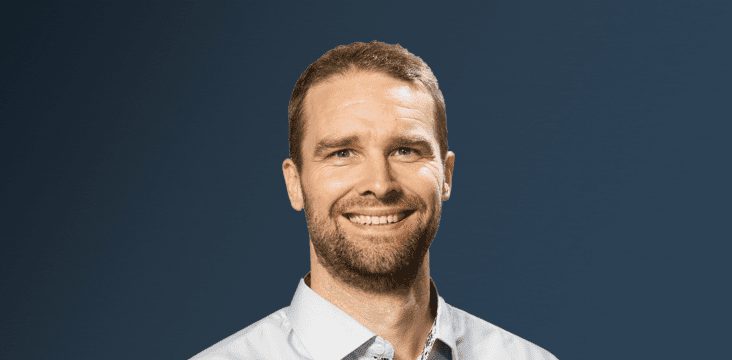 Otto Sunnari
Sales & Partnerships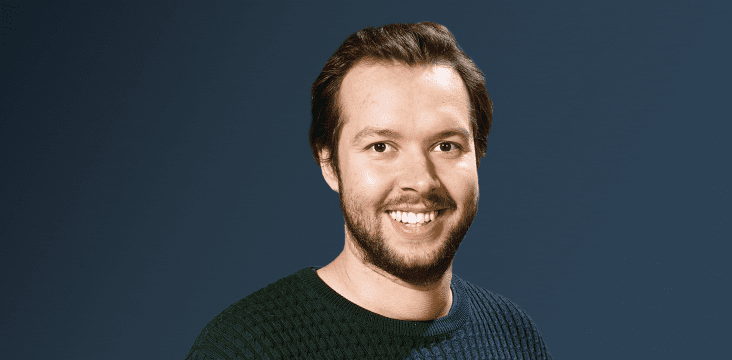 Hannu Puras
Sales & Clients
Are you a media representative?
We are happy to answer questions about the new winds of digital and adaptive business, as well as about entrepreneurship and building a sustainable organisational culture.