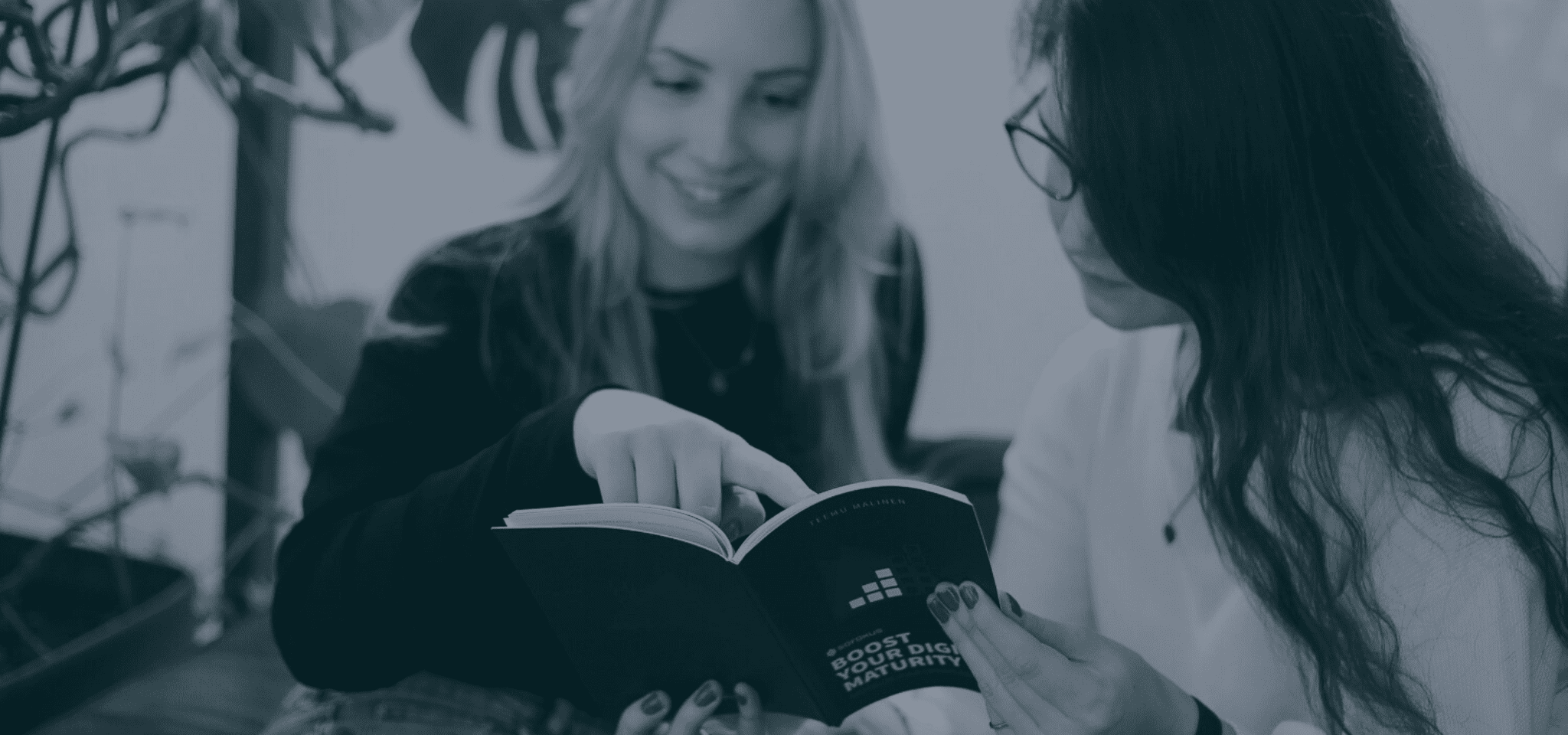 About us
We unite people, design and technology.
We are Sofokus
We design and build customer-driven digital business solutions that create measurable value for your business.
We believe that what unites successful companies in the new normal era is an adaptive digital heart – a digital service around which business, competitive advantage and growth are built. We want to truly understand your and your customers' needs. We encourage you to view your business from even surprising angles. Our approach to work includes close cooperation with our clients and partners. We act as your guide in the world of digital business and work together to build solutions that serve both your business and your customers. You can reach our 40 digital business professionals physically from Helsinki and Turku and virtually anywhere in the world.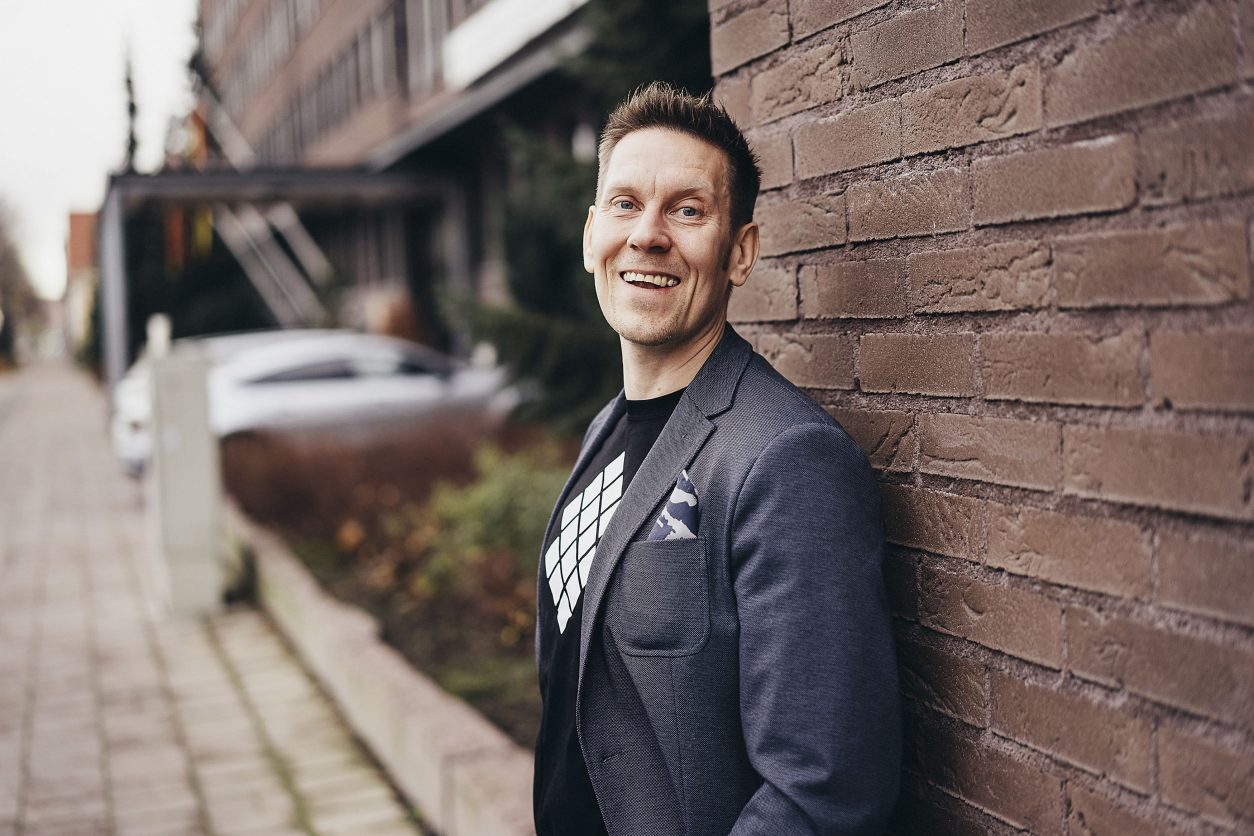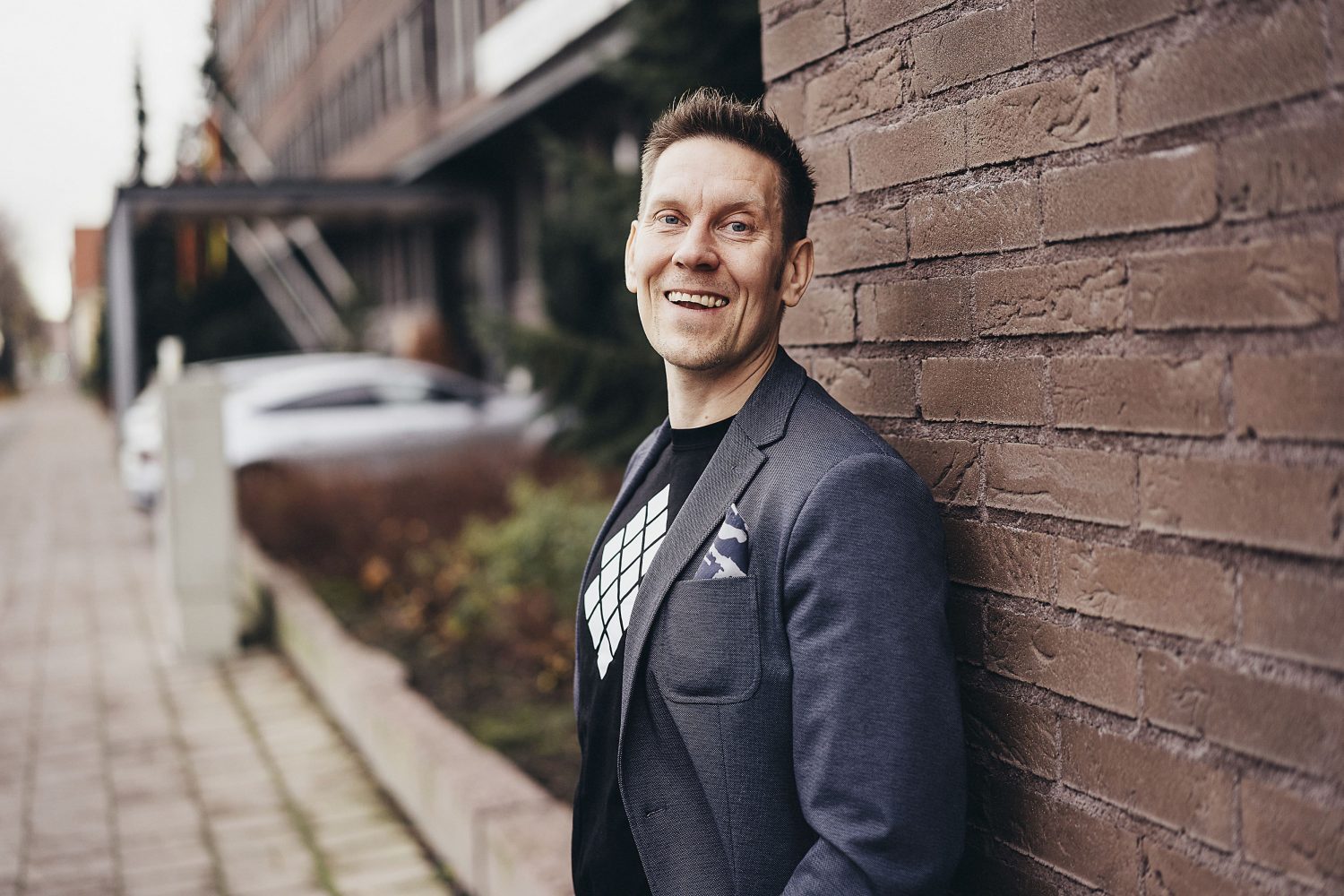 "We aim for long-term client relationships, as we have learned that real value is created over time."
Teemu Malinen
Founder & CEO, Sofokus
Our values
Growth-orientation
In order to grow as human beings and professionals, we need a good dose of growth-minded attitude. It will also guide us to make wiser decisions for our customers and Sofokus.
Building trust
We want to be worthy of your trust. That is why everyone at Sofokus takes full responsibility for their work, regardless of their title. Each of us ensures that our work is done as agreed, with high quality and responsibly.
Continuous learning
"When we stop learning, we stop existing." Continuous learning is the only path we can follow to create something unique and help our clients exceed their goals.
People
We don't care about titles and want to talk to you understandably without jargon. We respect others and appreciate you just the way you are.
Bravery
Let others copy and dare to look for something new. We demand ourselves and encourage you to have the courage to try and learn – sometimes even by mistake. Sweetest victories are won through hardships. Let's be brave together.
Creating value
We have found that easy turnkey solutions are not always enough. Creating real value usually takes years, but is worth it.
Social Responsibility at Sofokus
Our core values are focusing on people, learning, courage, creating value and trust. Although these values guide our daily actions and choices, it would be too simple to claim that we automatically make sustainable and socially responsible choices. Therefore, we have established clear operating principles for ourselves, which we can stand behind and which we can be proud of.