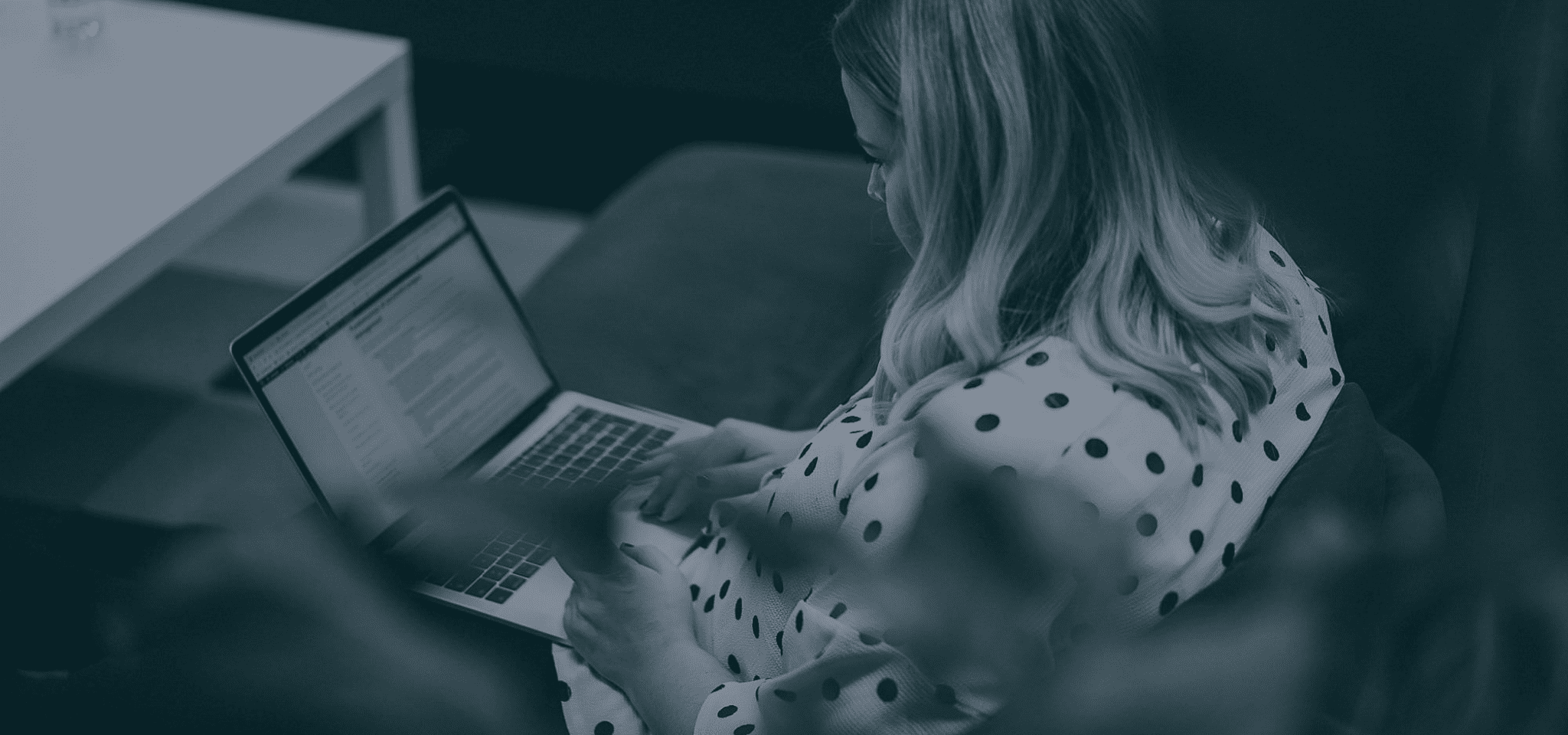 We design modern business concepts and implement them with digital solutions.
Human-centered development of digital business
We help companies find solutions to their business challenges and development needs and encourage them to view their business critically. We have a hands-on way of working and we believe in the power of collaboration. We challenge you to think and question familiar habits and patterns.
We do not give pre-chewed answers on how something should be done, but we look for solutions together with the customer's own experts. For this reason, we utilize, for example, workshop work in our projects.
While we are experienced service designers and builders, we don't want to label too much of our work with consulting terms. Instead, we strive to find a way to find solutions to each customer's problem or challenge.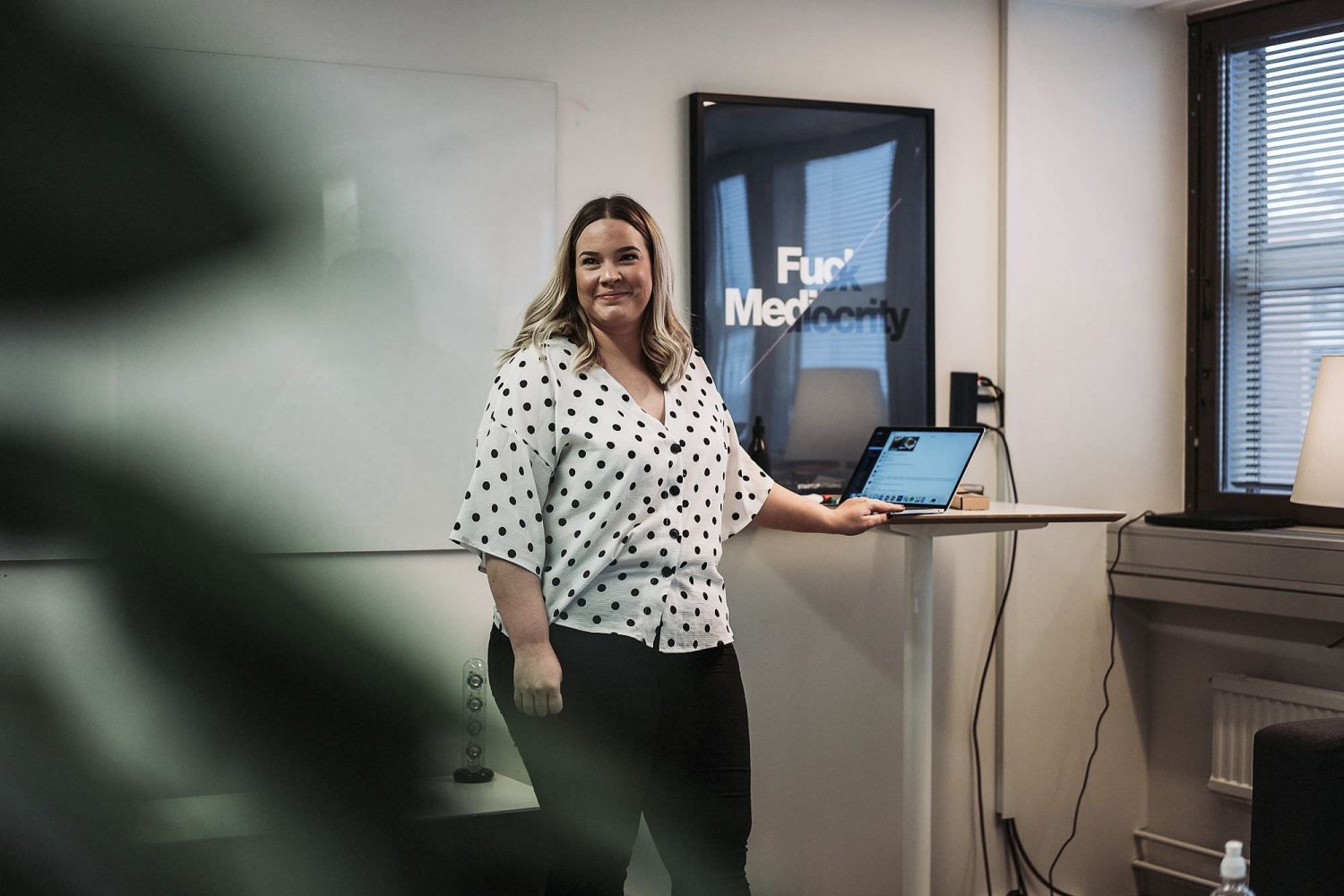 "Sofokus' customer centricity is reflected in their solution-orientedness, no-frills language and prompt communication."
Ullamari Hyyryläinen
Customer Relationship Manager, Toyota Finance Finland Ltd