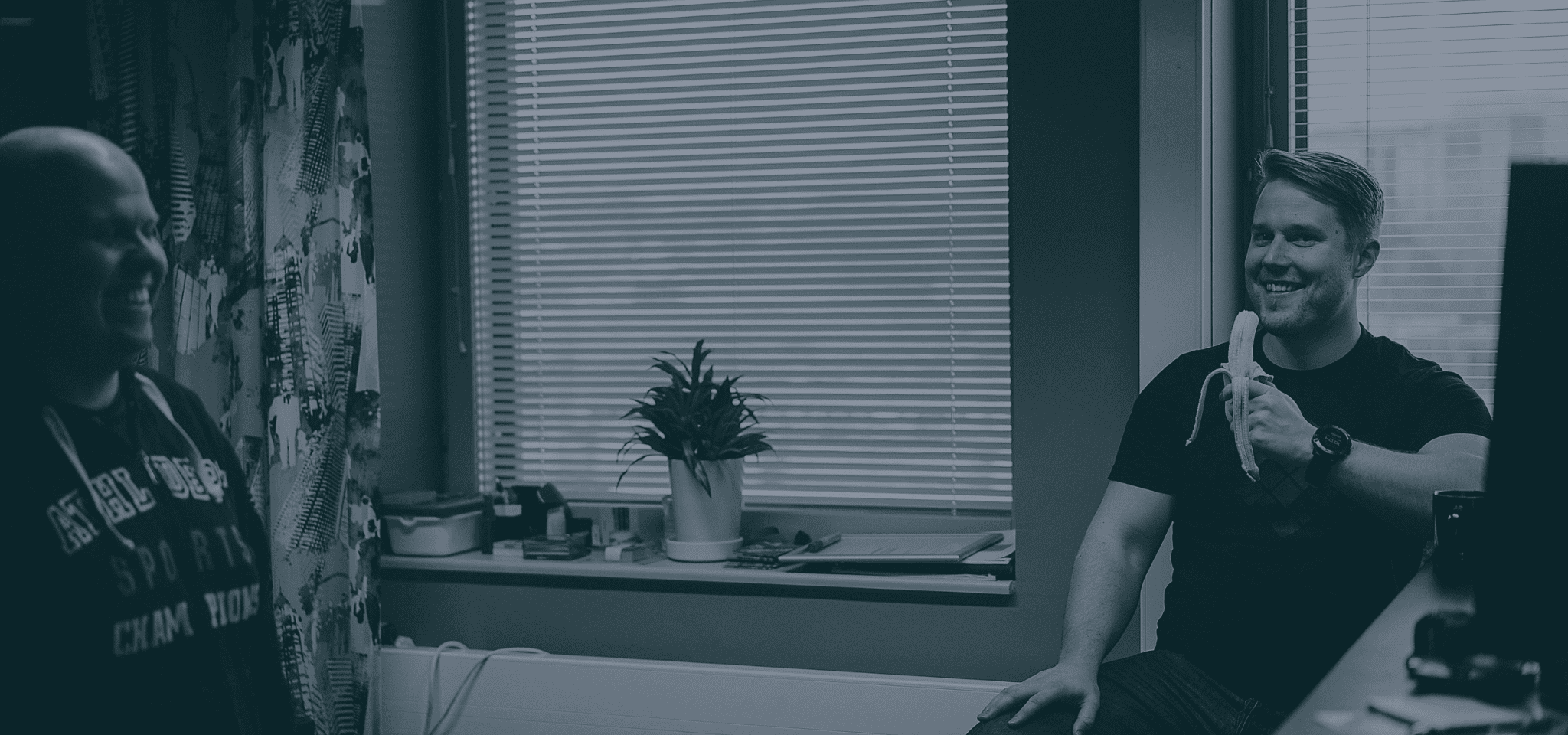 Before you apply, take a moment to get to know us and our culture. We are a bunch of happy people with a hard work ethic and believe that together we can accomplish big things. We value your time and expertise and want you to feel a part of us. Maybe we could offer you a Better Monday®?
We believe that motivation creates success. When the environment supports and encourages people in the right way, growth is inevitable – we have been able to witness this with our own eyes. This is why we are more interested in your personality than what stands in your resume.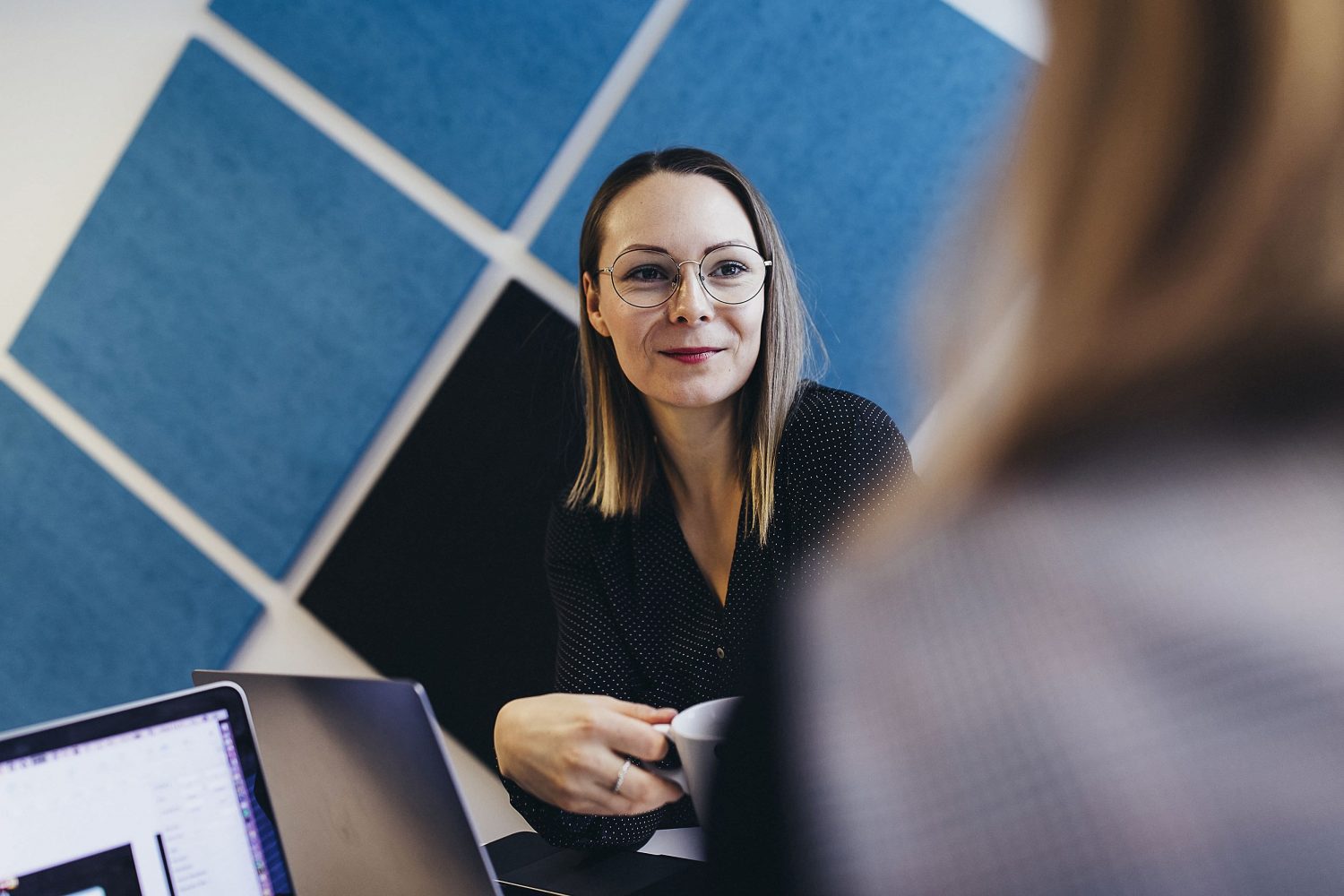 What we offer you
Flexible working hours and environment
Opportunity to work remotely
Opportunity to develop and evolve
Various joint activities such as sports and hobby clubs
Work that really makes a difference
Great facilities for both work and play
Exceptionally comprehensive occupational health care
Power and responsibility lead your own work
WHAT TO EXPECT FROM OUR RECRUITMENT PROCESS?
PHASE 1
SEND US AN APPLICATION expressing your interest and motivation. Show us you want to be part of us.
---
PHASE 2
WE REVIEW YOUR APPLICATION AS SOON AS POSSIBLE AND PROMISE TO CONTACT YOU WITHIN TWO WEEKS. We will approach you by phone or email, so please check your mail regularly.
---
PHASE 3
WE WANT TO MEET YOU! Come by so we can have chat about your desires, goals, and what we could offer you.
---
PHASE 4
MEET YOUR FUTURE COLLEAGUES. We always introduce you to several Sofokus people to make sure we are a match.
---
PHASE 5
A MATCH MADE IN HEAVEN? Excellent! Let's discuss more details.
---
PHASE 6
WELCOME TO START YOUR CAREER AT SOFOKUS!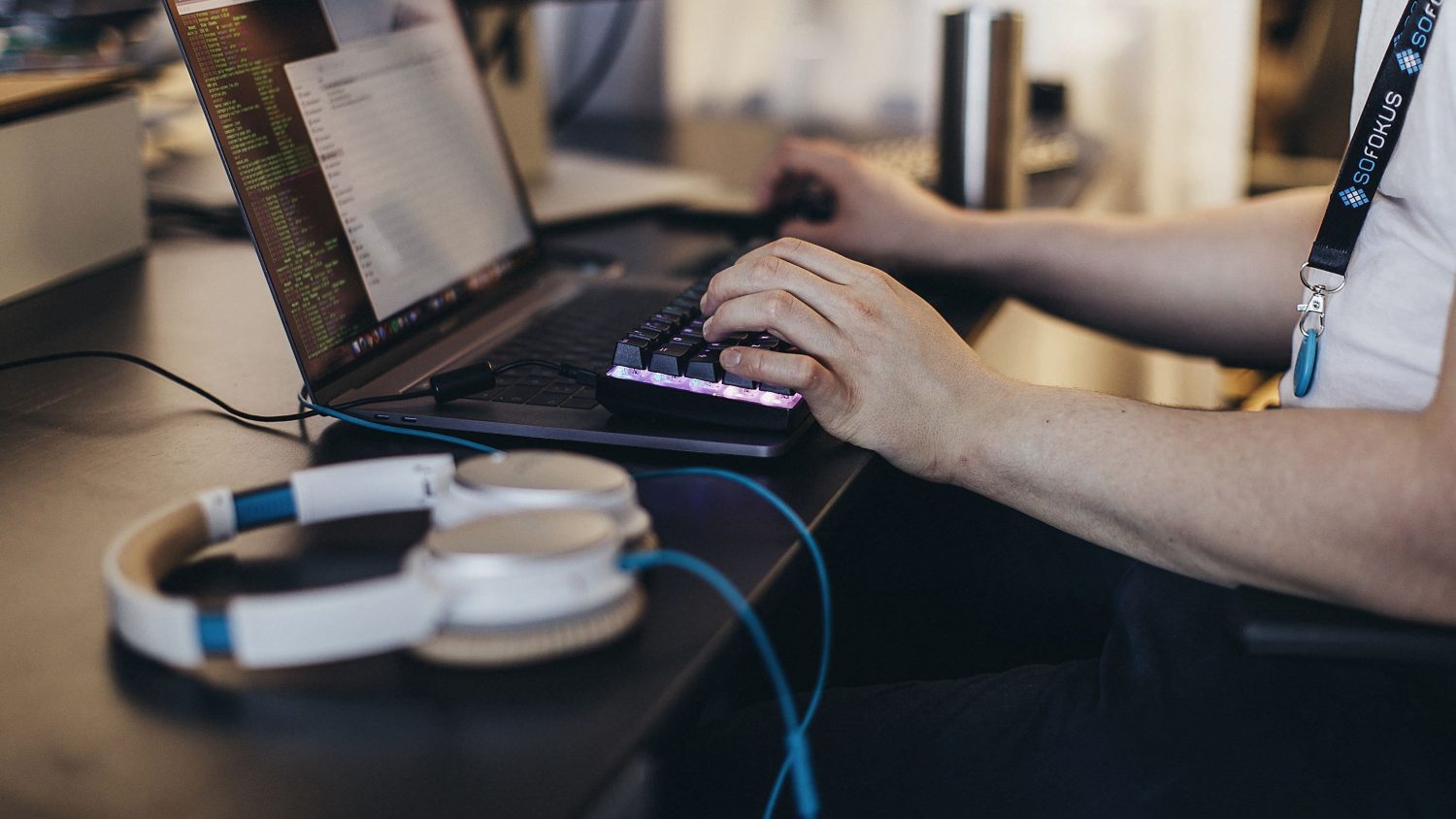 Ready to apply?
Click to see our open positions or leave an open application. We are always searching for talented, hard working people who fit our culture, so don't hesitate to apply even if there's not an open position that fits your profile right now.
We are also happy to hear from you if you are a young talent looking for an internship.