Clients
We design and build digital services for all shapes, sizes and sectors. What our clients have in common is the desire to build something new through digital.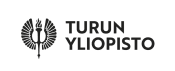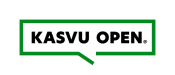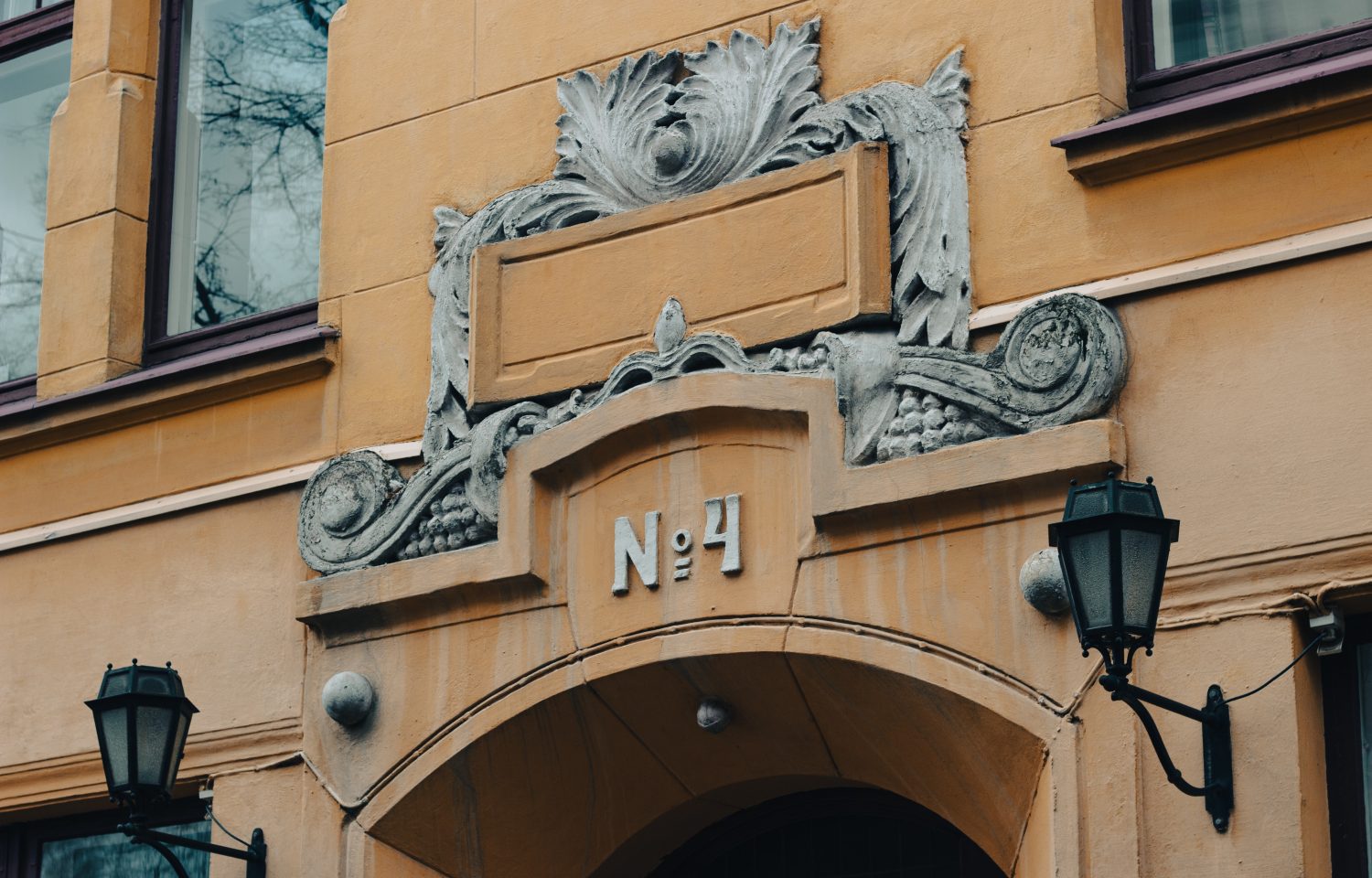 Rakli
Identity management streamlines member services
Rakli is Finland's largest association of professional property owners, real estate investors, facility managers and constructors. We helped Rakli redesign and implement a new extranet for their members and streamline its permission control with identity and access management.
The Finnish Real Estate Management Federation
Analysis of the current state, concept design and technical specifications streamline website project
We helped the Finnish Real Estate Management Federation launch a large-scale website redesign project by mapping the current and target state of the digital environments, carrying out the technical specification for the new website and designing the content structures. This thorough groundwork will allow the redesign project to be implemented efficiently and in the most user-friendly way possible.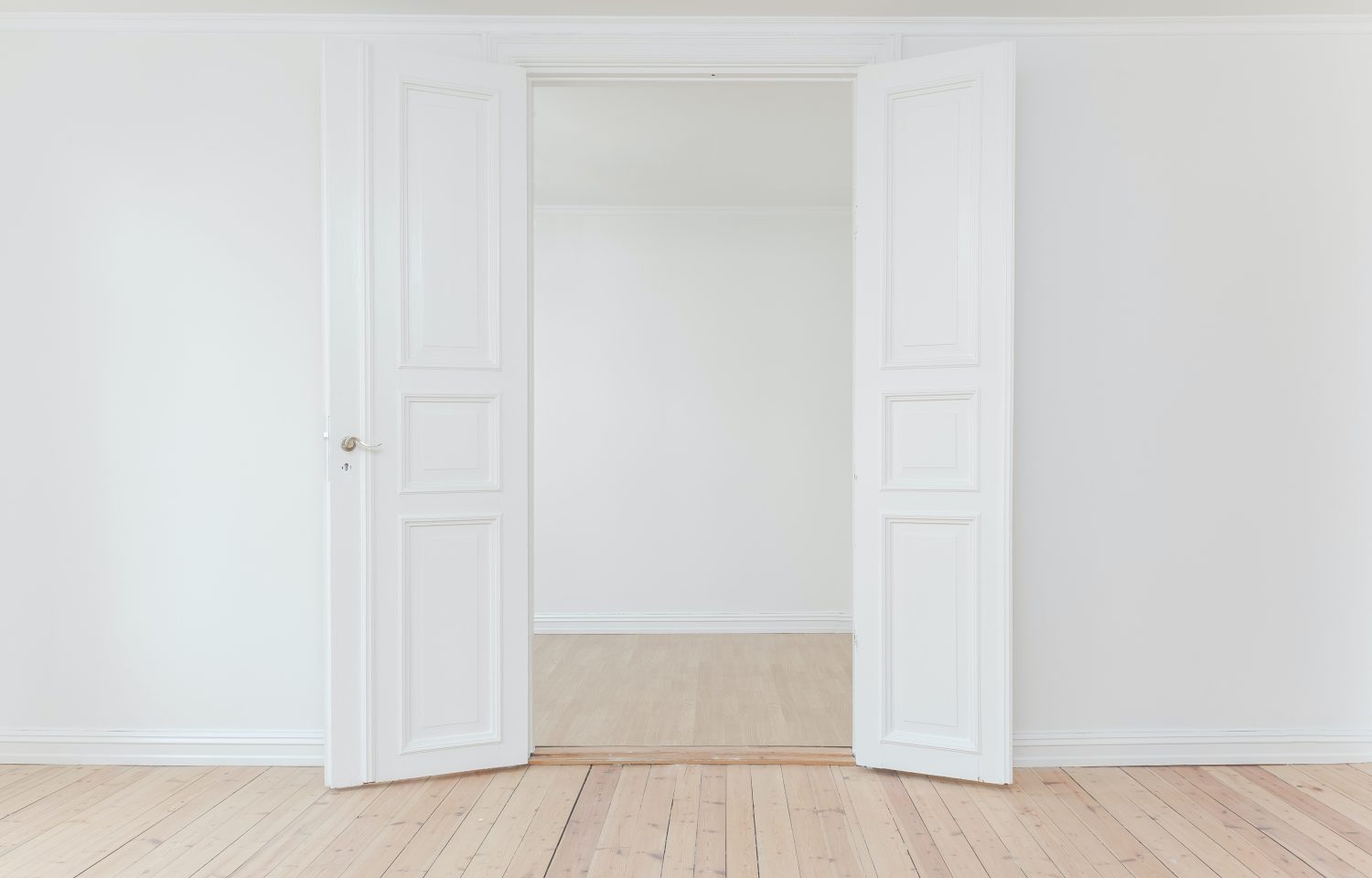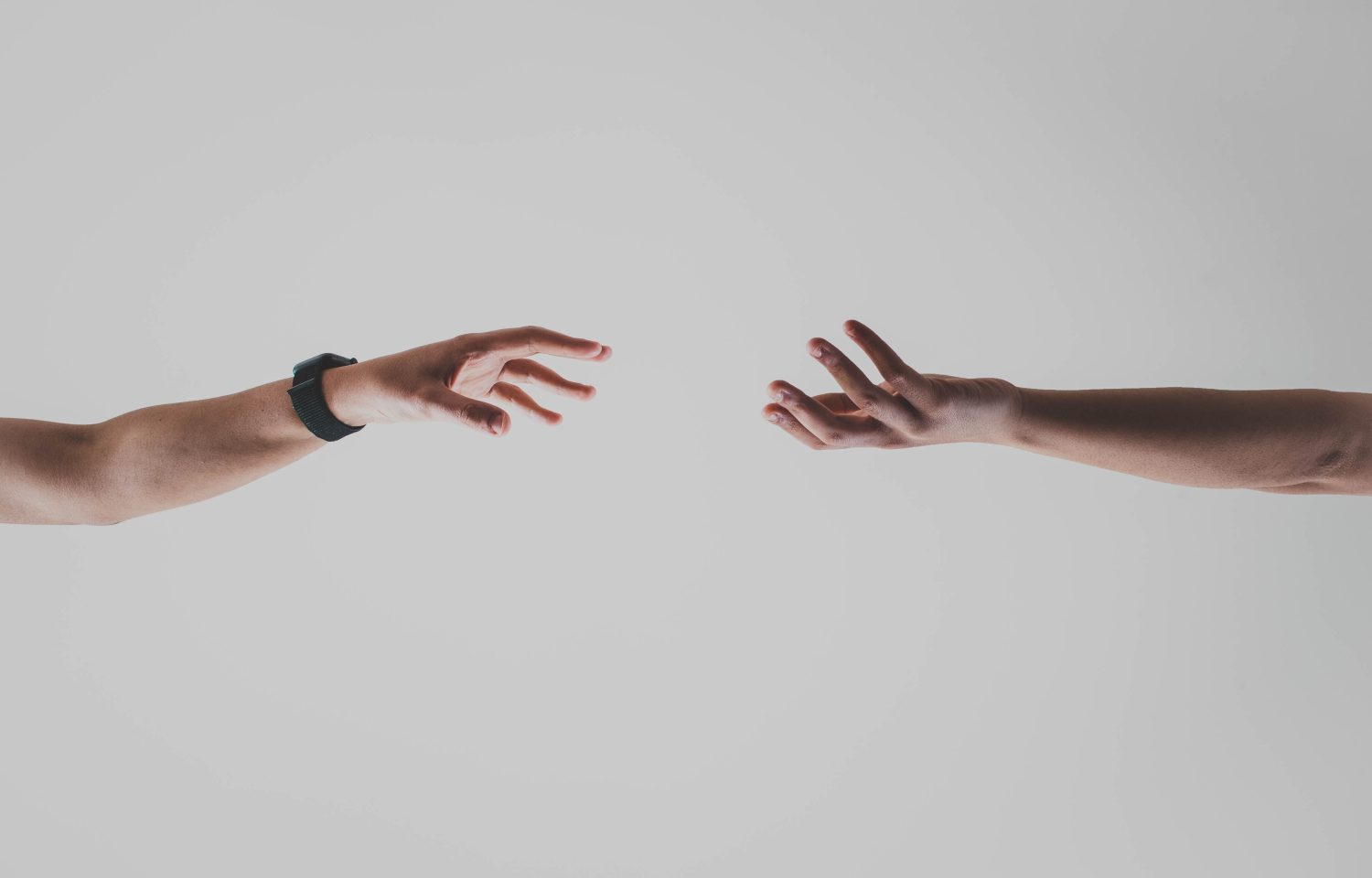 A-Clinic Foundation
Extensive service reform supports people in need even more effectively
The A-Clinic Foundation is a non-profit foundation focusing on social work, online support and addiction research. We helped the Foundation and its initiatives to plan and implement a large-scale online service reform.
Stora Enso Metsä
Website renewal to support forest owners
We implemented a website renewal for Stora Enso Metsä with the aim of creating a technically efficient, easily maintainable and user-friendly resource for all matters related to forest ownership and trade.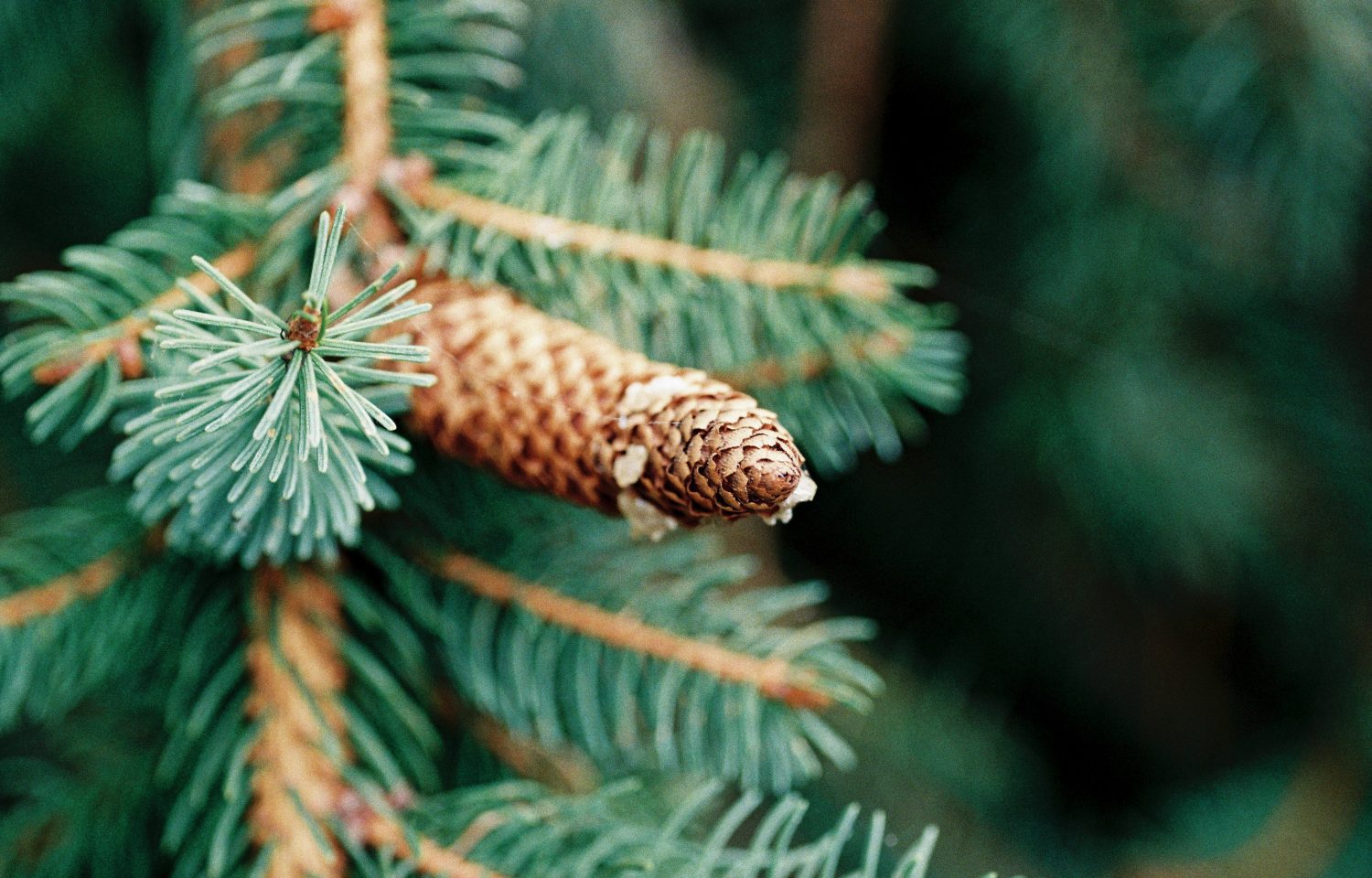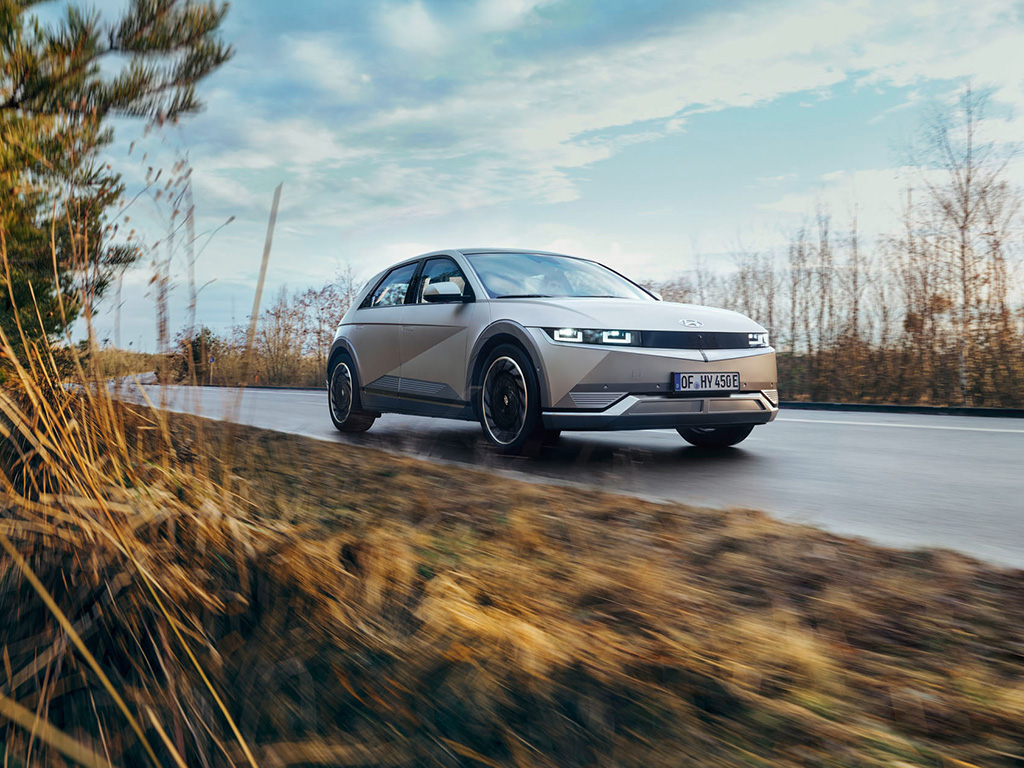 Bassadone
Hyundai's website as a digital storefront
Bassadone Automotive Nordic Ltd is a group of companies specialising in the import of cars, spare parts and accessories. We carried out a website renewal for Hyundai operating under Bassadone, with the aim of creating a technically powerful, easy-to-use and visually impressive storefront for the world.
Urakkamaailma
Contributing with design expertise to multi-supplier service reform
Urakkamaailma, the market-leading tendering platform for contractors, renewed its service to make contracting projects through Urakkamaailma as motivating and profitable as possible for contractors. Sofokus contributed to the multi-vendor renewal in terms of service design and UX design.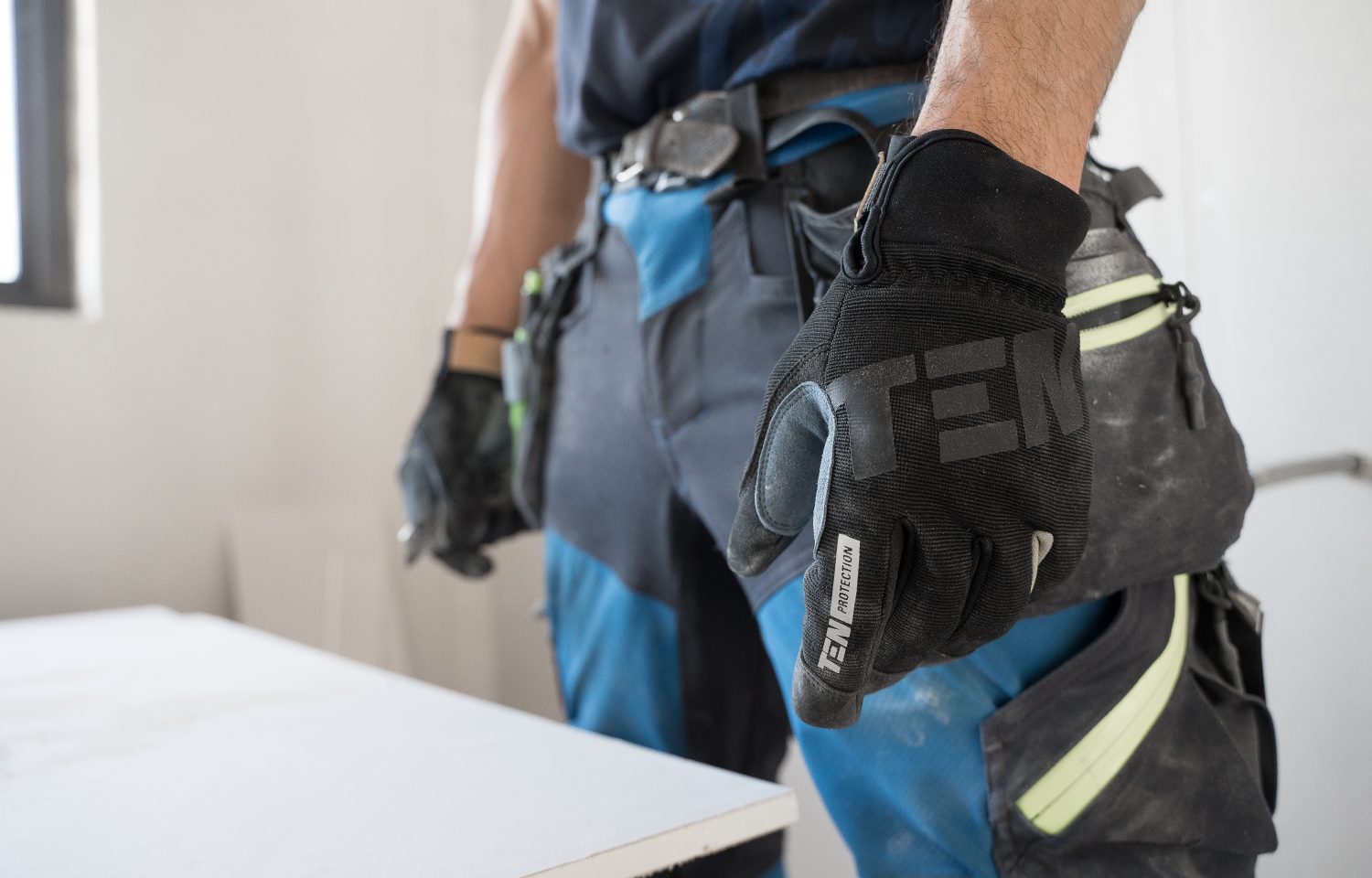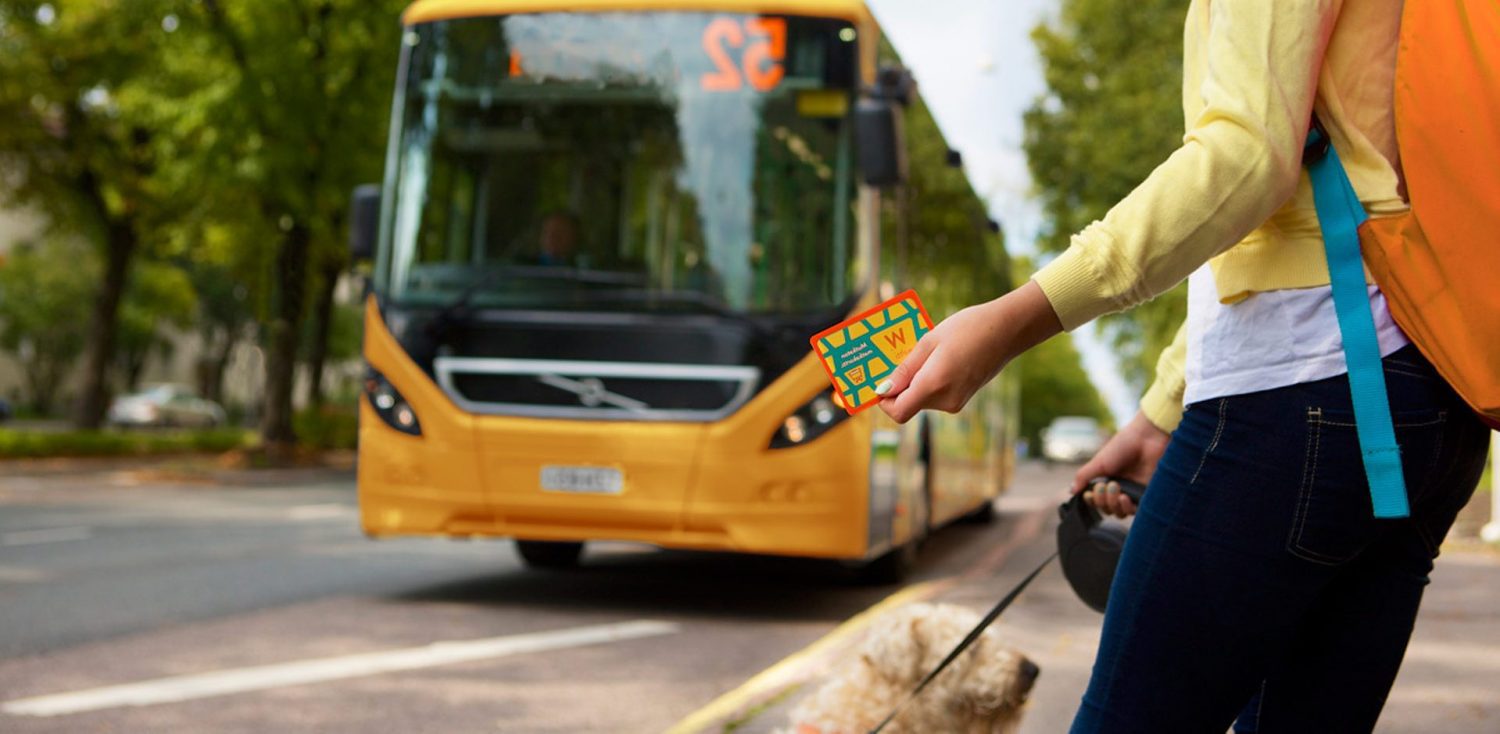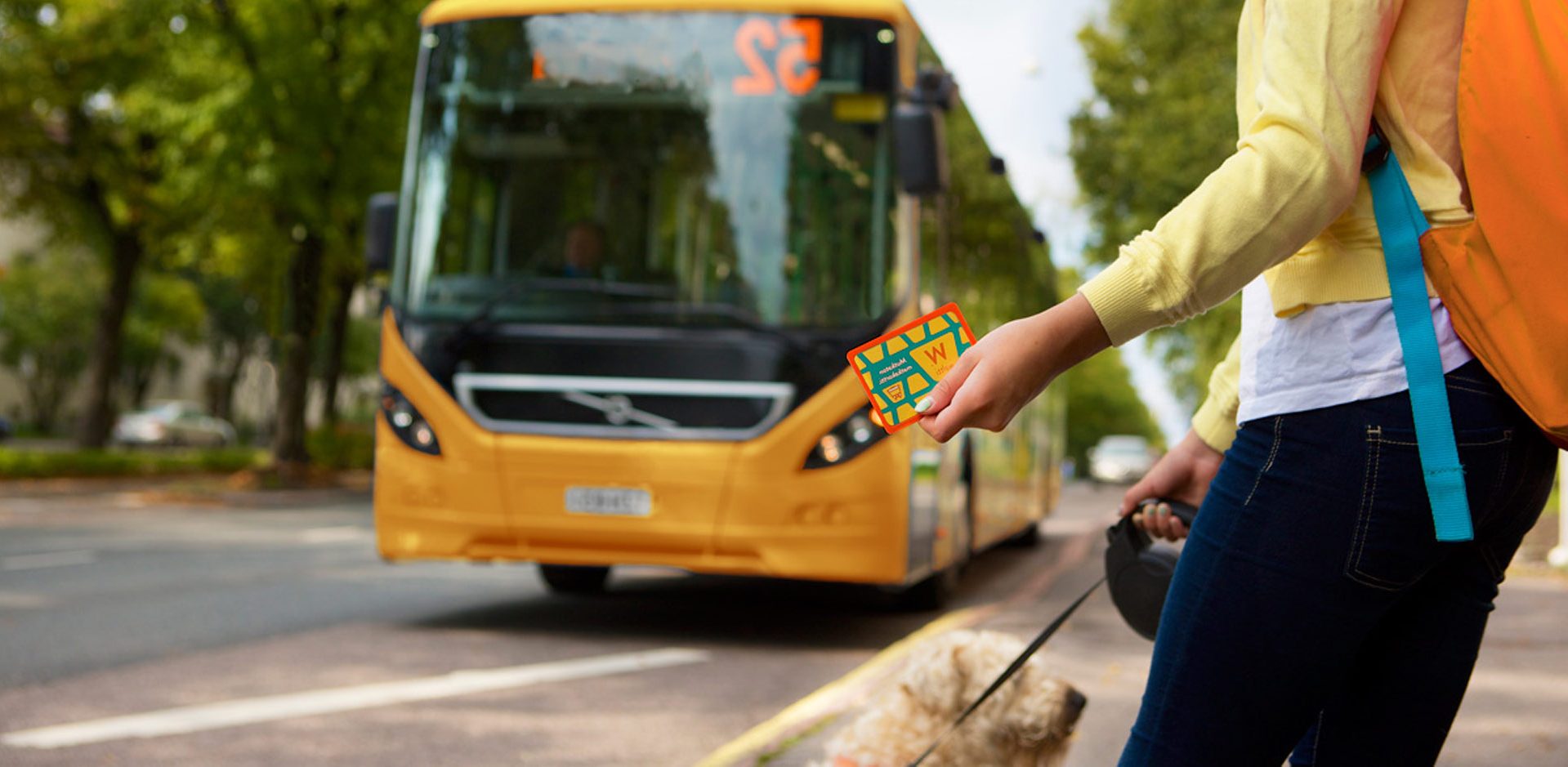 LMJ Waltti
A national public transport solution
When an innovative public transport service provider and Sofokus join forces, a long and fruitful partnership is born. During our collaboration, goals get to live, and the ecosystem is agilely grown based on the needs emerging from the field.
BlogTec
Accelerating growth with early-stage investment
and digital business understanding
BlogTec is a startup focused on quality search engine optimisation and content services, and we were the first to invest in it through Sofokus Ventures. We also helped BlogTec to develop its business to be more fundable and to find more angel investors. In less than three years, BlogTec has grown into a thriving growth company that recently closed its first six-figure funding round.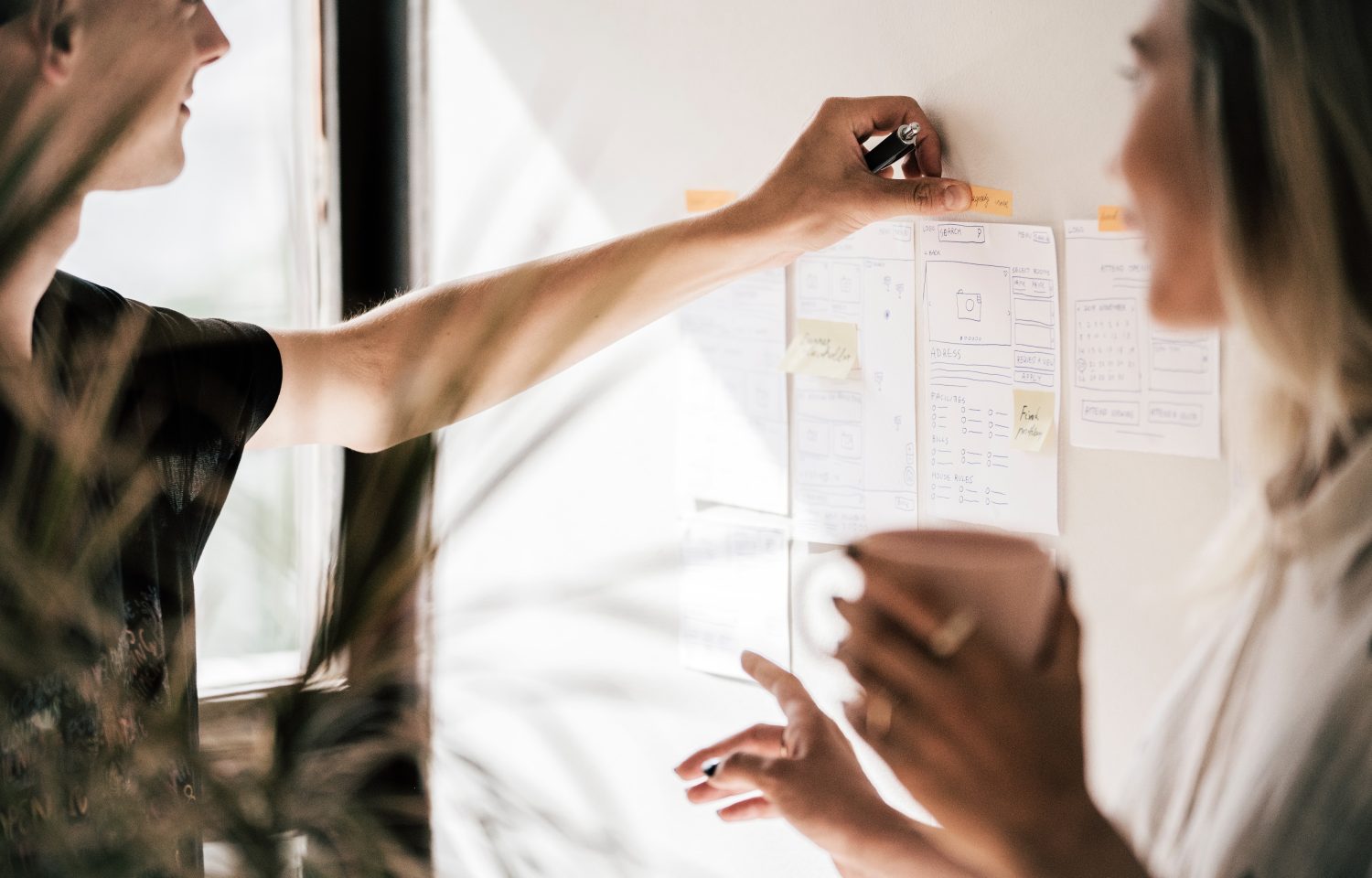 QualityDesk
Driving growth by redesigning the digital purchase path
QualityDesk wants to reach even more clients with their services. We helped QualityDesk to deepen their client understanding and make the website's purchase paths as engaging as possible. Although some of the measures designed for QualityDesk's in-house development team are still being implemented, the quality and quantity of leads has already increased.
Liveto
From ticket sales to an all-inclusive event platform
Liveto was born in 2014 from Antti Korhonen's desire to improve the common operations in the event industry. The first business area chosen was ticket sales, which had long been dominated by larger players. Liveto team strongly believed that its open-minded attitude, agility and modern digital solutions would be a welcome addition to the field.
When the need to digitalize surfaced, Sofokus Ventures joined the company as an investor and produced a customized digital platform solution for Liveto. The starting point was to revolutionize the ticket sales business with a new kind of self-service, but it was quickly realized that stronger competitive factors and the opportunity for higher value returns were needed.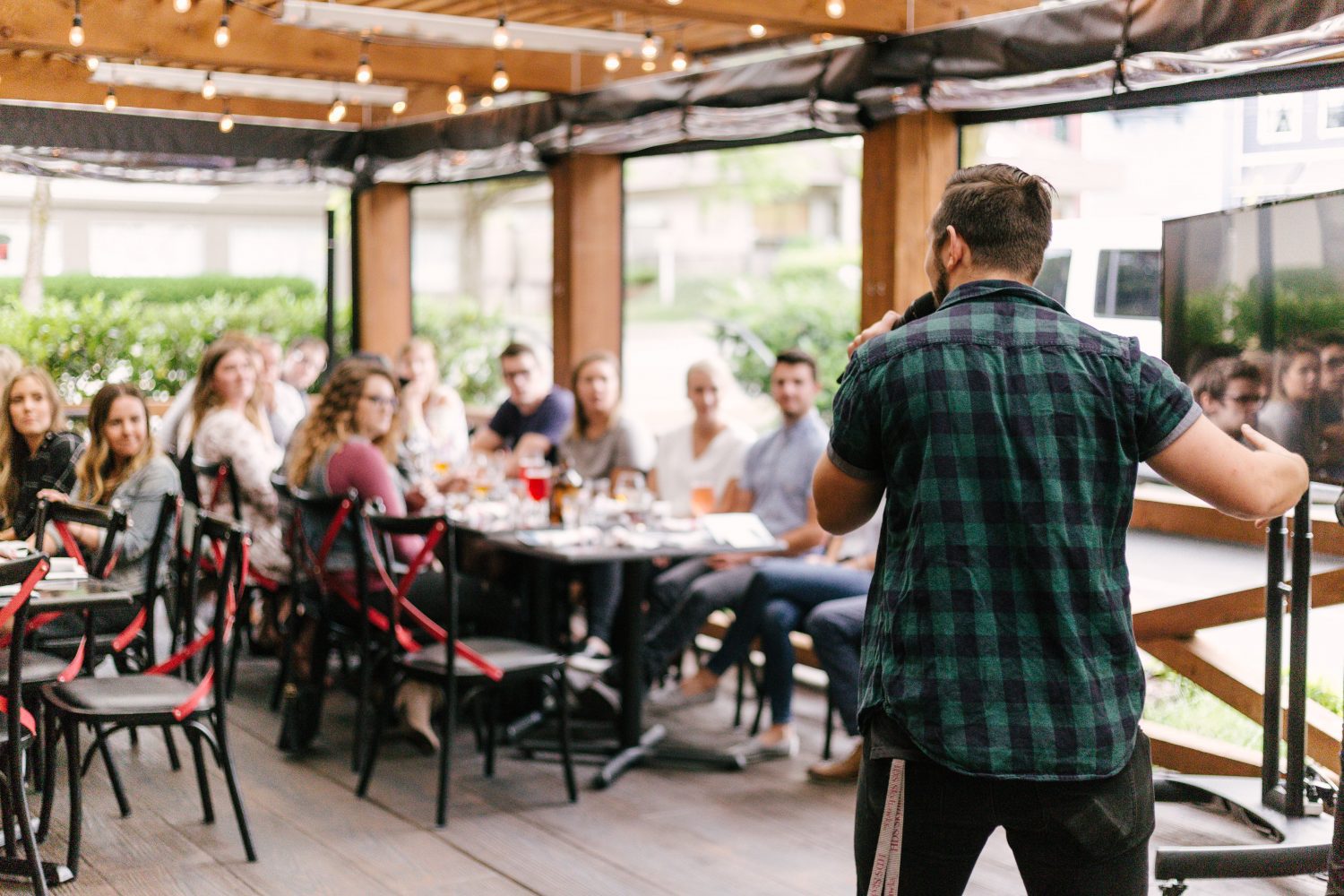 "We were surprised by how quickly the service could be released – without compromising quality."
Tytti Läntinen
IT Service and Development Manager, Nordic Green Energy
Want to hear more about our services? Leave a message, and we'll get back to you as soon as possible!