Better Monday® Podcast by Sofokus
Better Monday® Podcast: talk about business, happy workplaces and digital culture
Better Monday® Podcast by Sofokus helps leaders, entrepreneurs, and other growth-minded people get up to full speed with a 360-degree view of happiness, work–life balance, and organizational responsibility. A new episode drops every two weeks, featuring guests from the most modern businesses and organizations around the world.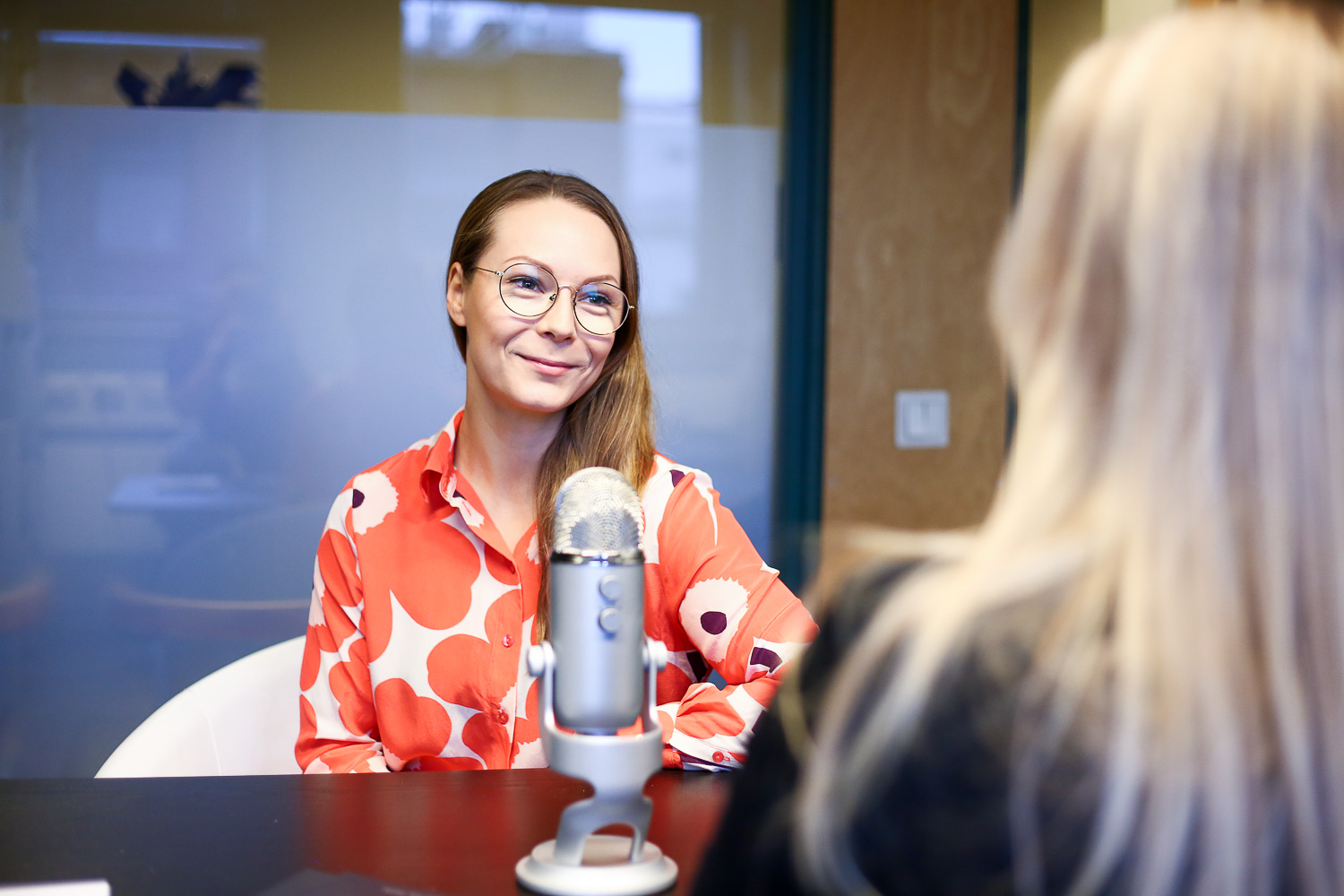 Hosted by Milla Kallio, Chief Happiness Officer & Partner
Milla Kallio is a happiness ambassador whose ultimate goal is to increase overall well-being. Whether at work or in her free time, she loves to see happy faces around her. At Sofokus, she can live out her passion and reinforce the message of happiness at work.
All Better Monday® Podcast episodes