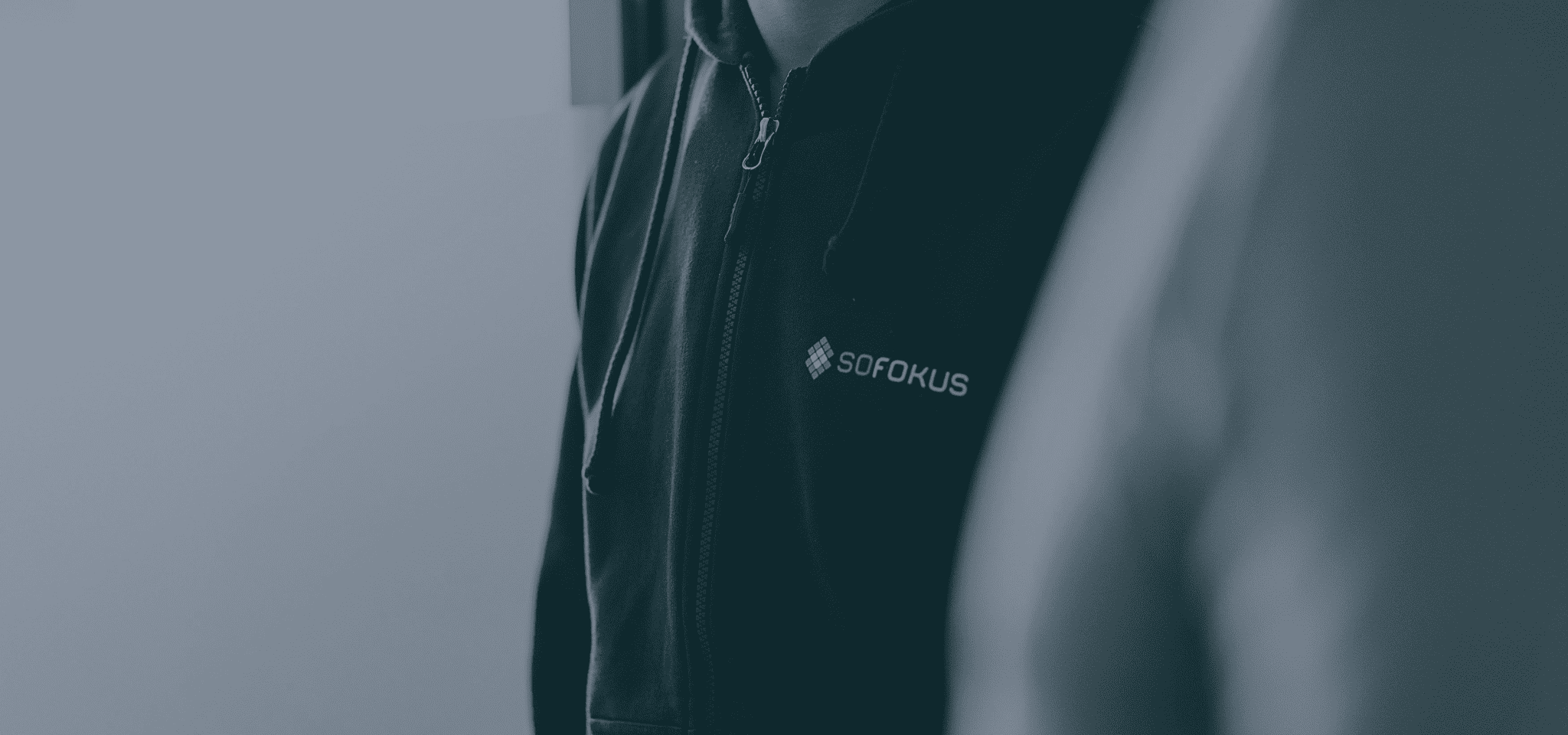 Sofokus Ventures
We invest in growth startups with a strong digital business focus
Sofokus Ventures invests and accelerates startup growth
Sofokus Venture's new investment company, Digital Heart Capital II, actively invests in and accelerates early-stage digital heart startups. Digital Heart Capital I was founded in 2020 and has invested so far in nine digital startups and will focus on participating in the later rounds of the portfolio.
With a background of more than 20 years of digital business development, we specialise in high-growth digital businesses. We operate with an entrepreneurial attitude and support your growth with a "late founder" mentality. We invest in early-stage startups (angel/pre-seed/seed).
Sofokus Ventures investment focus:
A digital software solution or platform has been (/will be) designed around your business.
Your business idea is scalable.
Your team is growth-oriented and able to learn quickly.
You are located in the Nordics or Baltics.
You believe in customer-centricity and product-led growth.
Your company is in its early stages and optimally you are seeking your first external funding.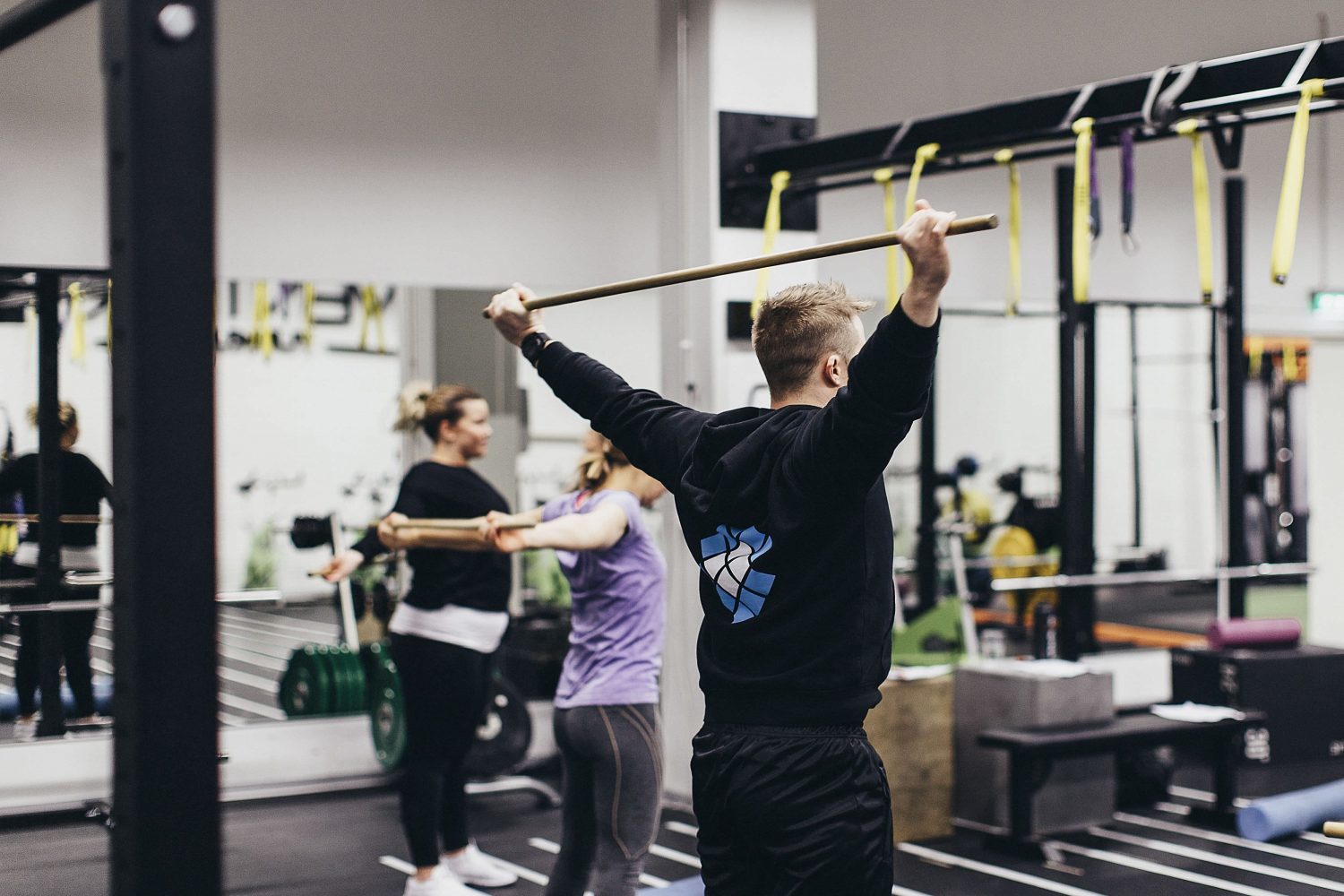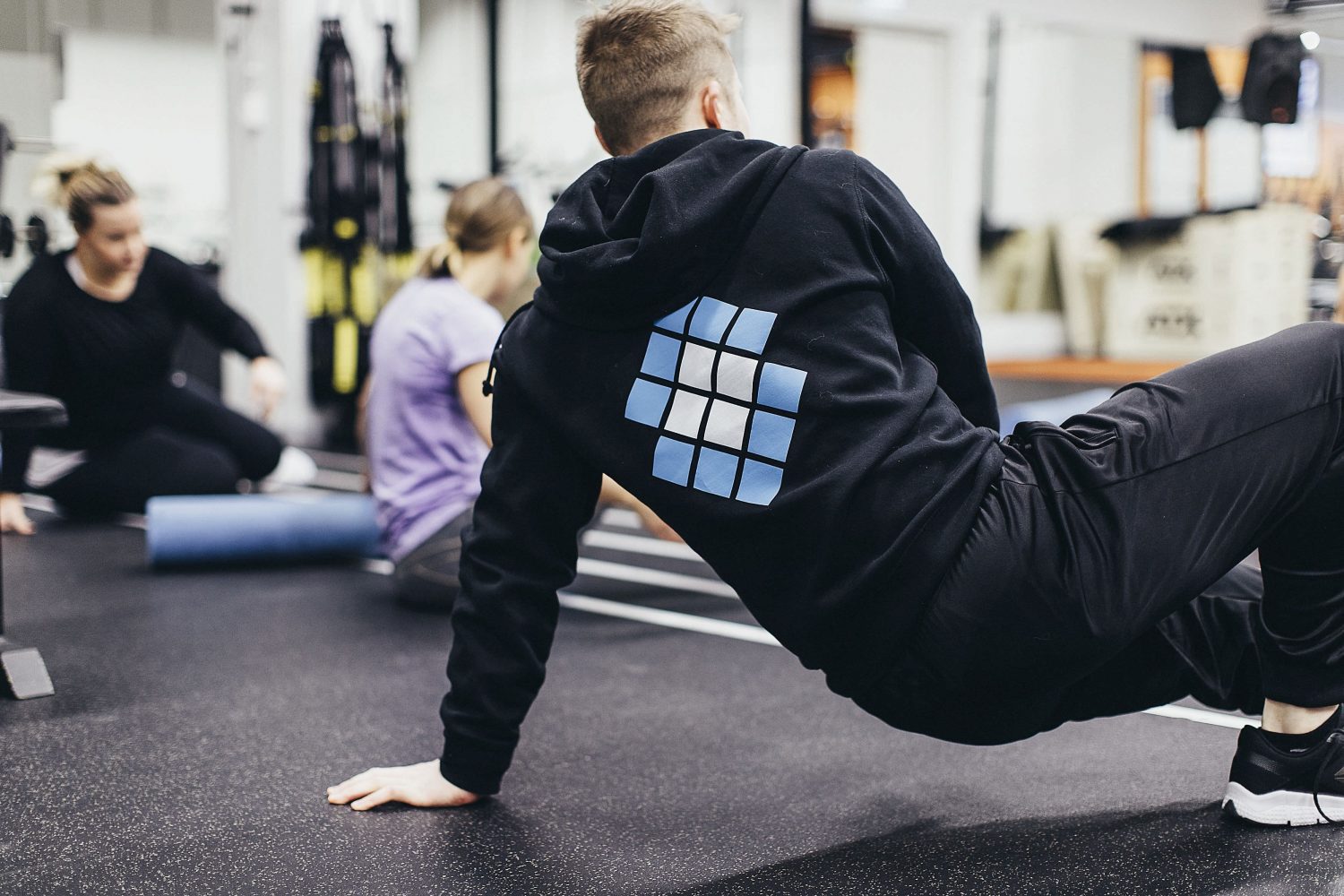 Sofokus Ventures offers a wide range of help
For an early-stage business, strengthening the economy is important, but even more critical is support during challenges and in pivotal moments.
Each company is unique, so instead of a general accelerator programme, we support companies not only with a financial investment, but also on issues of common interest. A few illustrative examples are listed below:
Funding (public and private)
The company's basic structures (captable etc.)
Opening doors
Strategy, business models
Technology architectures, scalability
Recruitment and team building
PR & marketing communications
Growth mentoring and sparring
Digital business requires expertise
While building a business is in principle industry-independent, digitality requires its own specific expertise. Recruiting of software developers, designing a platform-based business concept, ensuring the scalability of a customised software MVP or using a product-led growth (PLG) to market are just a few examples of the specific skills needed for digital.
We can fluently talk with you about business composability, modern application architecture, A/B testing, software security or technical debt management. Sofokus Ventures understand the importance of digital matters in the development of your business. Our background of more than 20 years in digital business development sets us apart from most investment companies.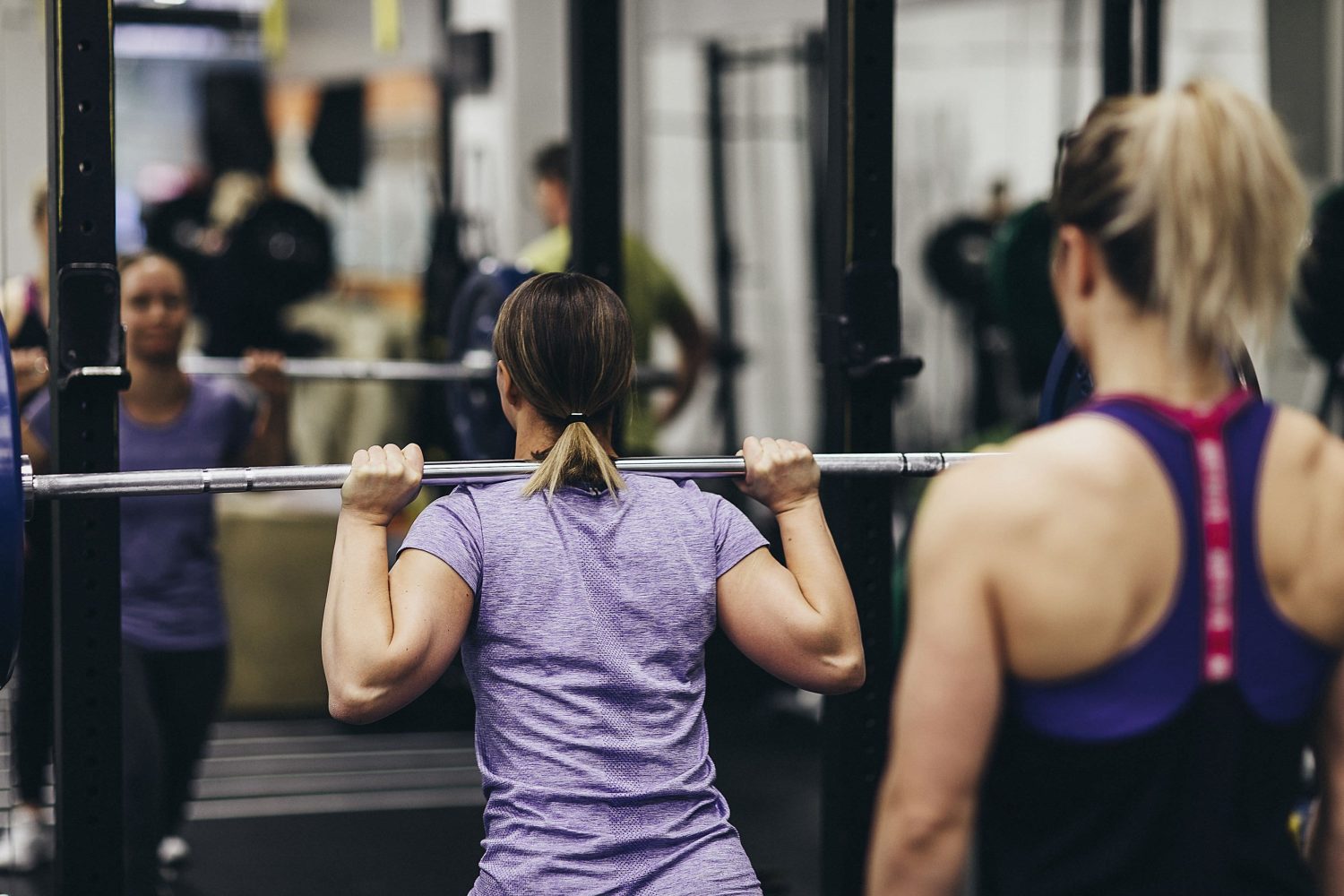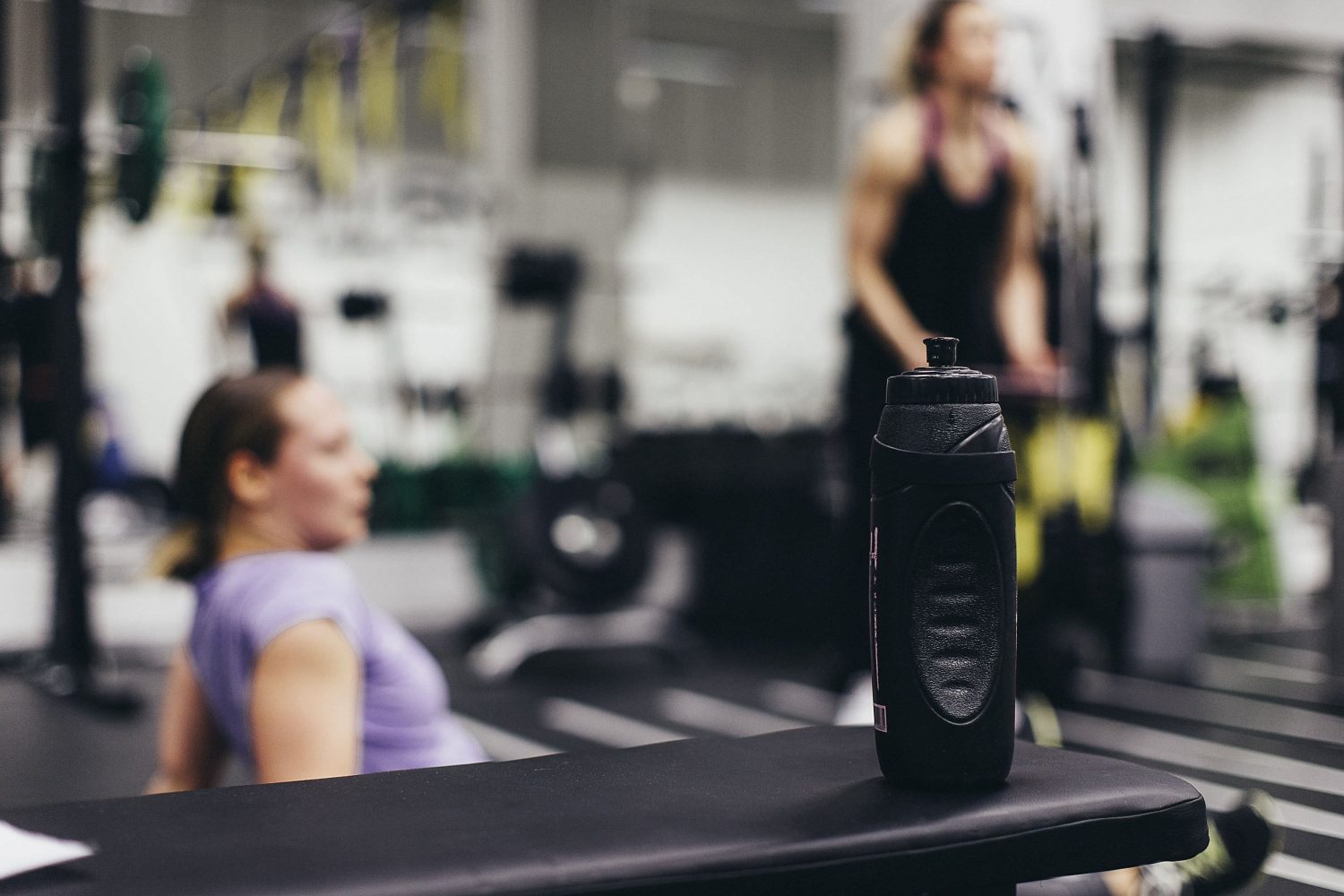 Sofokus Ventures focuses on early-stage growth companies
Conventional investing wisdom says that in principle risks decrease the further a company grows. We don't disagree with this wisdom, but digitalisation brings its own peculiarities. We regularly audit tailored software solutions, so we are aware how easy it is to invest hundreds of thousands in an application that needs to be rewritten for all the wrong reasons.
A digitally-driven company can grow very quickly, so errors made early can easily multiply. That's why we are keen on hopping in early and helping you to manage the business risks. The lifecycle management of your core business solution is one such thing.
100.000
Amazon AWS credits
90%
Discount HubSpot 1. year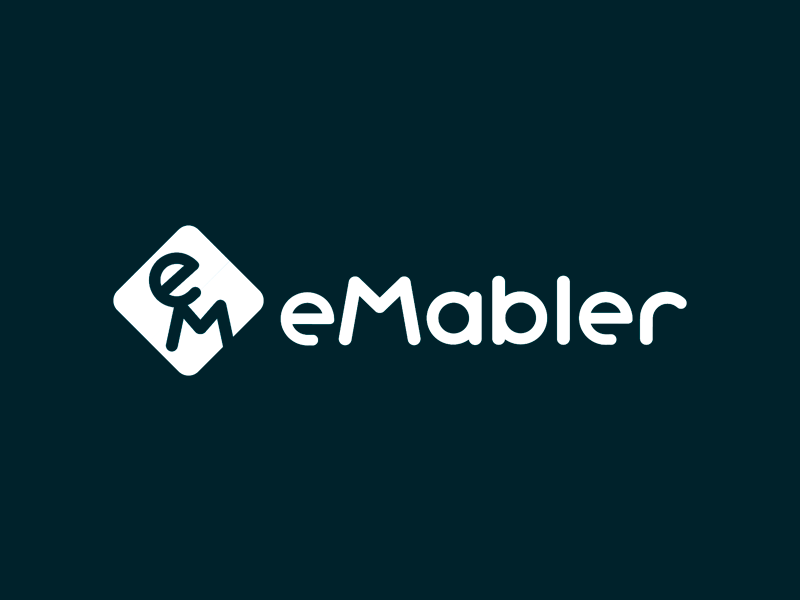 eMabler – Enabling e-mobility
eMabler creates a more sustainable future by making eMobility more accessible with the API-first electric vehicle charging platform.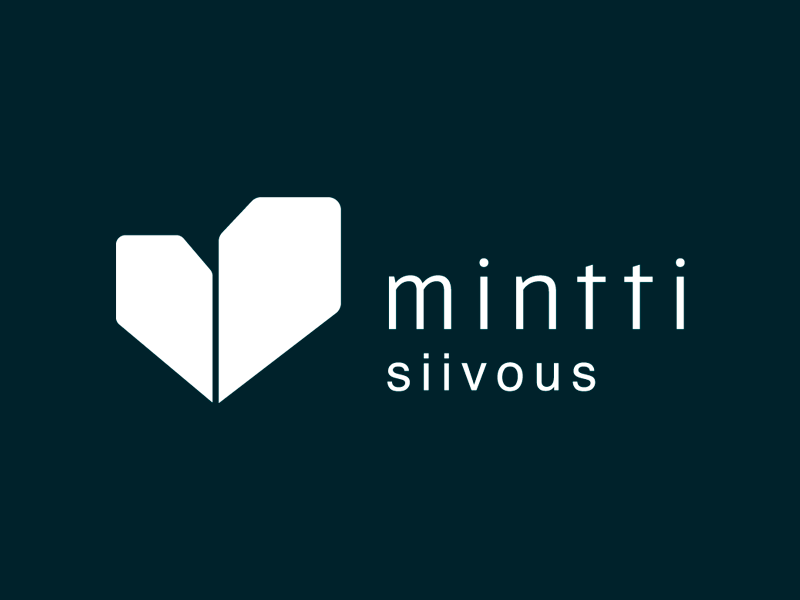 Mintti Siivous – Modernizing cleaning
Mintti Cleaning offers a responsible and modern alternative for quality-conscious businesses and consumers.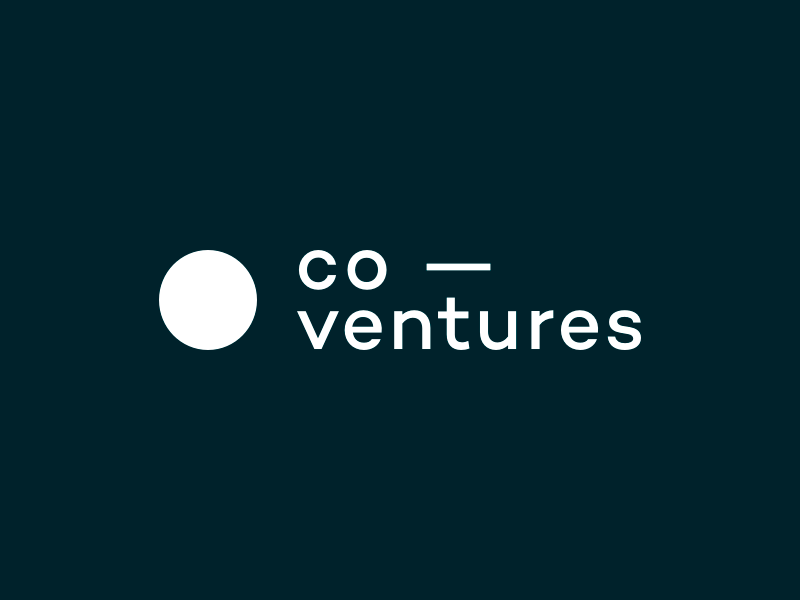 Coventures – A platform for harnessing entrepreneurship
Coventures brings together entrepreneurs and innovative companies to solve the world's most relevant challenges.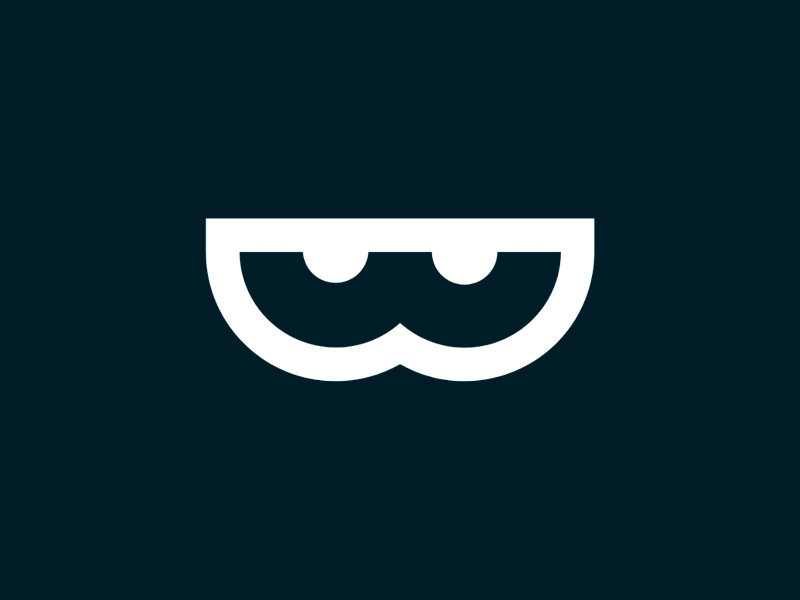 Wonsta – WordPress-hosting with a twist
Wonsta is a service for website developers who want to find new commissions and a quality platform for their WordPress implementations.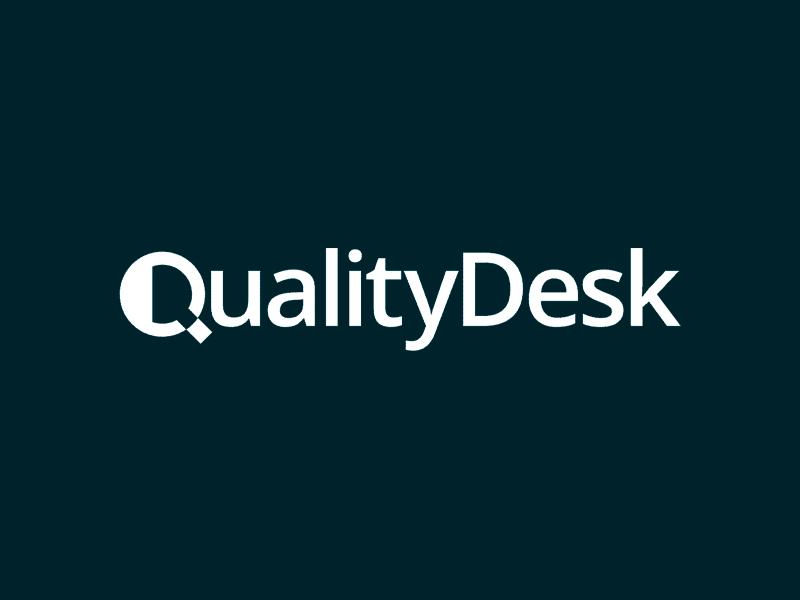 QualityDesk – Happier call centers
QualityDesk is the easy way on to assess and improve your own and the performance of your call centre teams.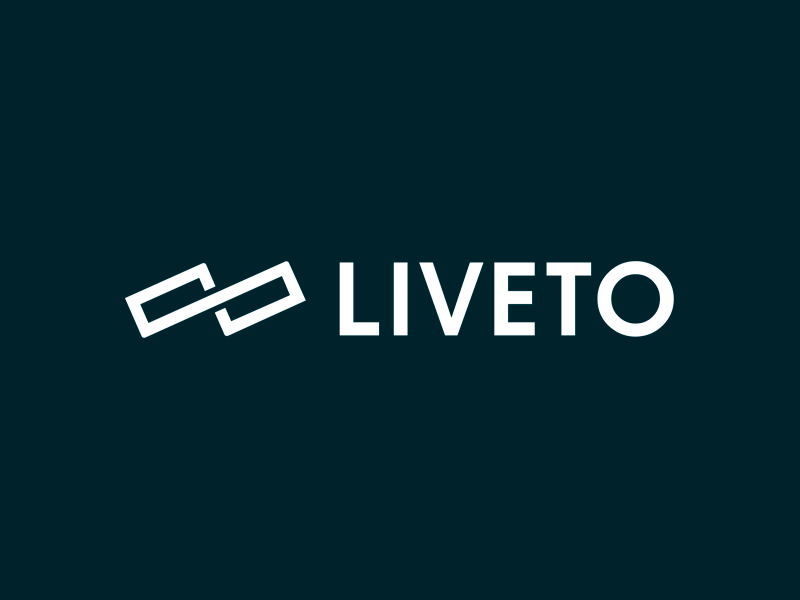 Liveto – All-in-one event platform
Liveto provides all the tools for successful events, whether virtual, physical or hybrid.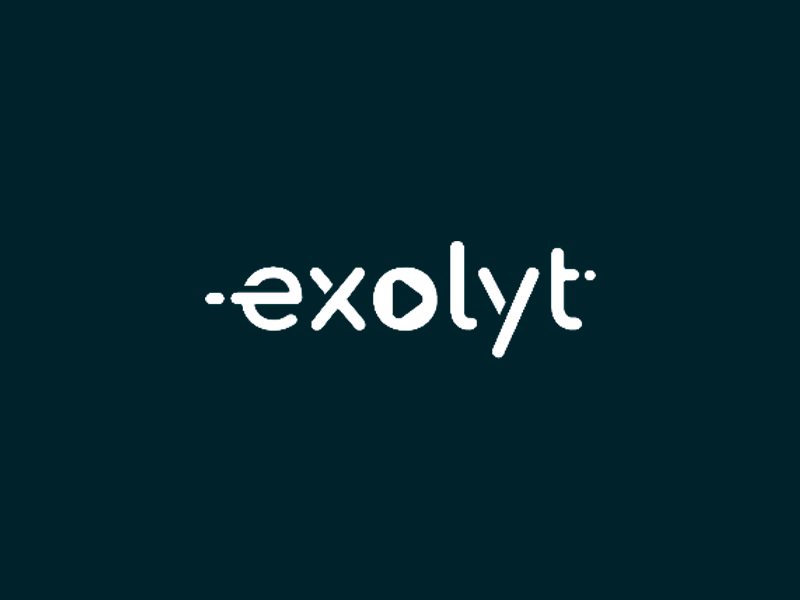 Exolyt – Actionable insights from videos
With our 1 million users, Exolyt is a social media analytics providing TikTok analytics to brands, influencers and businesses.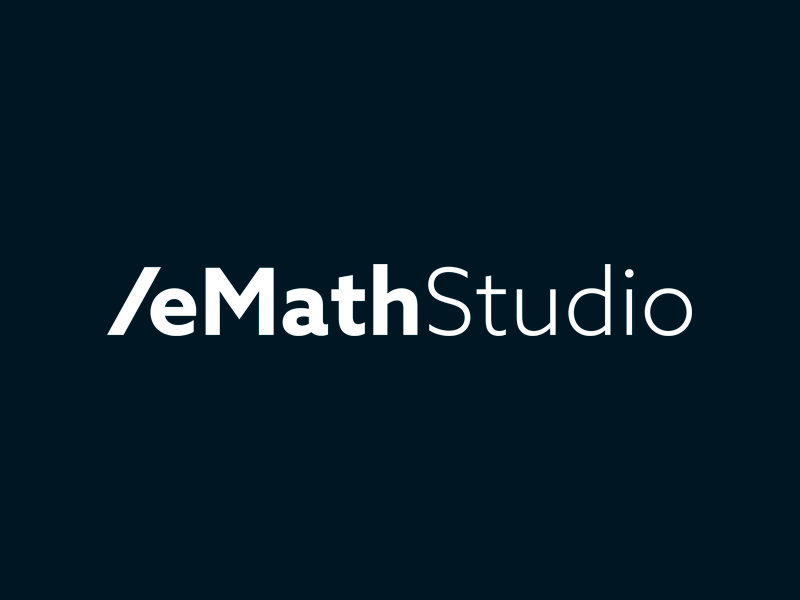 eMathStudio – Learn Mathematics
eMathStudio offers a fun way to learn mathematics with a digital guidance.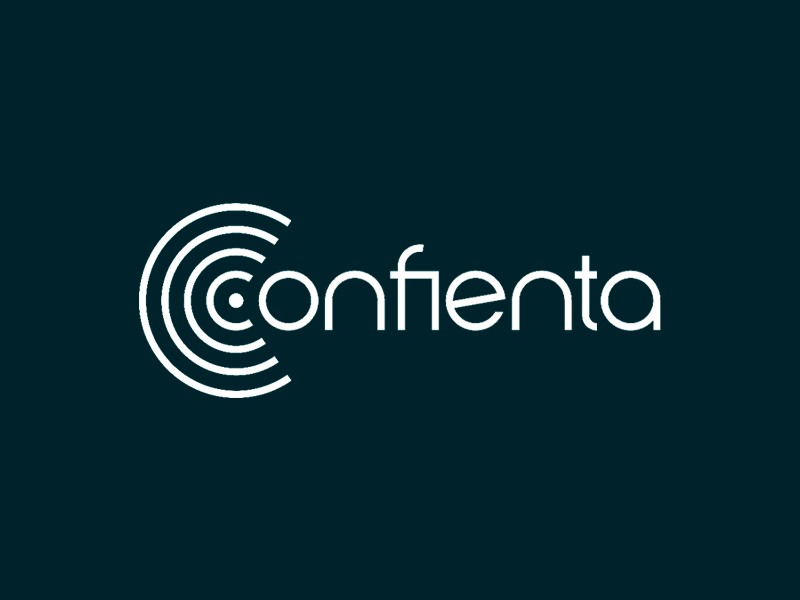 Confienta – Peace of mind for loved ones
Confienta is a Finnish company established to serve our ageing population and their relatives.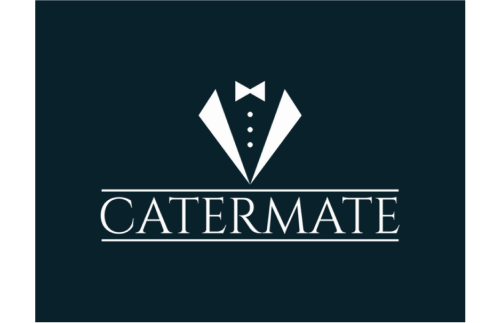 CaterMate – HoReCa staffing service
CaterMate is a HoReCa staffing company providing first-class caterers for all types of events.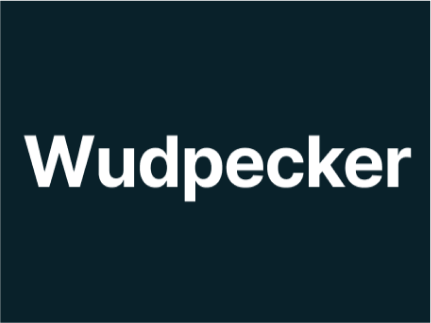 Wudpecker – AI tool for knowledge management
Wudpecker's AI tool creates convenient summaries and to-do lists of relevant information from virtual meetings, notes, emails and files.
+20y
Digital Business Development
+100
Startups accelerated/invested in
+10
Portfolio of startups
Sofokus Ventures Invests at the Pre-seed Stage
We make early stage investments in two different stages: pre-seed and seed (aka angel round). Pre-seed is often an informal round of funding, which can involve close associates and is very early in the innovation process. Team formation may not yet be complete, product/market fit not yet found and core digital software not yet implemented.
At this stage, the focus of the investment is to help shape the business fundamentals in a way that enables scalable competitive advantage to be built through digitality. Designing the software solution, implementing the MVP and outlining the product vision are typical steps. Building (or strengthening) a founder team is often necessary.
During the pre-seed investment, we will work with you to define a plan and objectives, which, if achieved, will automatically help us to further invest in your company at the seed stage.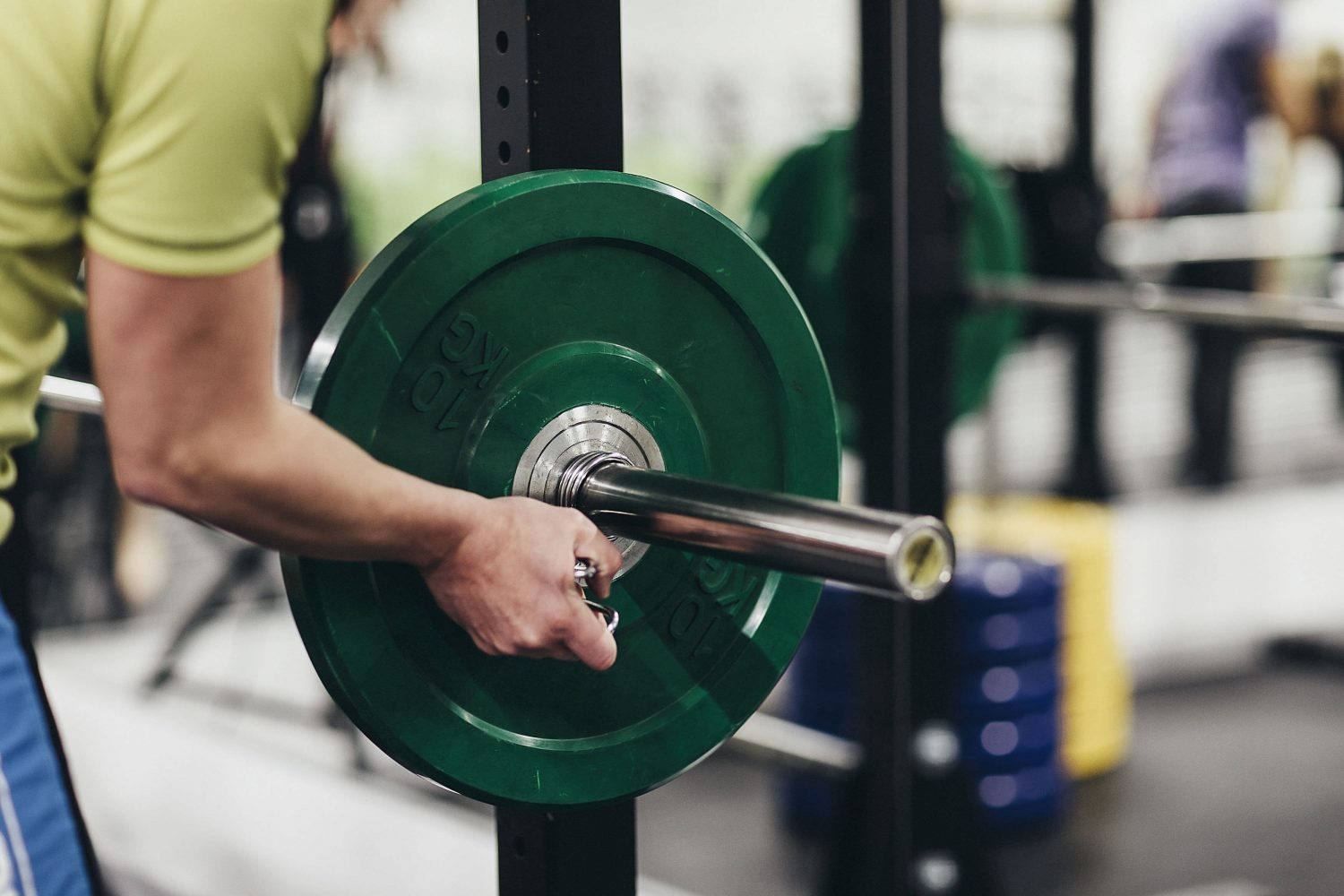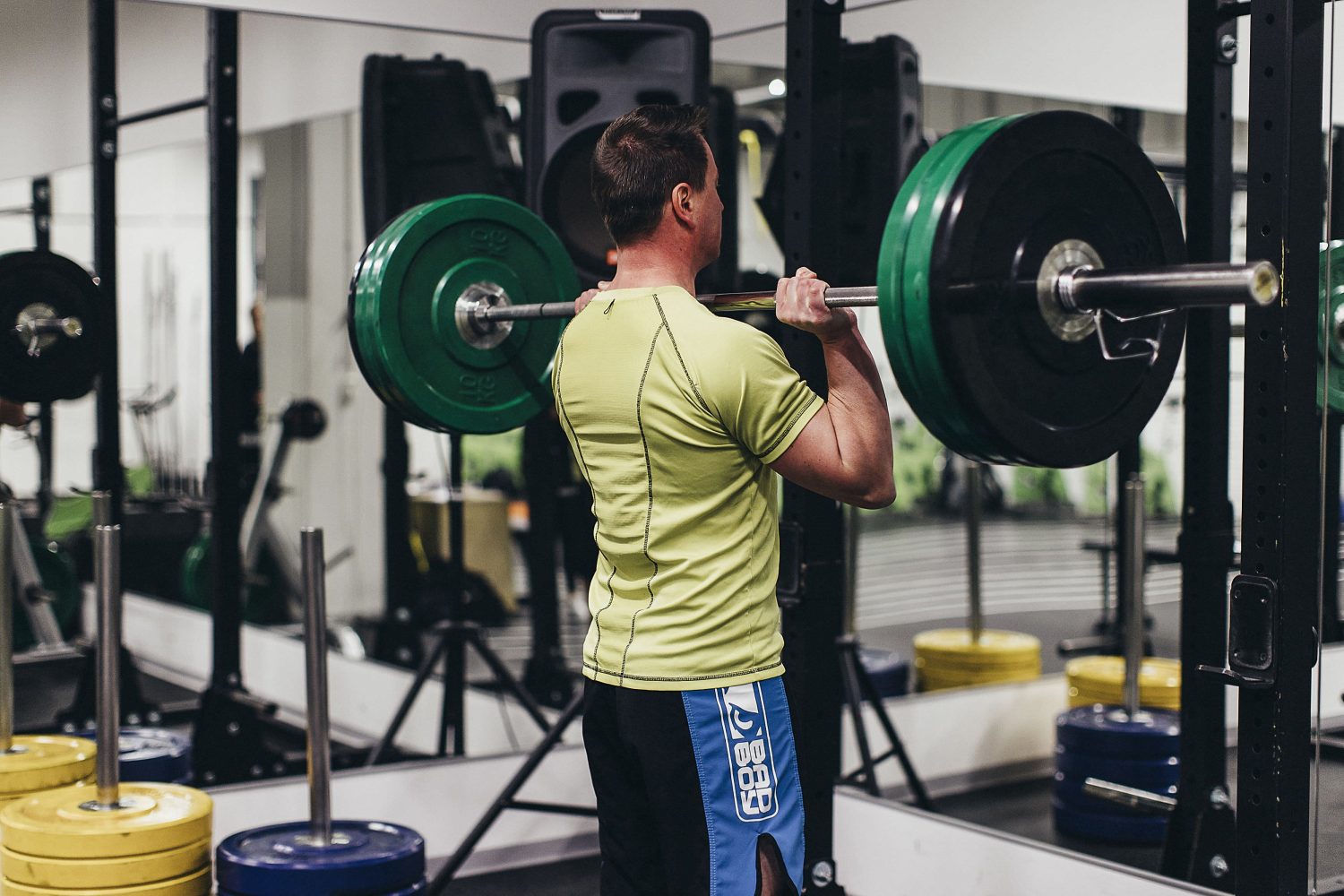 Sofokus Ventures Invests at the Seed Stage
A seed investment round; also known as an angel round; is usually the first formal funding round for a company. Typically, several investors are involved and some may be private (angel investors).
In a typical seed-stage company, a core team has been formed, a product has been launched and the first customers have been acquired. The aim is often to establish the company in the market and accelerate growth.
We invest in the seed stage together with other investors, in order to create a sufficient support network around the company. Depending on the case, we can act as lead or co-investor. We are flexible and our main objective is to create an seamless investment round that will boost the team and the company's story.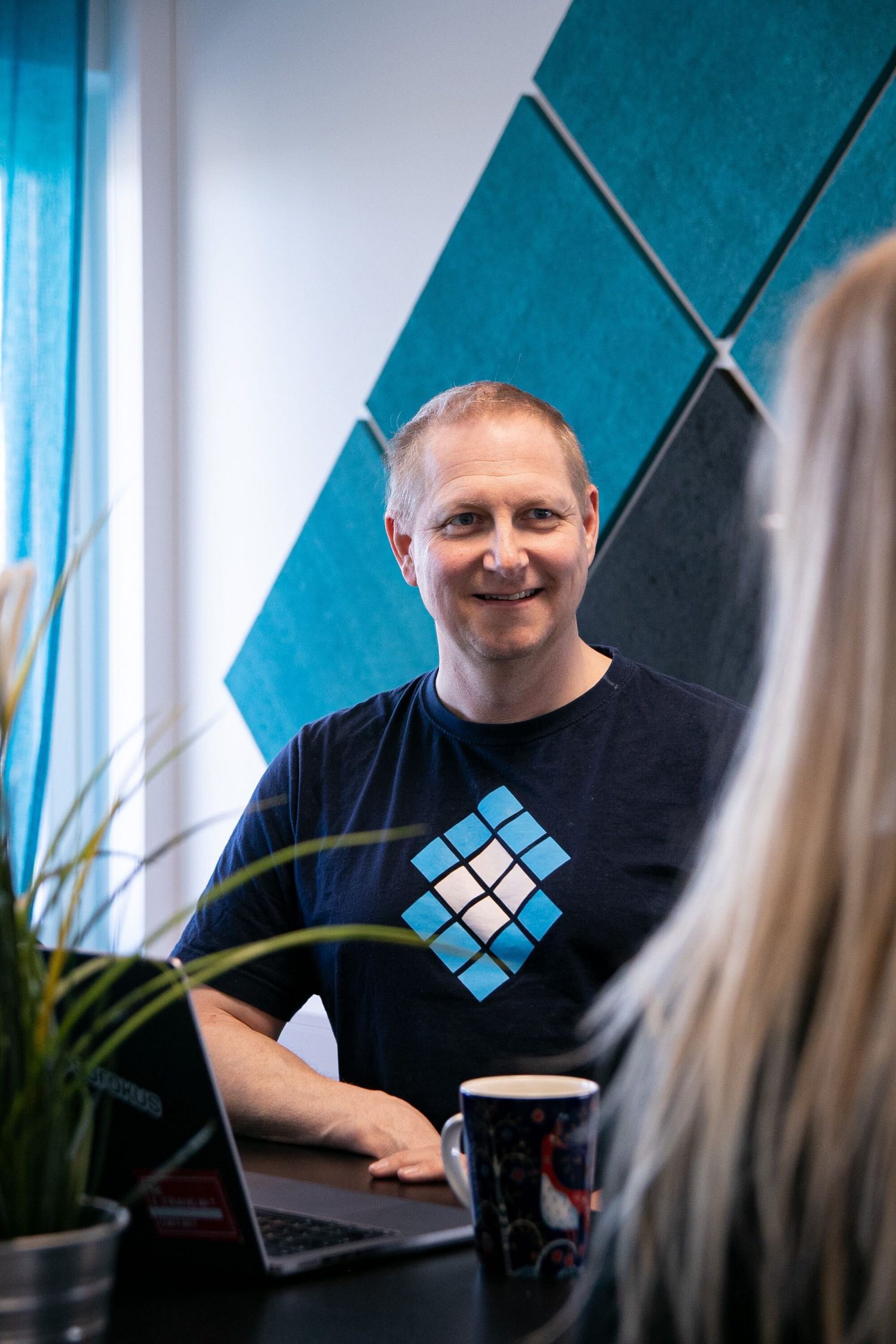 Let us help you
We are committed to helping early-stage digital businesses. While we cannot invest in everyone – at minimum – we will at least try to guide you to the next door. So feel free to get in touch and we'll talk more about your situation!
Turo Numminen
Head of Startup Investments
turo.numminen@sofokus.com
+358 50 517 1752