Clients
We serve organizations seeking measurable value from their digital operations.
BlogTec
Accelerating growth with early-stage investment 
and digital business understanding
BlogTec is a startup focused on quality search engine optimisation and content services, and we were the first to invest in it through Sofokus Ventures. We also helped BlogTec to develop its business to be more fundable and to find more angel investors. In less than three years, BlogTec has grown into a thriving growth company that recently closed its first six-figure funding round.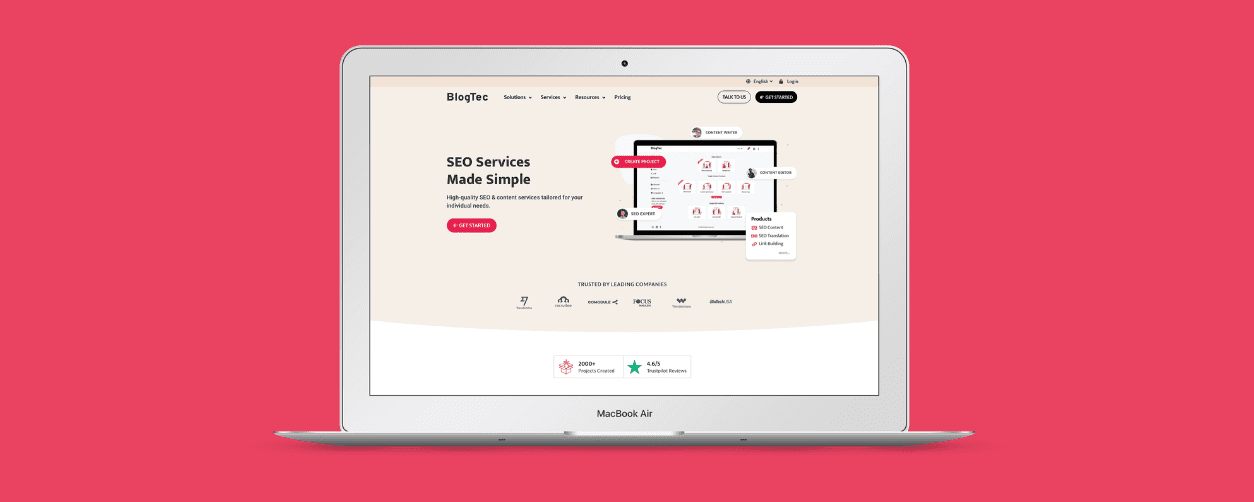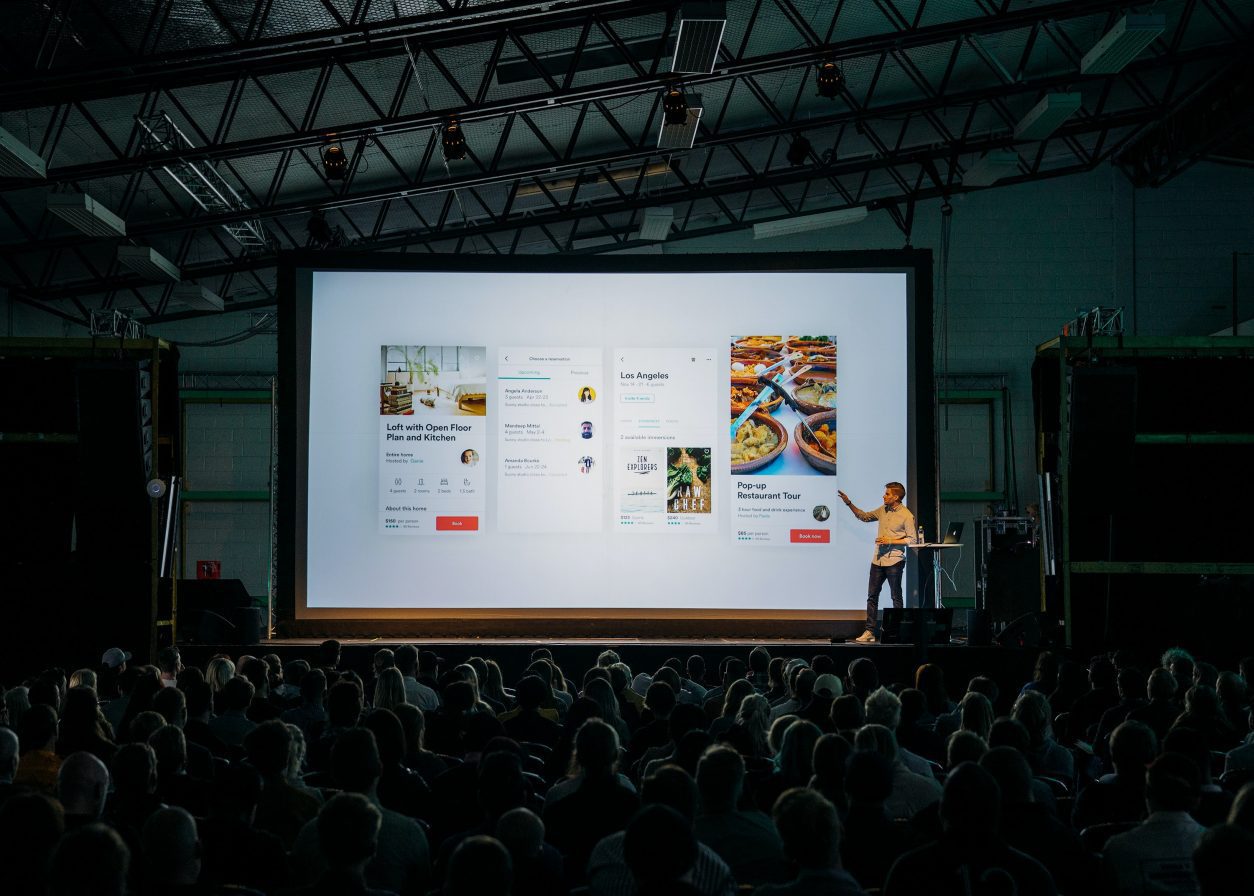 Liveto
From ticket sales to an all-inclusive event platform
Liveto was born in 2014 from Antti Korhonen's desire to improve the common operations in the event industry. The first business area chosen was ticket sales, which had long been dominated by larger players. Liveto team strongly believed that its open-minded attitude, agility and modern digital solutions would be a welcome addition to the field.
When the need to digitalize surfaced, Sofokus Ventures joined the company as an investor and produced a customized digital platform solution for Liveto. The starting point was to revolutionize the ticket sales business with a new kind of self-service, but it was quickly realized that stronger competitive factors and the opportunity for higher value returns were needed.
Finhai
Making peer to peer commerce easier and safer
Sofokus designed and implemented a Sealdeal service for Finhai Ltd to secure online peer commerce. Sealdeal enables commerce between strongly authenticated partners regardless of the marketplace.
Finhai has especially appreciated Sofokus' constructive partnership. Sofokus experts challenged the Finhai team to do things smarter and more efficiently. According to Finhai, this has been a much deeper approach than just delivering the requested piece of code.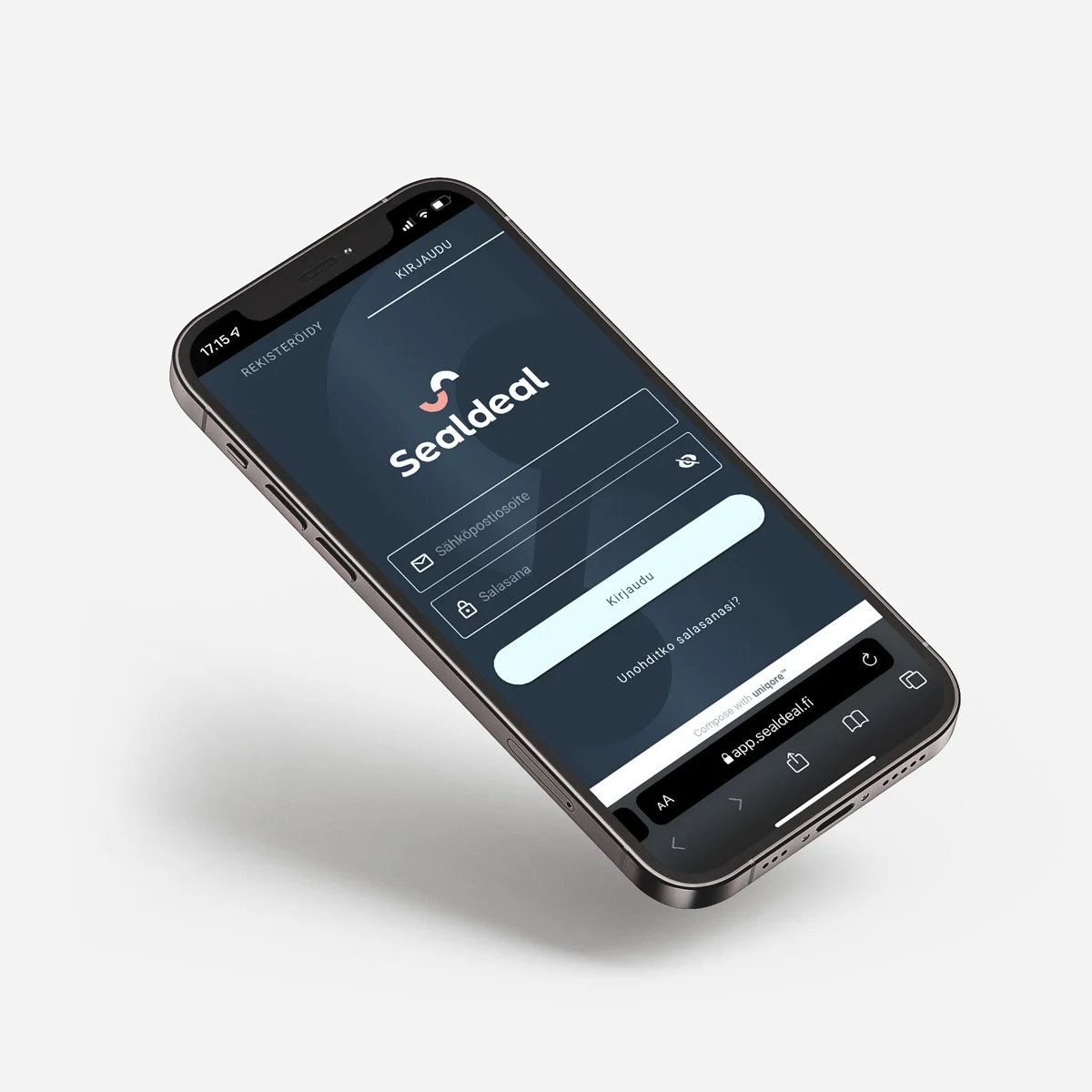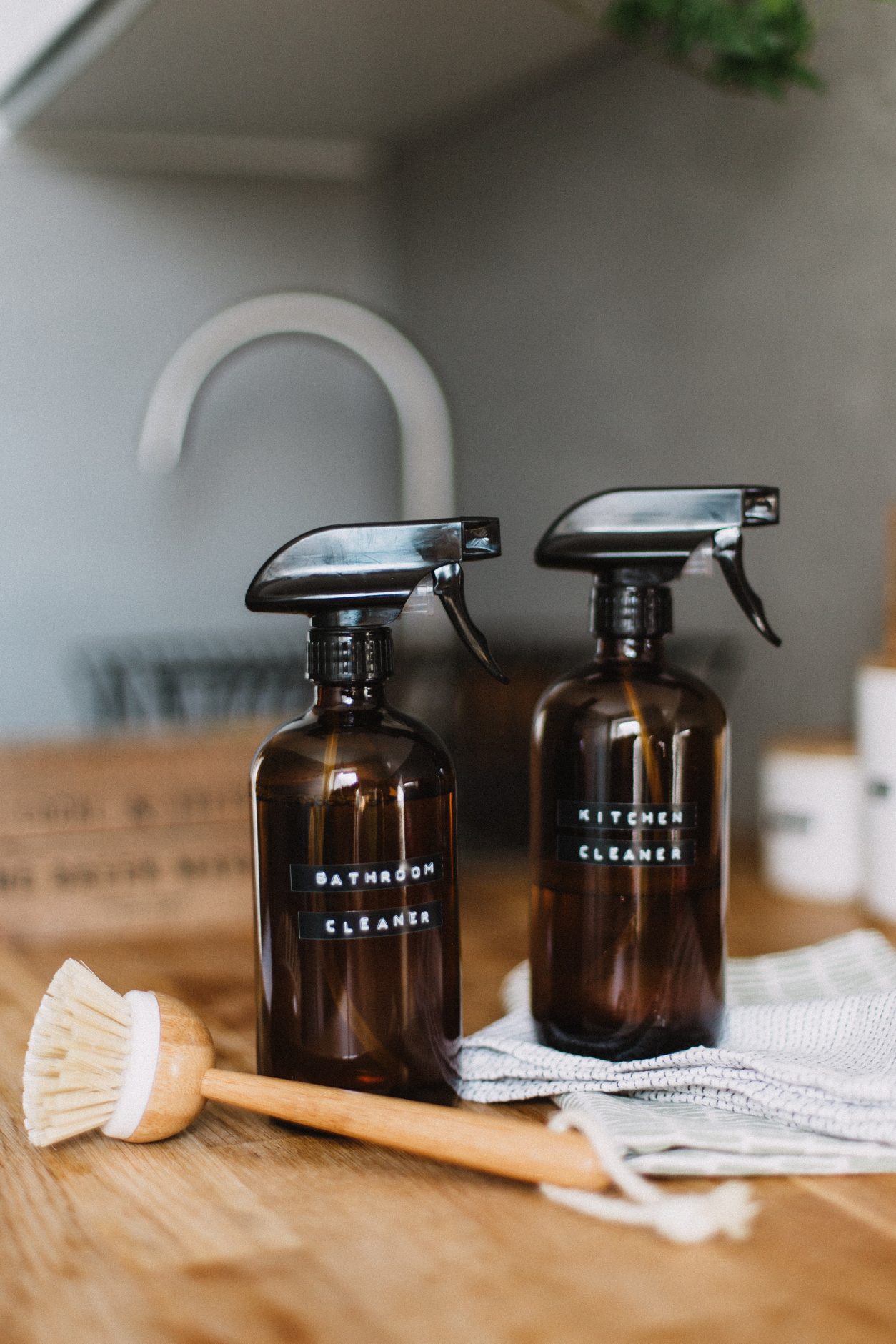 Mintti Cleaning
Boosting a traditional business with digitality
Mintti Cleaning is a modern cleaning company that puts people and responsibility at the heart of its operations and strongly utilizes digitality.
The idea to start the company was born when Mintti's CEO Emilia Nordquist dreamed of dusting the old-fashioned manners of the cleaning industry and promoting a corporate culture where the professionalism of employees is valued. The vision of a revolutionary challenger in the traditional field quickly became clearer when Emilia and Sofokus' paths crossed. Together with Sofokus Ventures, a new growth company was established.
Nordquist's industry knowledge and customer understanding, combined with Sofokus' experience with digital business and building growth companies, provided a good starting point for operations. A shared value base creates a solid foundation for a successful joint venture.
Boatyard Ramstedt
First-class customer service – also digitally
Boatyard Ramstedt wants to offer its customers first-class service – also digitally soon. Sofokus was selected as a partner to map out the starting point for digitalization and create a plan on how to start a digital business in practice.
Because we wanted to start developing the business by taking full advantage of digital, we first had to increase customer understanding. At the same time, a game plan was made to commercialize new digital services.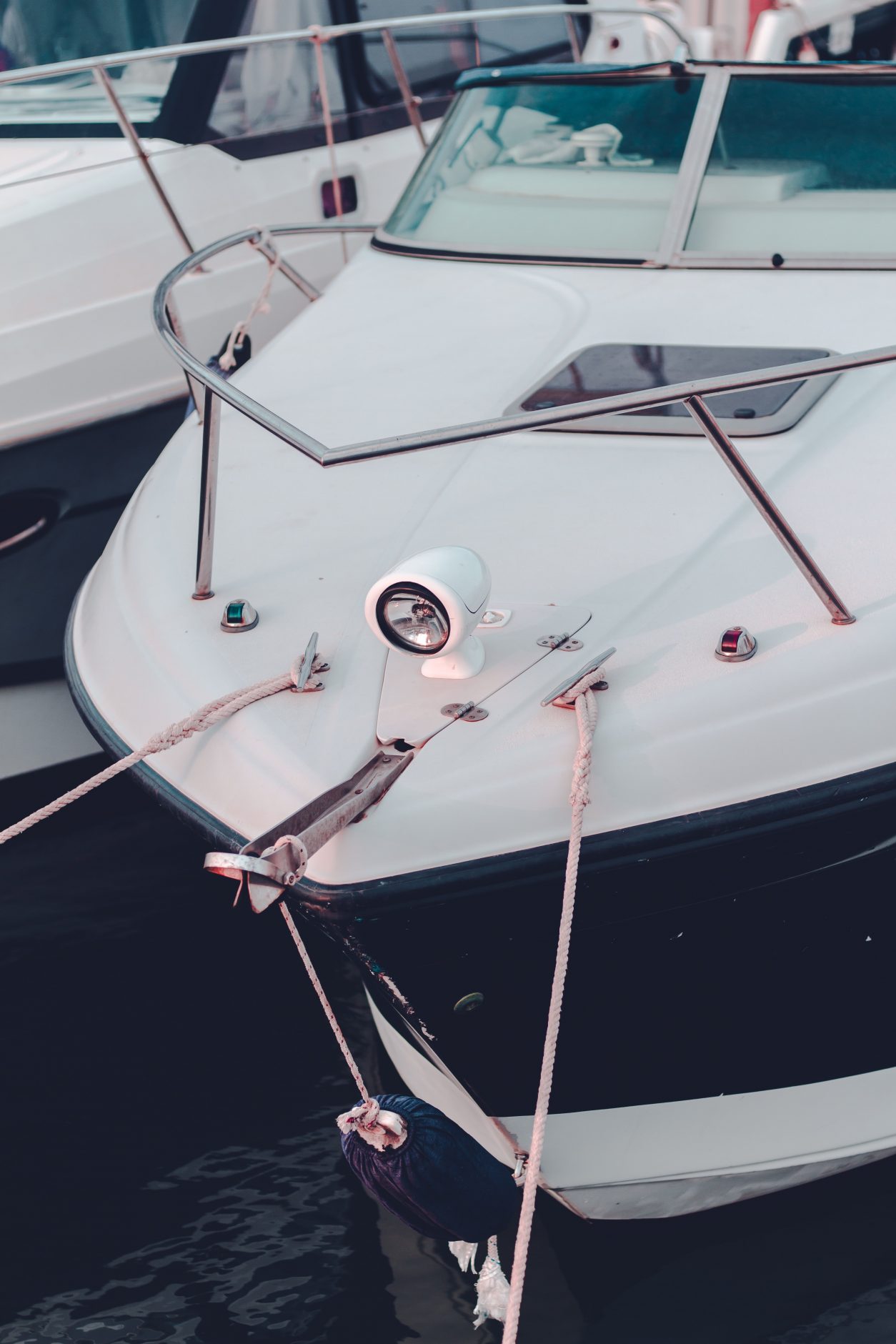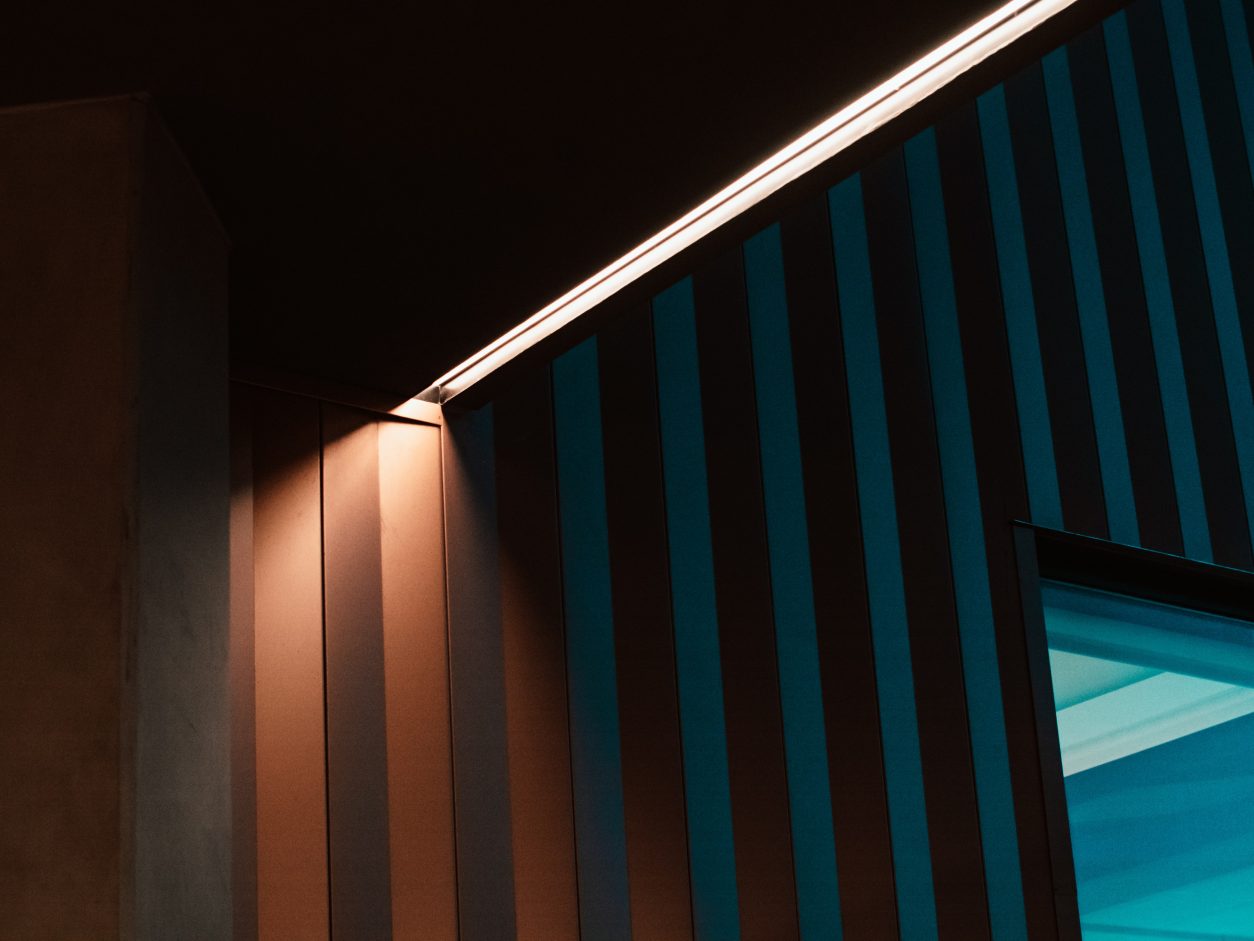 SteraLux
Partner portal for lighting design
We implemented SteraLux's partners and vendors a digital tool for LED lighting design. A partner portal was built to solve the management and resourcing problems of multi-stage design projects. There was also a desire to streamline the sales and design process by providing a portal that supports the work of professionals.
With the help of Uniqore, we were able to model a way in which lighting plans can be created, communicated and presented for the service user.
With the help of the new service, SteraLux can streamline its sales work, collect structured background information on properties and develop its partner operations in a customer-oriented manner.
SYKE Tribe
From a SaaS model to an ecosystem-driven one
SYKE Tribe is Finland's most popular digital coaching platform that connects fitness and wellness coaches with trainers. Platform design began in 2014, but growth was hindered by unclear earnings logic and pricing. The collaboration with Sofokus began when the founders of SYKE Tribe needed outside help for understanding and modeling the pricing of the platform economy. The first version of the platform was released in August 2019, and the results were quickly visible. The company's net sales increased by 382% compared to the previous year. The well-thought-out earnings logic, the implementation of the platform and its storytelling gained praises.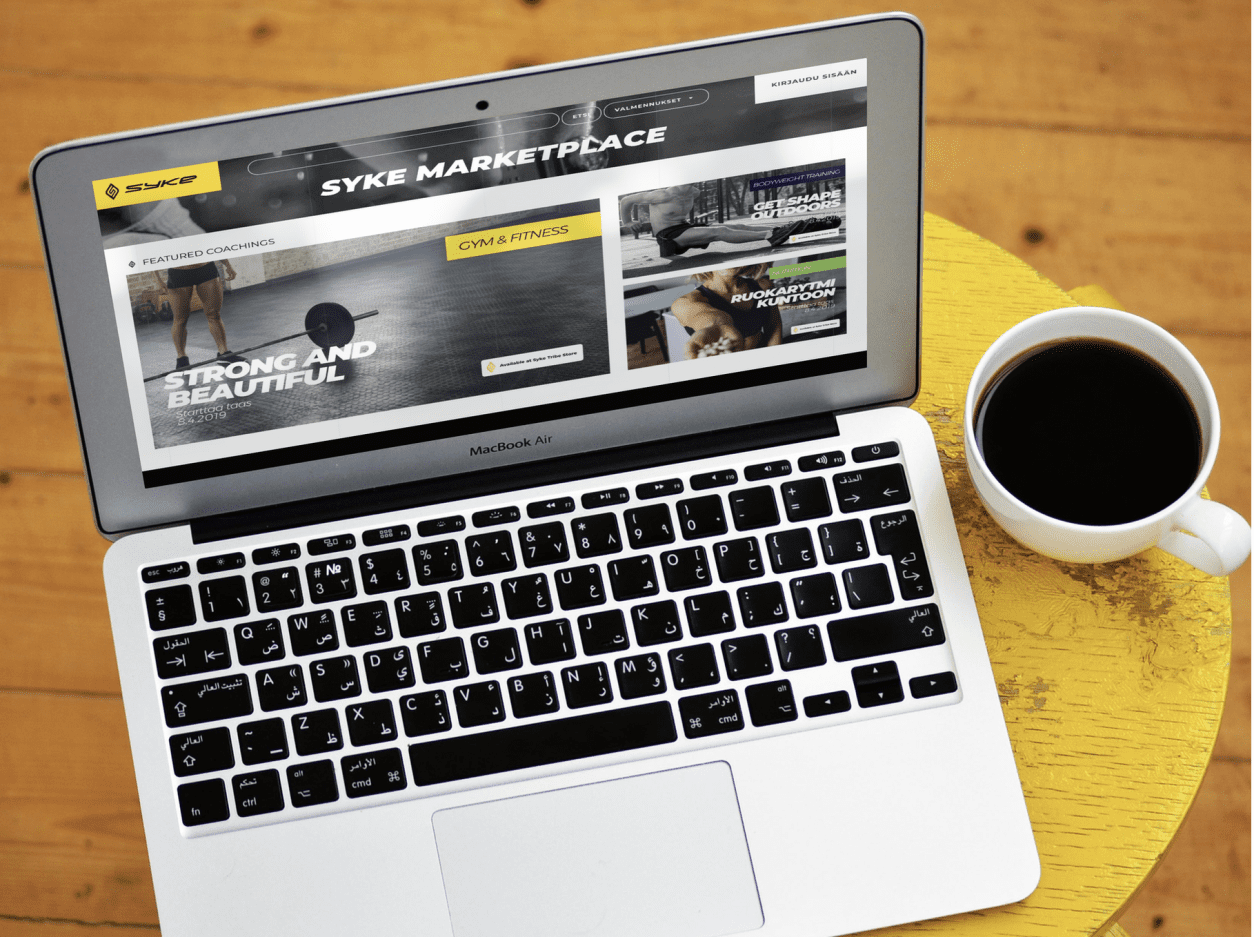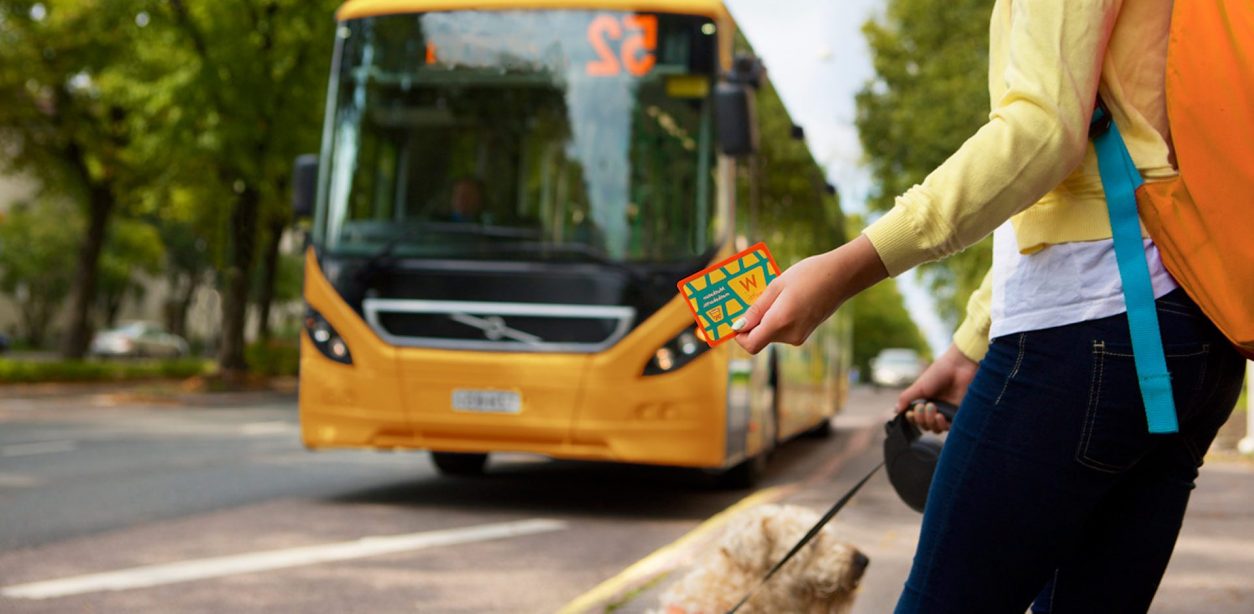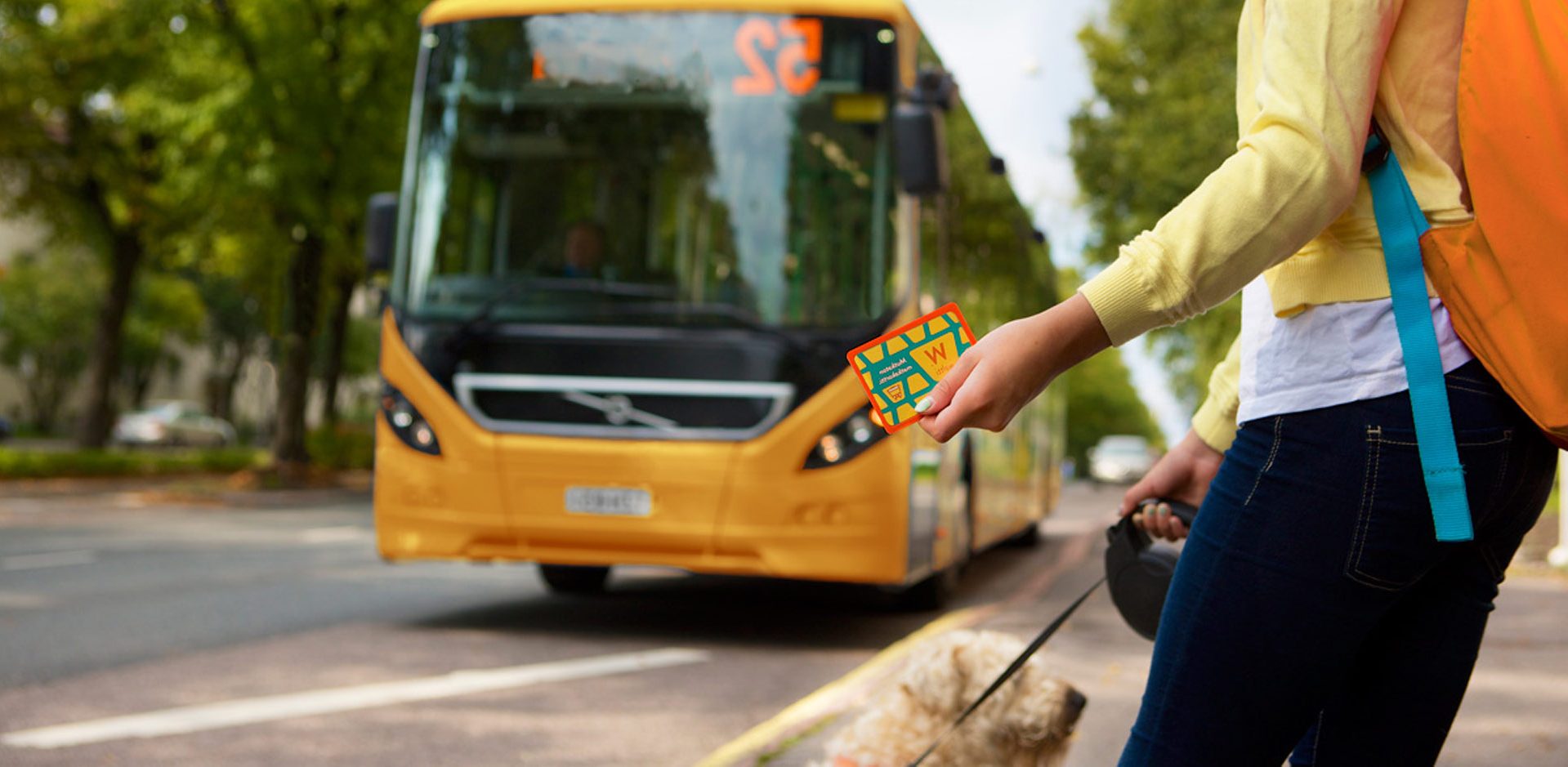 LMJ Waltti
Nationwide public transport solution
When an innovative public transport service provider and Sofokus join forces, a long and fruitful partnership is born. During our collaboration, goals get to live, and the ecosystem is agilely grown based on the needs emerging from the field.
Venner
A new digital service that does good
Venner's mission is to provide healthy and nutritious food for everyone., Previously, the company has become known for their food boxes distributed to families in need that consumers and businesses have been able to fund. In the fall of 2020, Venner decided to expand its offering with seasonal food boxes that companies can order to support the well-being of their employees and stakeholders. At the same time, each box order allows for three meals for a low-income family.
To kickstart the new service, Venner needed ordering and redemption systems for seasonal food boxes, which Sofokus was happy to support in developing and piloting. With Uniqore, we built an ordering and redemption pipeline package that supports Venner's business model in an agile and budget-friendly manner. Uniqore also made it easy to tailor the key user experiences for business customers and end users. Thanks to the business scaled to new distribution channels, Venner can reach more and more families in need.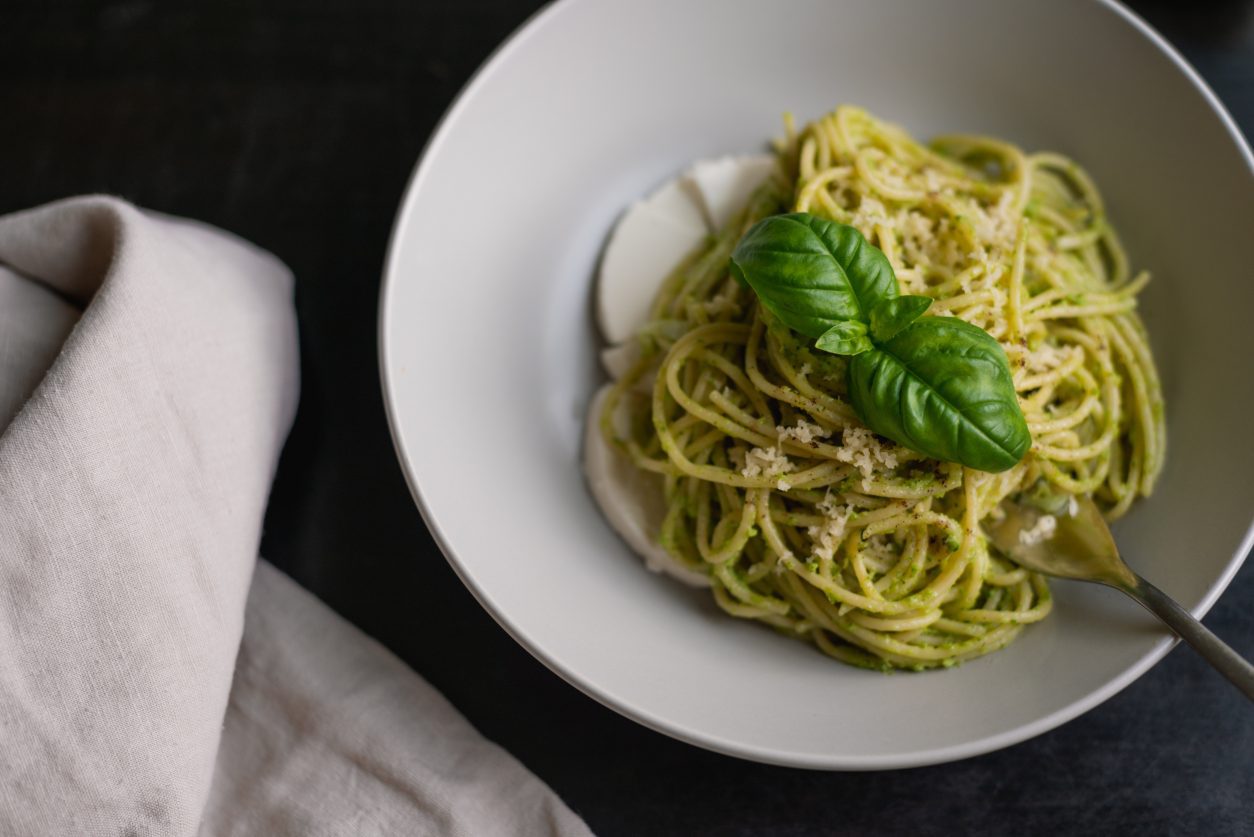 Selected Clients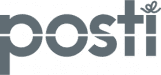 "We were surprised by how quickly the service could be released – without compromising quality."
Tytti Läntinen
IT Service and Development Manager, Nordic Green Energy