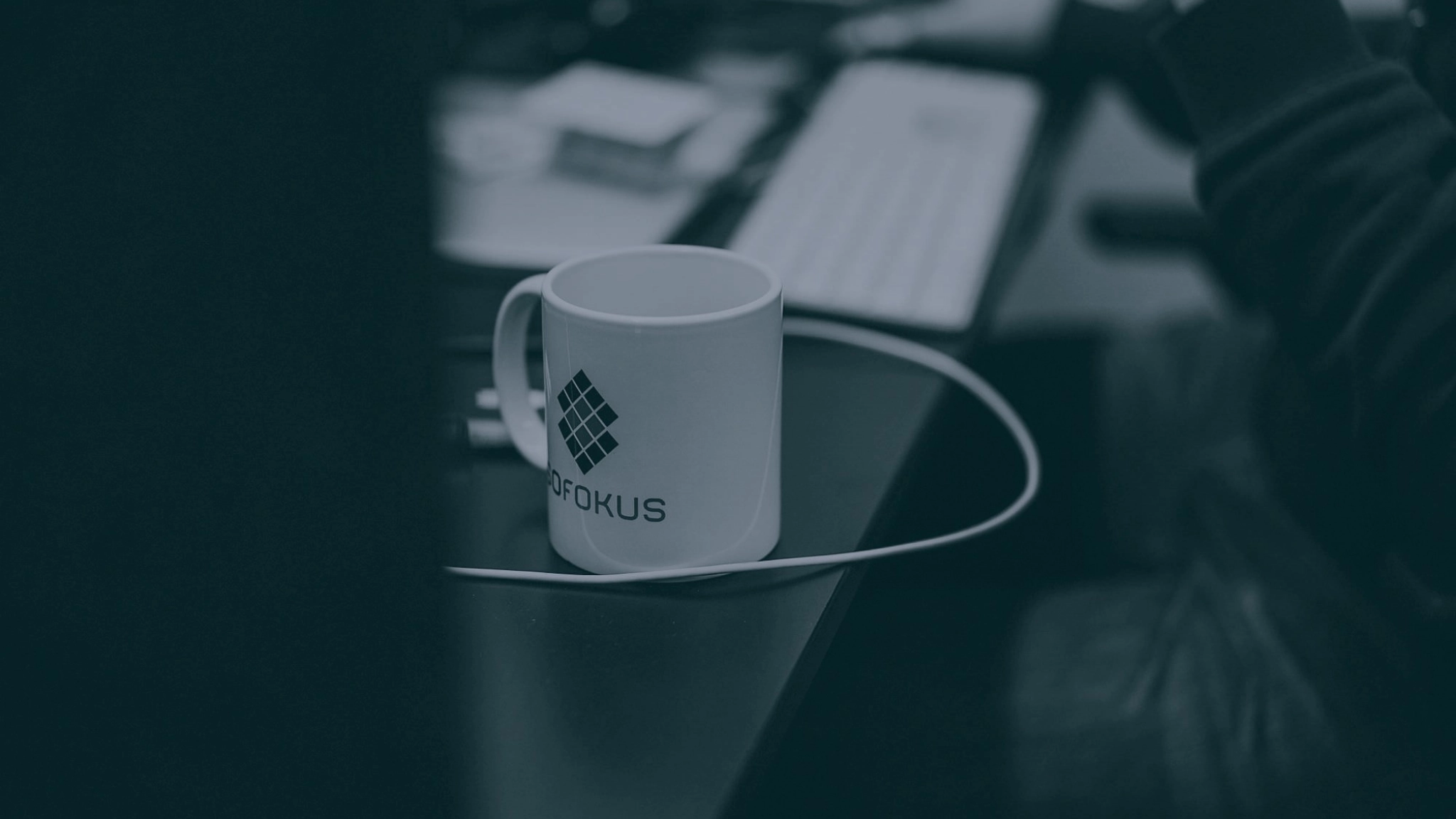 14 | Miha Matlievski: Learning from failure
Why are people so often afraid of failure? Like one mistake could determine the whole life. But if you really think about it, many great things wouldn't have happened if it wasn't for failures.
Failing helps us to determine whether an idea is good or not. When we fail fast, we simultaneously minimize the losses and are ready to quickly try something else, if the current strategy is not working.
On this Better Monday® podcast episode Milla Heikkilä and Miha Matlievski talk about failing. Miha is a fail coach and his job is to help other entrepreneurs and organizations succeed with the tools and experience he has learned from his own failures.
For Miha, better monday means a good preparation on Sunday
"When you are well prepared for the week and the next day, your Monday will be a good one."
Miha spends one hour every Sunday to prepare for the next week. This preparation helps him determine what work is important and what are just busy work. When Monday comes, he already knows what he has to do.
Miha's weekly planning routine:
Reflecting the past week

What was important?
What did I learn?
What wasn't good?

Writing down goals for the next week

What do I want to achieve this week?
What do I want to do better?
With whom do I want to connect?
When you make a checklist of all these activities, you'll have a great action plan ready for the new week.
Learn from failure
Many things in life are learned from failure. That is why it is important to have a healthy attitude towards failing. When embracing failure as a natural step for learning, one can better tolerate it and understand its importance.
Miha is a huge fan of a so-called permanent beta mindset. This term refers to the fact that nothing is carved into a stone. The better you tolerate failure the better you'll be able to react to changes. The biggest challenge entrepreneurs face is always themselves. The most important thing is to build the foundation well and then continue the grind.
But don't fall in love with your product, Miha reminds us. You might have to change it or let it go to succeed. Fail fast! You need to be willing to change.
From failures to victories
When it comes to organizations, the change starts from the top. Companies should be open to fail because innovation happens through failure.
"So much can change outside of you and you don't have the influence over that. But you do have the influence over how you act to those changes. That's taking ownership and control."
Permanent beta mindset – always learning, always growing. That's part of the failure mindset and this should be mandatory for every company. The happier employees are, the better they will do for the company. But one cannot just become a happy workplace in a night. It all starts at top level and from company culture. People appreciate different things and the most important thing for a company is to learn to understand their employees. Leaders are there to serve their employees, not the other way around.
How to make your life happy and successful?
Want to be the CEO of your life? Here's Miha's tips on how to do it:
Write down about 10-12 most important things in your life

Health, family, finance or anything else important to you

These will become the pillars of your perfect life
Write down at least 10 sentences to each of these pillars

Describe as detailed as you can the things that would make each theme as perfect as it could be for you