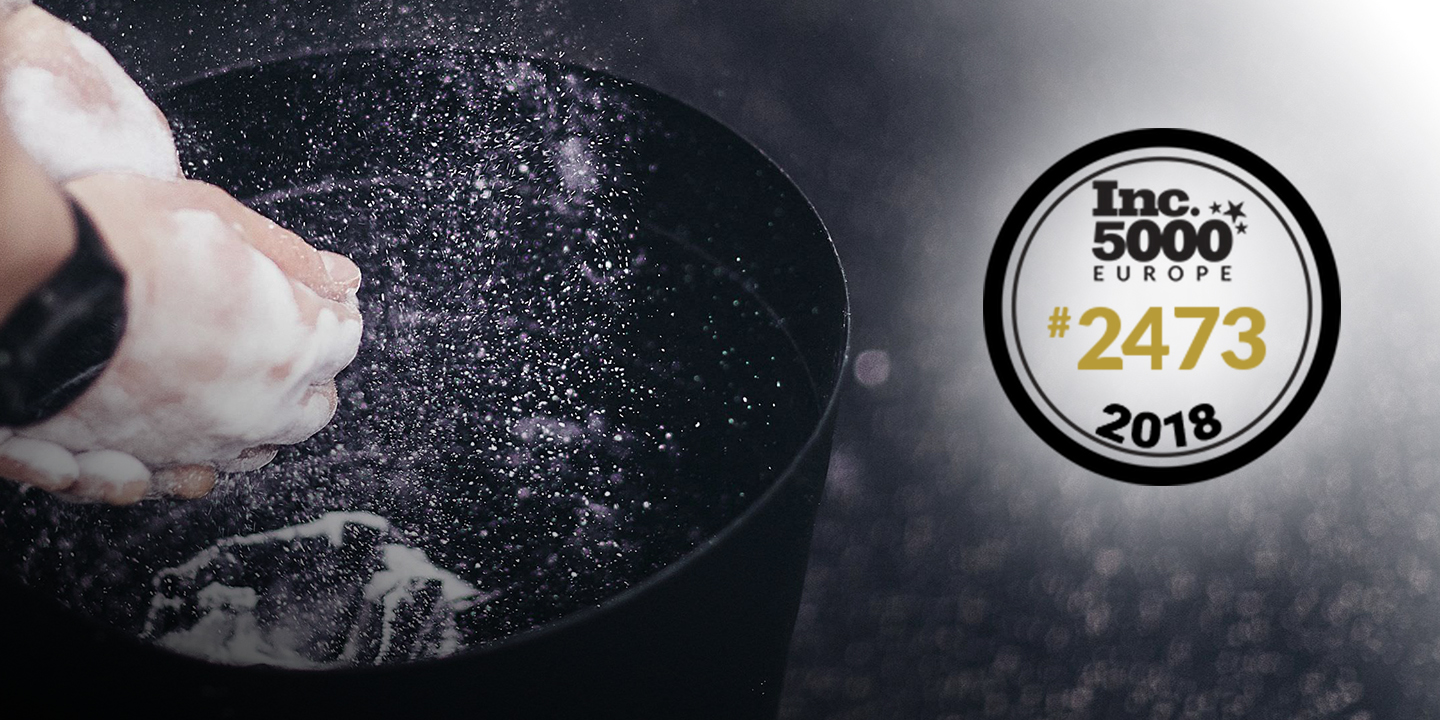 Fastest growing private companies in Europe – Sofokus in the position of 2473
28 Feb 2018
Sofokus gets listed to Inc.5000 Europe 2018 with the position of 2473 making it one of the fastest growing private companies in Europe. Inc.5000 Europe lists yearly fastest rising private companies in the Europe.
"Naturally we are excited to make the list that covers the whole Europe. We are already well established in Finland and this brings us closer to our potential customers in other areas as well.", explains the founder and digital multi-entrepreneur Teemu Malinen.
Sofokus was born on 2000 as a one man's dream. Today Sofokus Group employs nearly 50 people and targets 3.5 million euros in the ongoing fiscal year. The growth is intended to come from abroad.
"You could say that the key to our success is our roots. We realized that 20 years ago when we started, we were already working with the very things the winning business today are built upon." Malinen describes.
Sofokus is focused on shaping its customers businesses to fit the digital platform economy era. US-based CNBC Disruptor 50 features private companies whose innovations are changing the world in their industries. Currently every single one of them uses digital platform economy in their businesses.
Media Contact
Sofokus, CEO Teemu Malinen, +358 40 531 8012, teemu.malinen@sofokus.com
Sofokus is a digital platform economy expert. We shape businesses to create unfair competitive advantage. We combine strategy, design, technology and digital marketing to deliver measurable business value. Sofokus Group is Inc.5000 Europe listed growth company operating on income funding and is owned by its employees. Sofokus studios are located on Helsinki and Turku, Finland.
More information: sofokus.com