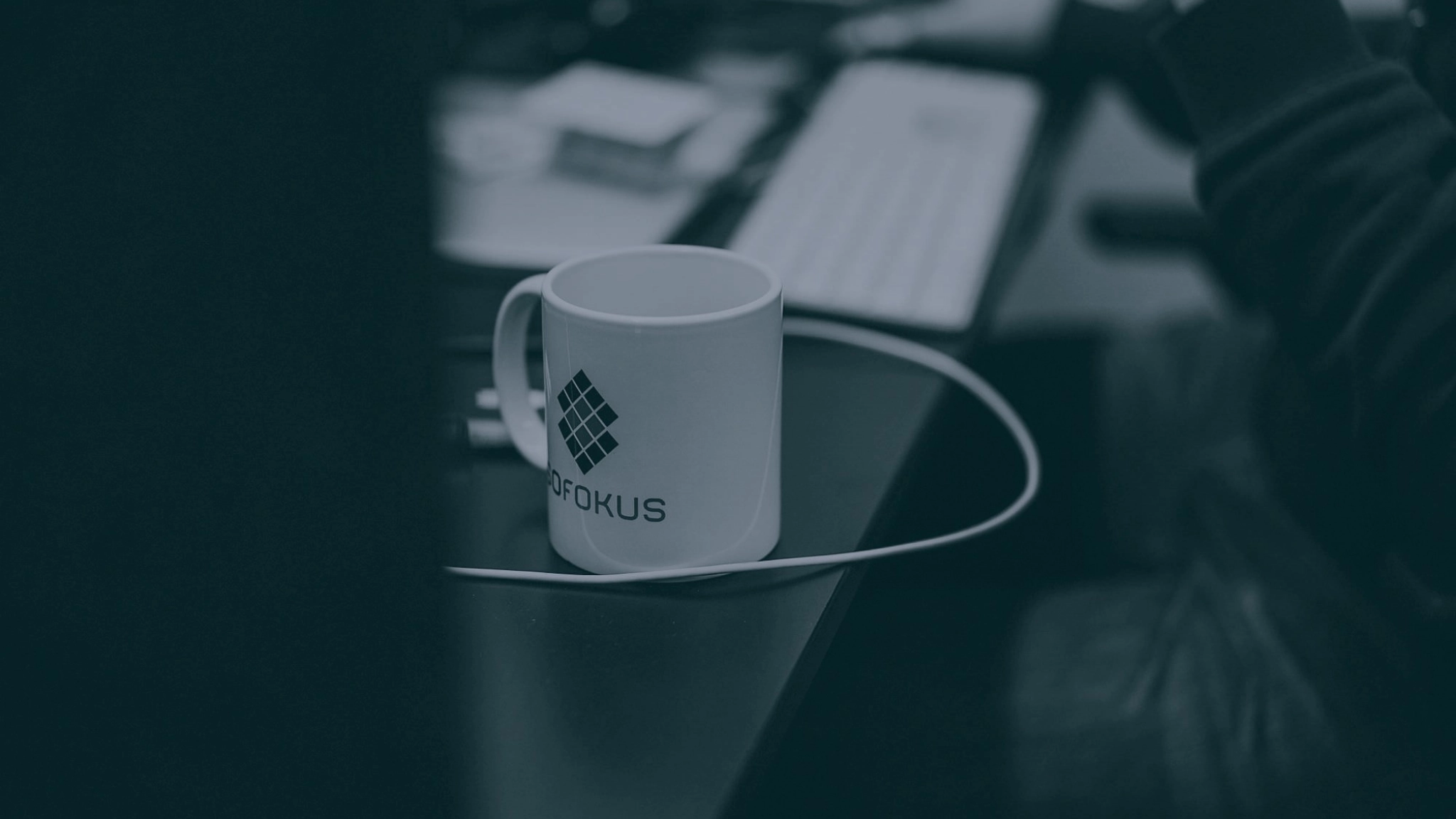 BRANG is a Finnish company offering invoicing, payment control and collection services. BRANG's business relies on a modern platform solution that smoothly serves the needs of big and small companies alike.
"We want our customer to be able to focus on the development of their own business. Our expertise lets the customer run their invoicing routines efficiently and allows them to concentrate on other important matters," says BRANG CBO Arto Kallio,
Online service at the core of business
The invoicing, payment control and collection service industry is closely bound to various platform solutions. BRANG sought to build a system-independent service that would make it possible to scale the business in the future.
"We thought we were well aware of the importance of different IT systems, but still it managed to come as a bit of a surprise. We've come to realize that there's no need to agonize over things that can be handled by competent professionals," says BRANG CEO Mona Haataja.
BRANG's service entity was first tested in the market. The test soon revealed the highly complex nature of the market and the wide array of companies and systems within it. BRANG set out to meet all kinds of needs, regardless of the scope, company or system.
"Sofokus came up with a solution that allowed us to cater for all companies in a way that was as scalable as possible," Kallio recounts.
Entering collaboration with confidence
After the first meeting it was clear that BRANG would start collaborating with Sofokus.
"Teemu drew something on the flap chart and gave us the big picture. Mona and I considered it and agreed that the plans were good. The meeting convinced us to push on. We had an idea of what we wanted, and Sofokus came highly recommended, so starting collaboration seemed so natural that we didn't even need to look for other options," Kallio recounts.
Sofokus also received praise for putting their heart into getting to know the business and the industry.
"Otto and Hannu were quick to catch on to what we wanted, even though we were still a bit unclear about how to handle things ourselves. They were well-informed and quickly understood our wants and needs. We know that understanding our system and process is no simple task – not for us, and especially not for an outsider – so we felt confident to begin working with these guys," Kallio says.
Service for end clients
So far the biggest joint project has been the setting up of the Luotsi online service for consumers. The aim of the project was to create an online service for the customers of BRANG's clients. The service enables the customers to make payments, change due dates, and create payment schemes for their bills.
"In a way, Luotsi is a banking service for the customers of our customers. It allows them to pay bills, see the state of their invoices and so on. Luotsi is terminal-independent, so the customers can use it on their mobile phones or tablets, any time they want," says Kallio.
The service is built on BRANG's existing system, whose data is shown in Luotsi via an interface. The user signs in with their online banking codes. The web application, which has been created using React, is terminal-independent and open 24/7. All the manual operations of customer service are directly available to the consumer without having to contact anyone. The service also lets the customer look at their banking history. The customer can also revise their payment scheme, change due dates or pay instalments or bills right in the Luotsi service.
In the future, the same interface can be used to easily build other interfaces, for instance for customer service or corporate clients.
"When we started, we knew what we wanted and what we needed the service to be able to do. We weren't so sure how we were going to make it work and how things needed to be done, but Sofokus was there to help. All monetary transactions are complicated and need to be set up very carefully," Haataja says.
Working with two system suppliers
The project began with the help of two system suppliers. The creators of BRANG's original system helped the project team to understand BRANG's business activities and processes. The original supplier will be taking care of the core of the system also in the future, while Sofokus will concentrate on delivering modules around the core.
"For us, transparency and partnership form the cornerstones of collaboration. We don't want to have a buyer/supplier relationship but one that's based on trust and lets us support each other's business activities. With Sofokus, this was a central value from the get-go. Things are handled as they are, candidly and confidentially, with the end customer in mind," says Kallio.
What were the results?
After the launch Luotsi, BRANG's customers have begun using the application and its banking and payment services in significant numbers. After the first couple of weeks, almost one thousand individual customers had already used Luotsi.
The active use of the service improves customer service as it allows customer service personnel to use their time more effectively. The online service enables scalability and makes it faster and more efficient to engage with more customers.
"We always set out with the same ambitious goal: to deliver significant and considerable added value to everything we do. It has been amazing working with BRANG because everything we've done has been so collaborative. We've had the opportunity to develop a business model with digital solutions – a real leap of faith on BRANG's part. It takes patience to see the benefits of such business decisions," says Sofokus CEO Teemu Malinen, describing the everyday reality of e-business development.
What's next for brang?
"We already have a backlog of great projects that we've been planning with Hannu, Herkko and Otto and that will be realized during this year and the next. Every now and then we try to slow down a bit but it feels like we always end up accidentally accelerating instead," Kallio laughs.