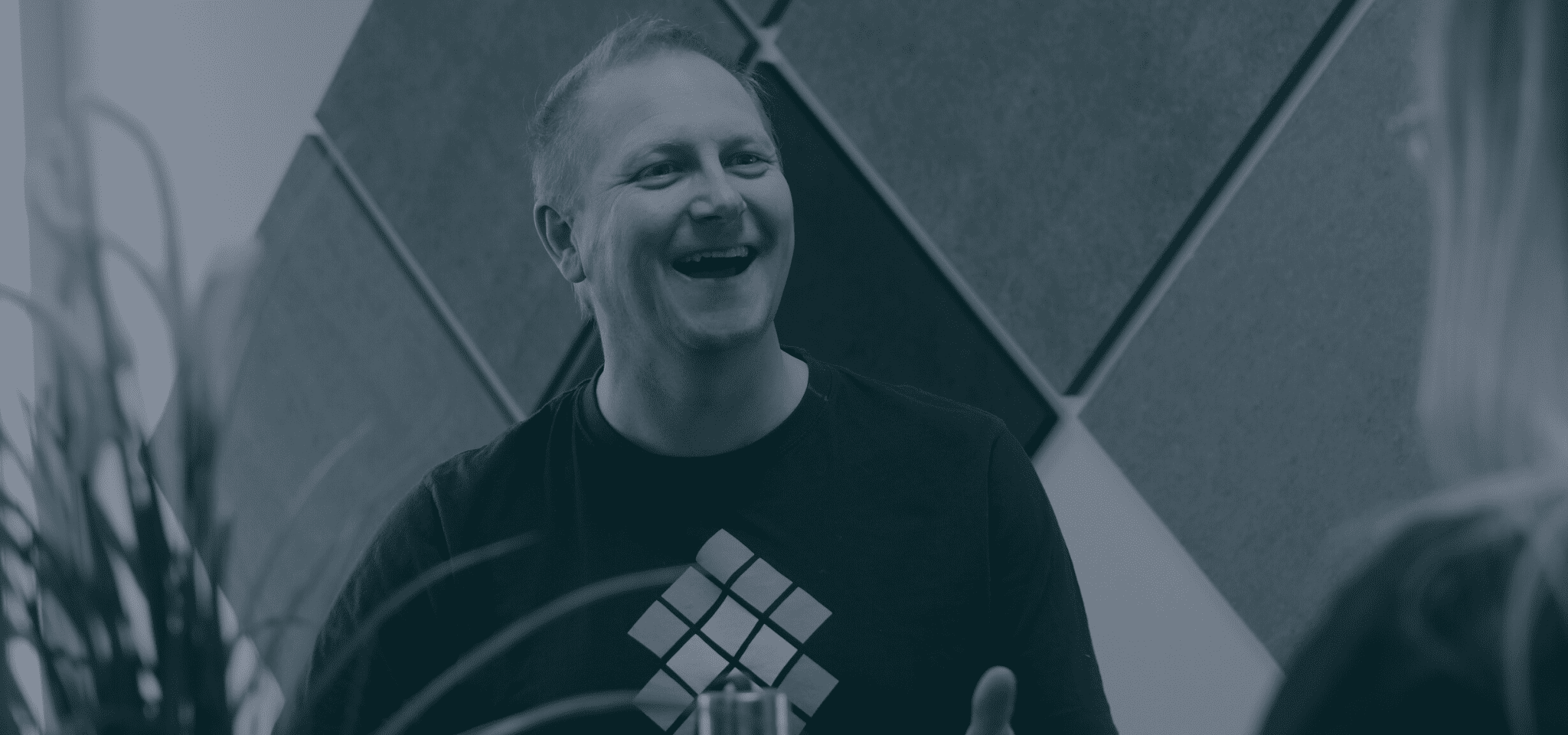 We accelerate growth with startup funding
We are looking for growth-minded startups with a vision. We help you take advantage of digitalization effectively, do business, and overcome growth bottlenecks and constraints. We are actively looking for opportunities to help startups by funding.
Digital Heart Capital is an investment company looking for early-stage companies whose business is built around a digital core system (the so-called digital heart).
A company's business can be purely digital or aim to modernize a more traditional business. A company's idea typically fits well with a Product-Led Growth approach, is customer-driven, and potentially utilizes ecosystem thinking.
We usually invest in collaboration with other partners, and we can help identify other suitable investors as needed.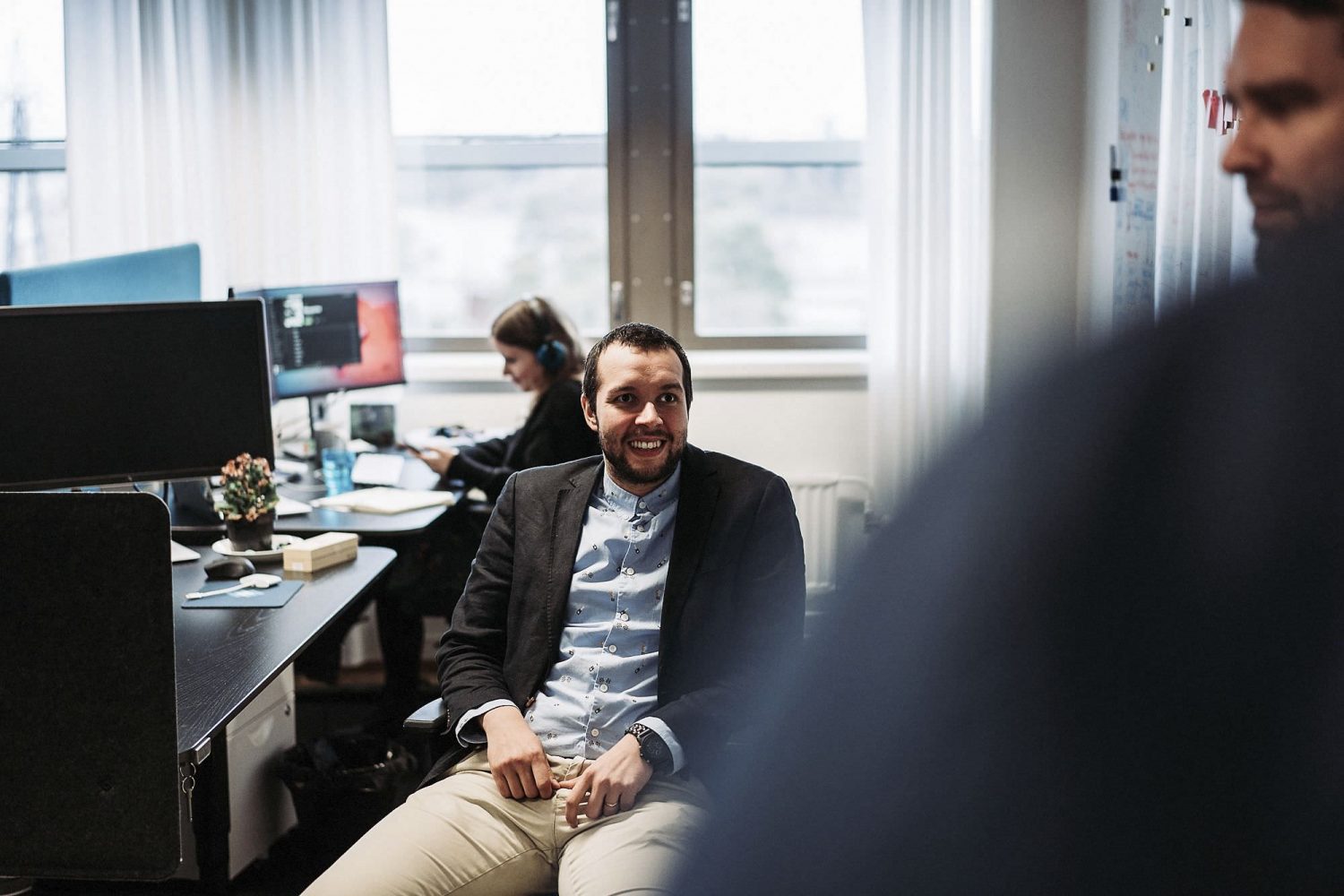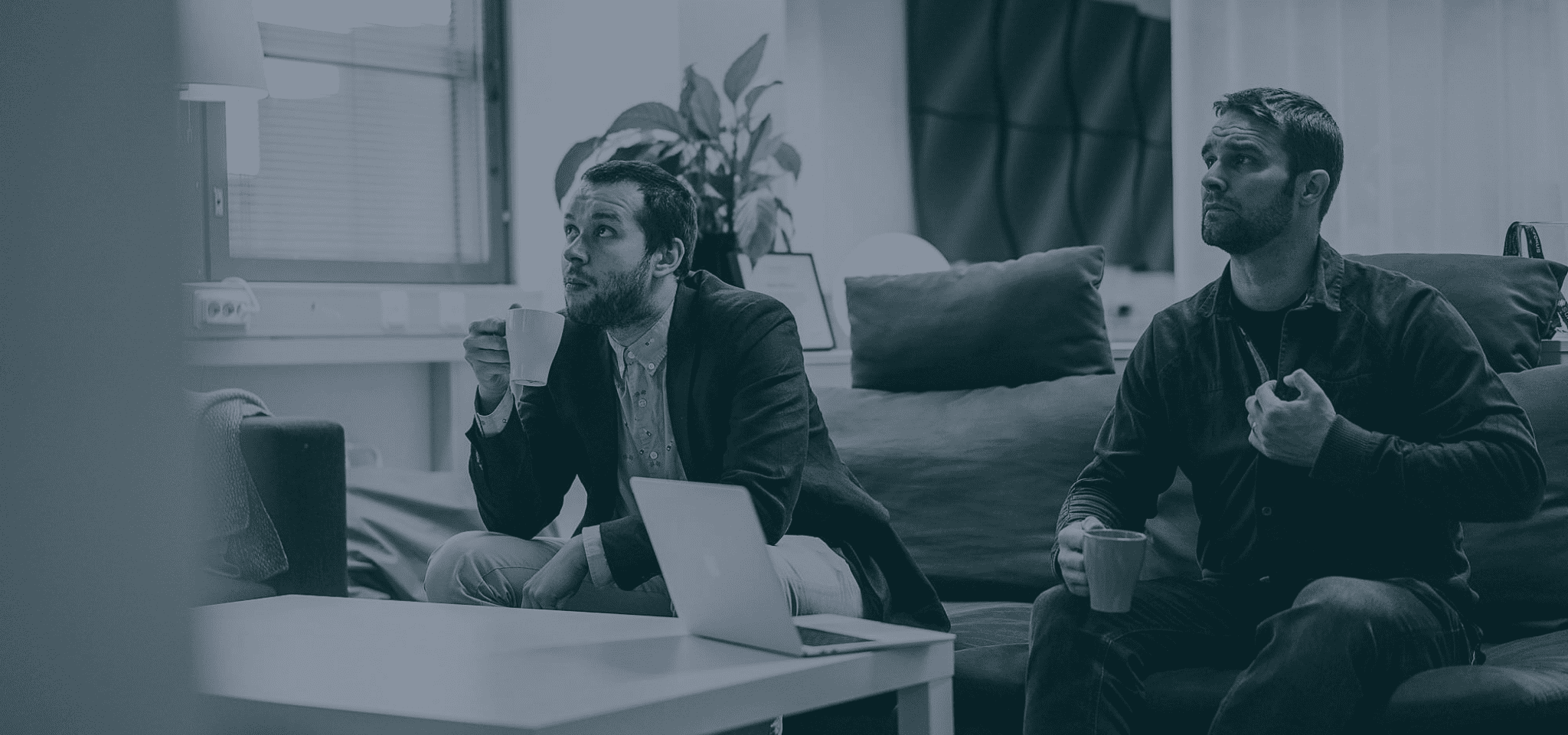 While funding is important, even more important is a motivated team and an excellent business idea.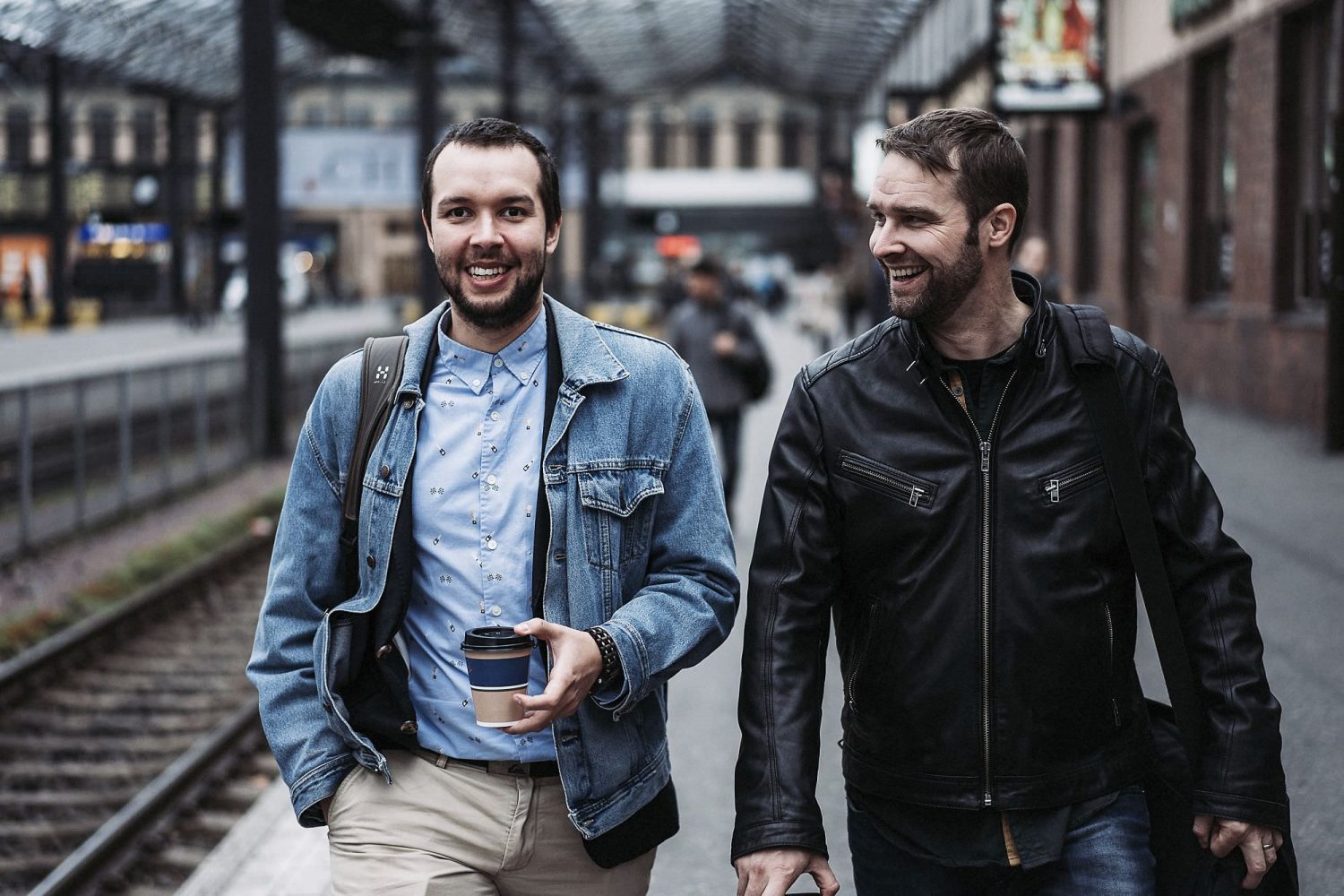 We help SMEs build a growth funding path
Even if your business doesn't fit our investment portfolio for some reason, we can offer you consulting on building a funding path. We focus on early-stage growth financing, and the most common forms of financing are:
Private angel investors
Venture Capital Funds
Banks
Public funding (ELY and Business Finland)
Growth funding is always associated with the idea of how to seek growth. We help SMEs that want digitizing their operations or innovate something new. It may also be possible to take advantage of public funding in outlining the funding path.
"I would hardly have dared to jump into growth entrepreneurship without the support of Sofokus."
Emilia Nordquist
Founder, Mintti Siivous Oy