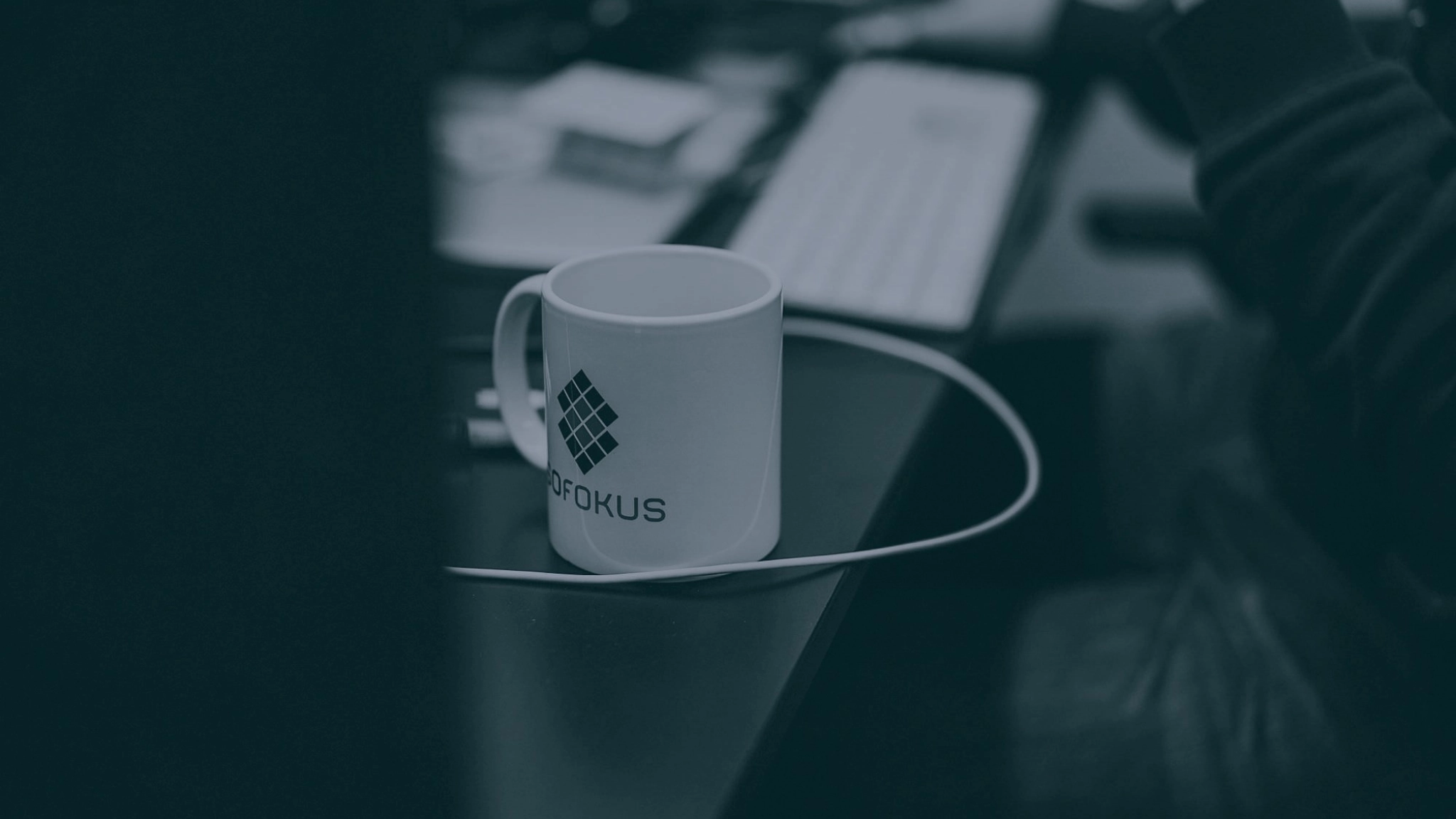 Webinar | Improve your website in 5 days
Learn how to work smarter and create better business results with your website.
Do you want a faster website with more visitors and a better digital experience for your customers? Most of us do but not many know how to make these things a reality or where to start. Even finding the time in a busy and action-packed daily schedule can be a challenge. In this webinar you'll get tips on how you can improve your website in 5 days by spending only 1 hour each day!
In this webinar you will learn how to improve:
Speed – make your website faster, increase its performance
Usability – untangle possible knots regarding usability
Accessibilty – broaden your visitor range
SEO – optimize your content
Ads – attract more visitors