Responsibility at Sofokus
Building more sustainable digital business
Our core values are focusing on people, learning, courage, creating value and trust. Although these values guide our daily actions and choices, it would be too simple to claim that we automatically make sustainable and socially responsible choices. Therefore, we have established clear operating principles for ourselves, which we can stand behind and which we can be proud of.
Sofokus is its people
We employ forty smart and warm-hearted top professionals, who in turn accelerate the business of hundreds of partners.
We maintain the equality of our personnel by using English as our working language and by organizing events suitable for remote participants. We've also given up traditional executive positions and instead arrange monthly 'The Expendables' meetings open to all staff.
We promote personnel diversity by hiring experts of all ages and backgrounds. Gender, age, or previous titles are not obstacles when we want our people to develop and surpass themselves.
We support the work-life balance of our people by e.g. offering everyone an extra week of paid vacation, free conversation packages that promote mental health, and exceptionally extensive sports, cultural and well-being benefits.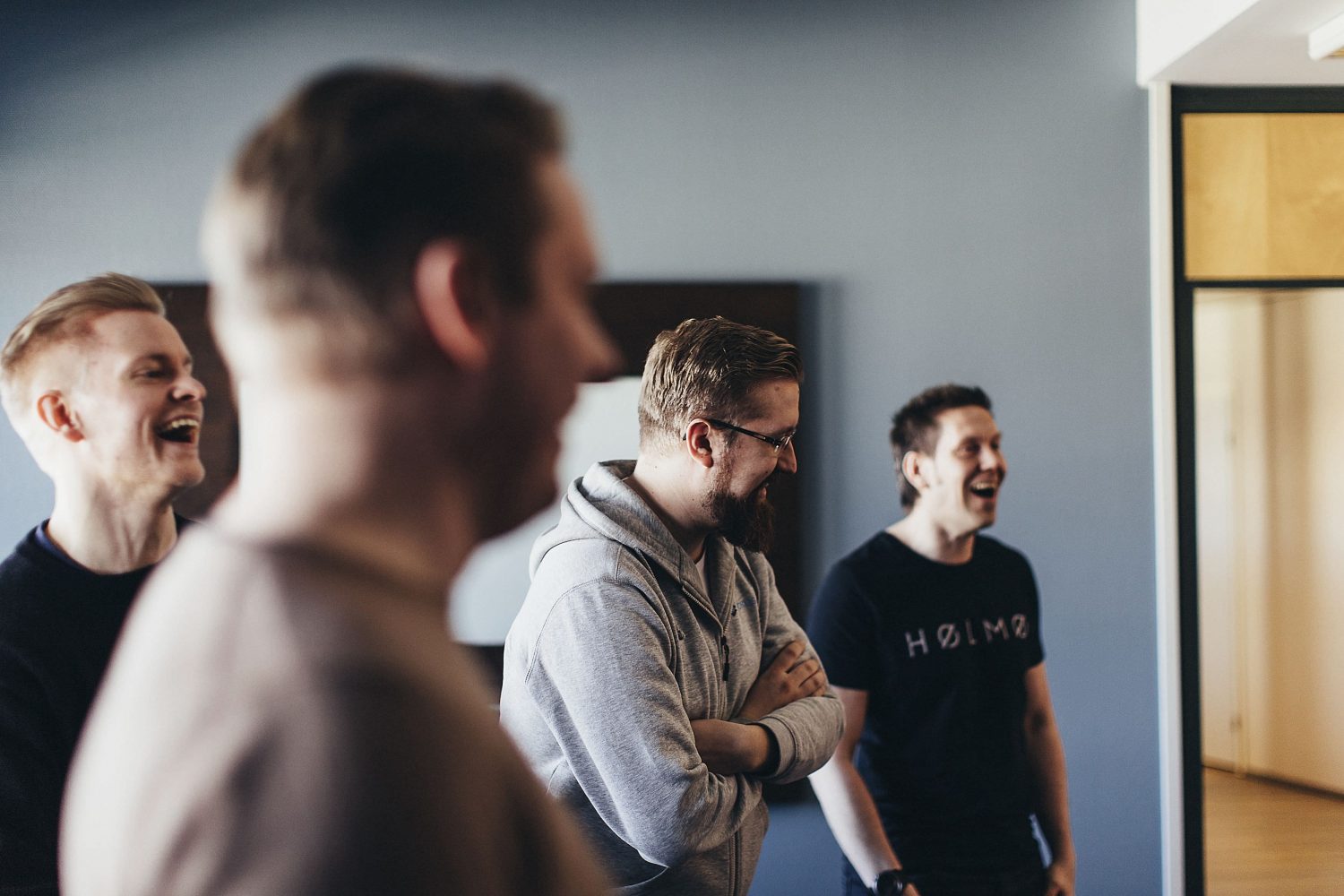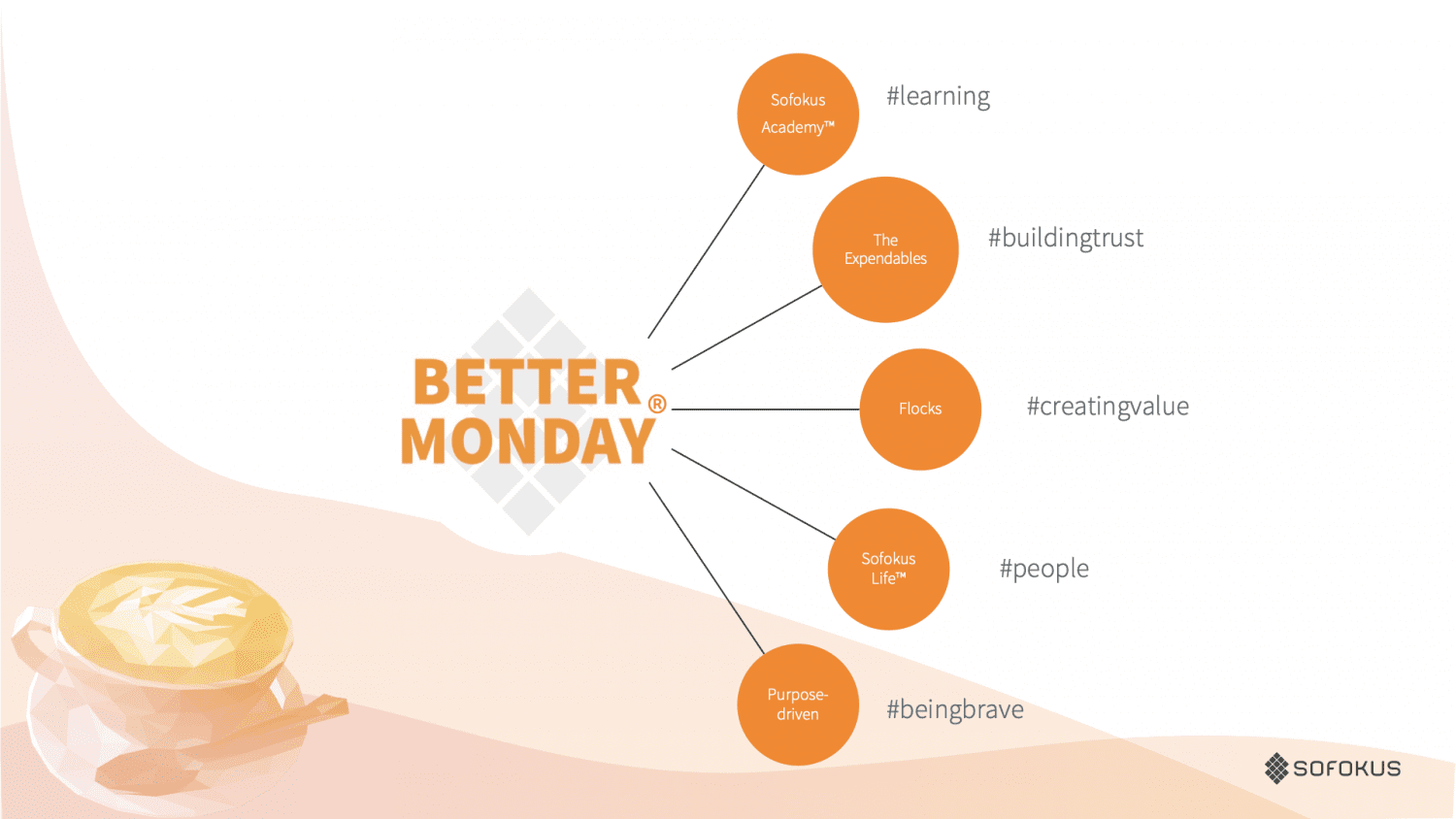 Our promise to our employees is Better Monday®
Better Monday® is a model of comprehensive organism management and well-being, which we developed for ourselves to address the weaknesses of existing models of organization, management and taking care of staff well-being.
We believe modern companies should be seen as living and breathing organisms instead of artificial, slow and hierarchical organizations. We don't want to keep Better Monday® as our secret, and we warmly recommend the model to everyone.
We share information about our model e.g. via the international Better Monday® podcast. In the future, our will is to further expand the perspective of well-being. So stay tuned!
We do everything we can to be a reliable and responsible service provider for our clients
We want to promote a more sustainable and happier world through digital products, services and innovations. That's why it's essential for us to ensure that our and our clients' values meet before starting collaboration.
We always act according to the prescribed laws. We are up-to-date on all changes in the law and contracts concerning our industry, and our operations are based on compliance with these guidelines.
We handle customer and personal data confidentially.
We secure all the data we process in the best possible way, and our own data security team is constantly developing processes.
We refuse bribery and avoid conflict of interest situations. We encourage fair competition and do not take advantage of insider information.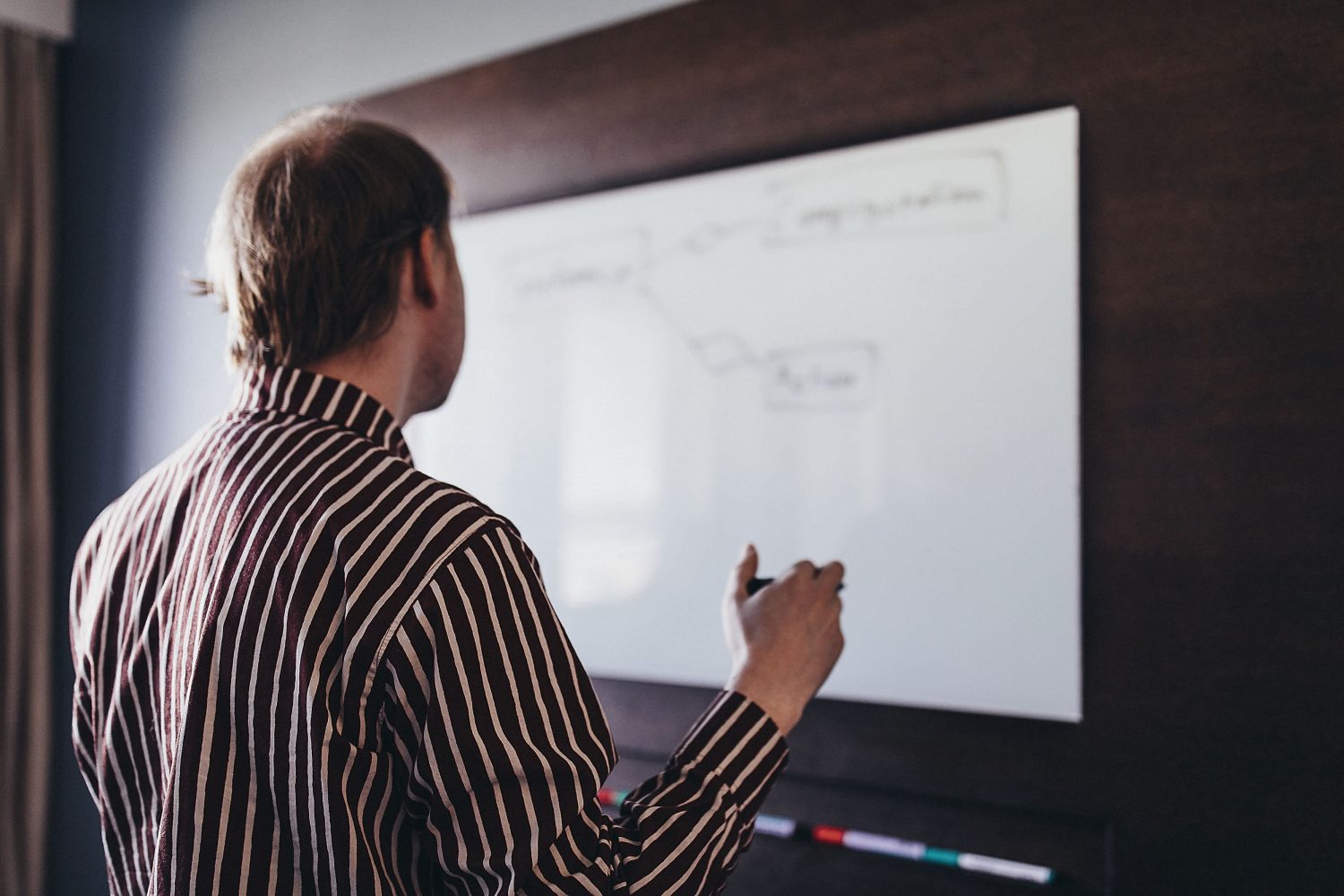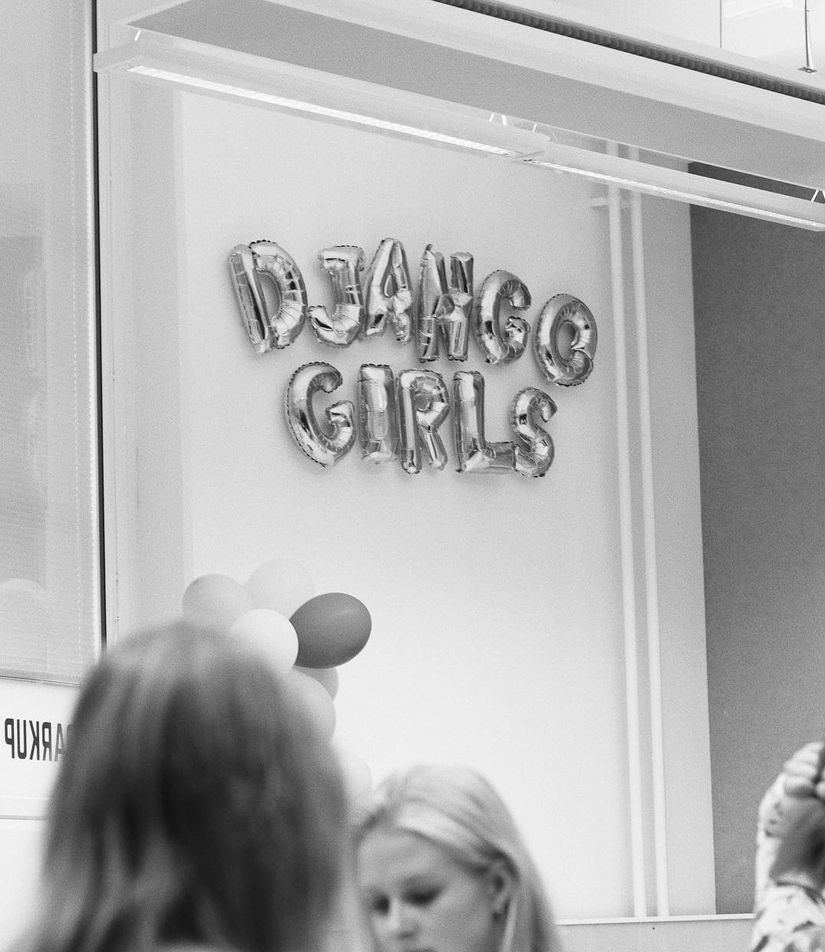 We want to have a positive impact on society too
We support the vitality of the Finnish economy by investing in digital startups through our subsidiary Sofokus Ventures.
One of the first employees of Sofokus Ventures was Turo Numminen, who is also a representative of Junior Achievement Finland. The association offers schools tools and programs for teaching young people working life skills, financial management and entrepreneurship skills.
We talk about entrepreneurship, responsible leadership and work-life balance both on our own channels and in media interviews and guest forums.
Teemme tiivistä yhteistyötä opiskelijayhdistysten ja useiden oppilaitosten kanssa.
We work closely with student associations and several educational institutions.
We also encourage other experts to enter the IT field, regardless of background and education. Our team includes several industry changers who are happy to share their career stories on our own channels and guest forums.
We encourage our employees to be proactive in even small acts of responsibility. At the request of our employees, we have, for example, started donating blood regularly and donating our corporate gift budget to charities.
As an information technology company, our environmental impact is rather small
The handprint we leave on the world through our customers and investment companies is significantly larger than our direct carbon footprint. For example, we help our client Nordic Green Energy to promote the use of renewable energy in households and companies, and our investment company Emabler creates a more sustainable future by developing charging points for electric cars.
Hosting our customers' solutions takes the most energy in our business. Sofokus is an official partner of Google Cloud Platform, and our customers' data is stored in Hamina. Google is committed to using 100% renewable energy and buys electricity for its data centers from local renewable energy producers. The seawater cooling system of Hamina's information center is the first of its kind in the world.
We enable 100% remote work, which in turn reduces unnecessary commuting.
We recycle our old devices or donate them forward.