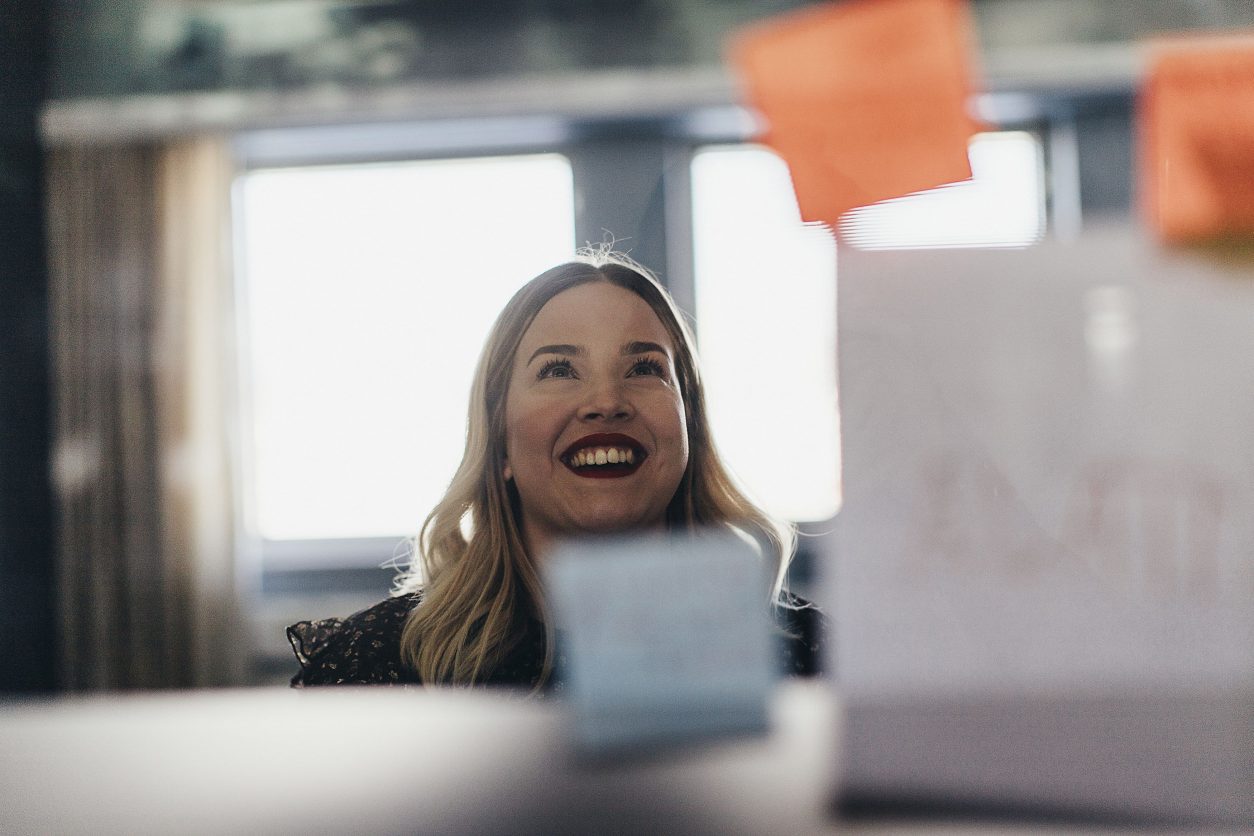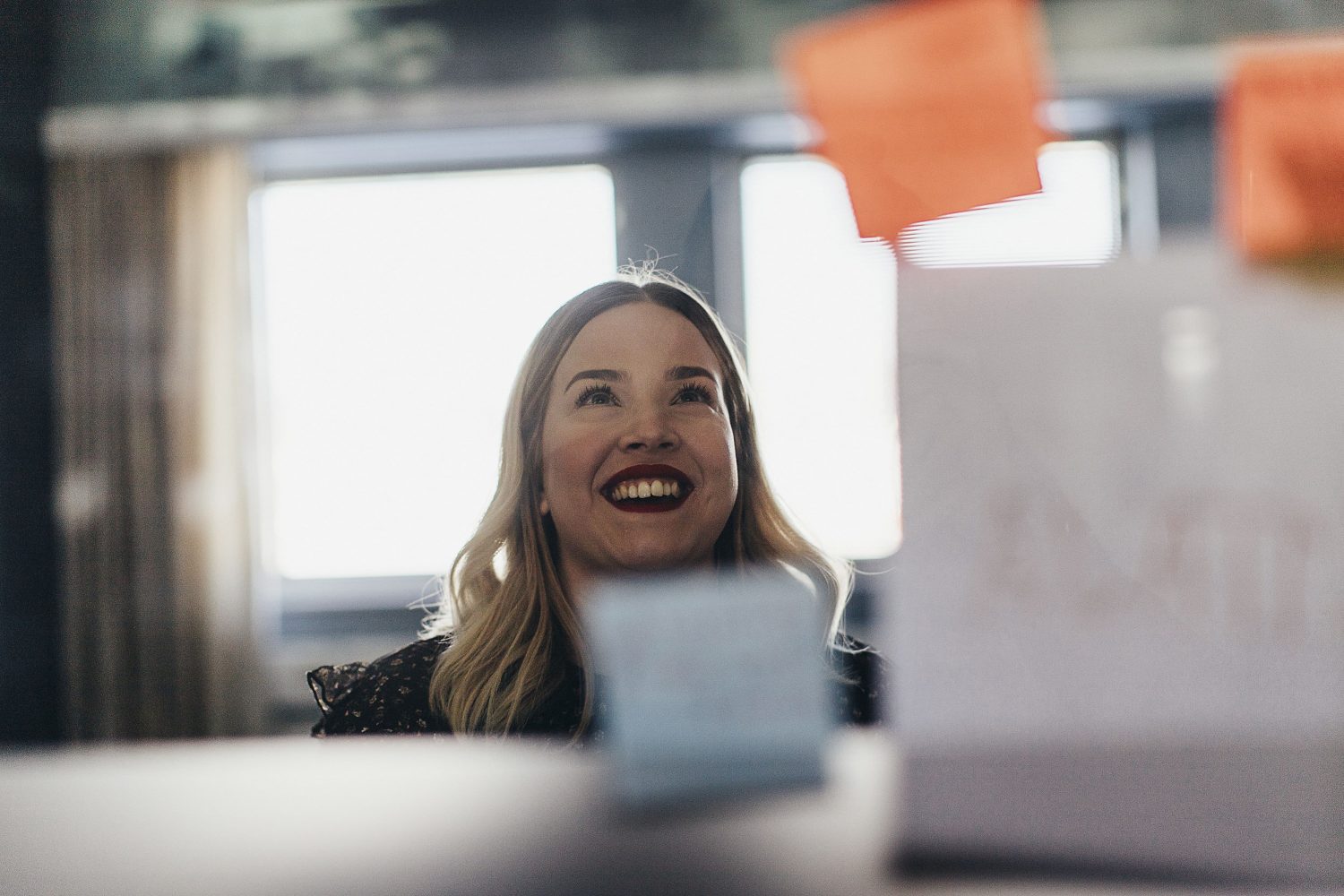 Analytics measurement plan
An analytics measurement plan built with our experts ensures you track relevant data with the right metrics for your business objectives.
Get your analytics tracking sorted out once and for all
Google's traditional Universal Analytics was discontinued on 1 July 2023, making the new GA 4 version worthwhile to ensure you're tracking proper data with the right metrics for your business goals.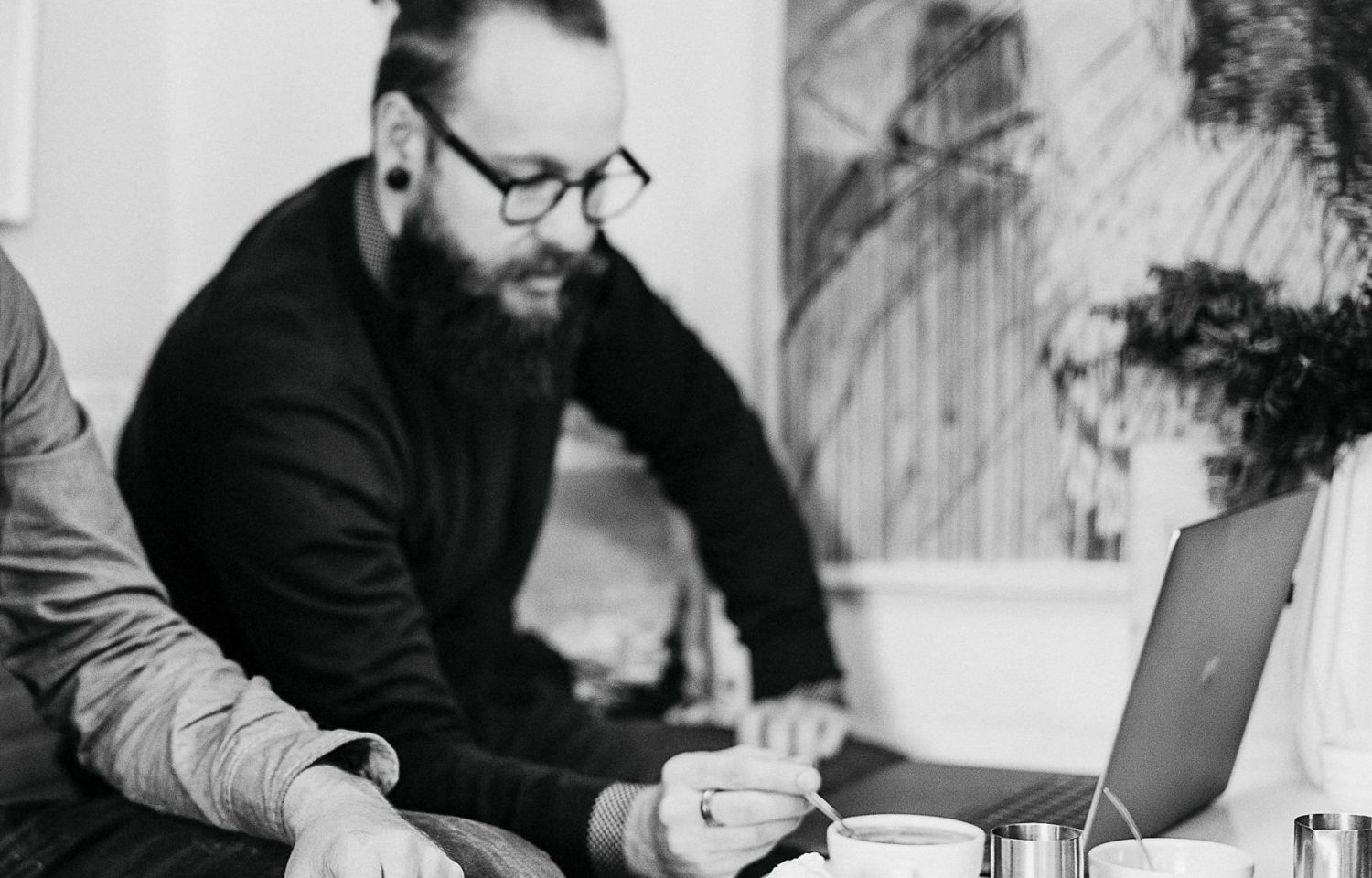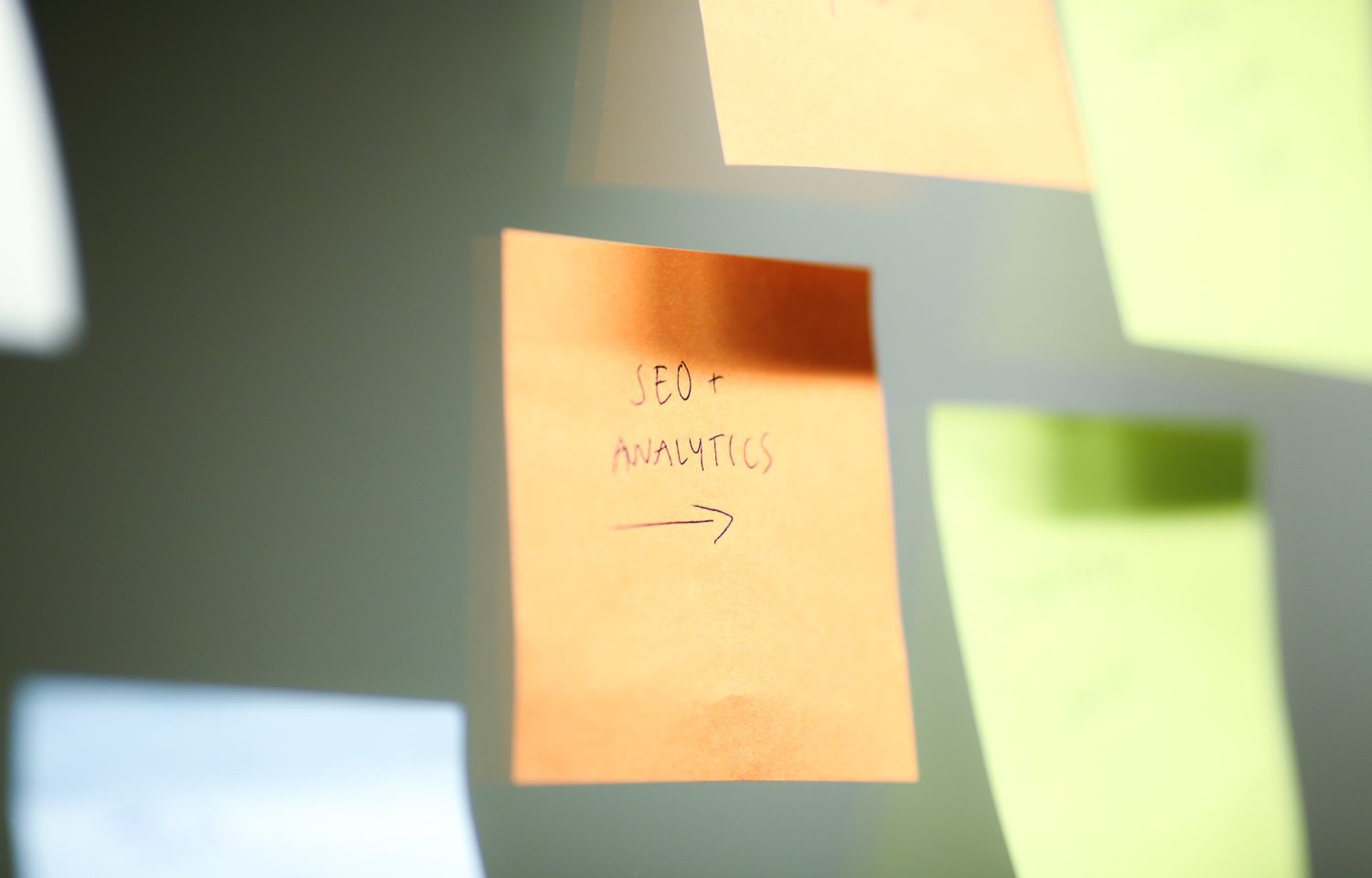 An analytics measurement plan helps you focus on the things that matter
Many companies struggle with collecting data from many sources, but not necessarily using or monitoring it in a systematic way. In the worst scenario, inaccurate measurement practices can lead to critical areas for improvement being missed, resulting in unnecessary stress, costs and wasted time on irrelevant measures. An analytics measurement plan helps you collect data that is relevant to your business, allowing your team to focus on what matters, react to performance metrics in time and prioritise actions that lead towards your goals.
"Many companies monitor their website analytics, but don't know what steps to take to make the site perform better." – Osku Laurila, Design & Analytics, Sofokus
Anyone in your organisation who has access to your Google Analytics account can benefit from the measurement plan. Your analytics experts, marketing team or any third-party service providers you may be working with will find it easier to stay on top of things thanks to a shared set of guidelines. In addition, a well-documented plan will help significantly with any role changes for the analytics team and onboarding new people.

Why it is worth developing an analytics measurement plan?



You ensure you're tracking the right things for your business objectives with proper metrics.

We migrate your data to Google Analytics 4 and do the necessary setups for you.




You'll get an easily readable monthly report on your metrics, allowing you to take actions in line with your goals.
Analytics measurement plan
From 1499 €
+ VAT
The total price will depend on the extent of your website.


1. Mapping business objectives
To ensure your measurement plan supports your business, the first step is to identify your objectives and KPIs in a workshop with our experts.

2. Setting up metrics based on the plan
Our experts migrate your data to Google Analytics 4 and make all the necessary setups on your website.

3. Creating a monthly report
You'll receive a monthly Looker Studio report on your metrics, allowing you to identify actionable improvement areas.
Contact us to get started!
Land smoothly in the new Analytics and build a robust toolkit to support your growth.