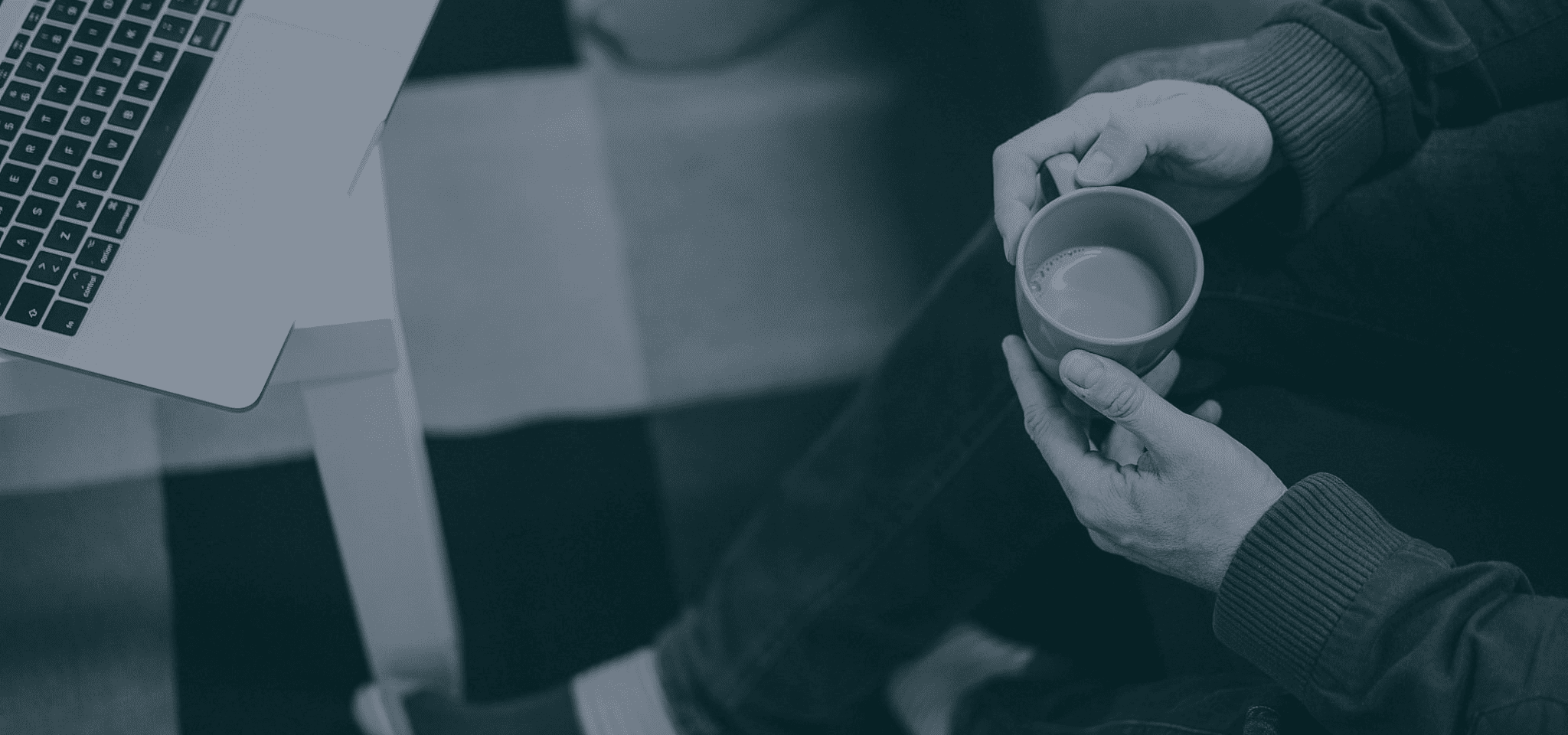 The shift from Universal Analytics to Google Analytics 4: new features, the privacy-centric approach, and what it means for your business  
28 Aug 2023 • Technology & Digital Development
In mid 2023 Google's former data analytics platform Universal Analytics (even known as Google Analytics 3) was replaced by Google Analytics 4, Google's brand-new platform for data analytics. The new platform offers more flexibility over data, providing its users with more detailed information, when used efficiently. The transmission to the new platform runs through a migration tool that automatically transfers your UA (Universal Analytics) goals into GA4 (Google Analytics 4), but more control comes with more complexity, and the change can feel intimidating. Let's explore the new features of the platform and look at some key differences between UA and GA4. In many ways, now is the perfect time to explore your options and take your data-analyzing methods to the next level.
Embracing privacy-centric analytics
With more and more tech-savvy and self-aware internet users, we're migrating towards a more privacy-centered era. There has long been talk about limiting the use of cross-site tracking, with several web browsers phasing out third-party cookies and replacing them with alternative functionalities. Making it possible to collect user data without the use of third-party cookies, GA4 uses first-party cookies and AI instead (therefore keeping in line with laws and regulations such as GDPR).
Key differences between Universal Analytics and Google Analytics 4
Maybe the biggest difference between UA and GA4 is how they track and measure data. In Universal Analytics, user interactions were tracked within a page, and data was always sent as a "hit". There used to be a predefined list of hits, such as the pageview hit, which meant that data collection could be somewhat limited. In GA4, hits have been replaced by customizable events that let you collect data for anything you like, without being restricted by predefined options. A few examples of the things that you can track with events are actions that people perform within a page; elements people have clicked on and pages that people load on your website or app. The downside of the new data measurement model is that the brand-new GA4 metrics can be hard to compare with old data if you haven't used them before.
New features introduced by GA4
Some of GA4's brand-new features include the user ID, which tracks user activity on your website or mobile app throughout sessions. However, as it doesn't track personally identifiable information due to a stricter privacy policy, you will be left with gaps in the data. This is where machine learning comes in, by dividing users with similar traits into cohorts, and tracking how the cohorts move and behave. In that way, GA4 can notify you of trends and changes in user behavior, which makes it easy to detect anomalies in the data. Similarly, it can give you a glimpse into the future, thanks to predictive metrics. For example, the probability of a user that's been active within 28 days making a purchase within the next 7 days, or the probability of a user that's been active within the last 7 days not returning within the following 7 days.
To put it short
A stricter privacy policy: GA4 respects privacy regulations, avoiding the use of personally identifiable user information
User ID Tracking: GA4 comes with a user ID feature, which helps monitor user activity throughout sessions on websites and mobile apps
Machine learning: Machine learning in GA4 categorizes users into cohorts with similar traits, tracking their movement and behavior
Identifying trends and anomalies: GA4's cohort-based approach helps identify trends and changes in user behavior
Predictive Metrics: GA4's predictive metrics offer insights into the future, estimating probabilities like user purchase likelihood or likelihood to return within a specific time frame
Expand your horizons
There are many ways to use and customize your data collection and most of it comes down to recognizing what kind of information is relevant for your business. GA4 requires more manual customization than UA, which makes it even more important to understand data sets. Take the time to familiarize yourself with the new metrics of GA4. Being able to use them efficiently will provide you with useful insights that can take your digital business to a new level.
Let's not forget that GA4 is still in an early phase and is likely to undergo various changes and bug fixes before it reaches its full potential. Also, there are lots of other tools out there, and now is a good time as any to explore your options. If the transmission from Universal Analytics to Google Analytics 4 feels overwhelming, do not hesitate to reach out to a professional to help you get started — it's likely to pay off!
Get started with our analytics measurement plan
At Sofokus, we've developed a GA4-based analytics measurement plan that helps you collect data that is relevant to your business. We start together by identifying objectives and KPIs, and decide which metrics are the most relevant and furthermore possible to implement. Our expert will then export the metrics to GA4 and perform all the necessary installations — you don't have to lift a finger. Finally, you're provided with a monthly report on your metrics, which will help you identify areas for improvement.