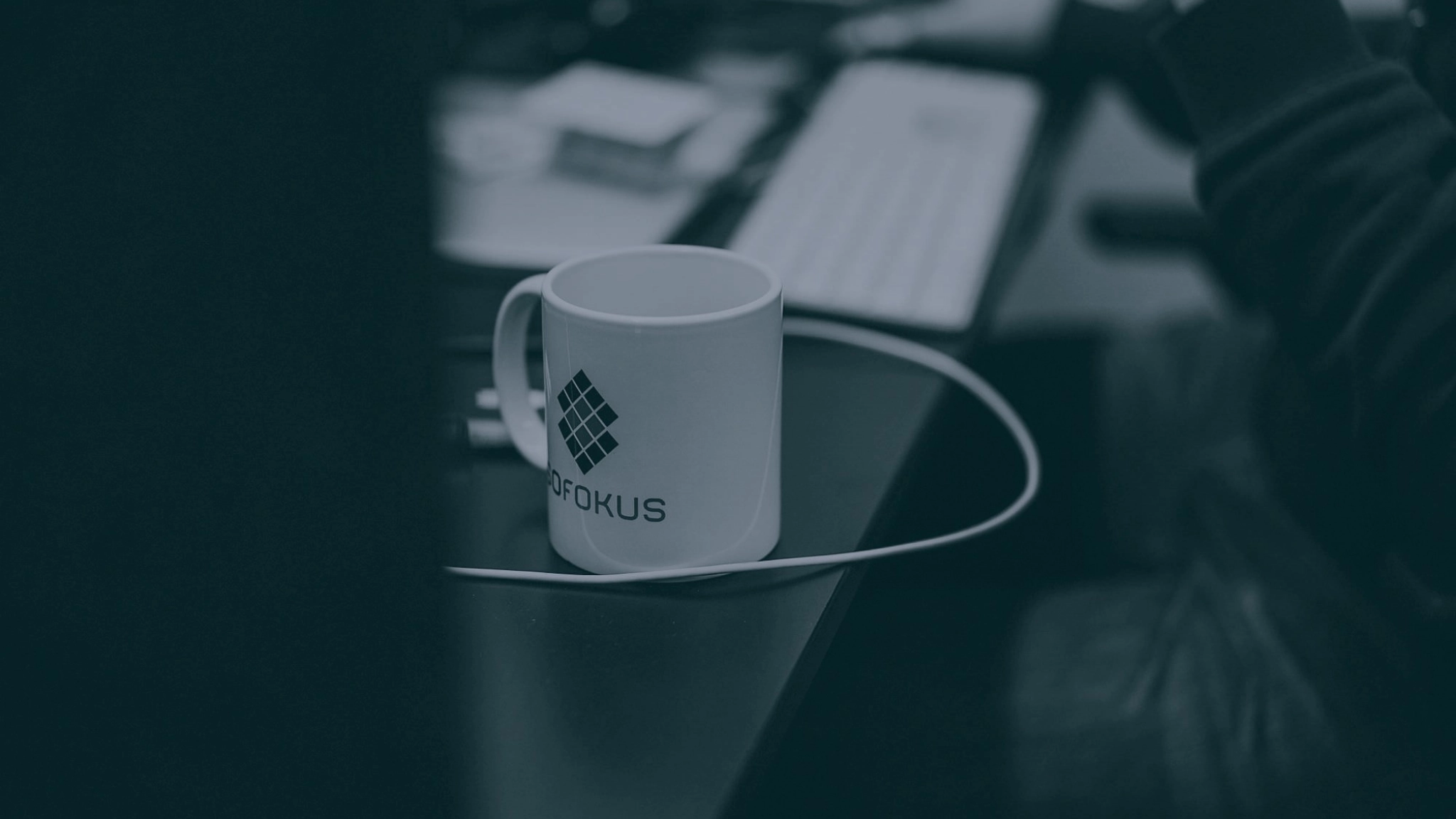 Analytics services are an essential part in building a well performing business-centered online service. It is important to understand what we are measuring, how and why. With web analytics we can take our online service development to the next level and stop making decisions based on assumptions.
Setting up metrics and collecting data is easy but interpreting the data requires experience. When done right web analytics will become a prerequisite for business-driven development. We would like to help you to make the most of your online business.
Changes made based on web analytics may result for example in:
More effective content marketing
Increase in contacts
Growth is sales
Improved customer experience
Identifying new business opportunities
Analytics services
Our analytics services are based on tools offered by Google. With our help you will get the metrics, goals, reports and data you can use to support your online business decision making.
Deployment service
Definition of key performance indicators based on your business goals
Deployment of analytics toolkit (Google Analytics, Google Tag Manager, Google Search Console)
Installing measurement points
Configuring, automatization and optimization of the reporting and services
Deployment training
As an optional service we offer training and deployment in the use of Google Data Studio
We can also help you with:
Key performance indicators workshop
Google Tag Manager deployment and consulting
Google Analytics 360 deployment and consulting
Web analytics and sales reporting
Analytics training
Analytics Workshop
Google Data Studio deployment and consulting