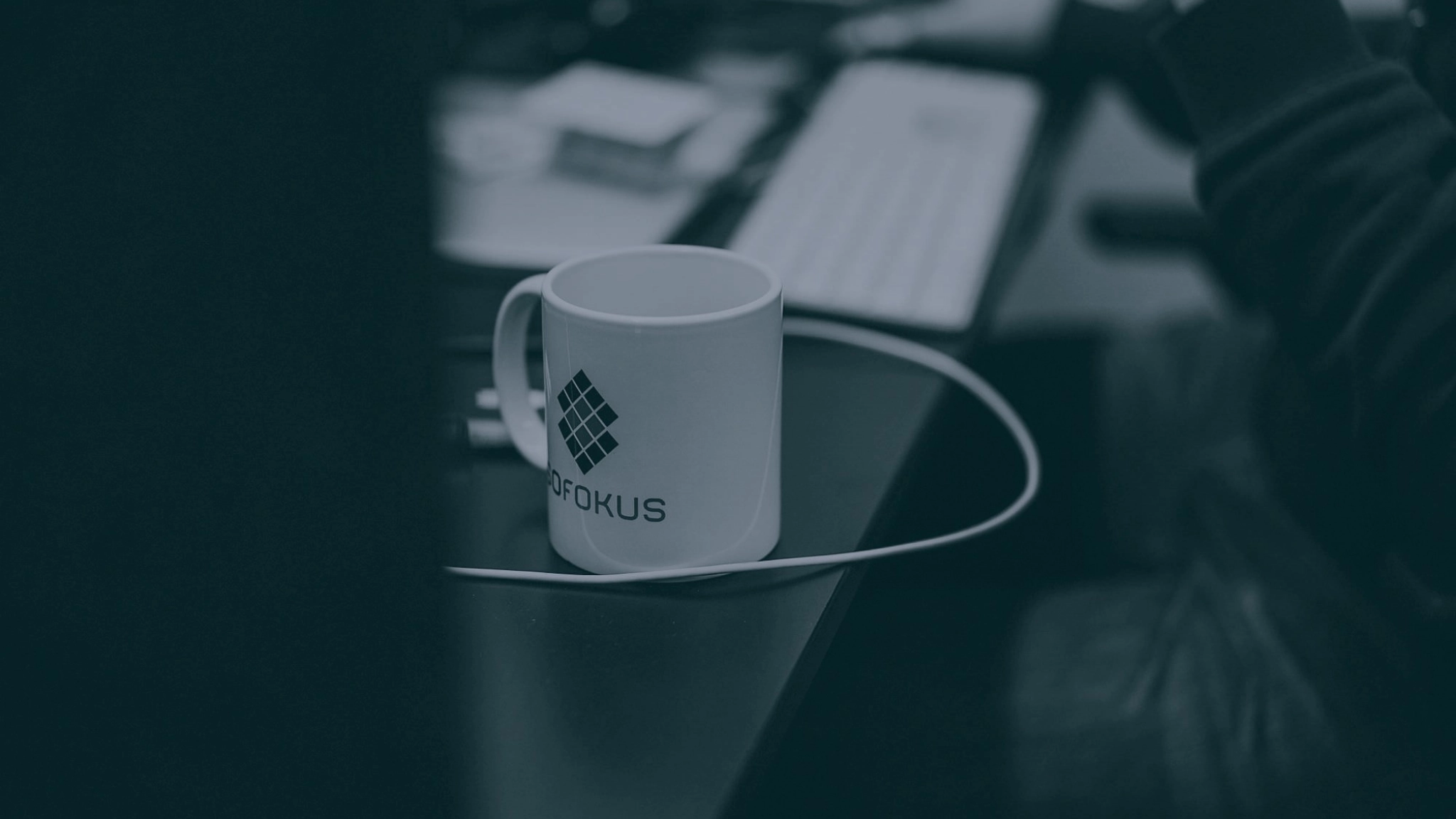 1 | Marcin Floryan: Different shades of diversity
In this Better Monday podcast episode Milla interviews Marcin Floryan, Director of Engineering at Spotify. Spotify has 5000 employees all around the world and it employs around 100 different nationalities. This global audio streaming subscription service has succeeded in building diversity in the workplace. The company has found it essential to remove employees' fears so that they can be who they really are and do their best work.
There are a lot of advantages in diversity, but it is not necessarily easy for companies to create such a diverse workplace. Different languages, tones of voices and belief systems, for example, can create misunderstandings and arguments between people.
"Hiring is always a priority number 1"
When it comes to recruiting, "growth mindset" is even more important than talent in such says Floryan. He quotes Google's employee number eight by saying: "You can double your impact by hiring another great person." Finding, hiring and retaining talent is vital for every company's success.
When recruiting new employees, alignment between the values and needs of a person and a company is essential. It's important to be honest and show people how they can have an impact in and via the company. People care about working at a place where they can work towards a good cause.
"Give employees the autonomy to do what they do best, which is usually solving problems. Give them space, support and structure so they can do their best work. "
Diversity and its different shades
What to consider before building a diversity plan:
1st Why does an organization want to increase its diversity? What is the genuine reason behind the diversity statistics?
2nd : Look into your hiring practices. Check your language in job ads and make sure it is not targeting only one group of people.
3rd : Create awareness of different cultures, habits and people, and help employees to understand differences.
4th : Build an environment of trust in the workplace. It's crucial to be able to make mistakes.
Marcin's choice of a happiness act that makes company a better employer than others
Removing fear – it's essential because then people can be who they are so they can do their best work.