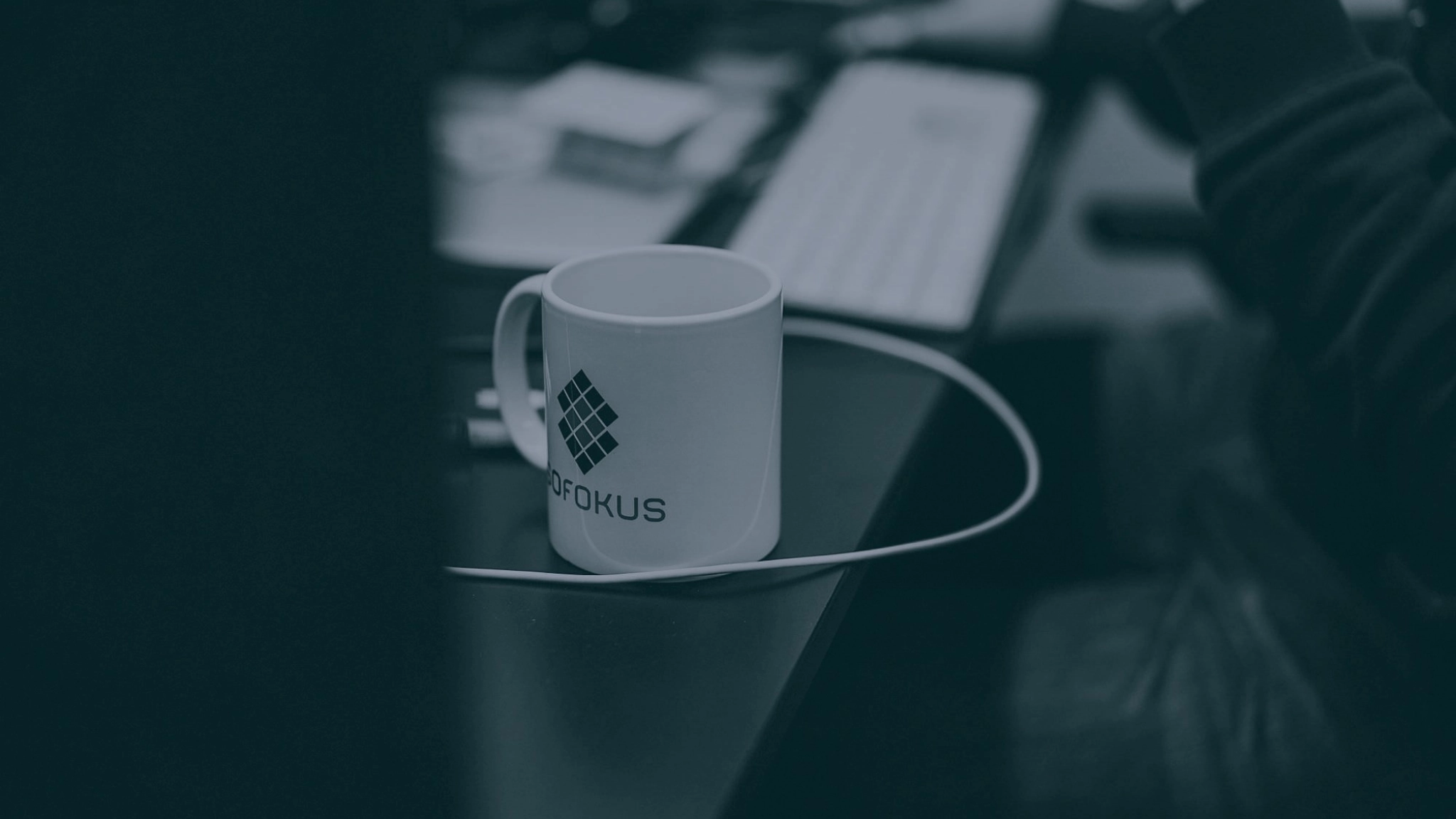 17 | Lauren Silver: Work and play
Work hard, play hard… That's a quote Lauren Silver has probably heard a lot. But you know what? This saying is very much true of her!
Lauren is a clown, an actress, and a facilitator. She runs her own company called PlayWell, which trains people to be more creative and playful towards their life and work.
On the 17th Better Monday podcast episode, Milla had the absolute honor to talk with this lovely, and certainly the most graceful clown she has ever met! If you've ever wondered what play has to do with work, you'll know after listening to this episode.
What makes a better monday for you?
A really good weekend with fun, rest, and pleasure makes a better Monday for Lauren Silver. It's also about things that separate weekend activities from tasks similar to work. For example, if there is a lot of looking at the screen in your work, then try to focus on things that don't require looking at the screen in your free time. Also, connecting with people is highly important to Lauren.
From the theatre stage to being an entrepreneur
Lauren's background lies in the theatrical performance. She uses skills learned as a performer to help companies and individuals find joy in playing. Lauren's own experiences brought her to investigate mental wellbeing and therapy, and a couple of years later she established her own company called PlayWell.
PlayWell develops and produces theatrical performances. They organize interactive workshops for a wide spectrum of customers such as local communities, mental wellbeing charity service users, and corporate and design agencies. Everything they do is built around interaction and cooperation. Their goal is to train and coach people to be more playful and creative.
PlayWell also produces a podcast called Livid. It is about celebrating the power and joy of rage and about our relationships with it.
How does play relate to work?
Isn't work supposed to be just about working, not playing? Everybody has their perception of what is work and how they see work. Playing increases positivity, creativeness and energizes us.
In common context, many of us understand play for example as an activity you go to do outside (play ball, jump on the trampoline, etc.). However, it is much more. For example, for a gardener an hour of playing the piano after a workday is playing, but for a pianist an hour of gardening after the 8-hour day of playing the piano is playing and a way to relax. So, it is all about how we look at things and we all see playing differently.
"We were all children once"
Play encourages positivity, energies us, and keeps us curious. If one can merge play with work, results will follow. At work, people are always playing a character, a role. We are often pretending or putting on a persona to be more confident, for example. Play is in everything that we do when we are creative. Lauren states that PlayWell brings back what we already know.
One of the principles PlayWell teaches is making each other look good. If you focus on supporting other people in the room, and they are doing the same for you, you simultaneously create an atmosphere for creativity and take off unnecessary stress. In playing it is not about who is being most funny, but about the feeling of happiness. Lauren points out that everybody has a charming, warm, and open part of them, and this part can be brought out through play.
How can companies support their employees?
"Everybody needs a happiness officer!"
Lauren indicates that well-being and mental health training should be offered to everyone – not just for leaders. Companies should also normalize mental health and how to support each other. it's not necessarily good to reward people with alcohol or with just one-day activities. Bring well-being to every day and shift the focus from organizing occasional wellness events to supporting each other every day.
Lauren admits she's not very good at taking care of her own wellbeing. She has had to learn a lot about what she needs and how to ask for it. Taking some time to herself and having the evenings off are very important for her.
Lauren tries to follow these three guiding principles in everything she does:
Connection
Achievement
Pleasure
If one manages to add all of these into everyday life and keep a good balance between them, one will probably feel happy at the end of the day. These three things are also used in most of PlayWell workshops.
What makes a company a better employer than all the others?
Listening. When you know your employees it's easier to support them. Companies that are human with everything they do can better support their employees and thus, succeed. Because without employees the company wouldn't succeed. A company can't run only with bosses and leaders. So, listening to employees and supporting them is the key to success.