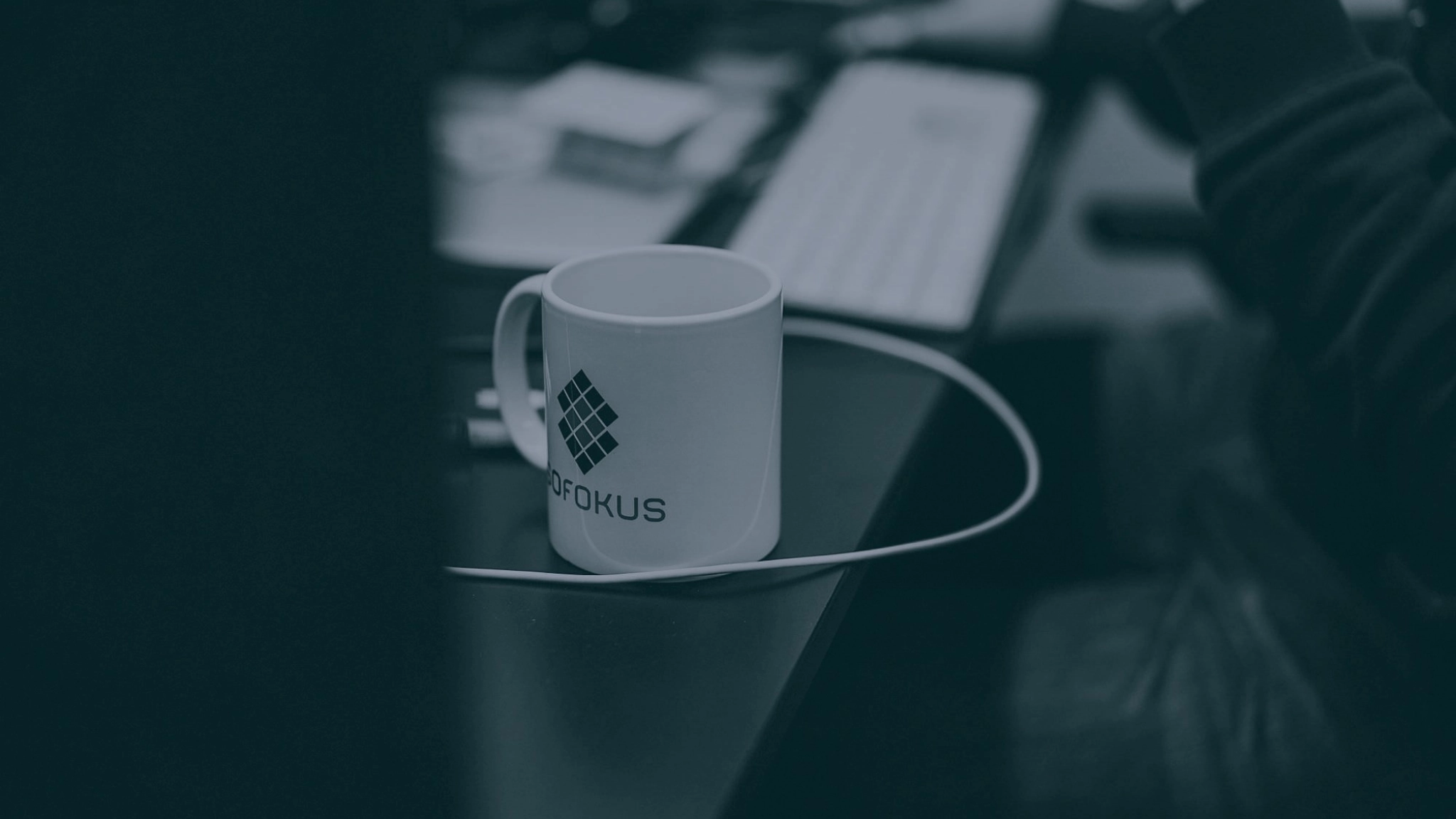 18 | Flexible work with Molly Johnson-Jones
On the 18th episode of Better Monday podcast, Milla is interviewing a lovely lady called Molly Johnson-Jones. Molly is an entrepreneur and one of the three co-founders of a 100 % remote company called Flexa careers. Flexa finds flexible companies and lists them on their webpage after verifying them. Flexa's mission is to bring transparency into job hunting and help people find truly flexible jobs. In this episode, Milla and Molly dive deeper into flexible work and its benefits.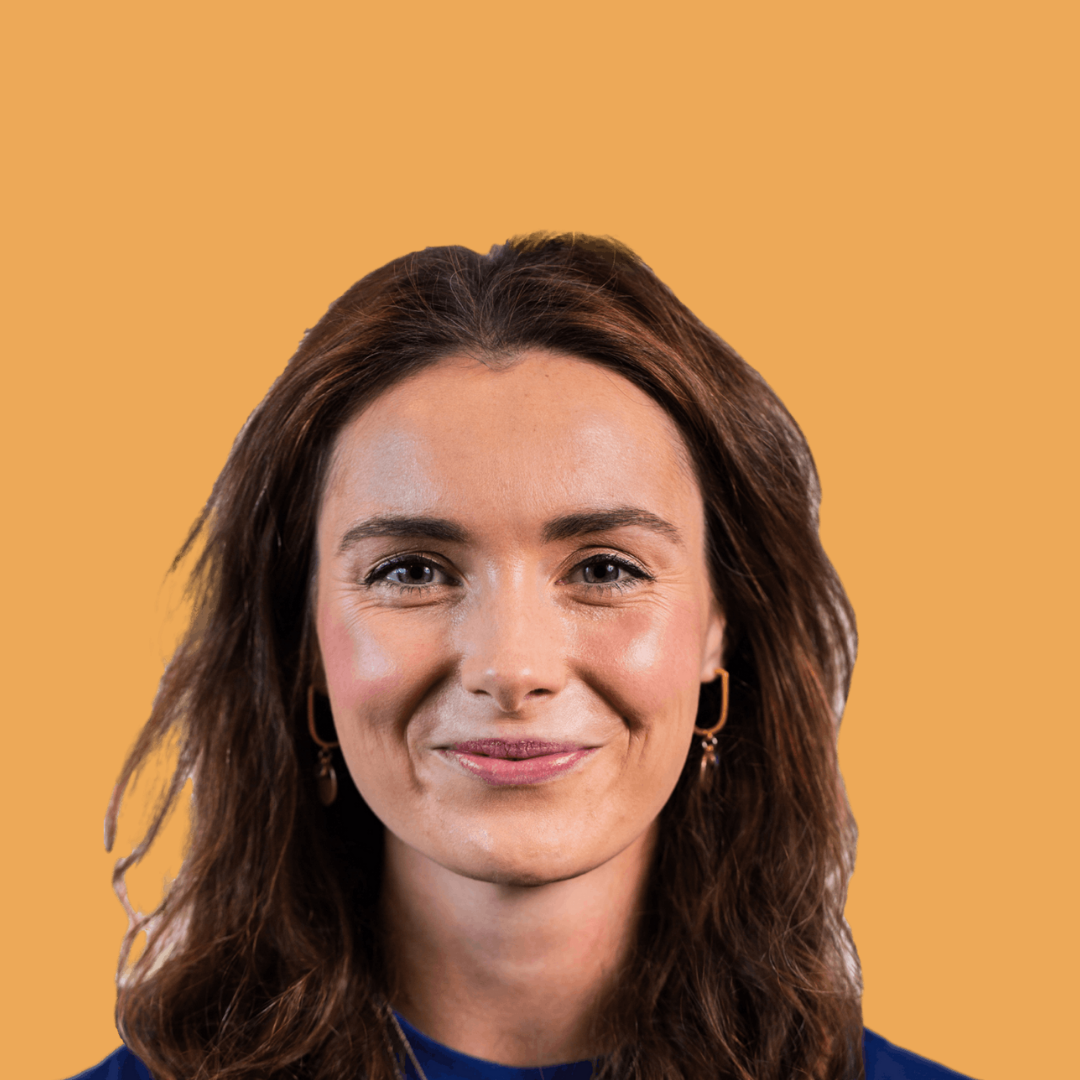 What makes a better monday for Molly?
Molly's Mondays started to be better after she established her own company. Nowadays she doesn't suffer from "the Sunday feeling" because she can have more flexibility in her days and start the week in her own phase.
Molly started her career in investment banking after she graduated from university. She suffers from an autoimmune disease and because of that, she struggled to fit into the old-fashioned banking sector, where employees are expected to work from the office and cannot have much flexibility in their work. After her employer sacked her, she went through a horrible job-hunting experiment after which she realizes that it's not just her who craves more flexibility.
Thus, the story behind Flexa came from Molly but it was Molly's boyfriend (the second co-founder) who came up with the idea of starting a company around flexibility. He had been wondering why companies that allow remote and flexible work don't promote it anywhere. Flexa became an answer to that question.
What does flexible work mean?
Flexibility means different things to different people. It might mean flexible working hours, remote work opportunities, dog-friendly offices…. In short, flexibility is giving employees a level of freedom to choose where and when they work. Of course, this must happen within some expectations and guidelines. A minimum amount of flexibility to get listed at Flexa careers is the option to have at least one day remotely.
Why is flexibility so important for companies?
The pandemic has forced us to work from home. The benefits of providing employees a level of choice and flexibility even after the pandemic are significant. Flexibility increases productivity and retention, and in Molly's opinion, it improves the quality in every sense.
Flexibility also equalizes work as it offers opportunities for those, who for some reason cannot work a full week from the office. In general, flexibility in work offers greater opportunities for supported work-life balance. Molly emphasizes that good communication tools are a must when working remotely. For example, Slack offers that together with some fun and joy.
How can companies support their employees' happiness and work-life balance?
Ask your employees how they are doing and what they want! People are different, so look for what that 80% of the people are asking for because it might be impossible to fulfill all the wishes. Look for an opportunity to offer remote work in a way that people can work from wherever they want. Also, give people a budget to use – don't just offer the same benefits for everyone. And make sure people switch off.
Molly's tips for self-care:
Have some time without a laptop, emails, Slack, etc.
Really switch off after you close your laptop
Exercise daily
What makes a company a better employer than others?
Simply being aware of the human side of employees!
Listen to other Better Monday episodes. Here's the previous episode below