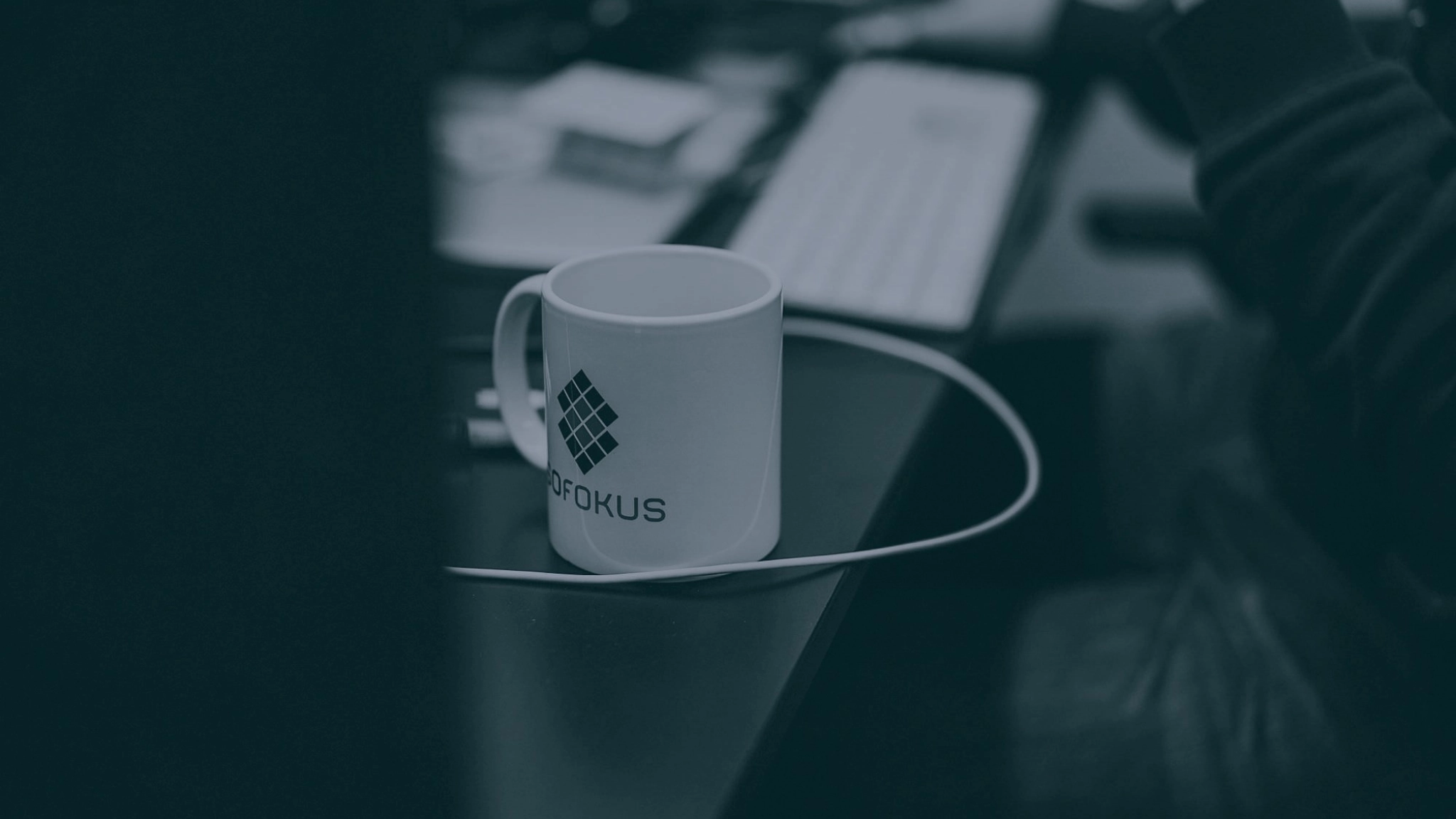 19 | Unraveling hybrid work – Season 3 premiere
After a long summer break, we are excited to be back with the third season of Better Monday podcast! Season 3 turns a new leaf in the history of Better Monday, as all the episodes will solely concentrate on hybrid work and the new normal.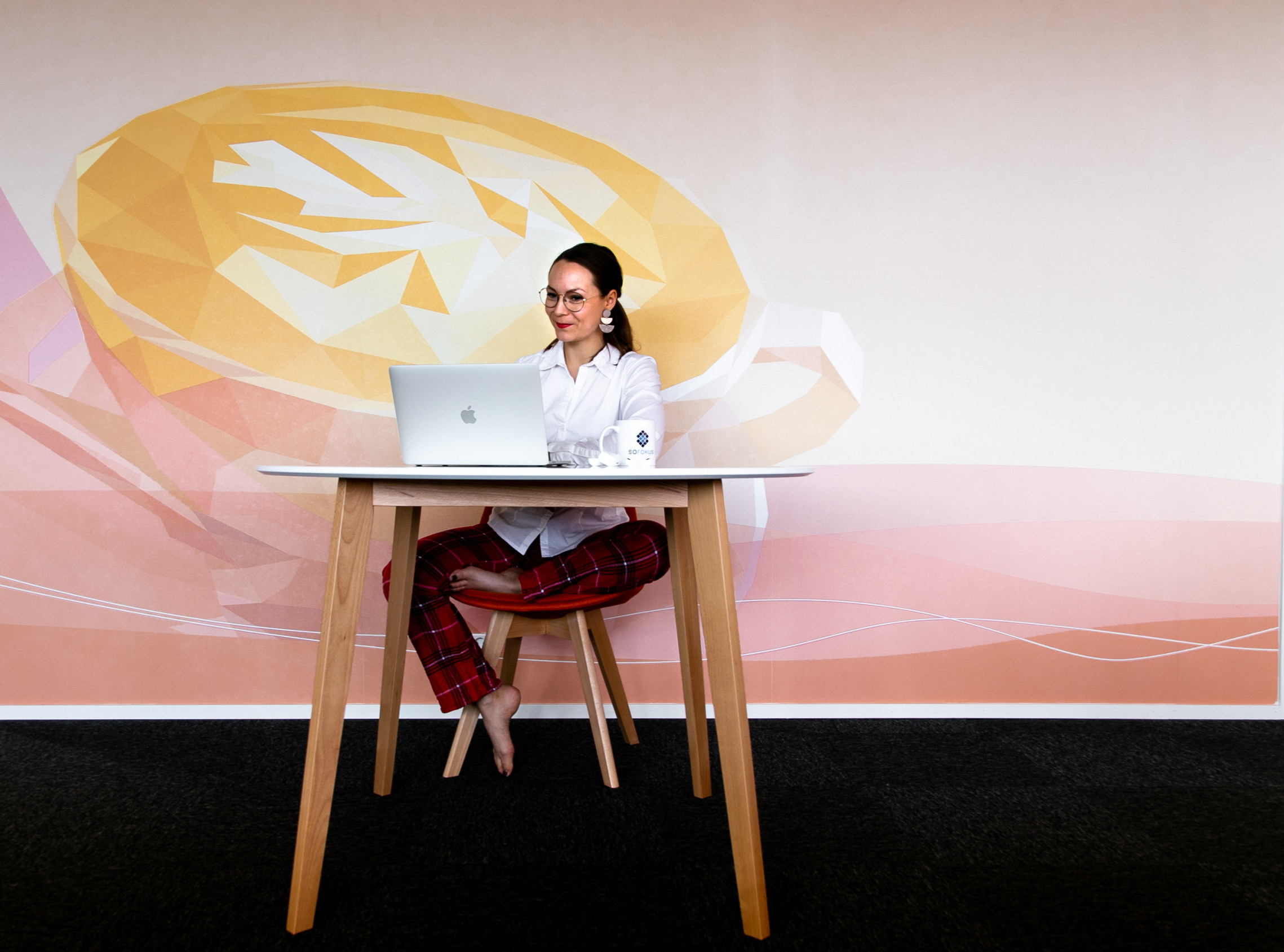 Hybrid work is a fundamental part of the new normal
The ability to choose how, when and where we work undoubtedly boosts our creativity, well-being, and sense of control. However, now that we are no longer forced to work from home and are free to return to the office, many of us might feel a bit lost and struggle to find a perfect balance between on-site and distance work. To get you and your team started with discovering a hybrid working style suitable for you, we will gather you all the information and insights you need to establish a happy and successful hybrid organization.
During the episodes, we will dig deep into themes of trust-building, learning, recruiting, leadership, and building a healthy hybrid working environment, to name some examples. We'll also interview several inspiring experts such as Saana Rossi, Laura Gallaher, and Karoliina Jarenko, who are all influential in the world of well-being at work and notably familiar with hybrid work.
We kickstart the third season by unravelling a tricky question: what exactly is hybrid after all? Together with Lauriina Holmström, Digital Business Consultant at Sofokus, our hostess and Chief Happiness Officer Milla Heikkilä also share their ups and downs in trying to readjust back to normal. So grab a steaming cup of coffee, lean back, and tune in to the episode!
While you wait for the second episode to launch, why not listen to other episodes from previous seasons!