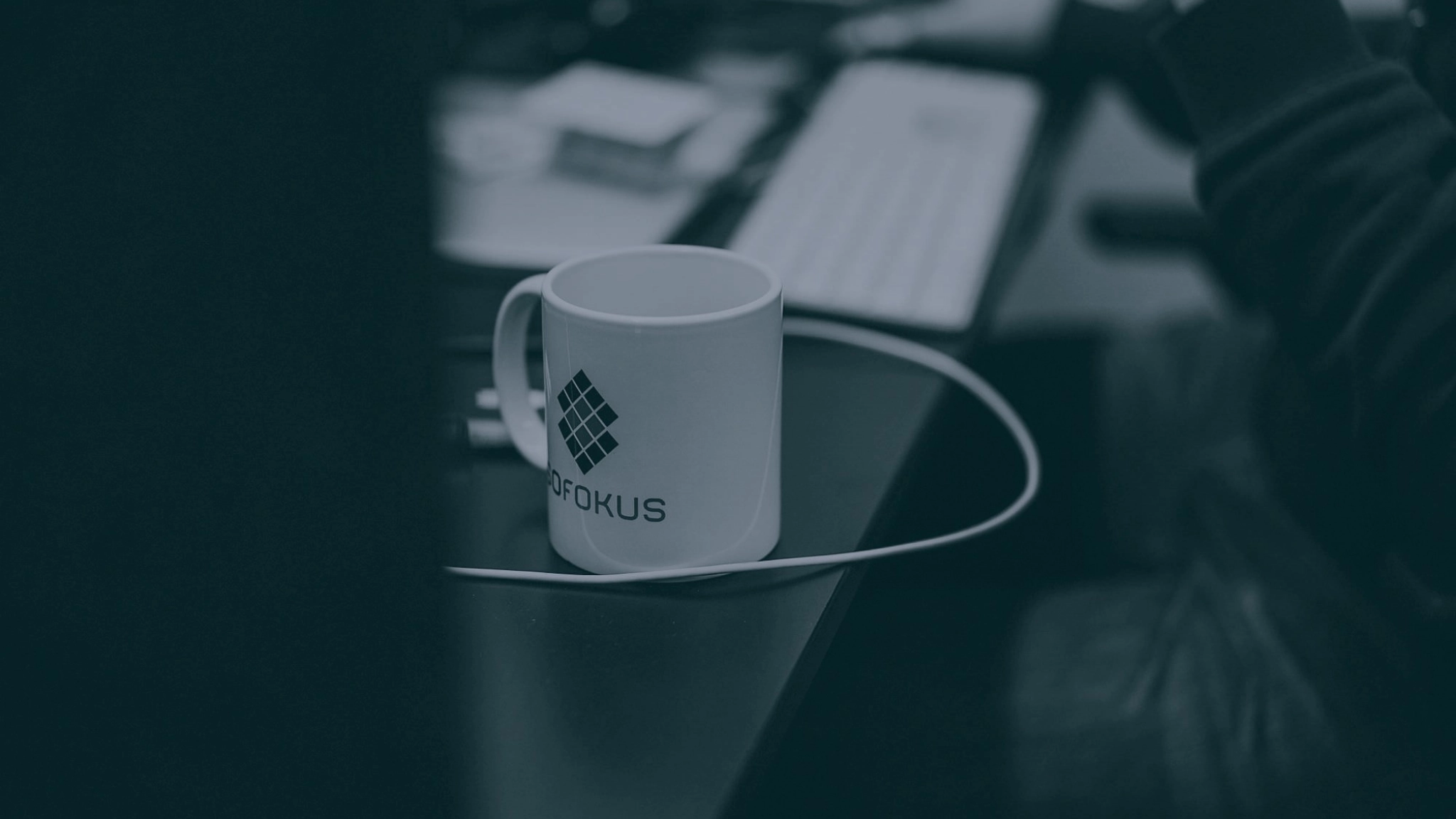 24 | Psychologial safety at work with Laura Gallaher
On this episode of the Better Monday podcast, Milla is interviewing Laura Gallaher, an organizational psychologist, who has a long history of working with people-focused leaders.
Laura actually started her career at NASA after the Space Shuttle Columbia exploded upon re-entry in 2003, killing everybody aboard. Following the tragedy, NASA hired her and a team of organizational psychologists to change the cultural influences that were deemed to play a role in the accident.
After NASA Laura was hired by the Walt Disney Company, where she continued to help the organization by training and consulting.
In this episode, we talk about psychological safety at work. More specifically, we discover themes such as trust-building and team cohesion in the new normal era and hybrid work.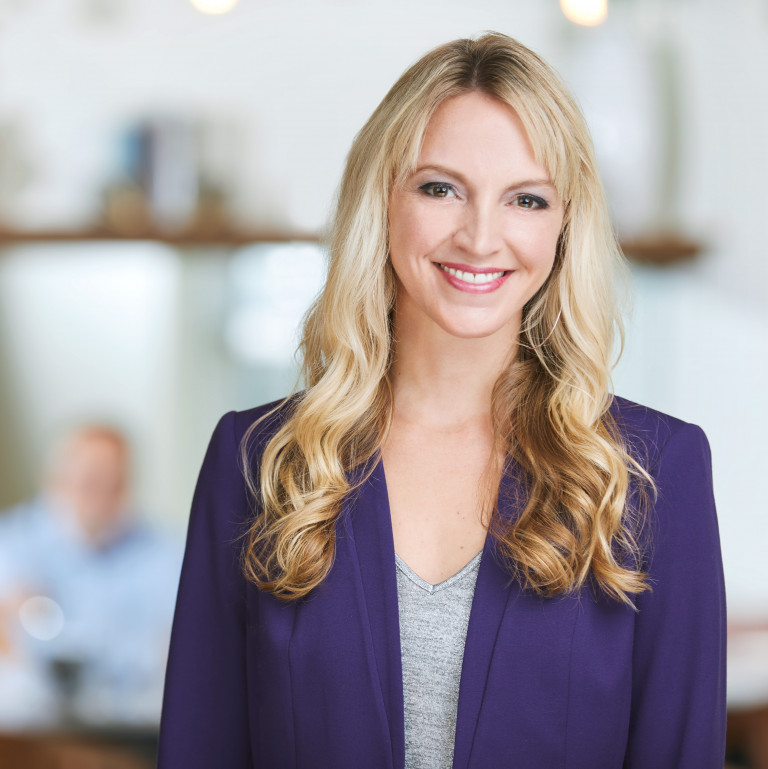 Psychological safety is the key to any successful organisational culture
By increasing the self-awareness and collaboration skills of the engineers at NASA, Laura helped create psychological safety in the company. Admitting mistakes or pointing out errors someone else is doing makes people feel vulnerable. If there is no psychological safety, people will sit in silence when they should speak up.
Culture is complex but it doesn't have to be
Make culture easy to understand
Create actionable steps to follow so that everyone knows how to behave
Hybrid work is hard but it can work
Our old biases against hybrid hold us back from seeing the possibilities of hybrid work. With the adaptiveness of humankind and with the ever-developing tools hybrid meetings can be as productive as live ones.
"Hybrid work shines a light on how much trust there is in the company". –Laura Gallaher
Hybrid work does not increase or decrease trust in the organisation. It just brings the underlying trust issues to the surface. For example, productivity issues noticed after going hybrid/remote cannot be solved by forcing everybody back to the office. Do not create policies and procedures potentially limiting everyone in the organisation based on a lack of trust in a small minority. As yourself: "Is trust lacking in competence or charter?"
Leaders create the culture and psychological safety
Leaders should help their employees pick one big goal. Leaders create the demand for their people and if there is more than one priority, it's much harder for the employees to focus on their job. Everyone is responsible for their own work-life balance but it's the leader's job to point out what is the most important thing to focus on.
More info about laura gallaher and the episode
Episode highlights
02:30 What makes a Better Monday for Laura?
05:30 Who is Laura Gallaher?
11:50 What does the future of work look like according to Laura?
21:45 How does "the new normal" and hybrid work affect trust building and team cohesion?
26:30 Tips on how companies can support their employees work-life balance and happiness at work
32:00 How does Laura take care of herself and her own work-life balance?
39:20 One thing that makes company a better employer than others
Laura's company webpage
The Five Dysfunctions of a Team by Patrick Lencioni
The Advantage by Patrick Lencioni