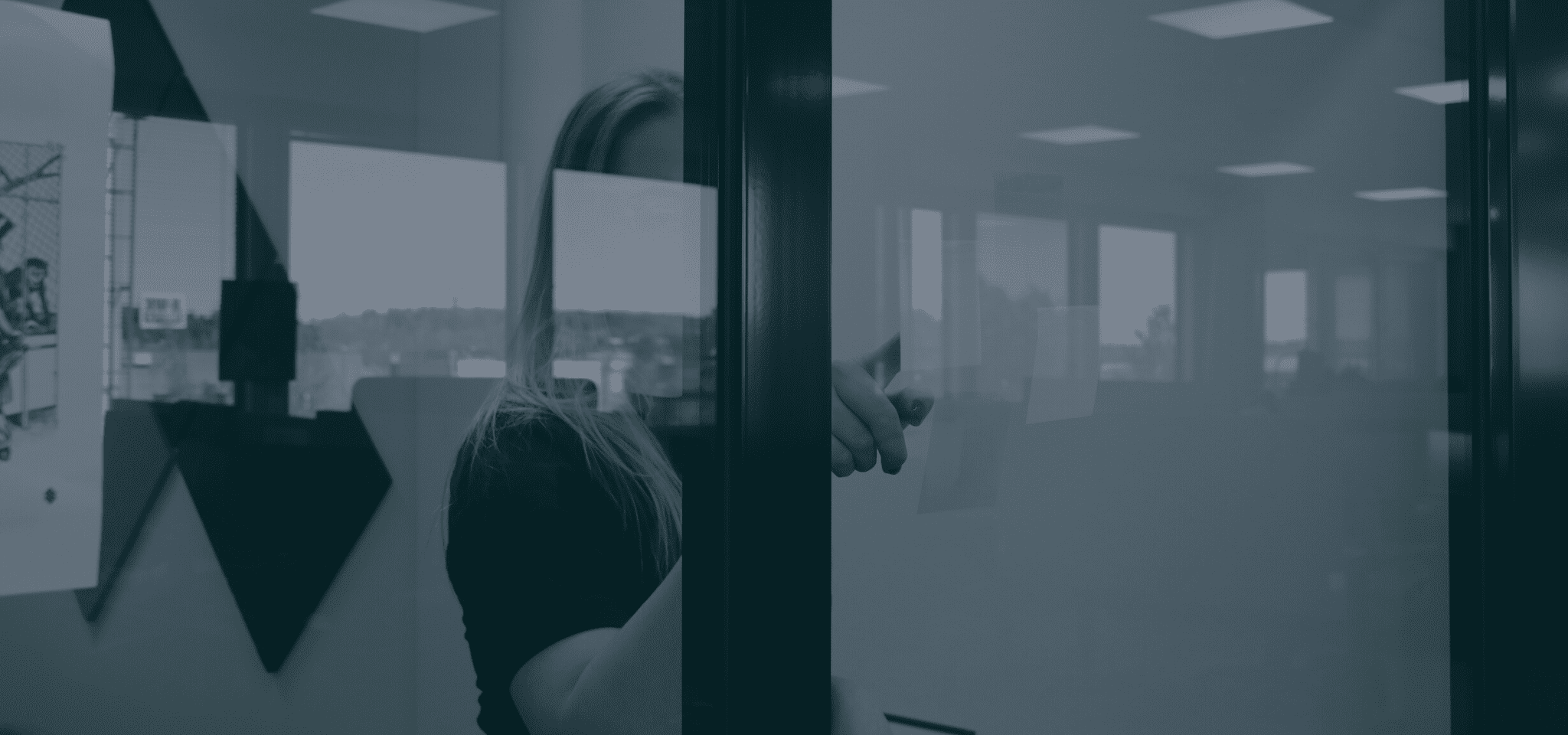 Business design
Business design is business development through customer-oriented design.
Business design is customer-oriented development
In business design, the business model is shaped in a user-oriented way that creates lasting customer relationships.
Business has traditionally been developed in a supplier-oriented manner, for example through the pursuit of cost-efficiency. Business design can therefore be seen as a way to ensure that customer requirements are understood and met as well as possible.
Over time, companies that have listened to their customers the most carefully have been very successful. Because business design has a strong focus on the customer's voice, it provides an excellent way to improve and ensure a company's competitiveness.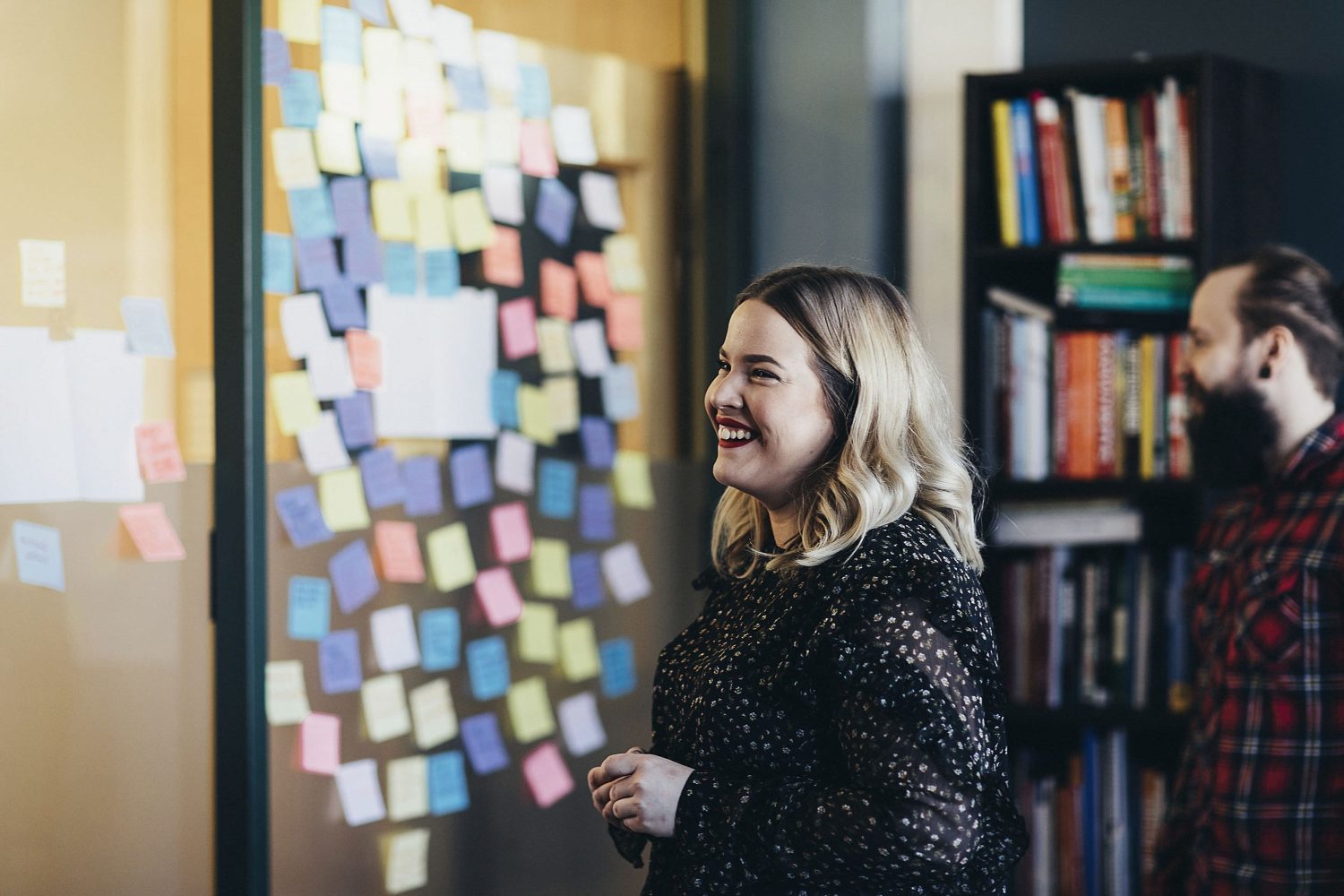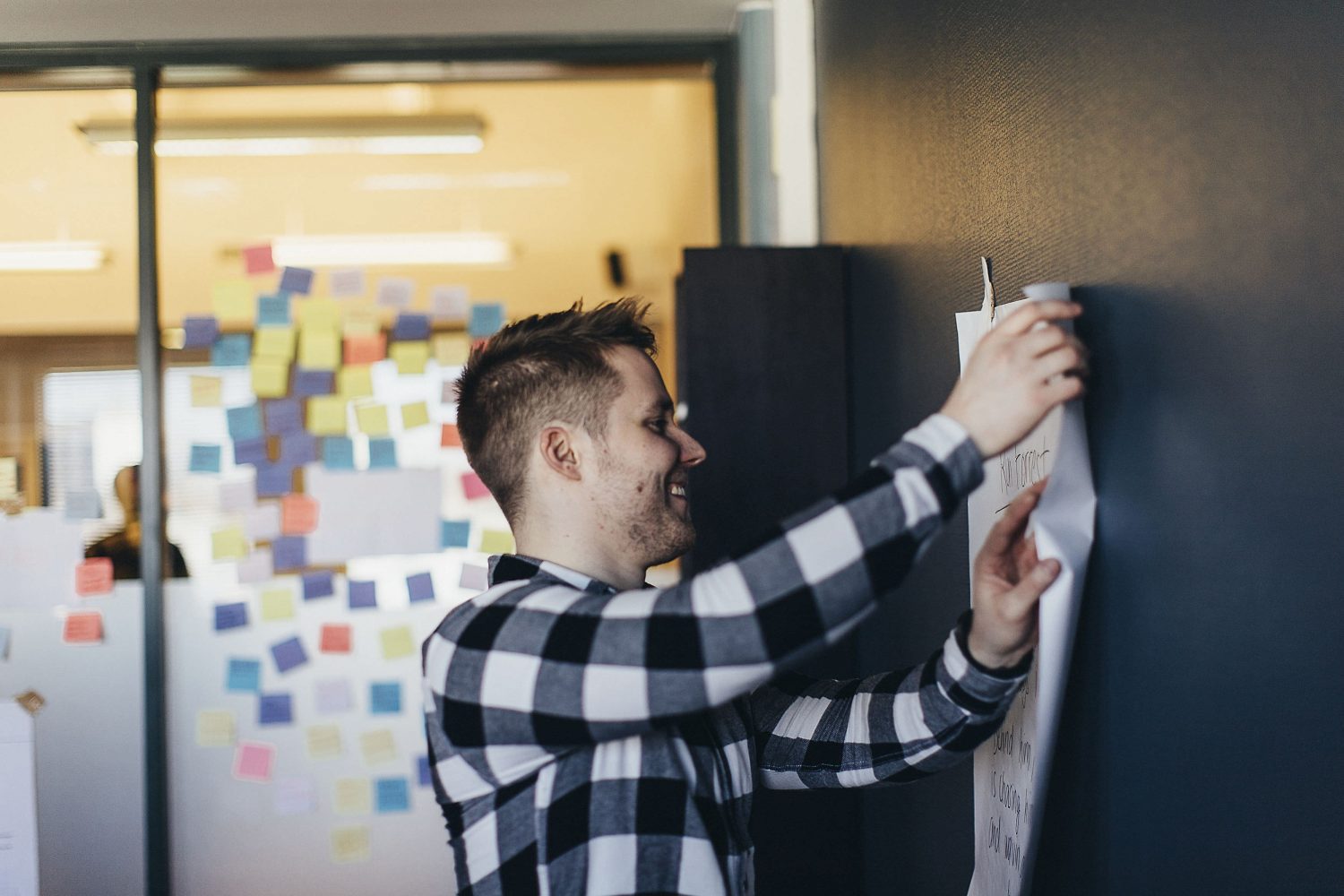 How does it differ from service design?
In business design, the principles and methods of customer-oriented development are utilized just like in service design, but in business design, they are applied to the entire business concept of the company.
Thus, service design develops how things are done smoothly for customers and often focuses on one or a few services at a time, while business design considers the holistic development of operations from a broader and more strategic perspective.
At the heart of both is to understand the service user or the company's customer as thoroughly as possible and to make effective use of the means of design thinking and modern digitalization.
"We were encouraged to think for ourselves and were not given pre-chewed answers. We got more than we expected."
Sanna Tukia
Business Specialist, Taidekaupunki