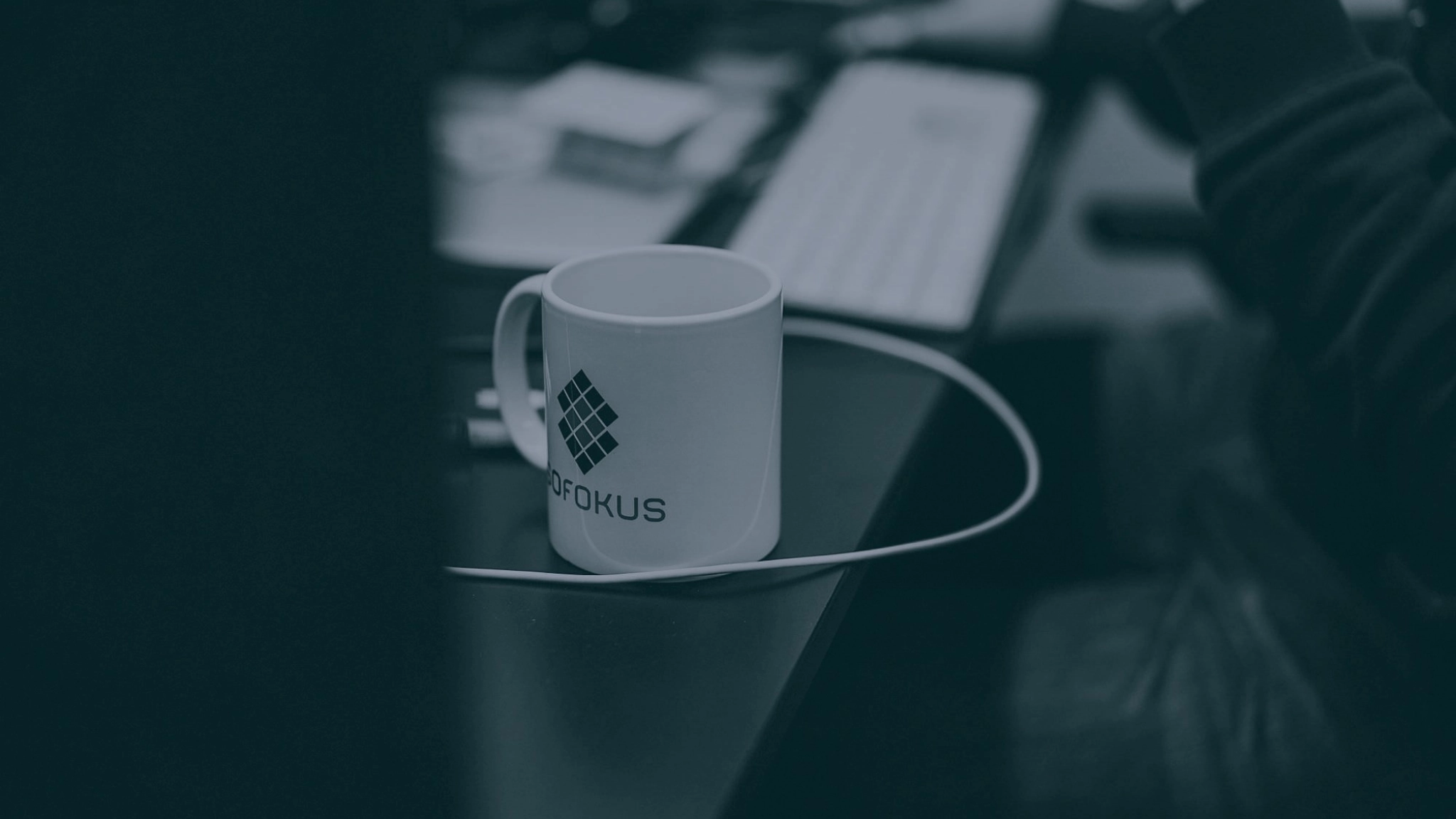 26 | Recruiting in the New Normal Era with Saana Rossi
The transition to the hybrid era has not only affected our ways of viewing leadership, communication and managing our work, but it has also caused quite a bit of head-scratching to recruiters and people working with HR. How to assess the know-how and motivation of a candidate virtually? How to appeal to potential employees and give them a realistic image of your company without human contact? These questions are discussed in this episode where Milla interviews Saana Rossi, one of the most influential recruiters in Finland.
Saana Rossi describes herself as an adventurer by heart. Saana has a long background in HR and recruiting, but after a life change she made somewhat a year ago, she nowadays identifies as an author, part-time board member and speaker.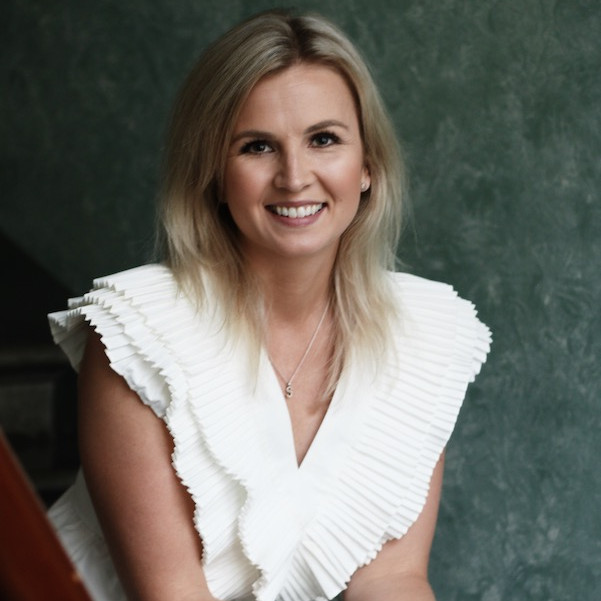 The future of work builds on humanity and meaningfulness
Saana reckons that work is becoming more diverse not only in terms of locations but also in the ways of the working. She believes her current situation of having multiple different roles will sooner or later become more common. Freelancing, entrepreneurship, working part-time or for several different employers might thus turn out to be intriguing options for many of us.
Saana also points out that the meaningfulness of work is already widely discussed and will be discussed even more in the future. She encourages individuals to think about who they are, what their values are, what they are interested in, and what kind of value they want to deliver through their work.
All in all, Saana sees that the future of work is based on a more holistic view of people:
"We don't see people as a link to a specific role anymore. We rather see that people have different kinds of ambitions and skills we can take advantage of in a positive way. For example, when we talk about recruitment, we don't recruit based on people's past experience, we also recruit motivation and the hopes they have for the future."
Recruiting in the new normal era requires a strong employer brand and top-notch technology
When physical location no longer sets boundaries for recruiting in the new normal era, the competition for attracting the best talents becomes even more fierce. Many recruiters might also struggle with assessing the candidates' know-how remotely. Companies should therefore come up with innovative ways of adding humanity to their recruiting processes and build their employer brands in new terms. Saana highlights that companies should focus on presenting themselves and their people as they truly are to make it easier for both recruiters and candidates to get to know each other without face-to-face contact.
Saana also reminds us how the cycle of recruiting is becoming even faster, as people are changing workplaces more often than ever before. Companies thus need to adopt leaner and faster ways to attract new people, and technology is one of the key factors to make it happen. Time is precious in job interviews as well, so recruiters need to ensure their tools are working properly to be able to spend all the available time in interaction.
"Hybrid era needs more innovative solutions to present companies as they are because you can't see your team and colleagues. We need to come up with new ways to introduce the team, company and culture virtually."
Saana's tips for taking care of employees' work-life balance and happiness at work
Maintain clear roles and realistic task prioritization to avoid stressing people out. We humans tend to rush into new projects, but we rarely kill them. We also tend to have unrealistic ideas of the things that can be done and are quite optimistic about our timetables. Do assessments of the importance of the different tasks and projects and honestly consider the available resources.
Support individuals in a very human way by knowing people's motivational and inspirational factors. People simply want to be seen and heard!
More info about Saana Rossi and the episode
Episode highlights:

05:00 What makes a Better Monday for Saana?

05:55 Who is Saana Rossi?
10:00 What does the future of work look like to Saana?
19:45 What personal challenges has Saana faced when recruiting remotely?
22:00 How companies can improve their employees' happiness and work-life balance?
25:35 How does Saana take care of herself and her own work-life balance?
30:32 What makes a company better than other employers according to Saana?

That's a wrap for season 3, stay tuned for our future plans!
Saana's interview wraps up season 3 of the Better Monday® podcast, and we're now taking a little seasonal break. Thank you to each and every one of our listeners and our amazing guests who made hybrid work seem a lot less complicated and a lot more compelling. Let's keep up the good discussion about the new normal of work in our other channels while we're plotting plans for season 4!