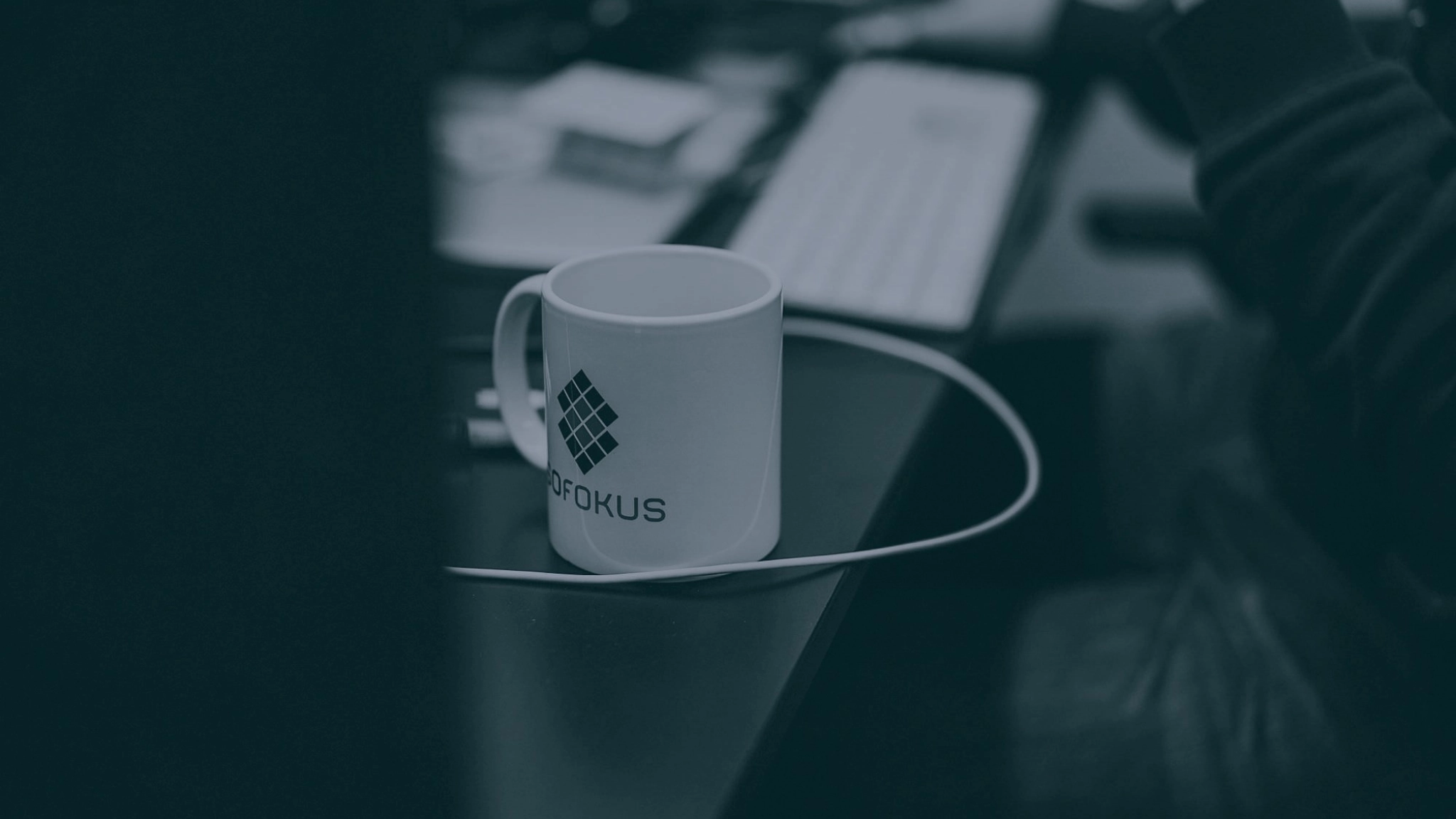 27 | Sustainable workplace happiness with Mine Dedekoca
Our first guest of the season is Mine Dedekoca, a workplace curator, happiness coach, and remote work ambassador passionate about the future of work and workplace happiness.
Mine is based in Istanbul Turkey, and since 2012, she has been working with companies and individuals who want to shift to remote work. Mine runs two companies: Starters which helps startups turn their ideas into fundable business models, and Happy Work Studio which helps companies build happy cultures where the processes, culture, values, and purpose are in sync. To Mine, a Better Monday® needs to be clear of meetings. This allows her to plan her week in peace and concentrate on the more deep work.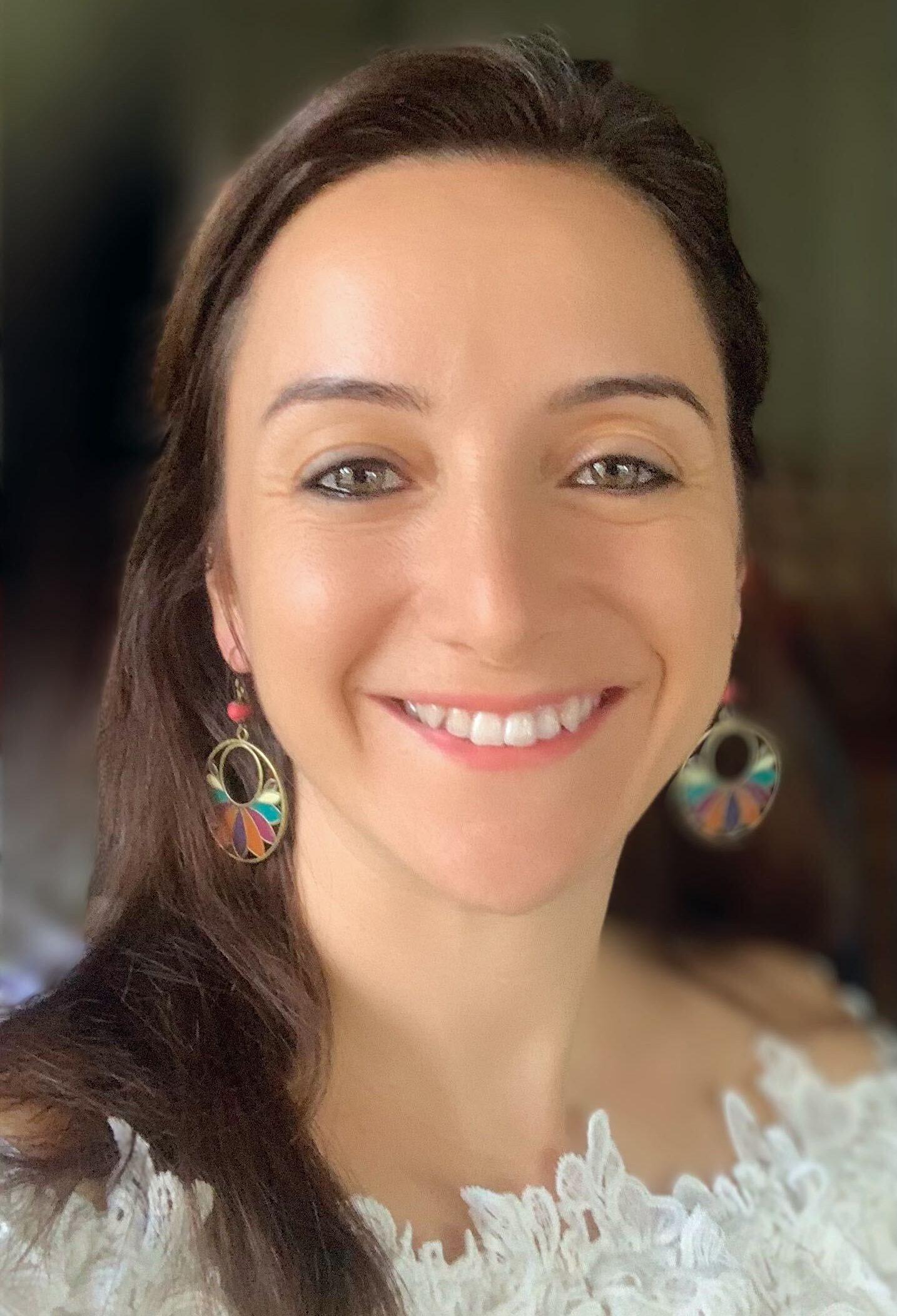 Workplace happiness is sustained with long-term activities and digital tools
On a company level, Better Monday® refers to a sustainable growth culture adopted by modern and growth-oriented businesses that also make full use of digital services. Especially the sustainability aspect resonates with Mine. She underlines how companies tend to falsely focus only on the short-term pleasures affecting employee happiness, like arranging after-work hangouts and throwing parties. These types of activities don't lead to employee engagement in the long term and therefore are not sustainable.
What people need from companies to be happy in the long term is the possibility to self-actualize and evidence that the company's purpose is aligned with theirs.
Mine also highlights the importance of digitality in sustaining a happy work culture, as digital tools help in measuring happiness activities, analyzing what works and what doesn't, and ensuring that sustaining the culture is not person dependent.
Responsible employers sincerely care for their people
Mine points out a great comparison: a company is like an ecosystem where resources are scarce and everyone has responsibilities towards each other. Every responsible company already uses natural resources sparingly, so shouldn't they use their human resources even more delicately? And as we expect responsible companies to walk the talk and not lapse into greenwashing, we also expect them to truly show they care for their people.
Especially managers and top executives have a lot to work on to create a culture of caring. Most executives are from an older generation that needs to unlearn almost everything they have been taught about management.
"We're not living in a 'fake it till you make it' era anymore, employers need to be sincere from the very beginning." – Mine Dedekoca
Policies and nudges are needed to support employees' work-life harmony
According to Mine, the most important thing a company must do to support the work-life harmony of its employees is to set up policies, and especially leaders need to show example by acting according to these policies. Each company creates their own policies, but they can relate to e.g. not working on weekends and turning off notifications after office hours.
Mine also recommends creating gentle nudges that guide the organization's behavior toward the desired culture. For instance, some workplaces have created games where an employee must buy their colleague a coffee if they email them outside the office hours.
To establish a healthy remote work culture, most companies need to start with documentation and learning to collaborate asynchronously
When businesses shift to remote work, they often make the mistake of carrying on with their work the same way as before. Mine points out that when communication and collaboration don't happen on location anymore, everything from meeting memos to playbooks and roles in the company should be documented extra carefully. This also helps to make handovers more seamless in case of onboarding new employees and role changes.
Adapting to a remote work culture also requires learning how to collaborate asynchronously. Mine recommends keeping the number of meetings to a bare minimum and adopting digital documenting and communication tools that help in working on shared projects at different times.
Mine's tool recommendations to improve work-life harmony and employee well-being
To-do list, pomodoro, and time-boxing apps can help those with concentration difficulties.
Video tools like Loom can support asynchronous communication.
Set time limits on Slack and set your phone on do not disturb mode when working.
When possible, Mine prefers local digital solutions rather than global ones to take language and culture differences into account.
Different workplace culture apps help make the culture nurturing less person dependent.
More info about Mine Dedekoca and the episode
Episode highlights:
3:25 What makes a Better Monday for Mine?
4:40 Who is Mine Dedekoca?
6:30 How does Mine view Better Monday® and embracing a sustainable growth culture?
9:45 Why should companies invest in their employees' happiness?
18:30 How can an organization help its employees feel well and maintain work-life harmony?
23:50 What are the first things Mine tackles when she helps companies start a remote work culture?
35:00 What are the best tools to improve work-life harmony and employees' well-being?
37:45 How does Mine take care of her work-life harmony?
40:00 What makes a company a better employer than others?