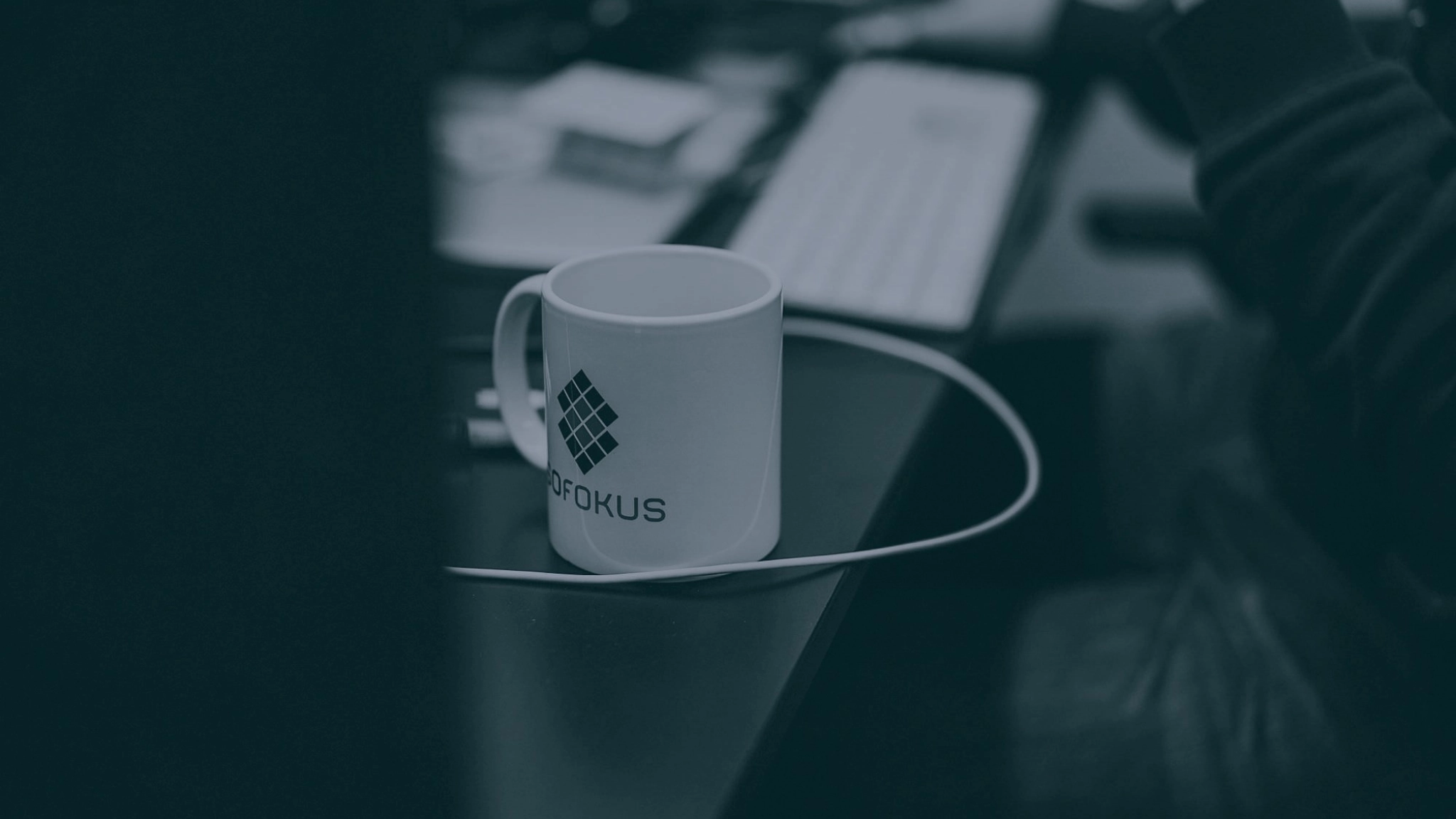 9 | Nitesh Agrawal: Remote team culture
"I clearly saw that remote is the future. Why not to build something upon this?"
On his solo backpacking trip to Vietnam, Indiez founder Nitesh Agrawal met digital nomads from all around the world. He was amazed to hear their stories and convinced by their high levels of productivity and healthy work-life balance. "Why can't everyone work like this?" he thought, and from that thought Indiez was born.
Today Indiez is a platform company that hires freelance coders and designers from all over the world. It operates 100% remotely and after the acquisition with CrewScale, the organization offers work for around 16,000 programmers.
After the global coronavirus outbreak remote is becoming the new normal. In this Better Monday podcast episode, Milla and Nitesh talk about remote work and how to build an organizational culture that supports employees who are working remotely.
There is no secrete sauce for a great remote team culture
The ground rule is to create a value base for the company that crafts a culture where people want to work. It's also important to notice that no-one gets it right at the first time.
How to build a great remote company culture?
Define cultural values for the company

Who are you and why do you exist?

Build a people first organization
Trust your employees and have regular one-on-ones
Make time for fun
Reward your people for good work
Keep teams small
How do you take care of your own work-life balance?
Nitesh says he has a very set morning routine with meditation, training and breakfast. He also eats dinner together with his wife every night, which helps him to separate work from free time.
In Nitesh opinion, it's the little things in life that help to maintain a decent balance with work and life. Life matters the most and remote work has allowed Nitesh to build a better life for himself and for his family.
Nitesh's choice of a happiness act that makes company a better employer than others:
Showing appreciation – say thank you to your employees!