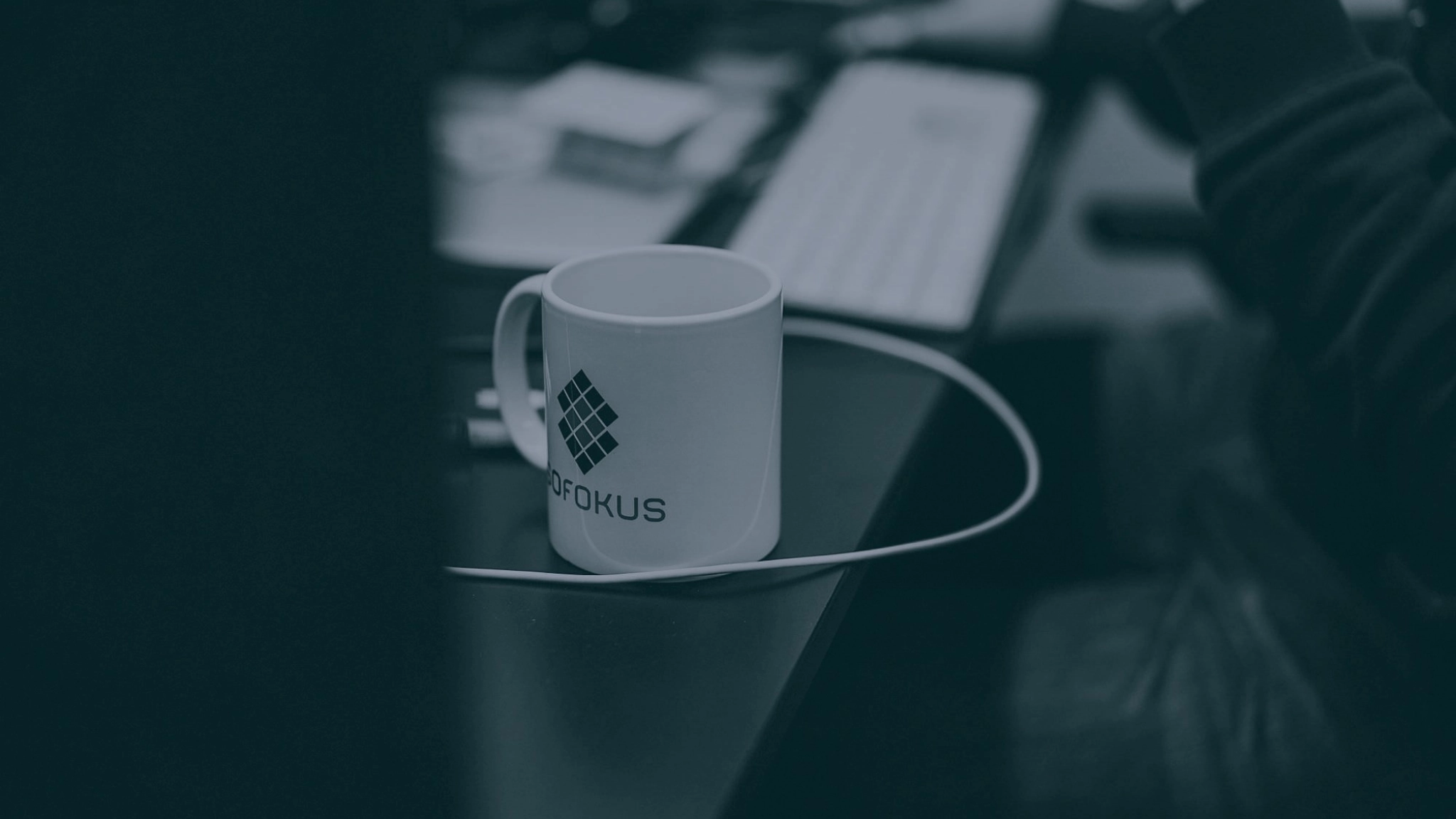 32 | Mental health-friendly workplaces with Mareike Bruns
Mental health has become an increasingly important topic in recent years, and so have mental health-friendly workplaces. In this final episode of season 4, Milla and Auntie's Mental Health Specialist, Mareike Bruns, discuss how employers can support employees in caring for their mental well-being and accessing the right resources when needed.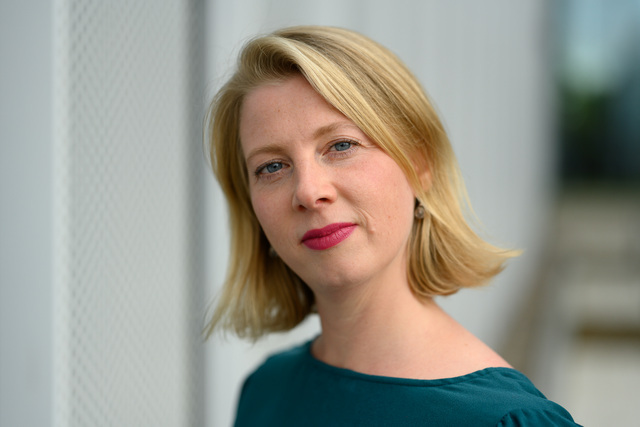 Auntie is a company that makes it easy for workplaces to offer low-threshold mental health support to their employees. They provide one-to-one sessions with psychologists and therapists for employees on topics like stress, team dynamics, sleep problems, or organizing work better for themselves. In these online sessions, Auntie Professionals help the employees set goals, discuss the next steps, and go through exercises. The sessions are 100% online, and the goal is that employees will notice their red flags earlier. Sofokus has been using Auntie's services for a couple of years, and we can warmly recommend them to every organization (we really do, this isn't a paid collaboration!).
Mareike lives in Finland but is originally from Northern Germany. She has a background in occupational therapy and has always been passionate about mental health and fighting the stigma around it in the workplace. At Auntie, Mareike is part of the core organization of the team as a mental health specialist, doing PR work, hosting webinars, and creating content on mental health topics. She also works as an Auntie Professional, working with employees of the client companies that Auntie supports. This means she gets an insight into the daily struggles employees are dealing with regarding their mental health.
To Mareike, a good working atmosphere is the key to a Better Monday®. When companies succeed in creating a healthy working atmosphere, the rest will follow. A good working atmosphere builds on trust, transparency, functioning communication, and psychological safety so that people feel comfortable to speak up about their ideas, questions, and concerns without fearing any disadvantage from being open.
"There is no one who does not have mental health. If we become more aware of what that means and how we can proactively learn more about things needed to feel better, we can ask for support."
Overcoming information overload with sustainable digital frameworks
In the future, companies won't be able to afford to neglect employees' mental health. The costs of burnout, for example, are approximately €40,000, and the slow build-up of burnout isn't something that develops overnight. Signs are recognizable much earlier. Mareike believes that companies should be proactive in their approach to well-being strategies and mental health in the workplace. Mental health should be integral to a company's concept of raising awareness about what it means to be mentally well in a working environment. She explains that companies must change their mindset from being reactive to proactive. They need to consider whether employees are happy with their work, have enough time for their hobbies and private lives, and what constitutes a dangerous stress level.
"Investing in employee's well-being and happiness is not a luxury but an absolute necessity."
Keep an eye on your colleague if they're showing these signs of burnout:
Takes too much work and responsibilities
Is bad at say no to new projects
Accumulates over hours
Appears tired
Zones out in meetings
Forgets things
Isn't attending to social events anymore
If a team lead notices a pattern of a team member taking on too much responsibility, Mareike suggests approaching the person and asking how they're doing and if they need help. Creating a safe space for an open conversation is crucial, and so is reassuring that it's okay to pull the brake.
Mareike also suggests employers to think about their employees' life-work balance – preferably in that specific order. Encouraging employees to take time off, setting boundaries on work hours, offering access to external support, and offering workshops or lectures on cognitive ergonomics are all ways to promote a mental health-friendly workplace. Encouraging rest and recharge time during and after work is also crucial.
"My hope is that in the future, mental health is not something we need to make extra space or time for, but it is something we can talk about in a normal, unstigmatized way – and that the work culture supports this."
More info about Mareike Bruns and the episode
Episode highlights:
02:25 What makes a Better Monday® for Mareike
03:55 Who is Mareike Bruns?
07:00 What does Auntie do?
11:10 According to Mareike, what will a Better Monday® look like in the future?
16:50 Why should companies invest in employee well-being?
20:50 What are the signs your coworker might be on their way to burnout?
26:45 How can companies promote a mental health-friendly workplace?
33:30 Mareike's tool tips for improving employee well-being
35:00 How does Mareike take care of his work-life balance?
40:30 To Mareike's mind, what makes a company a better employer than others?