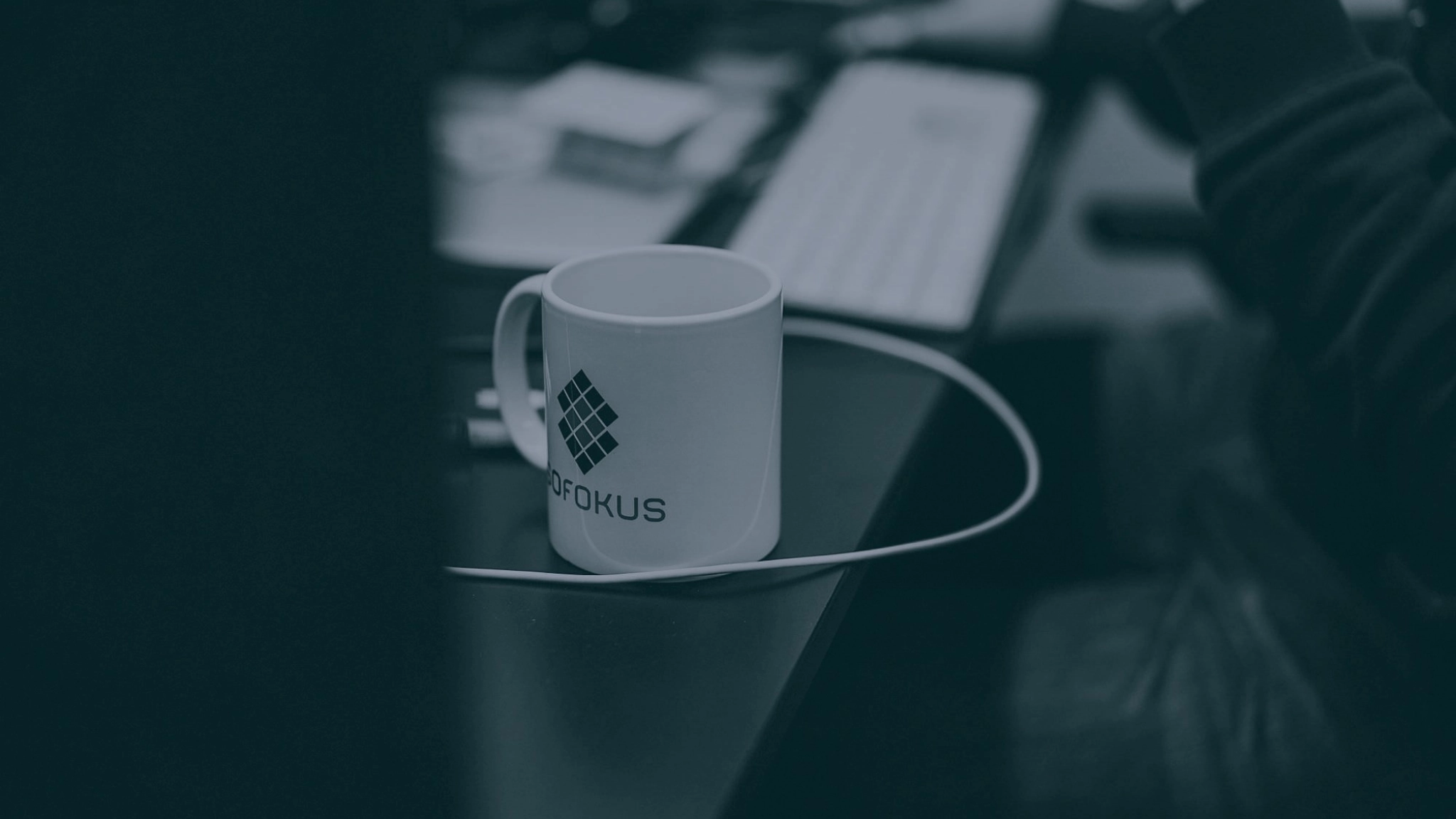 31 | Investing in happy companies with Timo Ketonen
Did you know that when making investment decisions, modern venture capitalists pay a lot of attention to the culture of potential portfolio companies? In this episode, Milla had the pleasure of interviewing Timo Ketonen, an investor and seasoned sailor with a fascinating career behind him. Timo shares his insights on his impactful investor strategy and offers tips on how and why to invest in your employees' happiness.
Timo's impressive career spans across international trading and export financing, media, commercial printing, digital marketing, and service design. He has worked with major companies like Nokia and Wärtsilä and is now a Shareholder and Board Member at his family business TS-Yhtymä Oy (TS Group) and Founder of the Aboa Advest Oy family investment company. Timo's passion for impactful investing and technology is evident, and his insights are certainly valuable for anyone interested in modern venture capital and startup culture.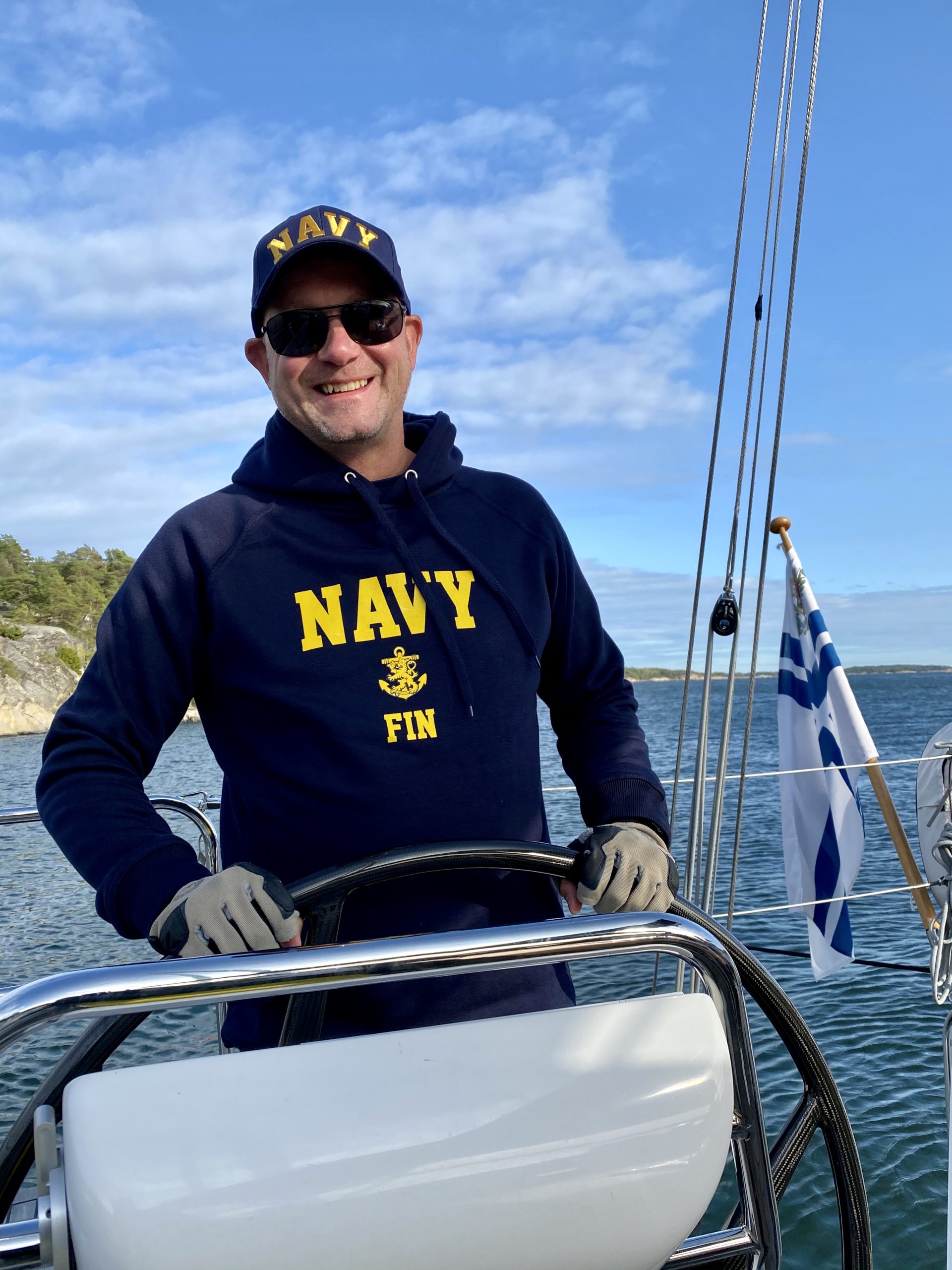 Funding happy companies is a smart investment strategy…
When choosing which companies to invest in, Timo emphasizes impact investing, which means funding companies that aim for positive social or environmental effects, not just financial returns. Some examples from his impactful investment portfolio are Oceanvolt which provides electric marine power and propulsion systems, and The Other Danish Guy which creates sustainable underwear made from ocean plastic waste.
Moreover, Timo pays significant attention to the company's culture and employee well-wellbeing when choosing where to invest. Timo thinks that if an angel investor truly wants to help a startup succeed, capital and business advice alone is not enough, as he has witnessed several times how startups perform better when they are guided to bring the happiness aspect into their leadership. Funding startups might therefore shift the responsibility of nurturing the company culture on the investor's shoulders if the majority of shares and ownership passes to them. There is a risk of things taking the wrong turn after the investment if the new financial owner kills the company's startup mentality or ignores the team's well-being.
"It's important to keep the startup mentality going, even if the company grows bigger."
… And investing in company happiness is a smart business strategy
Investing in employee happiness isn't just a feel-good gesture; it's a savvy business move that pays off in the long run. Timo highlights that people are the most important asset in any workplace, and prioritizing employee well-being can benefit companies in several ways. First, it can improve employee morale and motivation, which can lead to higher productivity and better performance. Second, it can reduce employee turnover and recruitment costs, which can save the company time and money. Third, it can enhance the company's brand image and reputation, which can attract more customers and investors.
To invest in employee happiness, companies can adopt several strategies. One is to offer flexible working hours and hybrid work options, which can improve work-life balance and reduce stress. Another is to provide opportunities for personal and professional development, such as training sessions or mentoring programs. Furthermore, companies can invest in office facilities, for instance, by creating spaces for relaxation and exercise, which can improve employees' mental and physical health. Timo also advocates trying different co-working sites to boost creativity and team spirit. For instance, one of the startups Timo has co-founded, A'Pelago Experience, provides a variety of co-working spaces in the Turku archipelago, where employees can go to have innovative workshops, hackathons, or training sessions.
In the future, digitality helps to create a Better Monday® by streamlining project management
When asked about the impact of digitalization on people's workplace well-being and happiness, Timo brings up the potential of artificial intelligence in improving decision-making and project management. He also plans to incorporate an AI-based matchmaking tool to his A'Pelago Startup to help businesses and employees to find the most suitable co-working venue for their needs. Furthermore, Timo tips some tools his company and other businesses he's involved with use, such as Basecamp, Slack, Admincontrol, and Director's Desk.
The best employers show empathy and aren't afraid of competent people
Timo believes that empathy and genuinely caring about employees are the most significant characteristics of a successful employer. He also thinks back to a great piece of advice he once got from his grandmother: leaders should hire people who are smarter than they are. This, however, requires good self-confidence from leaders, Timo reminds, as he has seen weak leaders who were afraid of people more competent than them.
More info about Timo Ketonen and the episode
Episode highlights:
02:20 What makes a Better Monday® for Timo
03:55 Who is Timo Ketonen?
07:45 What is Timo's investment strategy like?
11:20 According to Timo, what will a Better Monday® look like in the future?
13:25 Why should companies invest in employee well-being?
20:05 How can organizations help employees feel well and balanced in today's digital world?
22:40 How does Timo evaluate a company's culture when making investment decisions?
24:30 Timo's tool tips for improving employee well-being
28:15 How does Timo take care of his work-life balance?
30:25 To Timo's mind, what makes a company a better employer than others?