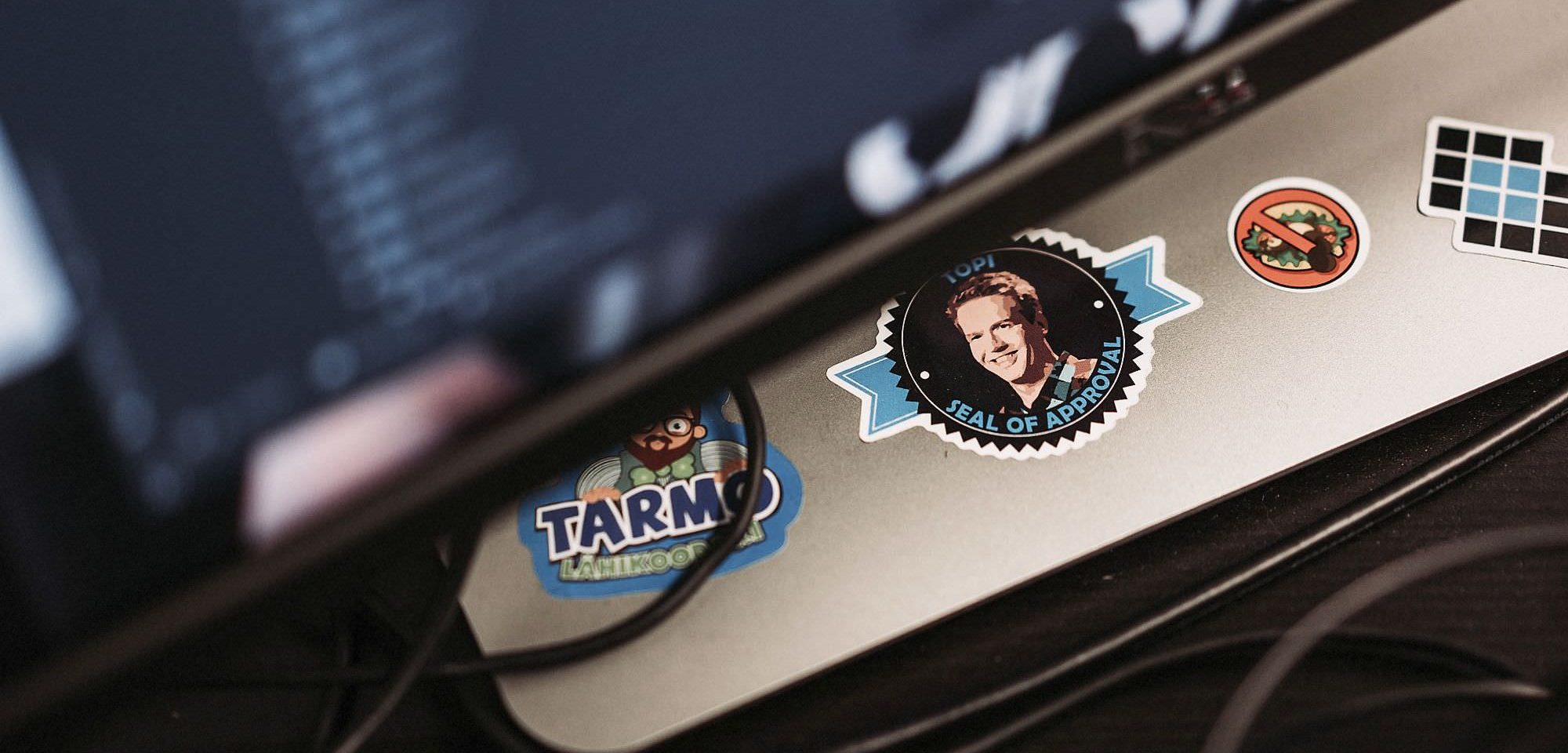 10 Biggest Platform Economy Myths Busted
15 Aug 2018 • Strategy & Business Design
Platform Economy (/API Economy) is the talk of the day. The discussions tend to revolve around a few familiar super ones, which can blur the multidimensional nature of platform businesses. Let's bust the 10 biggest platform economy myths.
Myth 1. It's only a big hype
Actually only the term is new, first platforms were founded long before 2000 and now some of them control their markets (like AirBnB). We are only just beginning to understand the opportunities network effect, API:s and other basic principles of Platform Economy. It is a natural continuum to the development of internet systems as a business core.
Myth 2. You must own the platform
Although Platform Economy always has at least one digital system in the core, there are limitless ways to tap into the value network and revenue streams. Why not make a SaaS service that can be monetized through already well established platform (like Smartly.io)? Or maybe use a super platform to create your virtual shelf (like Alibaba) for your own business. Key is to position your business wisely in your segment's value network.
Myth 3. Only size matters
While super-platforms (like Amazon) control their markets, there's numerous opportunities for smaller players making lucrative business. Every area of business will end up having several platforms that compete, complement and support each others. It pays to think a platform approach "sizing" that is convenient for your business ambitions & resources.
Myth 4. Our business is too old-fashioned
If you have a really extensive understanding of your own market, it tends be a very good starting point for developing any business. It's usually easier to get the tech right than learning how a particular market really works. Many platform businesses have started by building something only to one's own needs. Even Google started as an underdog.
Myth 5. There's limited amount of platform business models
Winning business concepts always have Unique Selling Proposition, why would platform business be any different? Because the platform business is so young, it just seems that there are only a limited number of choices available. Any business model is potentially also available to Platform Economy as well, so be brave & creative!
Myth 6. Just build a platform and the business follows
By definition, a Platform Economy business requires an internet technology system, but that doesn't suffice. Business is always a sum of various factors. You'll still need a clear and distinct core business concept, a solid revenue model and heaps of work molding everything to fit the ever-changing needs of customers. Making something that people prefer – even love – above others is always a steep task, just doing an app/platform is (almost) never enough.
Myth 7. Platform Economy is really hard
It's safe to say that being really good in any business is a challenge. However Platform Economy thinking usually unlocks opportunities already lying dormant on your business. You can look platform business as a method to evaluate and rethink your current way of doing business: is your offering on par with the stiffest competition? Look at the CNBC Disruptor 50 list and you'll quickly notice that the best are all somehow leveraging a platform.
Myth 8. Platform equals business strategy
Using a core digital system is an integral part of any business strategy, but it isn't enough by itself. Why would people choose your platform among all? Is your pricing model the most attractive one (like Spotify) in your market? What is your role on the value network? Etc. Building a business will always be the same, you'll just have to adopt modern ways to make it a winning one.
Myth 9. A platform always accelerates business
While a platform is very handy for scaling a business, building the optimal product/market fit takes usually years. Typically starting a platform-based business might actually feel slow and arduous, before pace really start to pick up. You can immediately sell consultation, but in order to monetize a platform it has to be at level, people are willing to even try it. My advice is that be prepared for 3-5 years of hard labor before things start to move. And if things progress faster, more power to you.
Myth 10. Your platform must be open to everybody
A successful digital business concepts tend to embrace openness, but it doesn't mean that every platform should be available for everybody. Actually thinking whom to let use your platform and whom to not might be the one of the key points. It all depends on the business your on.
Got interested? Check out how our 20 years of experience can help you in creating a successful digital platform business.
Platform economy myths – busted!