Case | FINHAI Sealdeal®
Sealdeal® service supports peer to peer commerce
FINHAI Sealdeal® service supports safe peer to peer commerce
Sofokus designed and implemented a Sealdeal® service for FINHAI Ltd to support online peer commerce. Sealdeal® enables commerce between strongly authenticated partners regardless of the marketplace.
A well-functioning peer-to-peer e-commerce requires careful design and advanced software
Finhai became acquainted with Sofokus' services through a digital business consultation originally supported by the Center for Economic Development, Transport and the Environment. The aim of the consultation was to find out how to commercialise the idea of a peer authentication service and what it would take to implement it in practice. Together they defined what Sealdeal® is and what it is not. The result was a few productization options, from which the service was selected to be implemented using Uniqore.
"Uniqore feels like the right solution for us, I think it's high quality and easy to use. Uniqore has adapted well to our goals, and we haven't had to compromise on service performance or brand-friendly looks. Along the way, there have been complex ideas in the air, and despite that, Uniqore has served expectations well. I believe that Uniqore will lower the threshold for digitalisation for companies of all sizes, as it seems to provide customized service at a reasonable price", says Jiri Väinölä, FINHAI's founder and technical director.
Sofokus's Tomi Pyrhönen highlights the differences between peer-to-peer e-commerce and traditional e-commerce, which had a significant impact on proceeding with Uniqore. "In peer commerce, every user can be both a seller and a buyer. For this to succeed, the tools, operational logic, and information management must support operations in a variety of ways and in a slightly different way than in a traditional online store. With Uniqore, we were able to combine different user types, create the desired business logic and user experience, and integrate the necessary value-added functions into the overall service."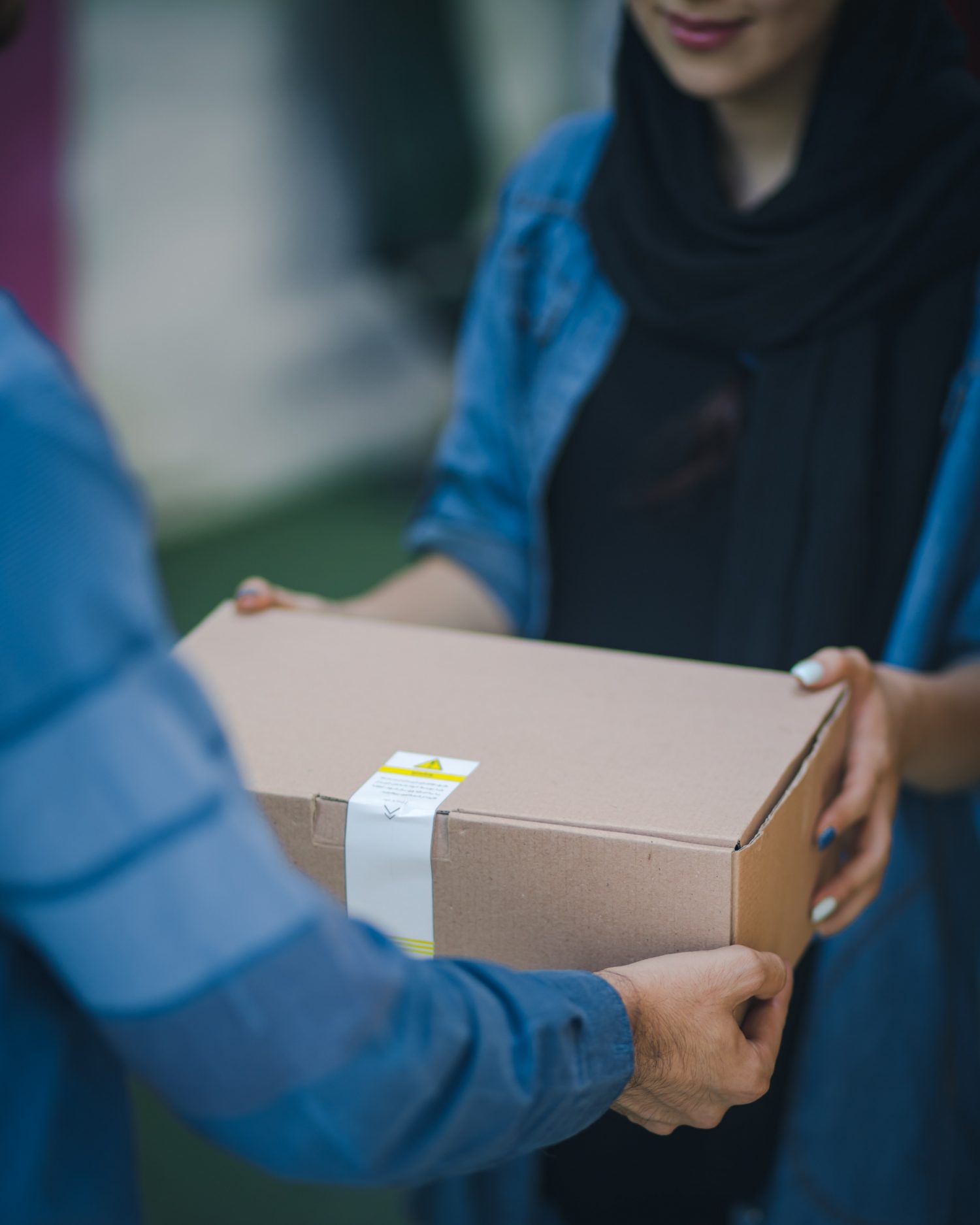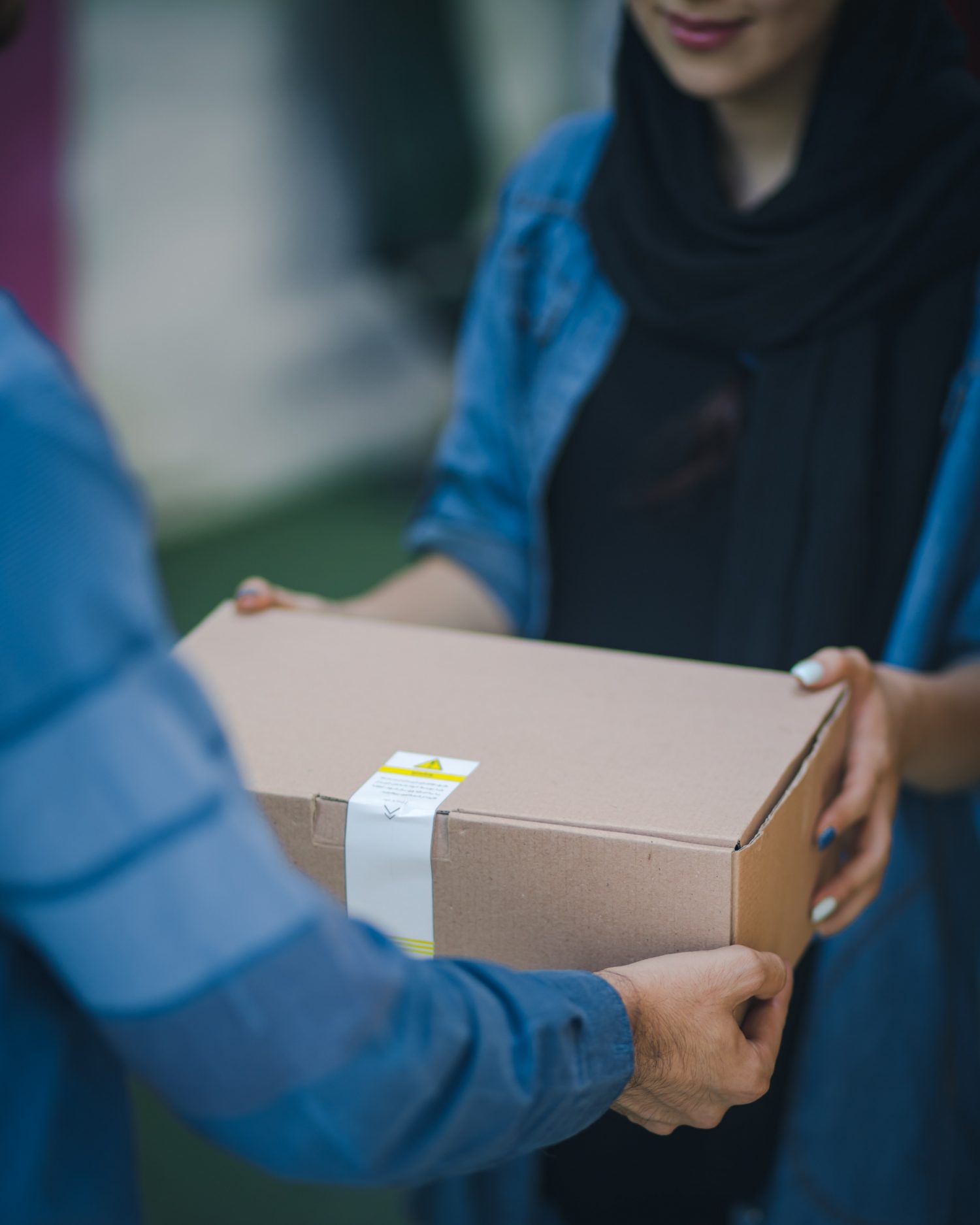 FINHAI SealDeal appreciates our constructive partnership
Sofokus experts have encouraged FINHAI's team to do things more sensibly and affordably. According to FINHAI's Väinölä, this has been a much deeper approach than "just hands making the requested snippet of code":
"We have had good and close communication with Sofokus. Along the way, we have been informed openly and clearly about what is to come. At the same time, our expertise has grown. Elsewhere, building such an application would certainly have been more difficult, but with Sofokus, the project progressed smoothly, and the scheduling was sensible. Despite adjusting our idea and adding some essential content, the budget was admirably maintained. The communication about the necessary budget changes has been transparent. "
"Elsewhere, building such an application would certainly have been more difficult, but with Sofokus, the project progressed smoothly. "
Jiri Väinölä
Founder & CTO, FINHAI
What was done
Tools, methods and technologies used during the project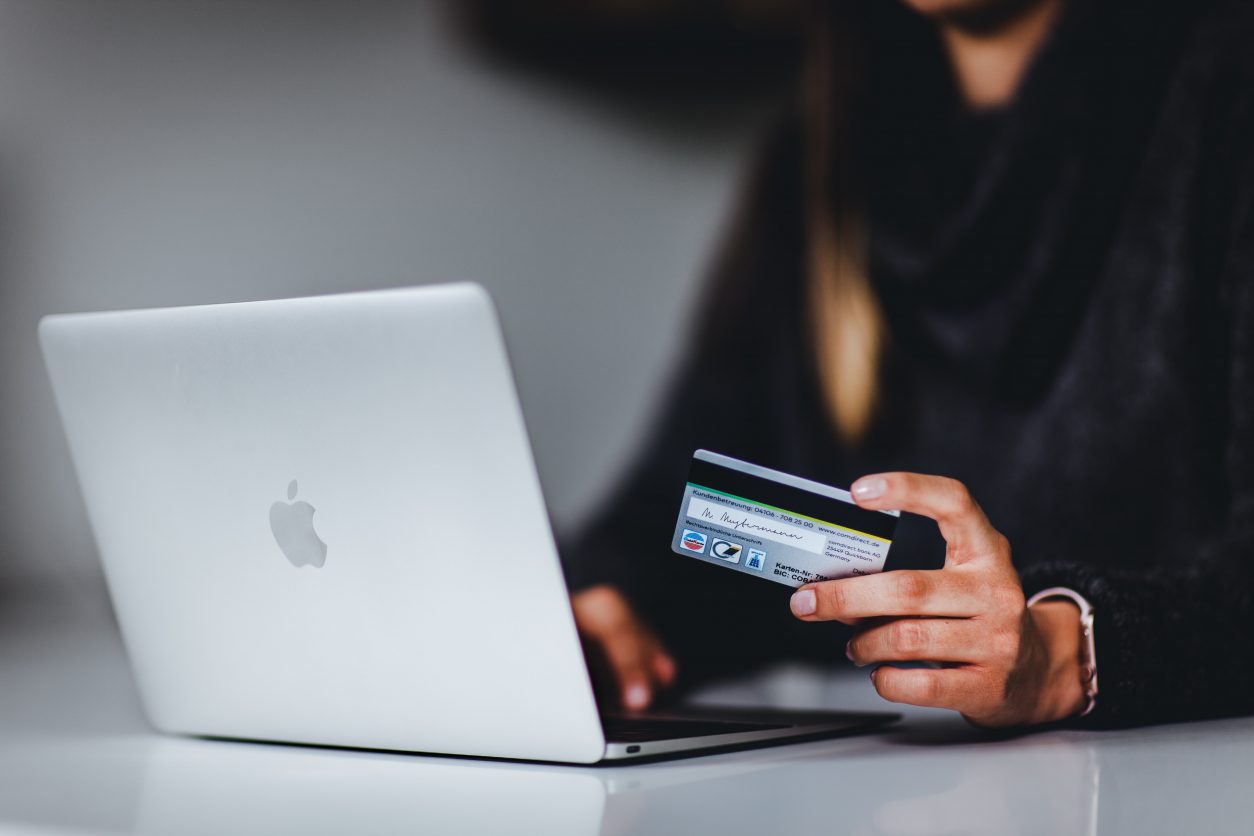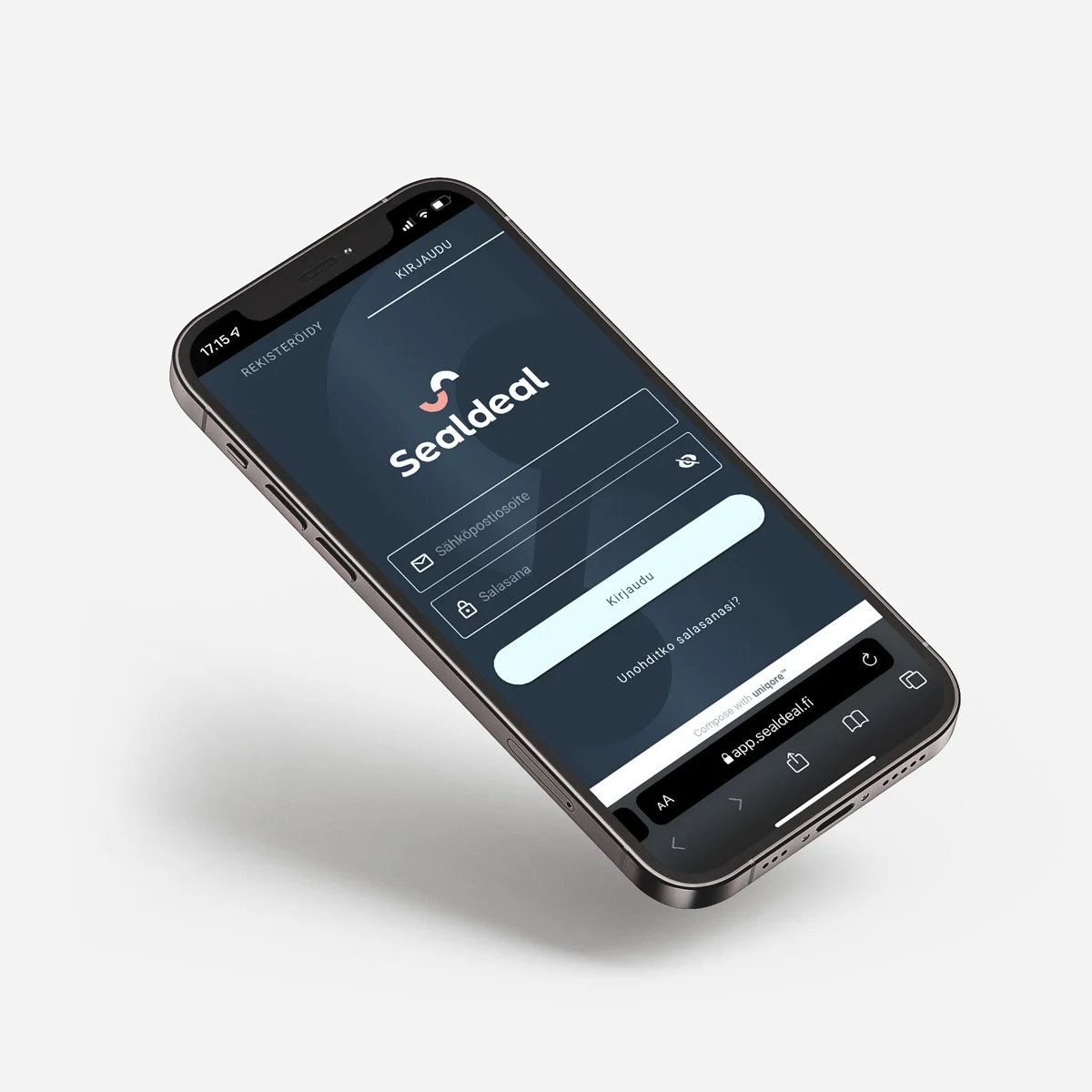 Sealdeal®
Sealdeal® is a peer-to-peer service provided by FINHAI, which enables the user of the service to make peer-to-peer transactions reliably with strongly authenticated users.