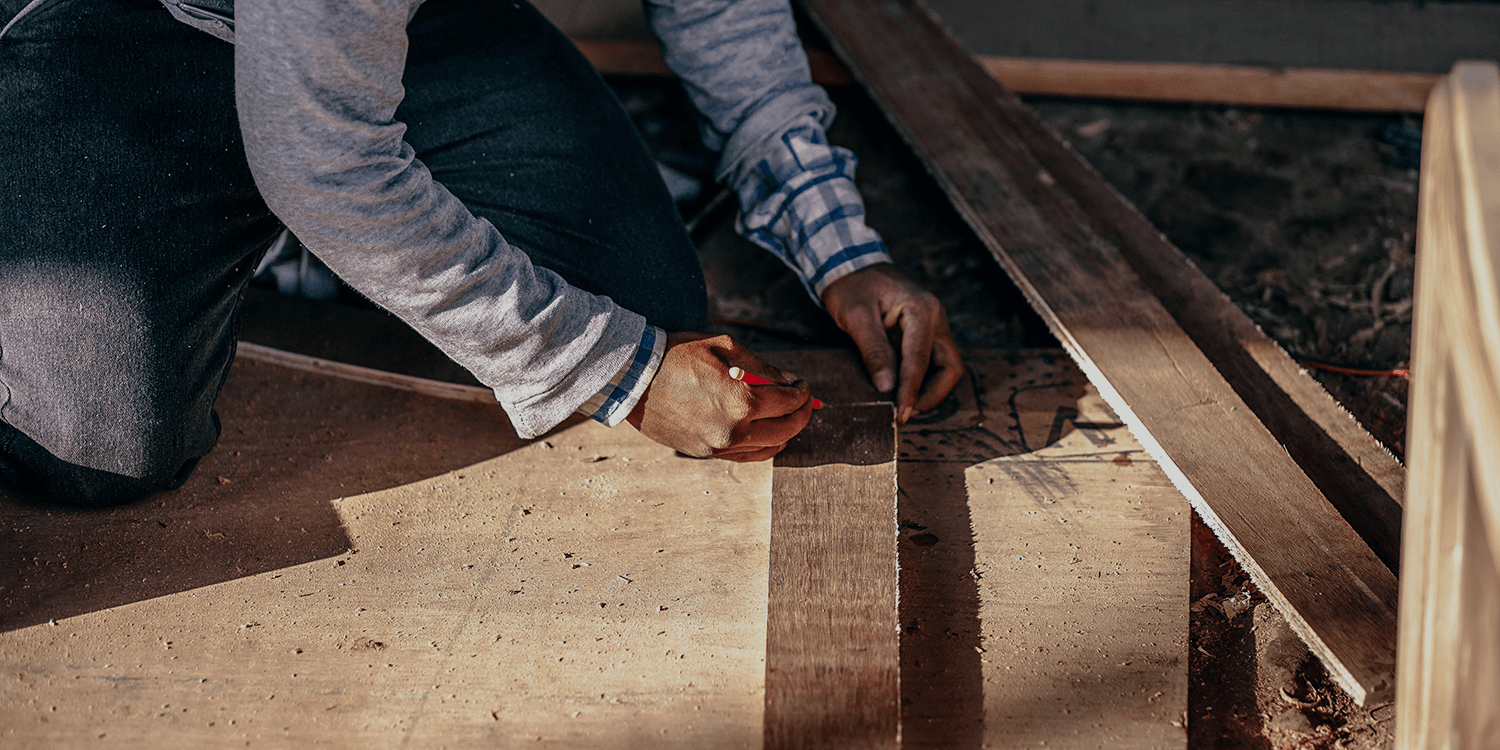 Building a competitive edge through digital ecosystem
28 Feb 2018 • Strategy & Business Design
Almost every business that steps in to the digital world faces the similar questions. How can we build a competitive edge? How do we differ from our competitors? How much investments it requires?
There is no silver bullet for achieving a competitive edge, but there is a path that every modern organization should consider taking. Building a competitive edge through digital solutions aren't made by one web shop or web service. The complexity of digitality and fast-moving market requires more than that, and wisely built ecosystem could be the answer you are looking for.
Typically, a website or social media presence are the natural starting points towards digitality. It might have lead generation capabilities, e-commerce funnels or something else that supports the main business at that time. It could even have special functions or features that your competitors don't have. Does it mean that you are leading the digitality in your market? No it doesn't – anyone can imitate the obvious models.
Questions like "is this platform the best in the market" or "should I use this SaaS provider" might distract you from the questions you should be asking. Every platform and ready-made solution has pros and cons. Haters gonna hate, but they are usually able do the thing they are built for. Of course you are able to tailor the solutions to fit your needs, but still, will it create a competitive edge for your business?
From individual tools to ecosystems
After the digitality started to bloom in business and it took a regular place in our daily vocabulary, tailored solutions were the big thing. They started to build a bridge between offline and online, from on-premise software to cloud solutions.
Then there was a time when the platforms started to roll in to the markets, promising to fulfil all our business needs. These were packed with tons of helpful features and processes. If you had specific needs, you could tailor the system and you were good to go. They were superior and they still are – if they are aligned with your business needs and targets.
Today 90 % percent of the world's data has been created during the past two years. The amount of new innovations is rapidly growing and there is no evidence of slowing down. Nowadays, there is a full list of alphabets describing services (SaaS, PaaS, CaaS, etc.), a jungle of wild digital abbreviations (IoT, AI, AR, VR, etc.), micro services helping the niche-needs and solutions that seamlessly work both off and online – with no matter time, place or device you are using.
How I build the competitive edge through the digital solutions?
Back to my original point, there is no silver bullet for success. Modern business models lean on digitality in every aspect with a respect to analog models. It gathers synergies from various business areas. It's about the capability to build, evolve and pivot if needed – based on business decisions.
From the ecosystem's point-of-view, this means a structure that is able to wisely use the power of the inner and external environments, tools and processes. It's about the services your customers, partners, employees and fanboys use, but also the parts, which are managed automatically by a machine, artificial intelligence or 3rd party.
In concrete terms, you might have dozens of different systems, platforms, tailored solutions or services that handle specific tasks inside your digital ecosystem. For example, some parts could act as internal tools and manage the backend functions. Some parts deal directly with your customers and 3rd party users. All these parts would be glued together, through APIs, integration platforms and other data transferring systems. This way the data is moving to the right place at a right time, stored, mined and re-used if needed. Some parts can be isolated from each other or everything can be linked together. Your choice.
It's up to you
You shouldn't lean on individual systems or try to update the same information manually to different places. Instead, you should aim to ecosystem thinking and get the best out from various services of the evolving market. Think about it like the portfolio management in stock markets. You divide the risk between the assets by choosing the stocks that stabilize your portfolio – and you can do changes if needed, at any time. No bottlenecks and 100% business-fit.
What comes to ecosystem thinking, everyone can achieve it nowadays. Not just Google, Facebook or the other big ones. Status quo of the industries is disturbed every day. You don't believe me – have a look on "Meet the 2017 CNBC Disruptor 50 companies". Interesting is that almost every member of the list has built their success based on these rules, and mainly with tailored solutions combined with the best niche-services to manage specific tasks. How would you build your competitive edge?