Bassadone: Hyundai's website renewal
The Hyundai website as a digital storefront
Bassadone Automotive Nordic Oy is a group of companies specialising in the import of cars, spare parts and accessories. Bassadone imports a number of car brands to Finland and the Baltic countries, including the Korean classic Hyundai. Sofokus carried out a website redesign for Hyundai Motor Finland Ltd, which operates under Bassadone, with the aim of creating a technically powerful, easy-to-use and visually impressive storefront to the world.
Visual impact, quality and usability first
A website that communicates quality and visual appeal plays an important role in both the brand image of car dealers and the purchase path of consumers considering a car purchase. The Hyundai site was designed to be both attractive and high-performance: no compromises were made on loading speed, despite the high number of large image and video files. A lot of attention was also paid to mobile-friendliness and technical search engine optimisation.
In particular, the website was designed to make it easy for the Hyundai team to easily create new, visually appealing websites themselves. The redesign introduced a so-called block editor model to allow a less technical administrator to build new pages from ready-made but flexible content elements.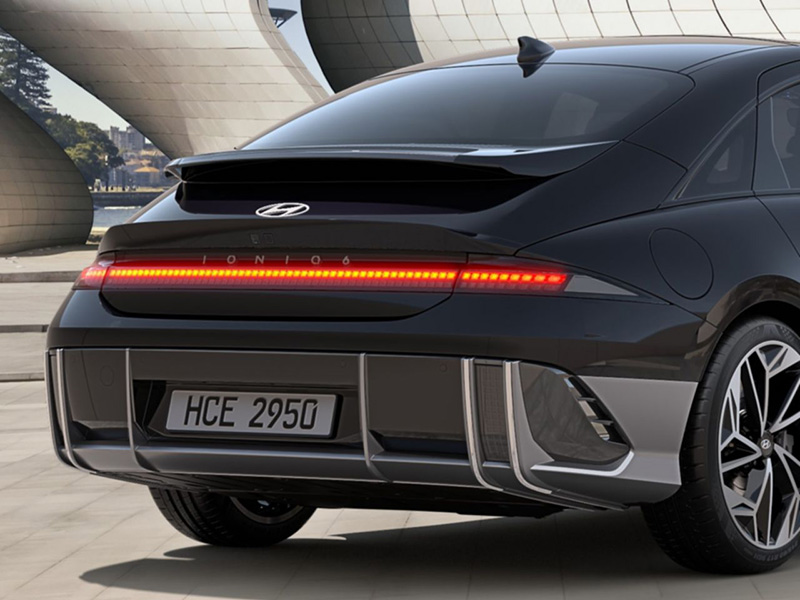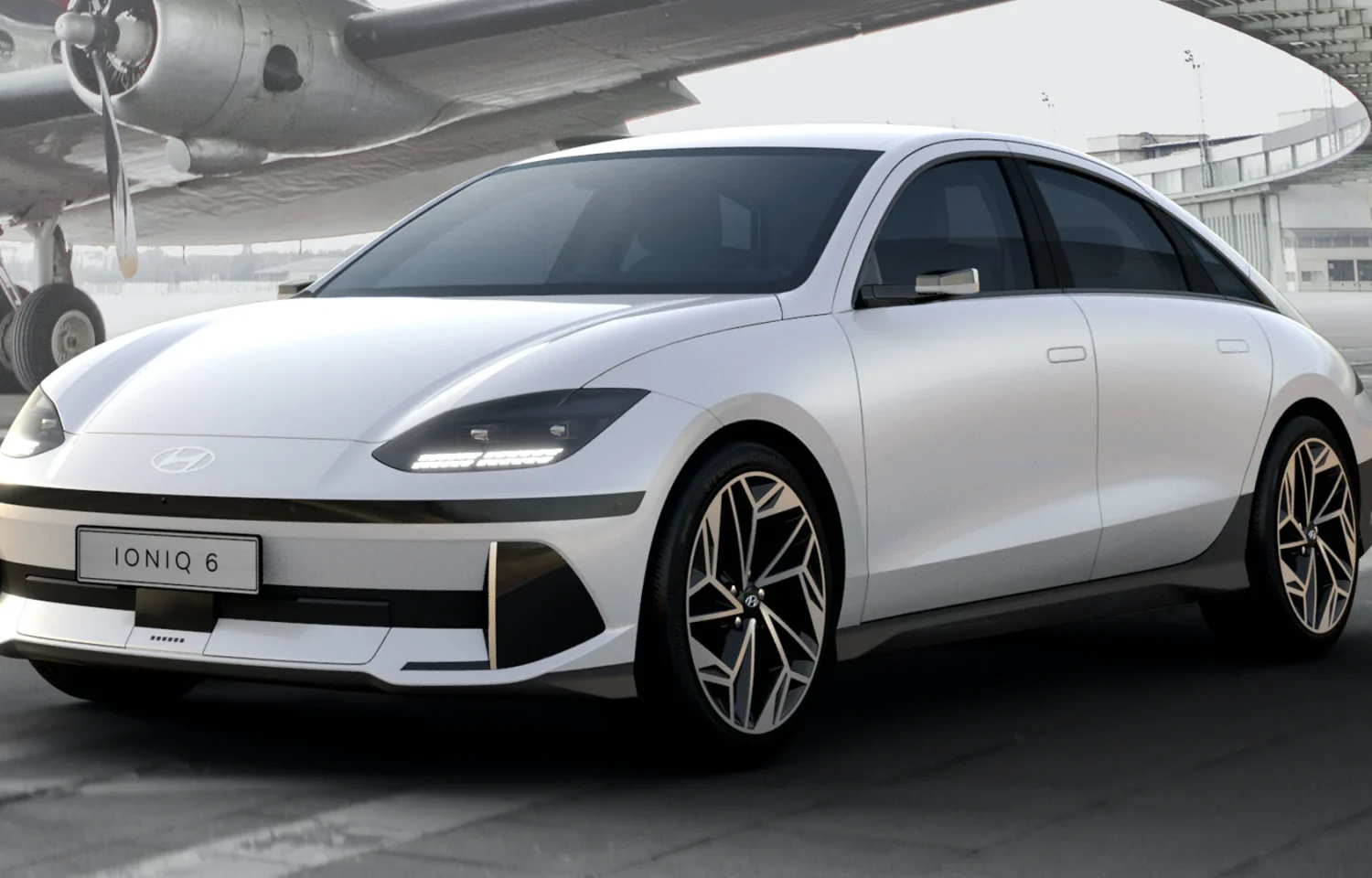 New Hyundai.fi works efficiently and adapts easily
The Hyundai team is pleased with the site redesign: the content elements make it quick to create new pages, the layout is easy to customise, and visual experimenting is possible without the need for a software developer.
Since the redesign, Hyundai's site has seen a 130% improvement in code quality metrics, a 120% improvement in technical search engine friendliness metrics and a 110% improvement in accessibility metrics. Sofokus will continue to maintain and further develop the Hyundai site, and will later redesign the Baltic sites.
110 %
Improvement in accessibility indicators
130 %
Improvement in code quality metrics
120 %
Improvement in search engine friendliness metrics
"Although the project was challenging and complex, Sofokus managed it well. We demanded a site that was built to perfection, and that's what we got. The project was done with quality in mind, and the best possible solution was always sought for us."
Minna Pylvänäinen, Digital Marketing Specialist, Bassadone Automotive Nordic Oy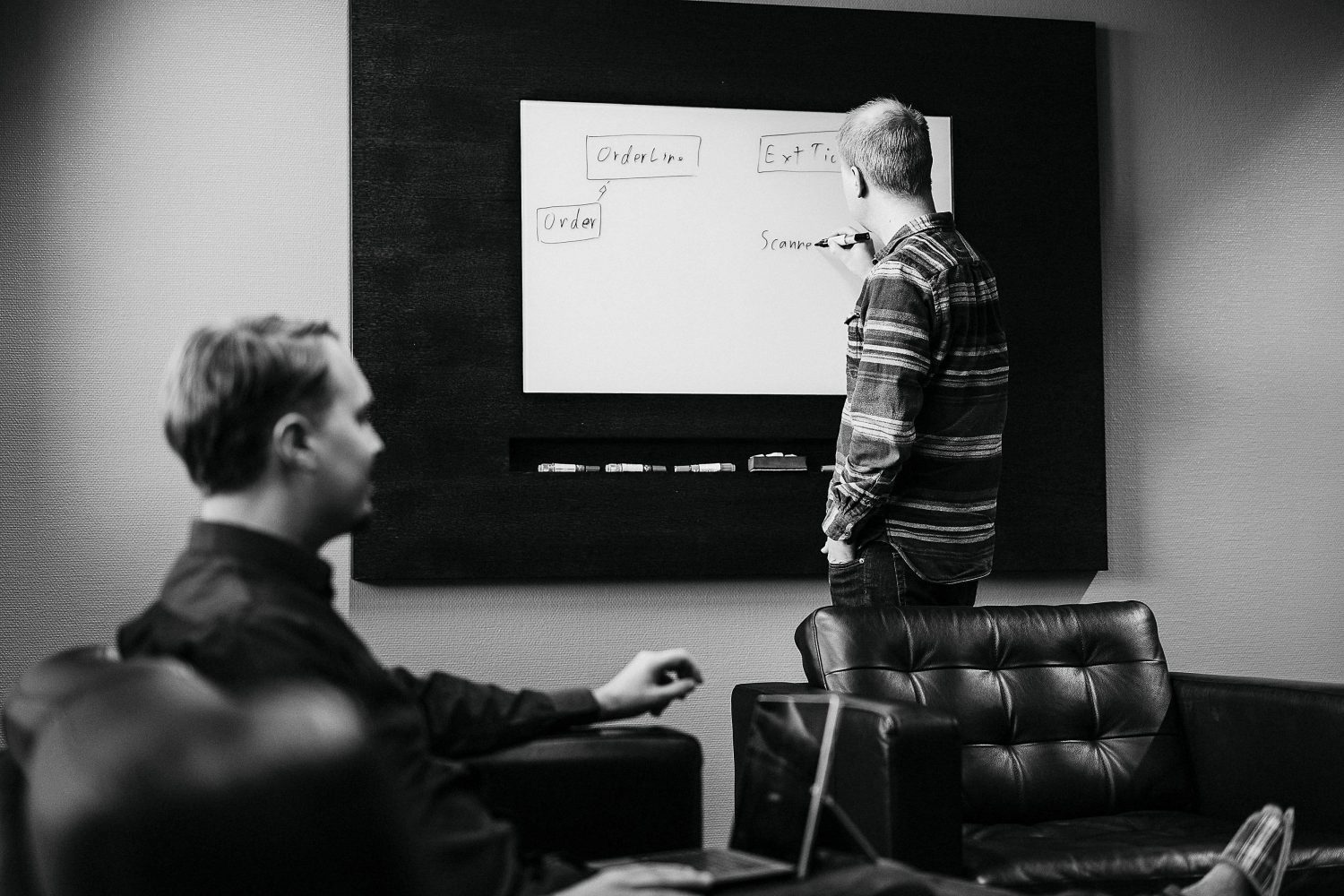 Do you seek more expertise and hands-on help for your development project?
We are happy to collaborate with other digital business development providers or jump in as part of your own development team. We can provide you with backend and frontend developers, architects, designers and consultants.
What we did
Technical implementation of the site renewal
Improving search engine optimisability
Redesign of content structures
Continuous development and ensuring the life cycle of the site
Methods, technologies and tools used in the project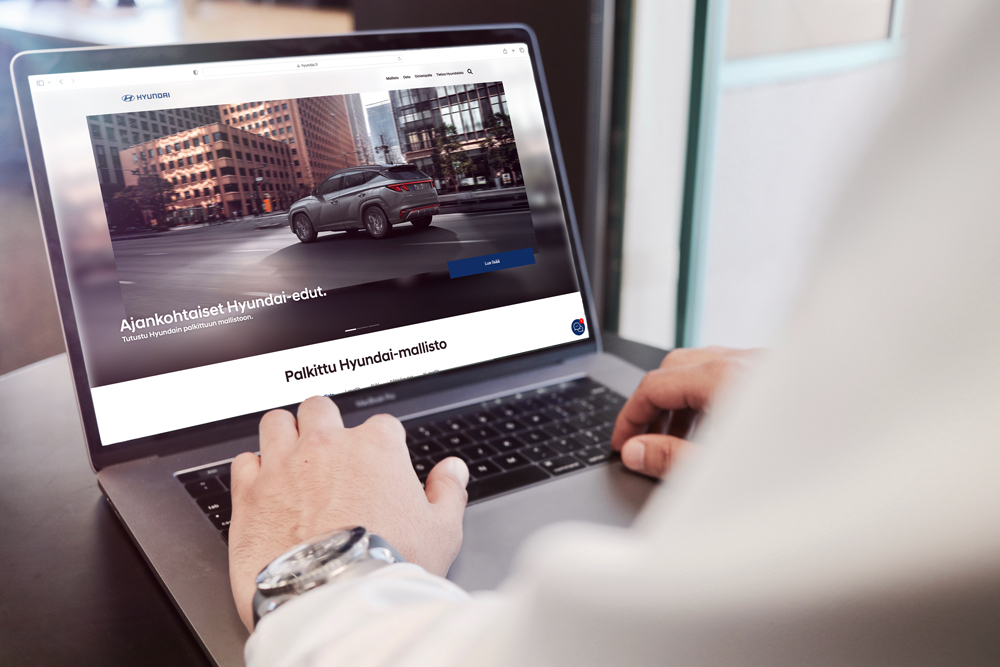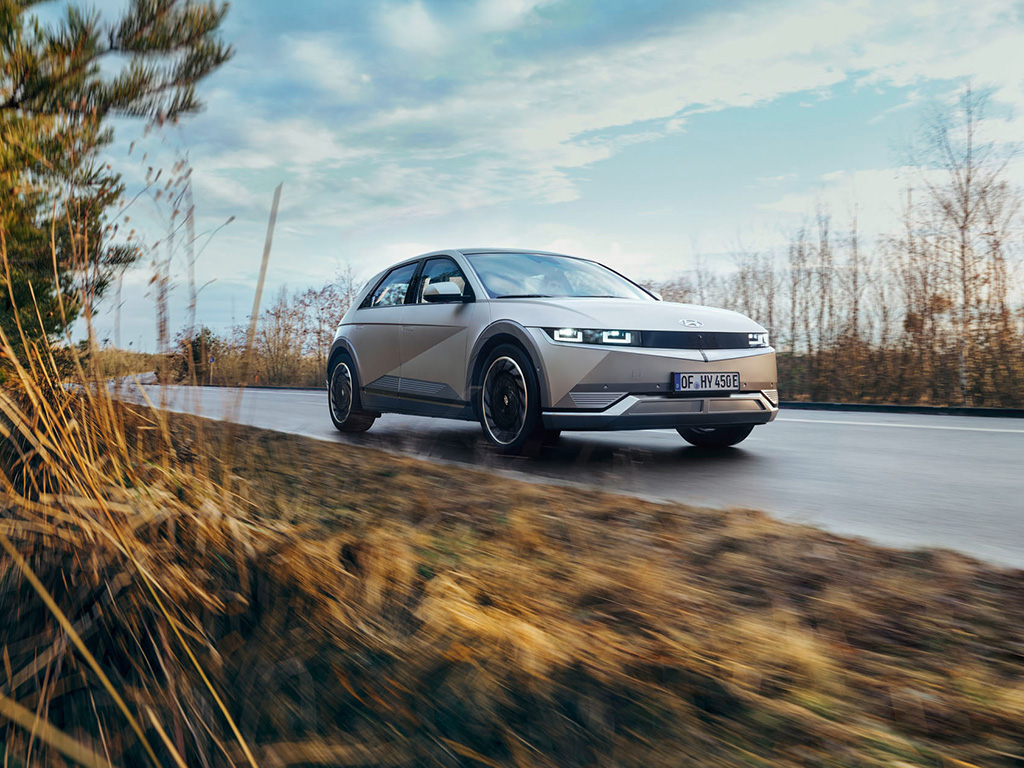 About Bassadone
Bassadone Automotive Nordic Ltd is a group of companies established in 1997 specialising in the import of cars, spare parts and accessories. Its operations cover Finland and the Baltic countries. In addition to Hyundai, Bassadone's portfolio of car brands includes Citroën, Renault, Peugeot and Suzuki. In 2021, the group had a turnover of EUR 635 million and employed around 440 people.