BlogTec
Accelerating growth with early-stage investment
and digital business understanding
Accelerating growth with early-stage investment and digital business understanding
BlogTec is a platform for high-quality search engine optimization (SEO) and content services. On the platform, companies can brief their content projects like blog articles, and skilled freelancers approved by BlogTec can sign up and deliver those projects. The freelancers are automatically matched by BlogTec's algorithm to select the perfect professional for each project.
BlogTec was founded by young German entrepreneur Manuel Brandt in 2020. To ensure the best possible conditions for growing his startup, Manuel wanted to find early-stage investors who could bring more expertise in different fields into the company. Sofokus was the first investor, and in less than three years, BlogTec has grown into a thriving growth business that recently closed its first six-figure funding round.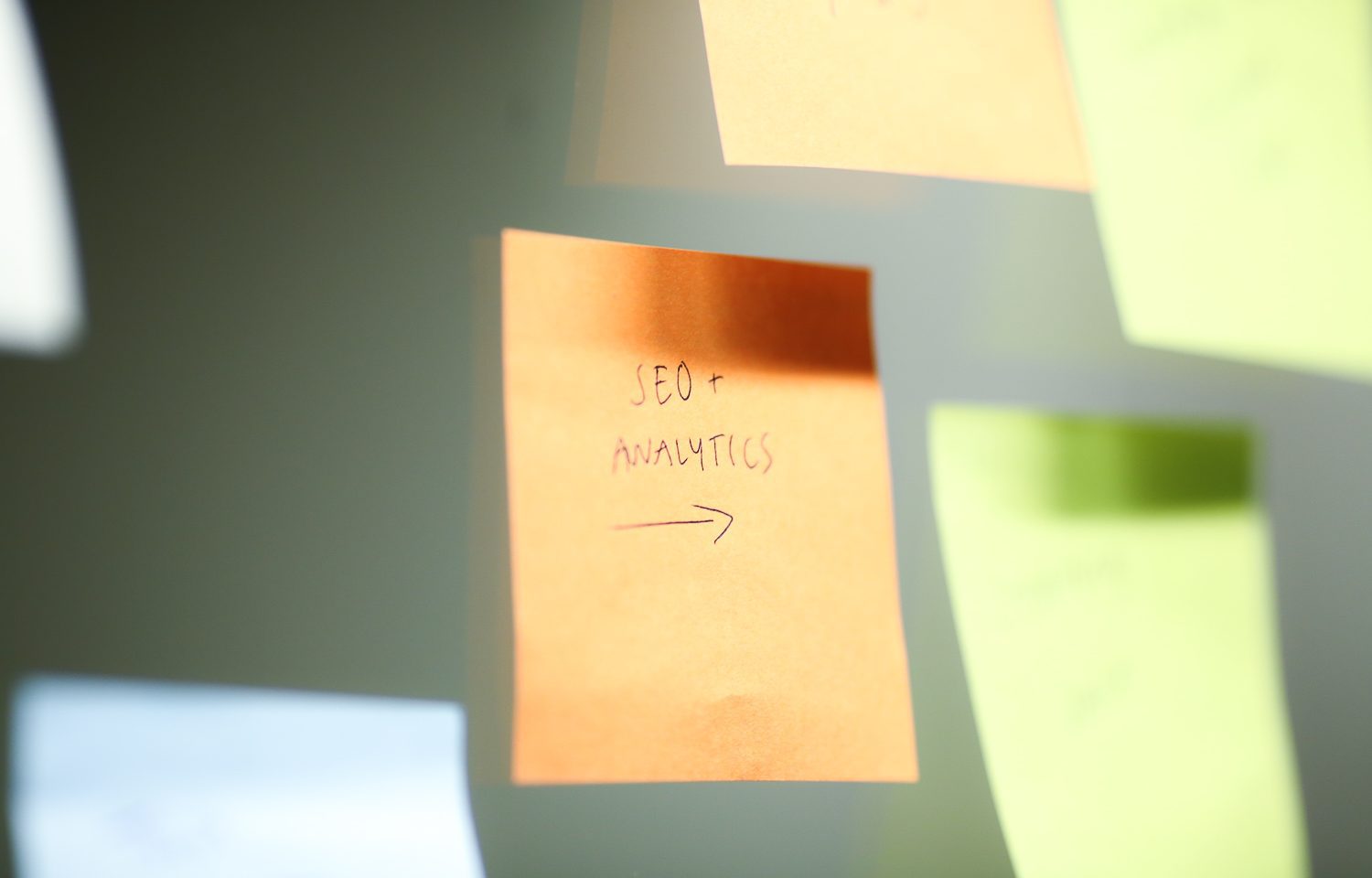 "Sofokus was the first investor who believed in us even if our business model wasn't figured out 100% yet."
Manuel Brandt, Founder, BlogTec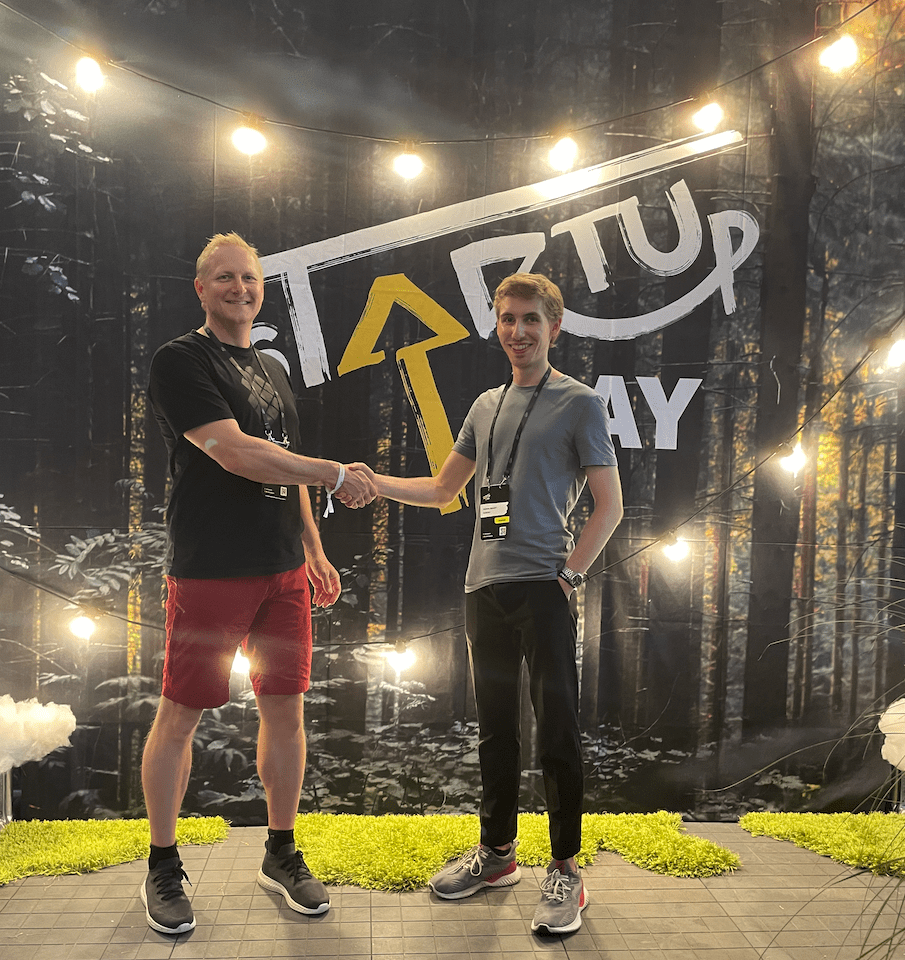 Getting started with funding and business design
Although Manuel had already built a startup with an annual recurring revenue of 1M euros from scratch, he had even higher ambitions for the growth of BlogTec. He decided to do a six-figure funding round and find it from so-called Smart Money investors. As Sofokus Ventures specializes in early-stage digital startups, a mutual understanding was quickly found.
Sofokus Ventures helped BlogTec to develop its operations to be fundable from an investor's perspective. This background work included measures like tweaking the business model to be more scalable as well as creating and finetuning basic structures such as shareholders' agreement.
After this background work, Sofokus introduced BlocTec to several angel investors that could potentially offer both capital and advice on growth. The overall startup funding market was challenging towards the end of 2022, but the round was closed successfully.
Ready to skyrocket
In just a couple of years, BlogTec has grown into a profitable global growth business that has delivered 2000+ content projects and provides work for 25+ freelancers in over ten different countries. Next, BlogTec focuses on launching new languages in addition to German and English and aims to complete over 10 000 projects on their platform.
141 %
increase in year-on-year growth
Raised
6-figure funding round
Startup, we want to hear from you
We are actively looking for potential startups to support with our new investment company, Digital Heart Capital II. Our focus is on early-stage digital startups.
What we did
Lead the Seed Round
helped with the legal work (SHA etc.)
Made a Seed investment
About BlogTec
BlogTec is a digital marketplace for SEO and content services. The startup was founded in 2020, and today operates in several countries, has delivered 2000+ projects and is growing profitably.