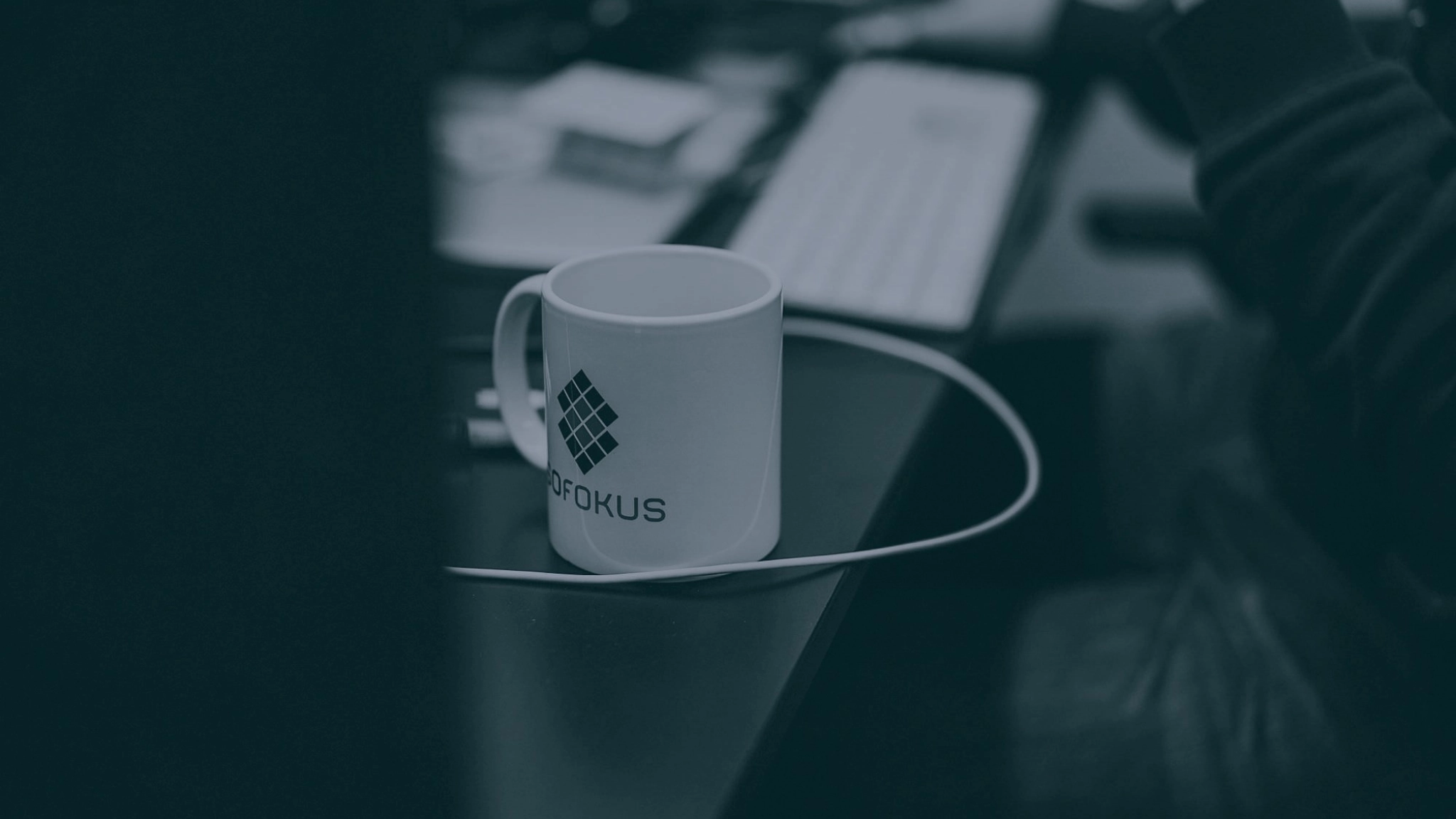 Digital roadmap aligns and unifies your business, digital and technology strategies to gain competitive edge.
It's crucial to have a clear vision on how to align business and technology strategies to gain a competitive edge. Traditionally this has been solved by using heavy legacy systems (like ERP). Today forerunners build their digital strategies on top of modern API-centered & tailored SaaS-driven solutions that really drive the business forward.
The good news is that modern solutions can leverage traditional heavy, expensive, and rigid legacy systems. It's possible to build a digital roadmap where a new and modern solution speeds up the business, and even replaces old solutions, but still reaps the benefits of the original system investment.
Its hard to fiqure out the how different solutions differ
You need to understand how different solutions affect company's ability to create competitive edge, how different solutions differ from each other and how to make both new and old systems to communicate flawlessly with each other's.
Without a clear and common understanding companies end up in buying random solutions and services without any positive effects on business. Also measuring KPIs becomes hard or even impossible.
Companies should invest in hiring Chief Digitalization Officer or Chief Technology Officer to build understanding and manage the necessary change. Companies can temporarily use external support for these if necessary. ( CDO as a service / CTO as a service )
Digital roadmap is done in 3 phases
Together with the top management we evaluate the organization's current status. Systems and technologies, how they make decisions with data, their goals and vision and what is needed to reach them.
1.CURRENT STATUS
a) Vision and GAP analysis
b) Technology and systems
c) Digital capability
d) Business models
e) Customer understanding
f) Data and web analytics
g) Processes
2.DIGITAL STRATEGY
a) Align strategies
b) Testing hypothesis
c) How to lead with data
d) API strategy
e) Platform economy strategy
f) How to develop thing in a agile manner
3.DIGITAL ROADMAP
a) Time schedule
b) Investment need
c) Skill set and resourcing
Successful digital roadmap
A modern digital business development is all about data, testing and being agile. It requires a creative and experimental mindset with a "build, measure and learn" mentality. This is a active customer and data centered development model where you are constantly challenging the existing processes and status quo and developing new better ones through experimentation.
The guiding forces for digital strategy in forerunner companies are:
a) The quest for a radical ease of use
b) Process automation
c) Clear sales and market analysis
d) Leading with data
What kinds of business challenges do we typically solve?
CASE EXAMPLE A
Challenge: A car dealership was looking to scale up from 50 Meur to 100 Meur through acquisitions and organic growth. The company was using legacy platforms and a SaaS solution to manage their business. The top management were worried whether their existing systems and technology would enable them to scale up.
Our approach and a proposed solution: We audited the existing business and technology strategies with the top management. Based on the findings we proposed a new digital strategy and a concrete digital roadmap to enable the forthcoming growth. The proposed solution included of building a tailor-made core digital platform using API-first principles. This enabled the integration of both SaaS solutions and legacy systems around the EU region.

The new platform enabled the top management to gather data from all business units in the EU and to make clear decisions.
CASE EXAMPLE B
Challenge: A manufacturing company making machinery for heavy industry has more than 100 retailers globally. Company is facing fierce competition from new entrants from Korea and China. The competitor's quality is already in a "good enough level" and the pricing is 30% lower.
Due to the existing structure the company does not have contact to the end customers and therefore their lack data and understanding. Better data and understanding would enable them to keep up with their competitive edge.
Our approach and a proposed solution: We audited the existing business and technology strategies with the top management and created a roadmap to solve their challenges with digital means. Designing trusts among the company, the dealers and the end-customers and enabling them to build competitive edge.