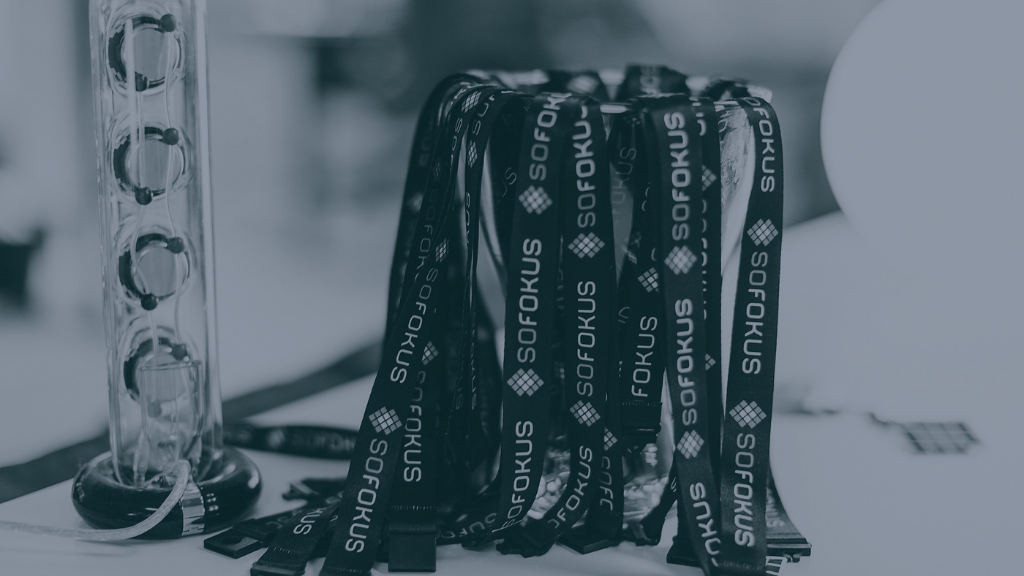 Ebook | Boost your digital maturity
Boost your digital maturity -eBook provides you a practical framework
Boost Your Digital Maturity is a guidebook we wrote in order to provide you with a practical framework for recognizing the digital maturity level of your company and the requirements for its development.
Boost your digital preparedness
Triumph over sudden changes
Renew yourself over the long term
The guide also aims at helping you distinguish means and methods that can be implemented quickly from those that require thorough transformation. Dive in to know how to modernize your business both during and after a crisis.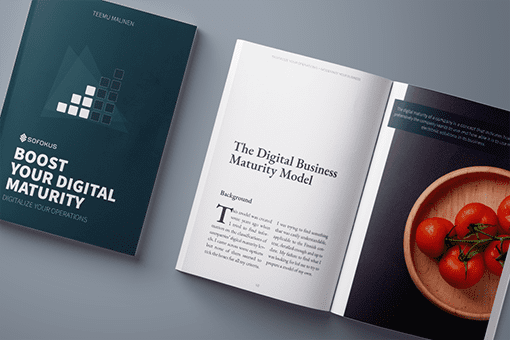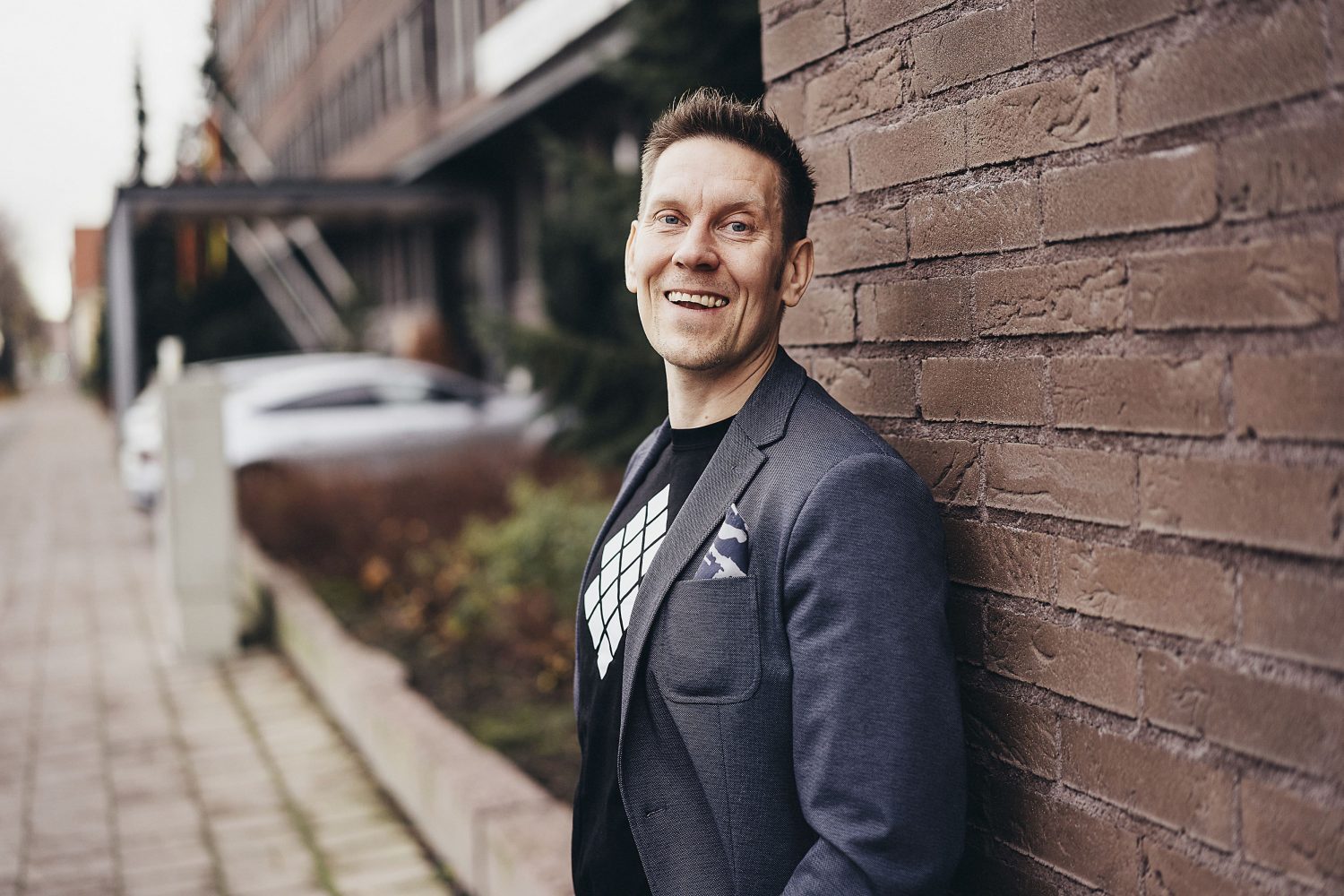 About the author
Teemu Malinen is a multi-entrepreneur in the digital business who for 25 years has helped various organizations optimize their use of the web and mobile solutions in their business.
Teemu got the idea for the concept of this guidebook some years ago when he tried to find information on the classifications of companies' digital maturity levels. After some iteration, the Digital Business Maturity Model and Boost Your Digital Maturity guide were created.