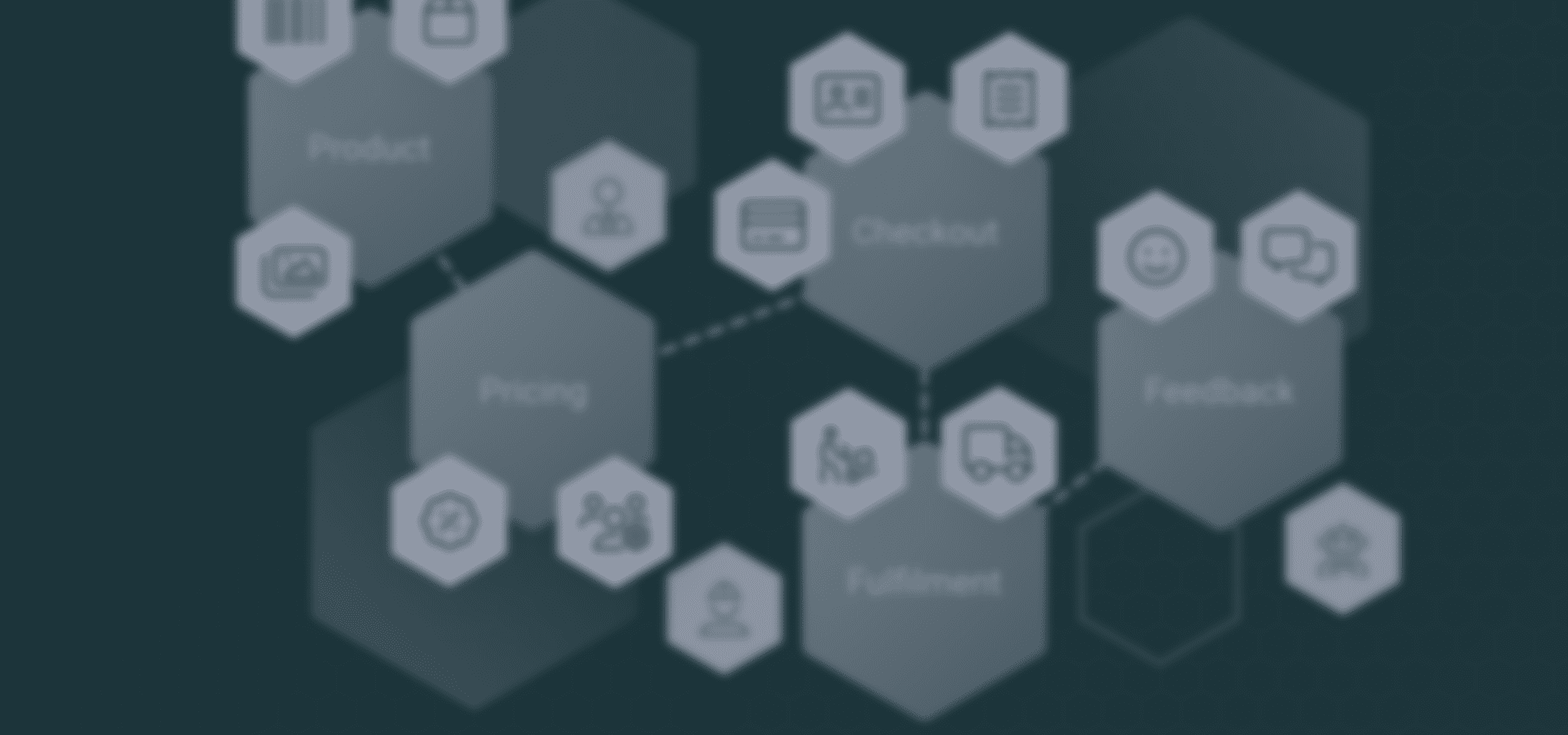 GapHook turns business processes into digital experiences
GapHook turns business processes into digital experiences
For the last couple of years, we at Sofokus have been developing GapHook, our very own digital product suitable for the era of composable business. With GapHook, one can build digital service pipelines that automate data exchange and processing as well as communication between a business and its users. The pipelines are customizable to the business' needs and brand and can be integrated seamlessly into existing background systems. The construction process is still significantly faster, lighter and more affordable than traditional tailored coding since GapHook can utilize existing popular applications and functionalities.
With GapHook, one can create for example
Appointment and post-evaluation services
Product order and delivery tracking pipelines
Registration pipelines for events and delivery pipelines of personal tickets, programmes and feedback surveys
Requests for quotation and offer, approval and order services for B2B business
Rental reservation, change, and return services
Status monitoring between different users, for example to promote service deliveries
With the help of GapHook, we have already implemented a handful of client solutions, such as B2B sales pipelines, an appointment booking service for maintenance work and a status tracking service for service deliveries. Clients have been particularly satisfied with the quick progress of development projects, the budget-friendly price and how smoothly GapHook solutions have been integrated into existing systems.
"I believe that GapHook will lower the threshold for digitalisation for companies of all sizes."
Jiri Väinölä
Founder & CTO, Finhai Ltd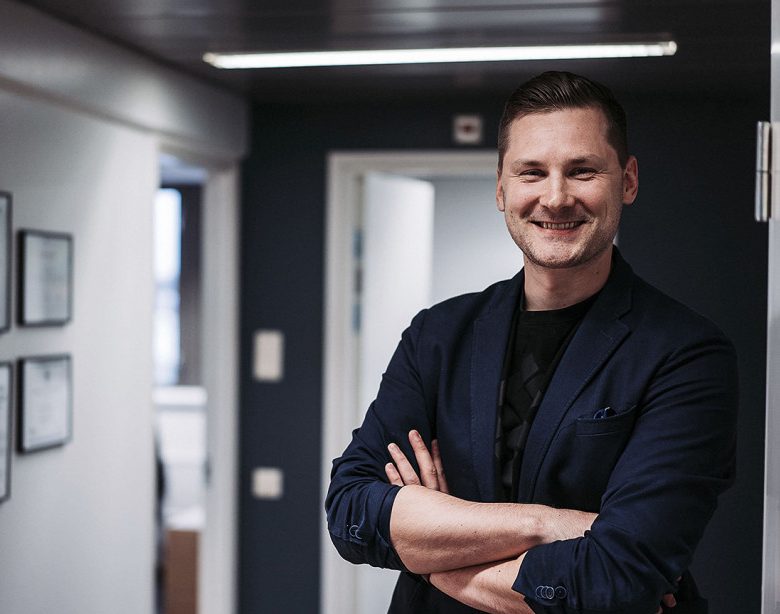 Book a free consultation and experience GapHook yourself
If you plan on developing your business or building a new digital service, don't hesitate to book a free consultation appointment from Tomi Pyrhönen's calendar. During the meeting, you can talk about the current state of your business and identify areas where Sofokus and GapHook could be of help. Naturally, the meeting does not bind you to anything, but you get a glimpse of how digital products, services and applications will be built more and more in the future.