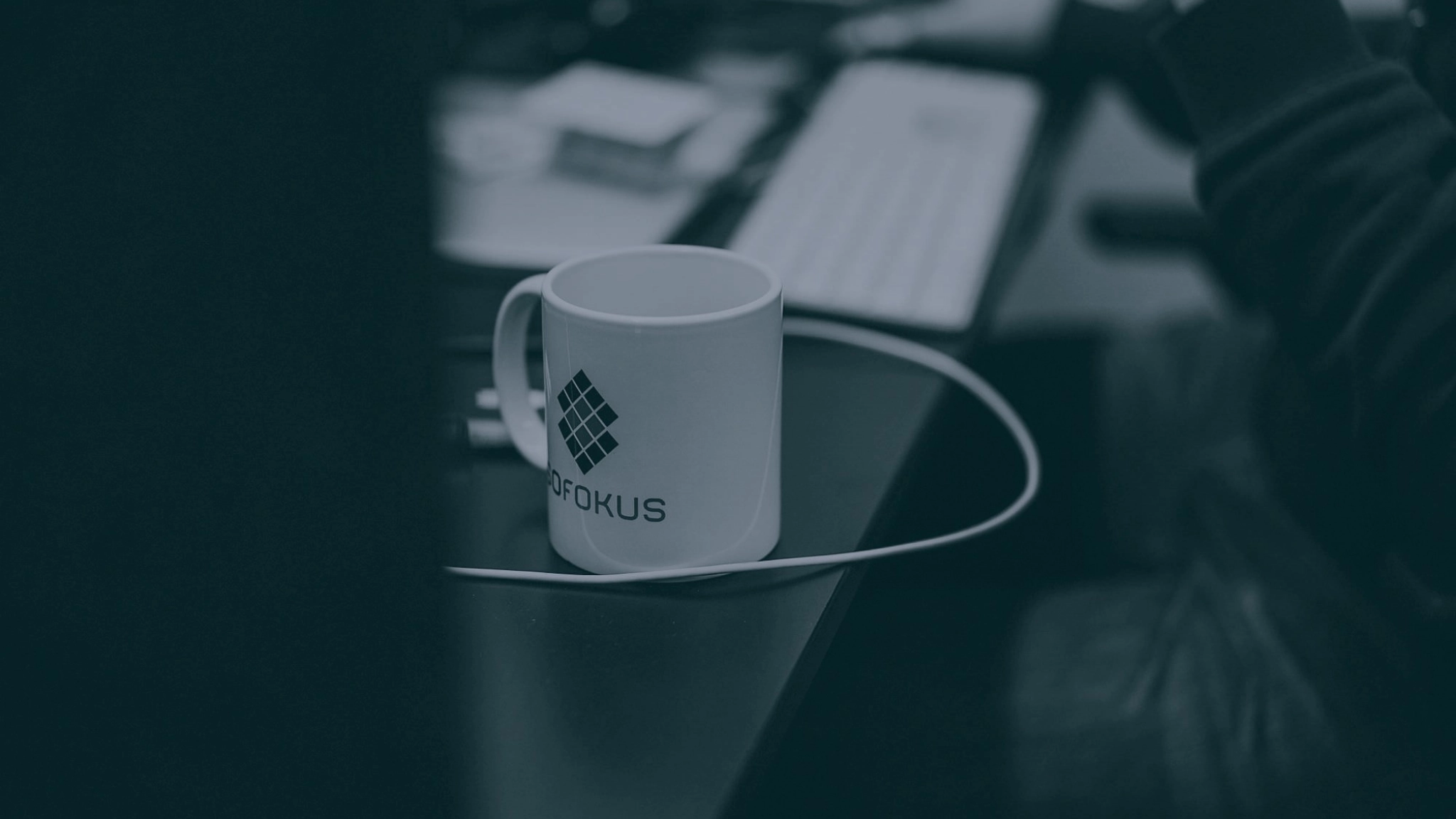 Sofokus is a Google certified Google Cloud Platform partner and we are committed to helping you find the right service and tools to suit your needs, whether it is an automatically scaling data storage, a powerful set of analytics tools or you simply want to improve your site performance and in doing so make the user experience more enjoyable. Google Cloud will enable all of this and more at a very competitive price. We will help you find the solution that not only meets your needs and expectations but exceeds them.
Google Cloud as a competitive advantage
Google Cloud is the right choice when you want to distance yourself from the competition and make yourself the leader of the pack. It helps you improve your web services, scale it to your needs without intervention and enables the use of rich data to power advanced analytics. In practice, the competitive advantage Google Cloud gives your organization stems from bringing innovative solutions close and makes them easily accessible. Machine learning, predictive analytics and big data management will no longer just be fancy words spoken by consultants but actual actions that lead to advantages for your business.
Analytics and machine learning
Google Cloud offers a variety of tools for all kinds of organizations and especially important are its robust features for processing and analyzing data to make it actionable. At Sofokus we will help you find the right things to measure, identify bottlenecks in your processes and create data pipelines that serve the needs for enhancing your business. The analytics tools available on Google Cloud include the powerful BigQuery, which is unparalleled in its capacity for data analysis and you can also create complex pipelines to both combine and enrich data from various sources with the use of Dataflow. When you're ready to move on to the next level, machine learning can be trained to assist you in decision making and can help identify important facts from your data – automatically.
Integration made easy
As is common with Google products, the Cloud Platform can be easily integrated with on-site databases, services and tools. It also offers access to various tools made public by Google such as various Machine Learning API-interfaces which will help you analyze text, visual data and language with these examples only being a scratch of the surface.
A Platform For Your Applications
If your company is developing applications either for its own needs or to commercialize them, Google Cloud will help with these endeavors as well. With the use of AppEngine you can focus on code and leave the infrastructure entirely to Google – it will automatically scale to your needs without any need of intervention. When your app is ready and you want to take more charge of your infrastructure and OS, Container Engine will make distribution and hosting easy. There are several options and combinations on Google Cloud for app hosting, distribution and these can all be tailored to suit individual needs perfectly.
Optimizing Web Services and Data Storage
Even if your company can't find use for machine learning or some of the other higher functions of Google Cloud, it doesn't mean that it doesn't have what your organization needs. Cloud Storage, for instance, is an inexpensive way for you to store data as well as being an excellent way for you to host your web service. As you scale up and become a platform economy forerunner, Google Cloud storage solutions will obviously support this seamlessly. At a basic level, transferring your web service hosting to Google Cloud will both improve your site load times and reduce costs, as you've removed the need for external infrastructure. If that wasn't enough, you can also store data on Google Cloud in various forms and for all sorts of uses.
As you combine services like database management, web service hosting, data analysis and transaction processing under one logical structure, this will naturally save time and reduce costs as you won't be paying maintenance to several operators. In addition to reduced costs, all your data will now be in one place and can be utilized for processing and analysis which in turn can help you make your business more efficient.