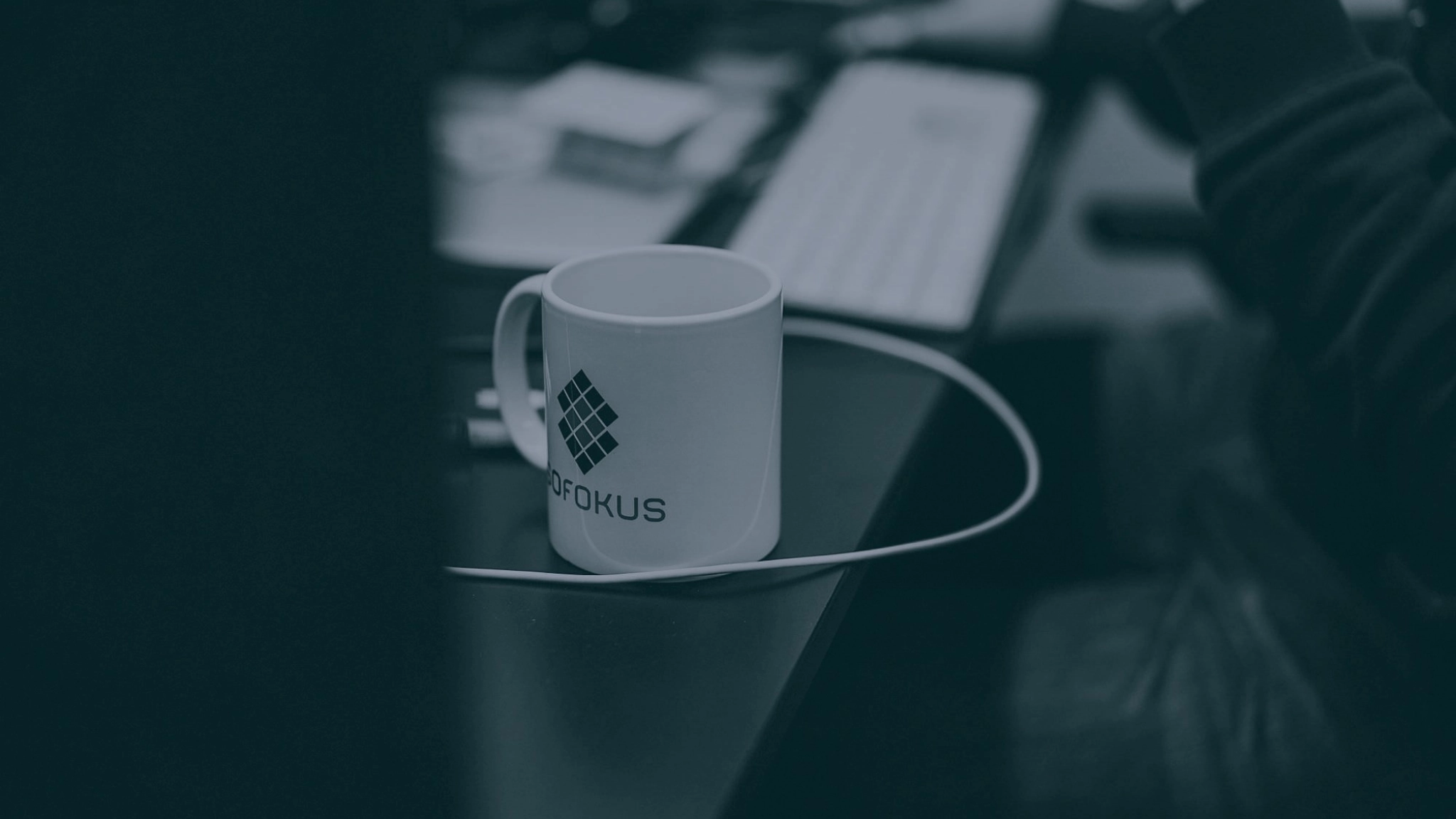 Hosting services ensure that your digital service stays up and running.
Every web software needs a server for running the software. We can offer both hosting and solution care for your software. This way you have one partner and don't have to think who to contact if you have any issues. Just send us a message and we take care of the problem.
Besides security and performance, deploying new changes to servers should be as easy as possible. We use CI tools to deploy new changes to our servers. With CI tools deployments are safer, easier, and more standardized.
Our hosting services
We use our partners to provide us the needed server capacity. Needed server capacity is determined during the software project. Our hosting consists of the following:
Optimized server(s)
Daily encrypted backups that are moved to other safe locations
Backup fail checks
Monitoring services like server uptime and disk space usage
Monthly operating system updates
SSL certificate
Service desk for urgent matters
If you have your own infrastructure or partner for hosting that is usually okay too. However, we do have some preconditions for hosting that is not in-house. If we can't use our normal tools for deploying changes it will be less efficient for us and more expensive for you.
What we do
We offer fully managed hosting service to keep your software up and running. We handle everything so you don't have to stress security, performance, or backups.