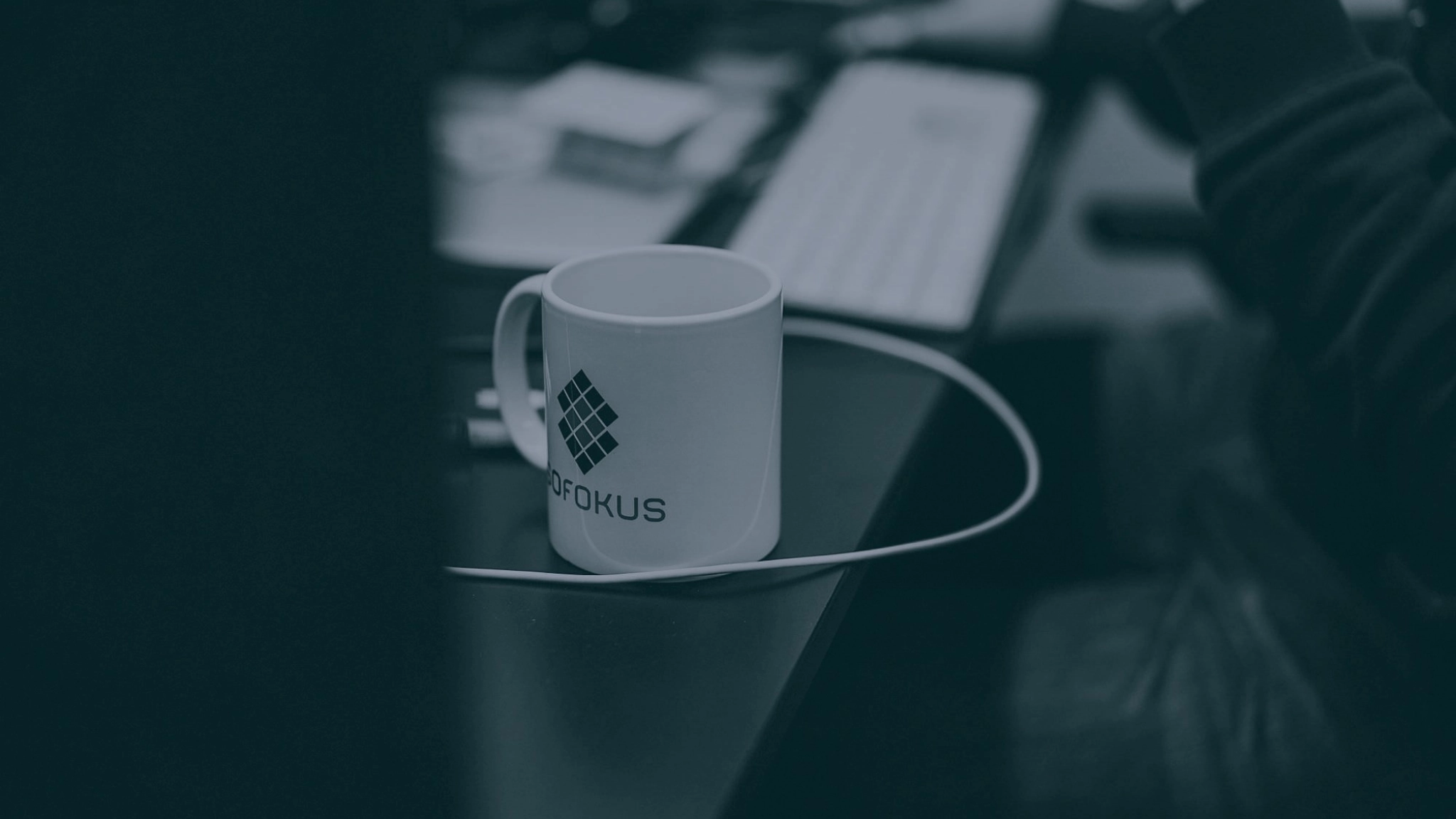 Solution care services takes care of the underlying product or framework that is used in your software. Most of the open-source products and frameworks get updates on regular basis and it is important to keep them updated to secure.
Our solution care services
Our care services consist of the following:
Normal monthly updates to your software (for example WordPress / Magento)
Critical updates that need to run as soon as possible
Monitoring – if we see any issues we start fixing them as soon as possible
Service desk for urgent matters
What we do
We offer care that keeps your software updated and secure.
However, if you have your own infrastructure or partner for hosting that is okay too. We do have some preconditions about hosting that is not in-house. If we can't use our normal tools for deploying changes it will be less efficient for us and more expensive for you. Please note that solution care does not take care of hosting. Solution care and hosting are complementary services. We recommend having both from Sofokus so you have one partner.