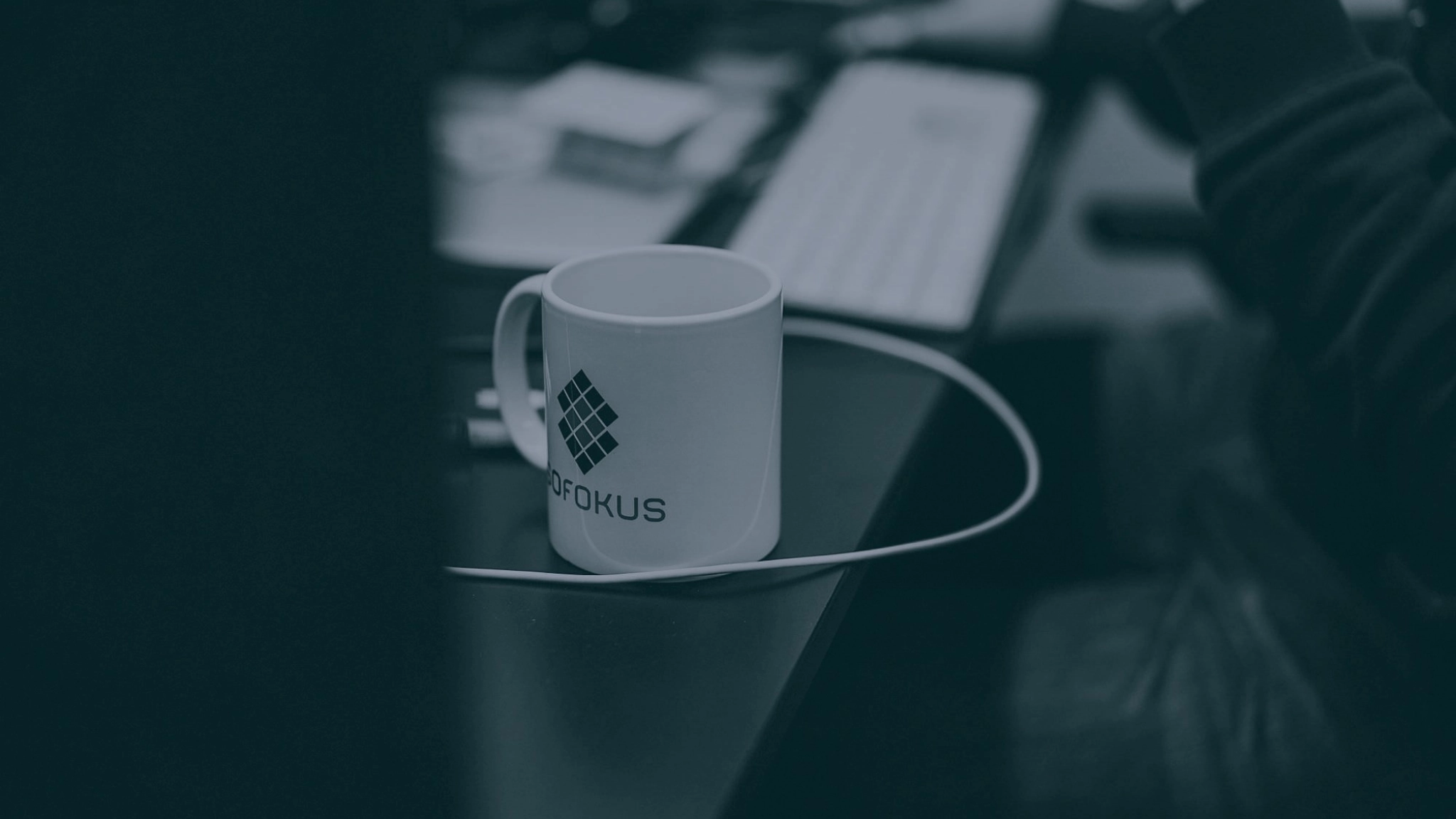 Audits and analysis provide us with access to the very core of key information about the state of your service. Combining our findings with the customer's insights will get us on the same page so that we are ready to write the next chapters together.
Basically, when talking about existing digital solution audits we apply our checklist as a basis for discussion. Depending on the complexity of the case, this takes about one or two days.
When audits are one-time deliverables, the analysis is continuous in nature. The real benefit, of course, comes from a periodical analysis, which provides information of change. It starts with an audit.
Data is the key
Picking from alternatives to routing new paths in the unknown is random without basing the decision-making process on facts. Critical business decisions should not be made without the best, reliable and insightful information available.
We believe that the customer is always the expert in the field, the one who ultimately knows best. Our processes rely on carefully planned stages and continuous interaction. This is how we ensure that we are talking about relevant issues and phenomena. It is essential to set up clear and business logical goals.
Audits and analysis services