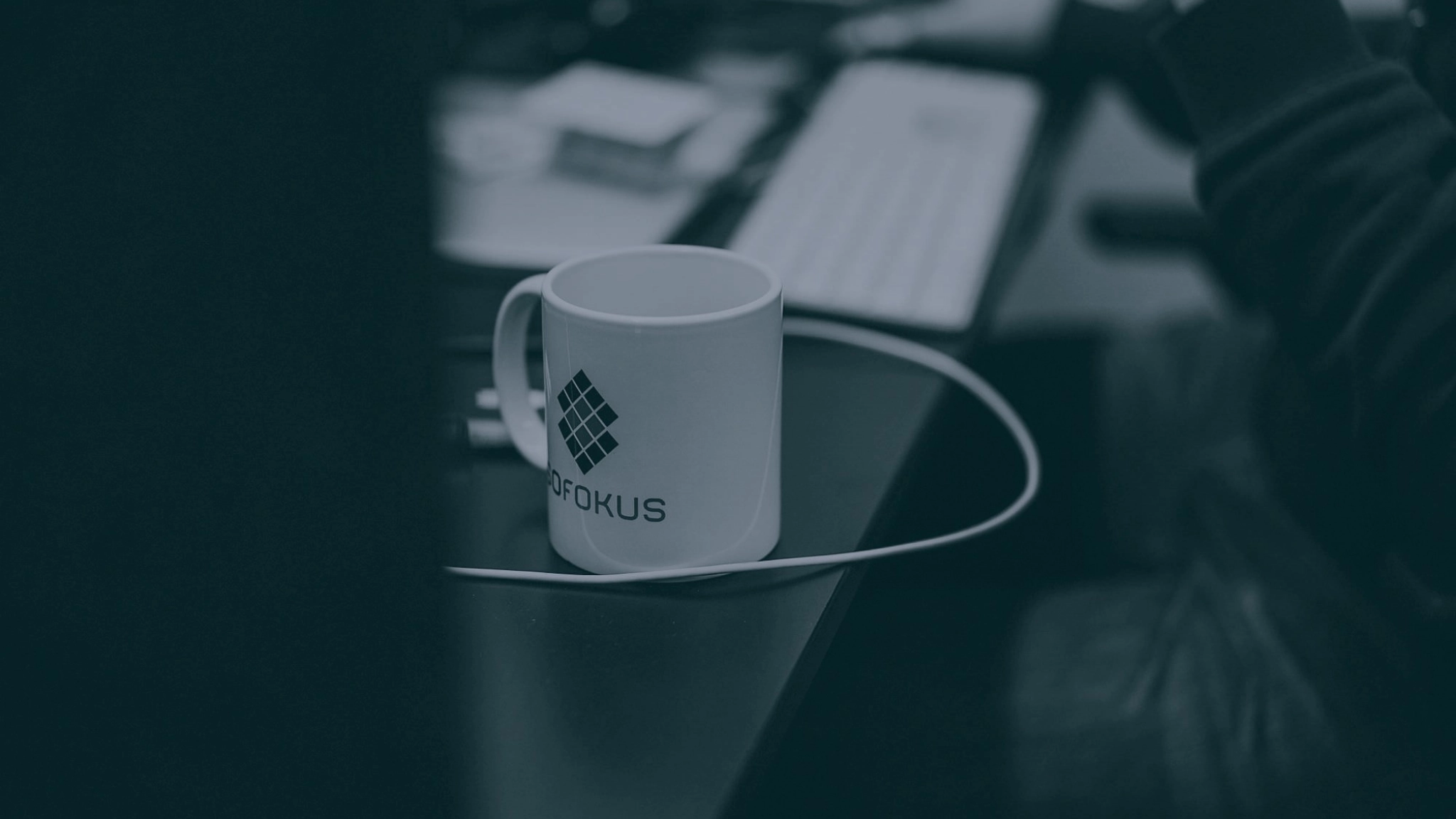 29 | Remote Culture Architecture with Darcy Marie Boles
Many of us learned during the pandemic that culture is truly revealed when we go remote. When the office environment no longer sets boundaries for our working habits, it is easier to spot inefficiencies in operations, routines, and communication as well as recognize desirable and unwanted behaviors. Our star of this episode, Darcy Marie Boles, has found her calling in helping companies fix and optimize these inefficiencies.
Darcy Marie is a Future of Work Thought Leader, Culture Architect, and a Remote-First Work Experience Designer. She has worked remotely for almost ten years and has been heavily involved in mentorship and consulting through various long-standing remote communities. She has helped leaders in various industries, from the tech sector to academics and all the way to non-profits, understand the shifts and actions needed to support the future of work.
As a trained culture architect, Darcy Marie helps businesses architect their culture based on their core values and the behaviors that show up with them. This doesn't mean changing the strategies of the companies but redesigning the methods and means to pursue the goals set in these strategies.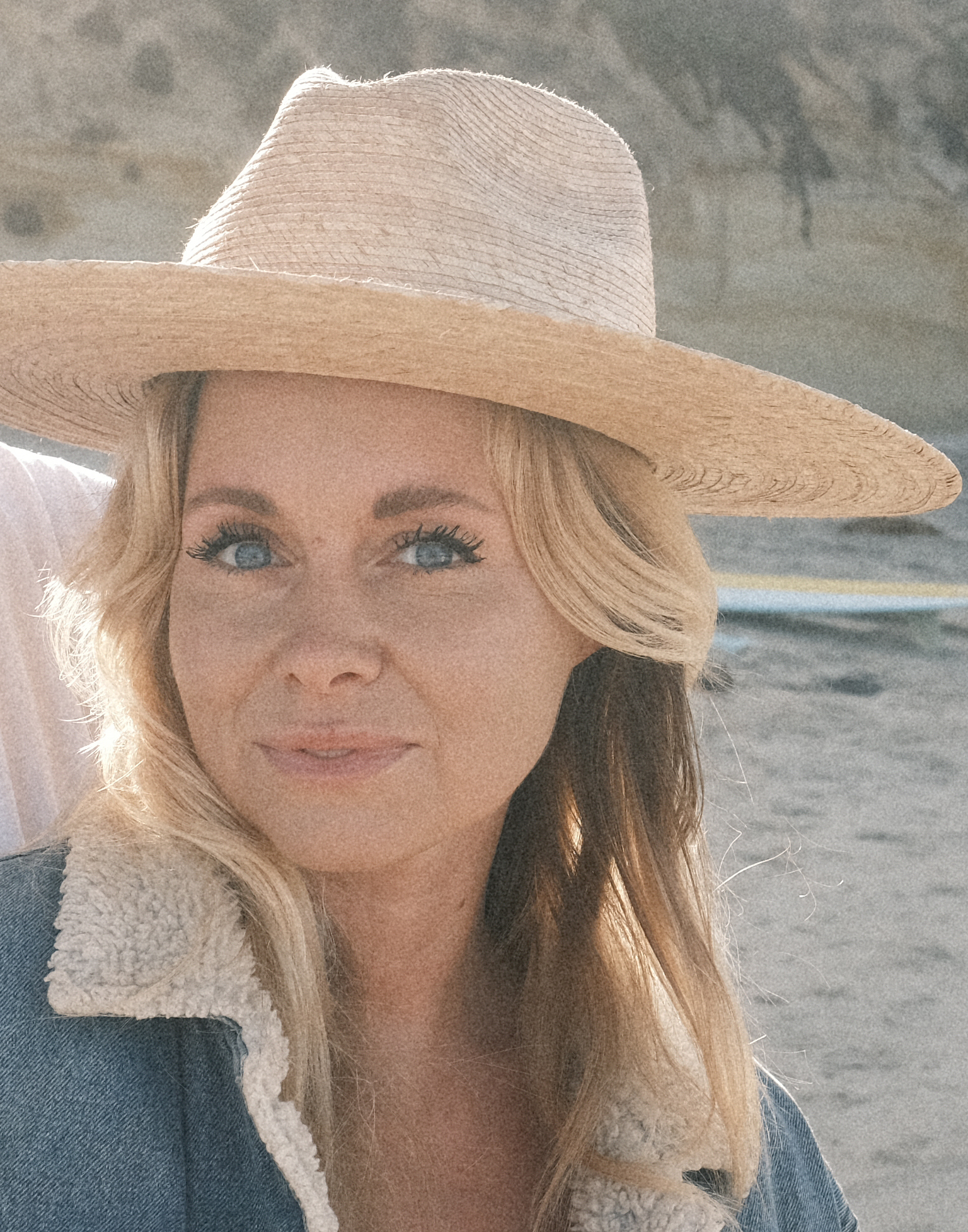 Common issues Darcy Marie finds companies struggle with when going remote
Too many technologies are in use with no company-level policies on how to use them.
Onboarding new employees is very synchronous and office-first, even though the company might otherwise operate in a remote-first manner.
Silos or deficient cross-functional relationships between teams.
In the future, Better Monday® should include ensuring we're using digital tools, and not the other way around.
To Darcy Marie's mind, digital tools are only as good as their users. As companies are adopting more and more new tools and technologies, quite a few might realize their tech stack has grown too heavy. Depending on the company size, Darcy Marie recommends honing the number of tools down to 1–4 to help people feel more grounded and get rid of excess digital noise.
Leaders should mirror and model the behaviors they wish to see
The post-pandemic environment we are now trying to navigate has been rather reactionary for most companies. Many of us have also kept repeating the same office routines at home even though a remote working environment could be a lot freer and more flexible. To improve this setting, Darcy Marie recommends companies make it very clear what type of behavior is expected and encouraged in their work culture. Especially leaders and managers play a significant role in demonstrating the level of freedom. For instance, if the company wants to support asynchronous communication, managers should be extra careful not to be online 24/7 or constantly book synchronous meetings.
"In the future, mirroring and modelling the behavior we want to see in a company will be one of the most important things we need to do as leaders." – Darcy Marie Boles
Asynchronous communication is key
Like most remote work experts, also Darcy Marie emphasizes the importance of asynchronous communication when it comes to architecting a healthy remote company culture. In the end, asynchronous communication can even increase the inclusiveness of your company, as it's easier for those people to communicate who need more time to process information before giving an answer or forming an opinion.
Here are Darcy Marie's tips for getting started with asynchronous communication:
Simply get rid of most of the synchronous communication tools to motivate your team to change its habits.
Try turning Slack off for a week or so if you find people use it like a meeting without an agenda.
Introduce asynchronous project tools like Asana.
Turn noisy channels off.
Darcy Marie's tips for improving work-life balance and employee well-being
Keep your phone in do not disturb mode all day.
Block times for meetings, connecting with customers, etc. to your calendar according to the times you tend to feel the most focused and energetic.
"Put on your oxygen mask before helping others". This means taking care of your energy levels and well-being before dedicating your time to colleagues and customers.
Create rituals to separate working time from your free time. For instance, Darcy always folds her wall-mounted desk up once she finishes her workday.
Try people analytics tools like Kona and Culture Amp to track how your team is feeling and recognize action points for improving company well-being.
More info about Darcy Marie Boles and the episode
Episode highlights:
03:22 What makes a Better Monday® for Darcy Marie?
04:45 Who is Darcy Marie Boles?
09:10 With digitality's role constantly growing in our work environments, what should a Better Monday® look like in the future?
10:35 According to Darcy Marie, why should companies invest in employee well-being and happiness?
12:20 How can an organization help its employees feel balanced in today's digital world?
14:35 What are the most typical issues companies face when shifting to remote work?
16:15 Darcy Marie's tool recommendations to improve work-life balance and employee well-being
19:05 How can companies start communicating more asynchronously?
22:30 How does Darcy Marie take care of her work-life balance?
25:50 According to Darcy Marie, what makes a company a better employer than others?