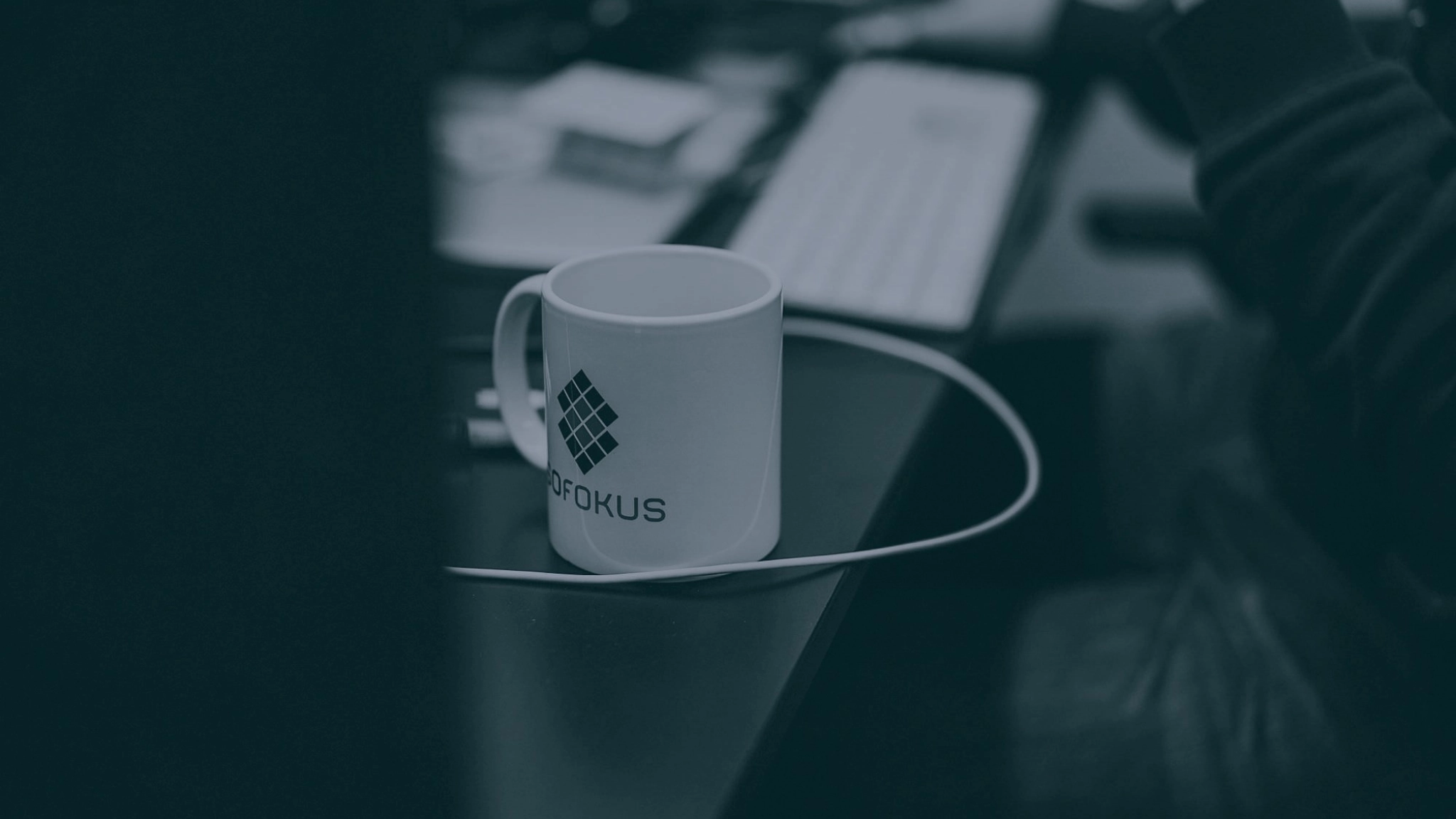 30 | Employee well-being and digitalization with Joana Pais Afonso
In today's digital working environment, many of us might feel imbalanced and pressured to be online even outside work hours. Are digital tools the ones to blame for the situation, or could they be the solution to improving our work-life balance? Where goes the limit between the employer's and the employee's responsibility for workplace well-being?
These questions and many others are discussed in this Better Monday® Podcast episode. Our star of the episode is Joana Pais Afonso, an expert in employer branding, talent experience, and culture. Joana currently lives in Lisbon, Portugal, and works for Deloitte as a Culture & People Experience manager while also leading the company's diversity and inclusion program. In addition, Joana speaks and trains organizations to create better candidate and employee experiences. In this episode, Joana shares her thoughts about corporate well-being and digitalization.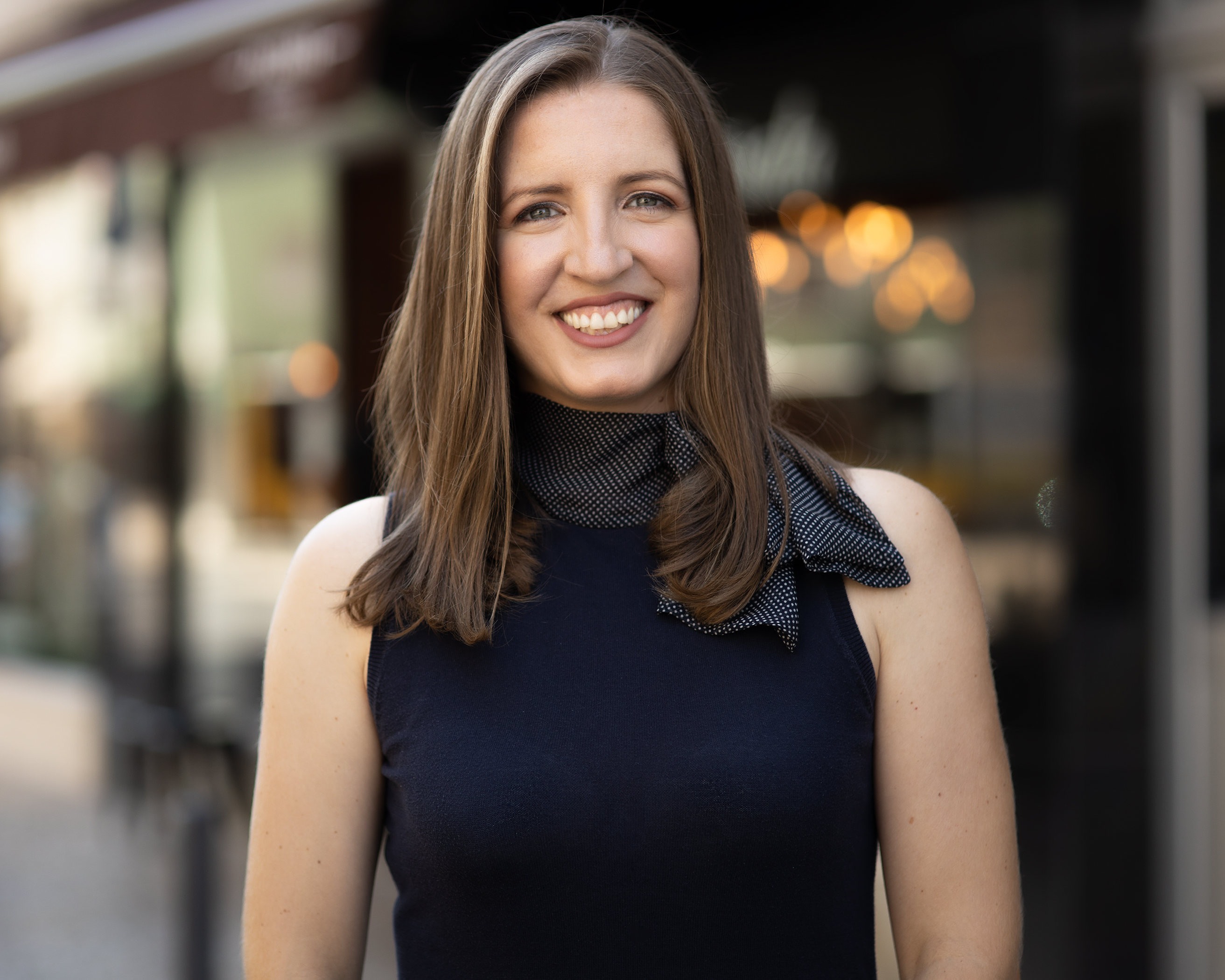 The best workplaces are future-oriented and act responsibly toward all stakeholders
In Joana's opinion, the most attractive workplaces always push towards transformation, view new trends openly, and are motivated to constantly become a better place. These aspirations do not only apply to employees but also clients, partners, other stakeholders, and society as a whole. Joana, therefore, recommends starting the search for a Better Monday® in places that are fast-paced in terms of vision but also very human for employees, partners, clients, and other ecosystem members.
Digital tools are great servants but bad masters
Joana views digital tools are valuable for simplifying complex processes and supporting the employee experience, but tools alone are seldom enough to improve employee well-being. She also reminds us how many organizations and individuals might need support with shifting their mindsets to take advantage of these tools.
"Digital tools are enablers of the digital experience – the simplifiers of processes that once were complicated. We all remember the impact of launching the iPhone! However, the digital tools themselves are not enough – we also need a shift in our mindset."
If Joana had to develop a tool for tracking employee well-being, she would ensure it measures both professional and personal questions, as our private lives do not pause once we step into the office and vice versa. She would measure well-being with weekly questionnaires about people's moods, how valued and respected they feel, how meaningful they find their work, how well they get along with their colleagues and managers, and how things are at home. This type of data would give a big picture of people's happiness levels and could be complemented with questions about people's healthy habits that support well-being.
Joana's tips for managers wanting to increase employee well-being
Make sure people get their work done during work hours. This shouldn't be an issue if people's roles and missions are realistic and everyone is given the tools and needed support to meet your expectations.
Give people food for thought on different angles of well-being. Provide your people with webinars, guest lectures, and workshops about mental health, sleep hygiene, nutrition, exercise, etc. to help people evaluate their wellness and how they could increase it themselves.
Consider if you could improve employee benefits. Better health insurances, sports vouchers, and employee assistance programs take off some of the financial burdens of taking care of personal well-being.
Support people with integrating wellness into their work lifestyle. This could mean, for instance, cutting down on non-essential meetings, extending breaks and lunch hours, and establishing policies on staying offline in the evenings and weekends.
Communicate. Transparency, reaching out to your colleagues and communicating about the overall well-being of the organization helps everyone understand each others' feelings and how everyone can support one another.
"A company is not just a building – it's ourselves. We all impact each other positively or negatively, so we all need to be more self-aware to help each other to achieve our goals."
It all boils down to trust
To Joana's mind, when people trust each other, everything works out easier. Instead, if people do not trust each other, everyone drains each other's energy and attention on proving their worth, over-justifying things, and being defensive. When we trust ourselves and others to do a good job, we can achieve transparency, empowerment, confidence, and happiness.
More info about Joana Pais Afonso and the episode
Episode highlights:
02:10 What makes a Better Monday® for Joana?
03:35 Who is Joana Pais Afonso?
07:30 What elements make a good work environment in the future?
10:00 Can digital tools help in achieving better employee well-being?
12:25 According to Joana, why should companies invest in employee experience and well-being?
19:35 How can organizations help employees feel well and balanced in today's digital world?
26:50 What elements would make an effective digital tool for tracking employee well-being?
35:25 What makes a company a better employer than others?