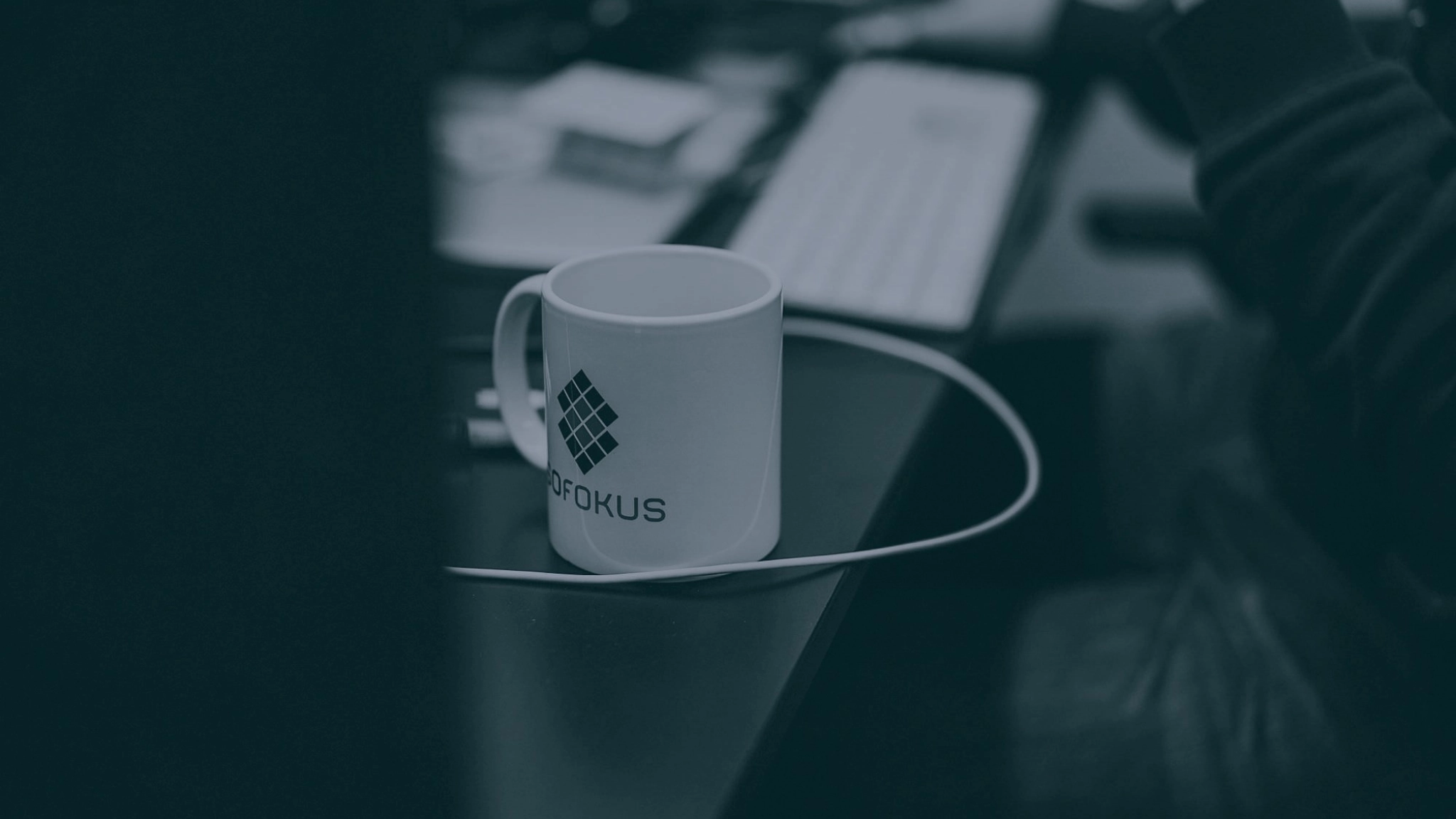 28 | Managing a widely distributed organization with Melissa Mauk
Leading and operating a globally distributed and remote organization requires quite a bit of communication, transparency, and, most importantly, trust in employees' ability to manage their work and schedules. Our star of the episode, Melissa Mauk, is a true expert in this field.
Melissa is the Director of Business Operations at Hotjar which employs almost 360 people in 50 different countries. In this episode, Melissa shares her experiences on how being a widely distributed organization affects the work and different business operations.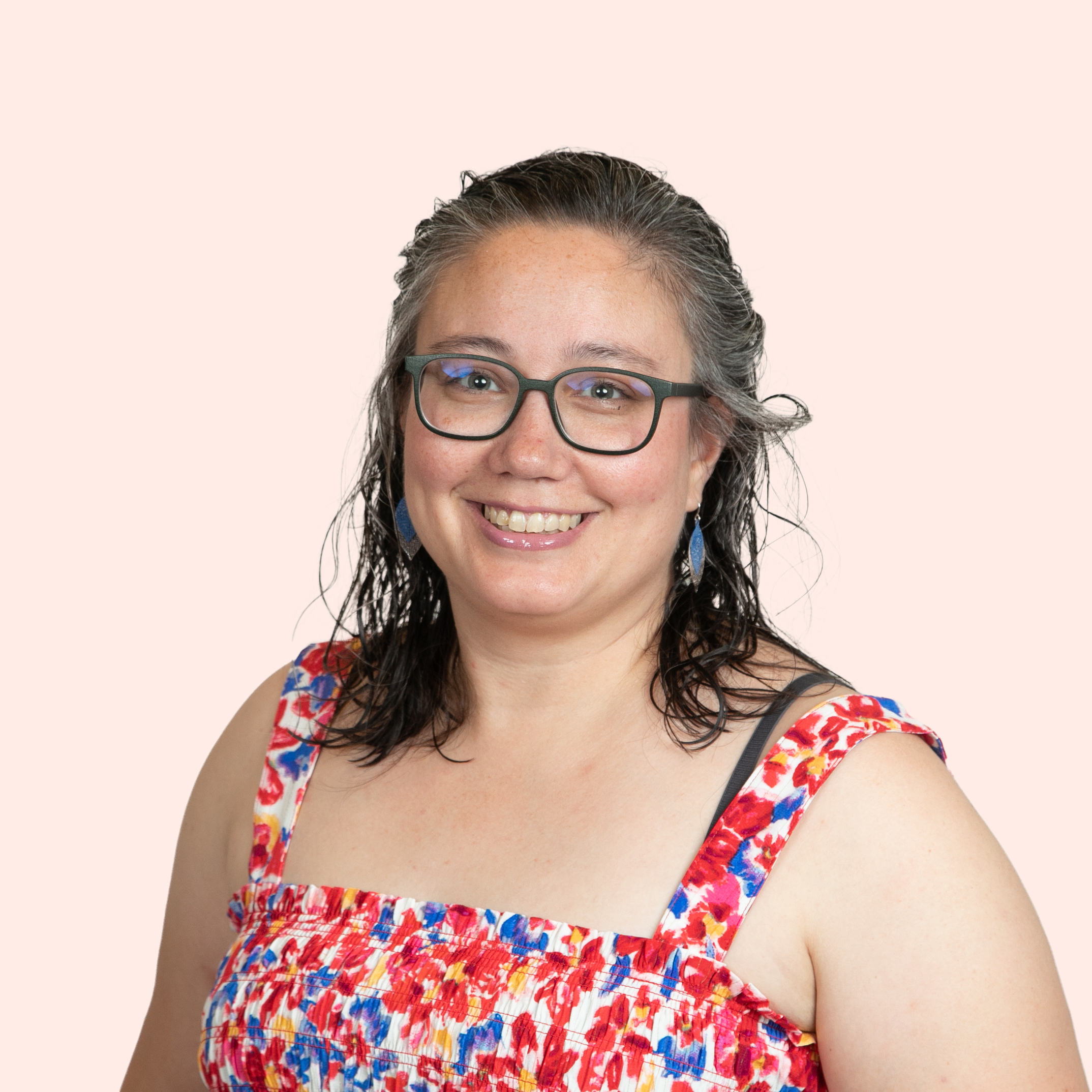 How does a global remote company nurture its culture and employee well-being?
A company that has remote employers all over the world must pay a lot of attention and effort to maintain a sense of community. For instance, Hotjar has created a strong onboarding process every new team member must go through to ensure they truly feel part of their new work community. Hotjar also arranges so-called Friday ChillJars for all kinds of social activities and CultureJars to learn about their colleagues' backgrounds and home countries.
The activities for improving employee well-being, however, don't necessarily have to differ that much from the ones of traditional companies. Office massage services and shared lunch breaks, for example, can perfectly be replicated in a remote environment. Melissa also recommends giving everyone a budget for meeting colleagues either virtually or in person.
In the future, Better Monday® should include embracing the JOMO
Like many other remote companies, Hotjar is moving towards more asynchronous communication instead of mandatory weekly and monthly meetings. This is not only effective use of people's time but also helps to minimize excess noise on people's monitors. When e.g. information regarding the next week or month is shared via an internal newsletter or a collaboration tool, people can process it when they have the time and energy. Melissa tips that organizations should teach their team members to embrace the joy of missing out on meetings and projects they don't necessarily have to attend.
The best employers trust their employees
Trust with transparency is one of Hotjar's core values. Every team member is given a fair amount of autonomy to strengthen their sense of agency and ownership of their work. What a fair amount of autonomy is might vary, as more junior employees might need more support in planning their work. This approach is not only good for people's mental health but also helps them grow in their careers.
"One of the best things companies can do is trust their employees and give them the autonomy to make decisions when and how they work." – Melissa Mauk
Melissa's tips for improving work-life balance and employee well-being
Let people decide on their own how and when they want to work. Communicate clearly your expectations, and if needed, help your team members gain the ability to manage their schedule and prioritize.
Help your colleagues manage the information overload by carefully thinking about who needs to participate in which meeting and consider if there is a way to communicate your matter more asynchronously.
Turn off all notifications you can and mute the Slack channels you don't follow actively.
Establish a built-in turn-off time for work. For instance, Melissa takes dancing lessons, and her teacher checks in if she misses a class.
More info about Melissa Mauk and the episode
Episode highlights:
3:30 What makes a Better Monday® for Melissa?
4:55 Who is Melissa Mauk?
10:20 At company level, what will a Better Monday® look like in the future?
13:40 Why should companies invest in their employees' happiness?
15:55 Do remote companies take care of employee well-being differently than traditional companies?
20:30 Tips for helping employees feel balanced in the digital world
25:40 How does Melissa take care of her work-life balance?
29:10 What makes a company a better employer than others?