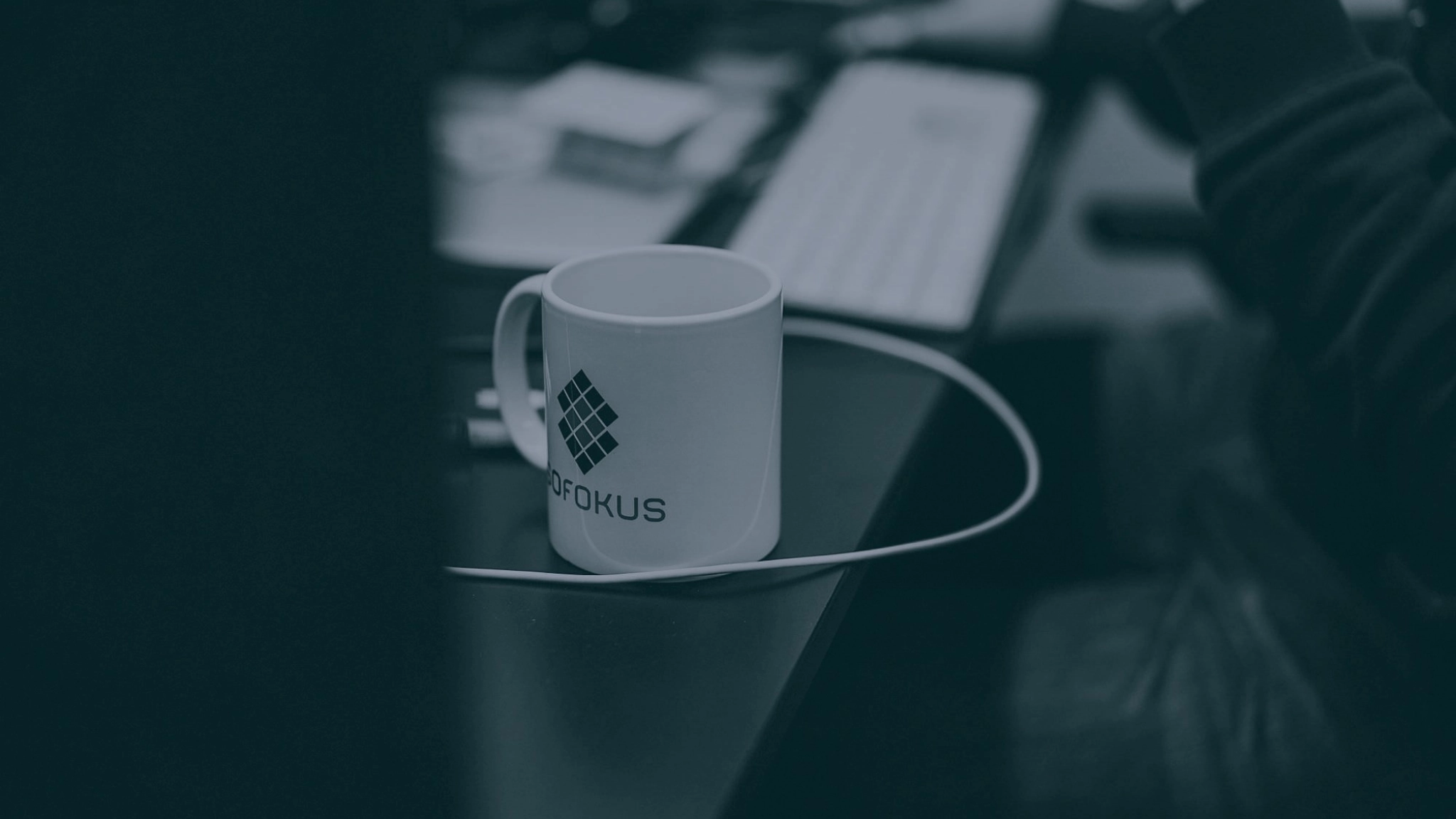 3 | Jumanne Mtambalike: Entrepreneurship in Africa
Entrepreneurship in Africa – How does the eco-system of innovation and startups work in a continent where 18 million youths enter the job markets every year? How can companies address the issue of skills mismatch? Can we use technology to solve pressing global issues? In this episode of Better Monday Podcast Teemu Malinen interviews Jumanne Mtambalike, the CEO of Sahara Ventures.
Entrepreneur, innovator, father of one
Jumanne Mtambalike is a Tanzanian software engineer, entrepreneur and innovator who spends most of his time creating an innovation eco-system in Tanzania. Jumanne lives by his personal manifesto: "Best way to start a program is to be the business around it".
To promote his vision he organizes events and co-creation sessions to consult and support start-ups and entrepreneurs who are making a real impact.
Harnessing 18 million young people into a skilled workforce
Africa has the world's youngest population, with an age average of 17. More than 15 million people are entering the job market annually. So, the problem is not the availability of people but the fact that people's skills do not meet the needs of companies. Technology is developing fast and even though universities are trying hard they are not able keep up with the rapid development.
Luckily, entrepreneurs are coming up with solutions to this pressing problem. Companies are looking to address this by offering universities help and teach the students relevant skills like programming and artificial intelligence. In addition, big companies like IBM and Microsoft are taking an initiative to start programs like Microsoft for Africa, which is a huge platform that equips young Africans with future skills such as programming.
Learn more about entrepreneurship in Africa by tuning in!
Jumanne's choice of a happiness act that makes company a better employer than others
Embrace the Culture of appreciation.