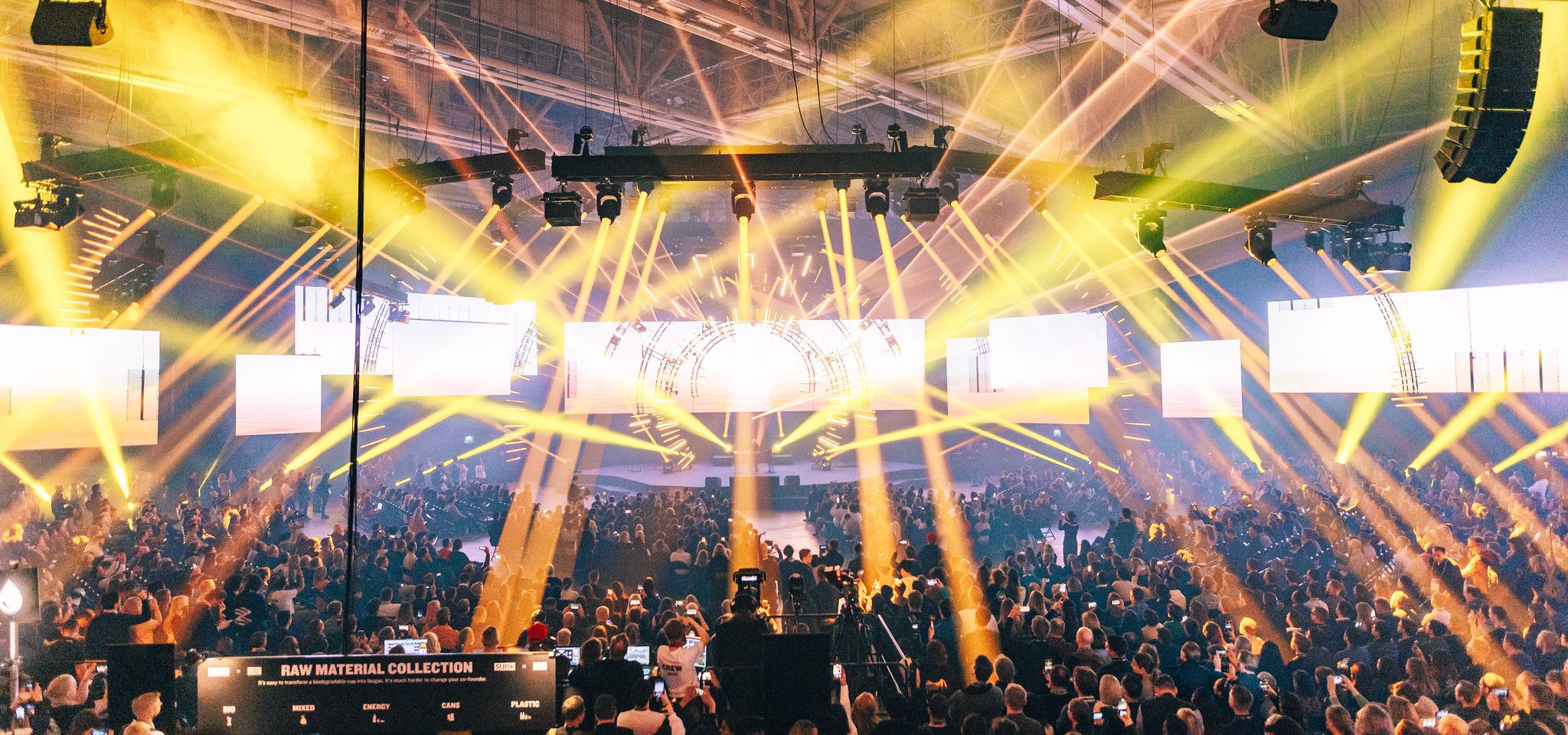 Attending Slush as an investor: tips and lessons learned
29 Nov 2022 • Ventures & Startups
Slush has become synonymous with start-up entrepreneurship related activities in Finland. Its status as an institution is well deserved, and the event has put Finland on the world map far better than many paid advertisements. In addition to the international attention, the Startup culture has become known in Finland, and interest in entrepreneurship has increased. There are many other reasons for this besides Slush, but I don't want to underestimate the importance of this single event. 
I was at Slush for the fourth time, but for the first time as an investor representing Sofokus Ventures. In this blog, I'll open about my investor expectations and experiences at the event. 
Slush is not just another event.
Slush is not one event, but a series of different opportunities for different audiences. Here, I will go through what slush 2022 was for me and what lessons I learned for the future. 
Side-events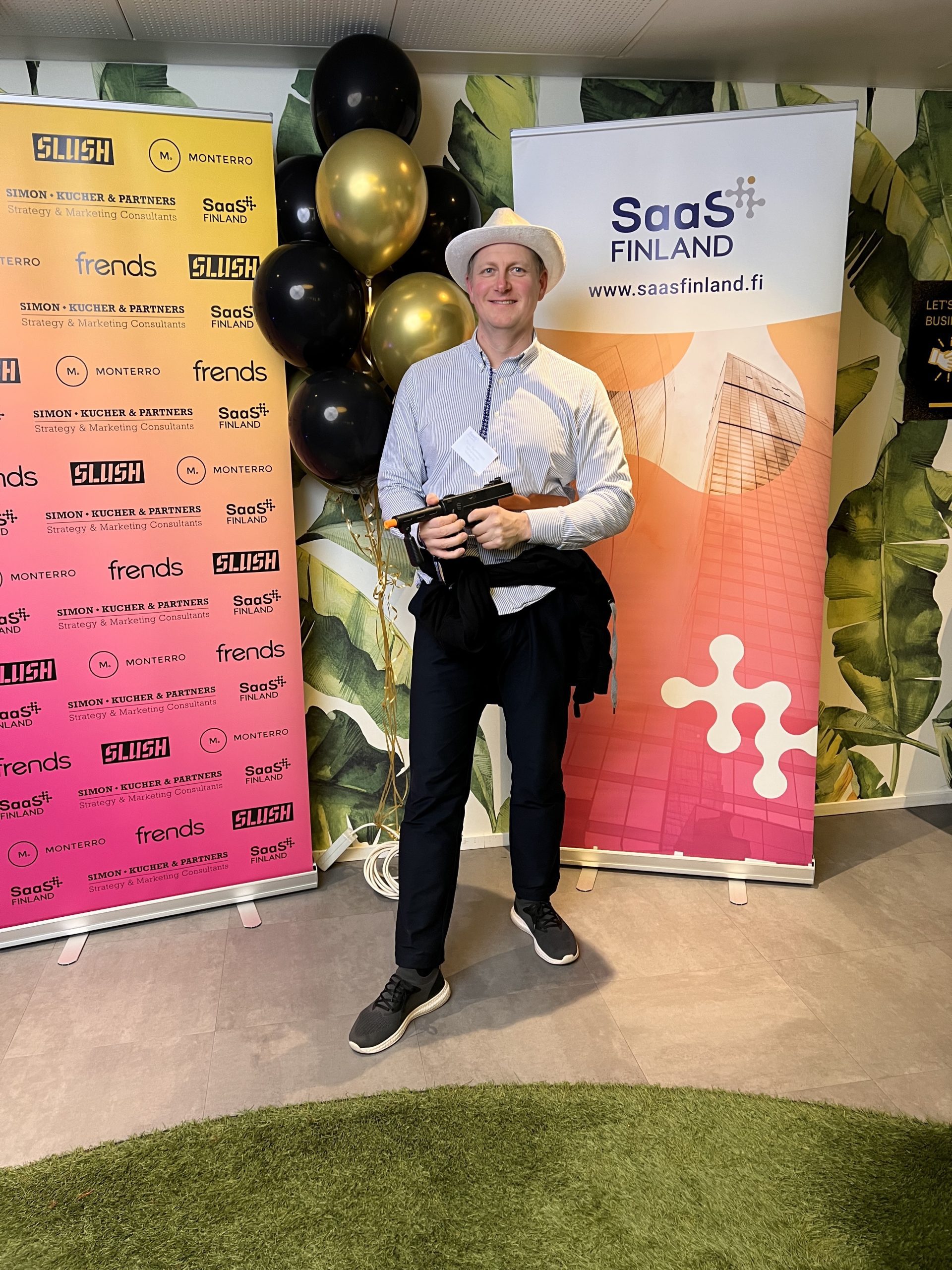 The side-events during Slush week are opportunity-packed for growth companies and the ecosystem actors that support them. Side-events are targeted at specific audiences such as ed-tech, fintech, legal, SaaS, etc. buzzwords, so people can meet and interact in small circles. I attended the investor event organised by Fiban and CapMan, the angel-meeting organised by Vendep, the evening event of the Saas software club and went to Apollo to watch karaoke. In all of them, I met people from the target group and built up a large increased my network on LinkedIn. 
Lesson learned: pick your event, don't overplan, meet and talk to lots of people. 
Investor day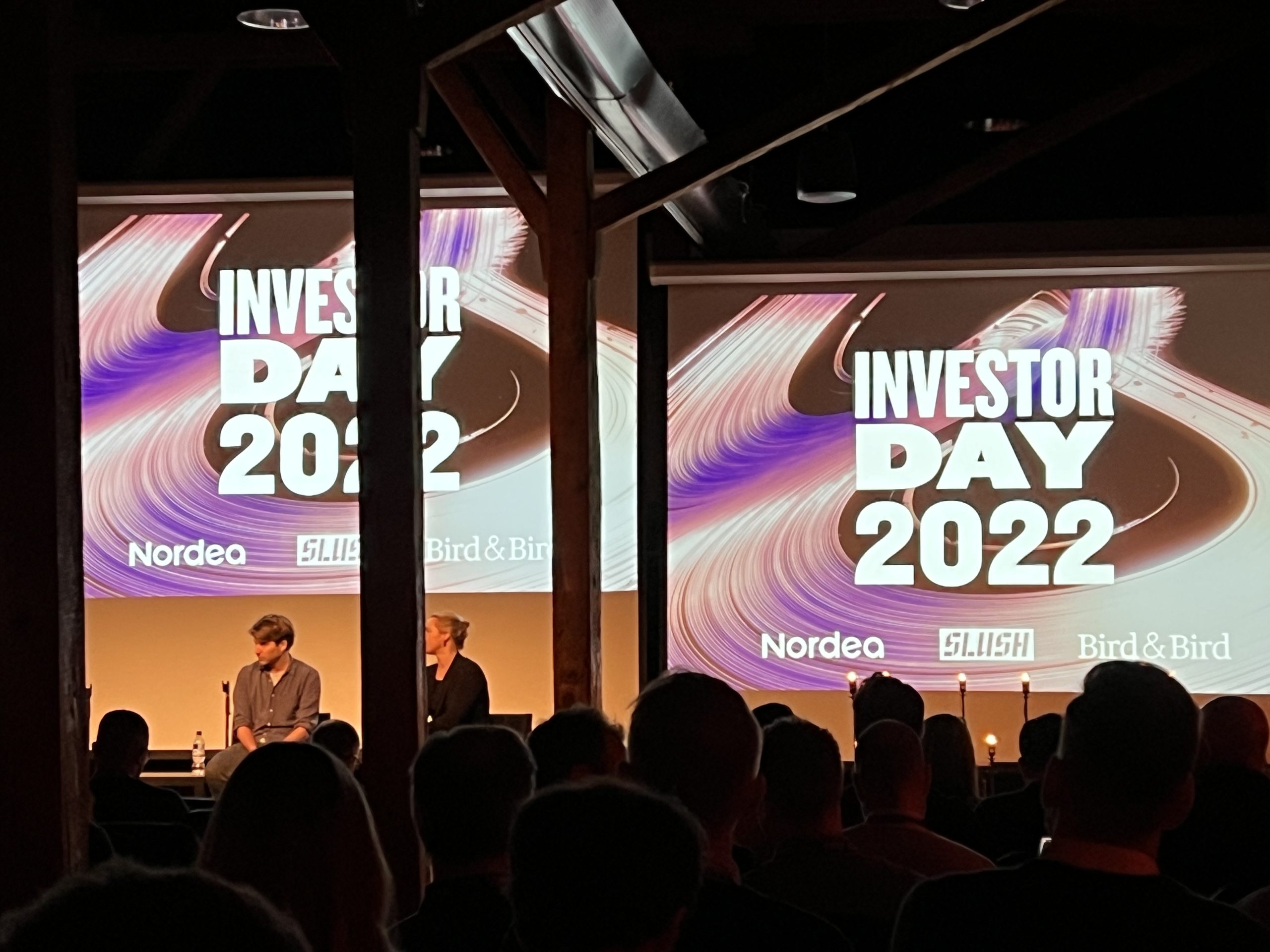 An Investor Day was organized for investors to meet and hear presentations targeted to investors. Usually in a funding round, several investors at the same stage (pre-seed, seed, round A) invest in the company, and together they assemble an investment team with a diverse set of skills to improve the likelihood of success. It is useful for investors at different stages to know each other, because as the company grows, usually more growth money is needed. At that point, the earlier stage investors will support the company in reaching larger investors. Good networks and relationships will help on this. 
Lesson learned: I should have been better prepared for this but touring the area and talking to people worked fine. 
Main event
During the main event, all investors, guests, startups and ecosystem support actors such as cities, countries and innovation hubs stands are mixed up. The expectations and objectives of the event will vary depending on the role of the visitor. My own goals were to meet potential startup investment targets, visit portfolio company booths, listen to interesting presentations, and occasionally chat with people random people to build new networks.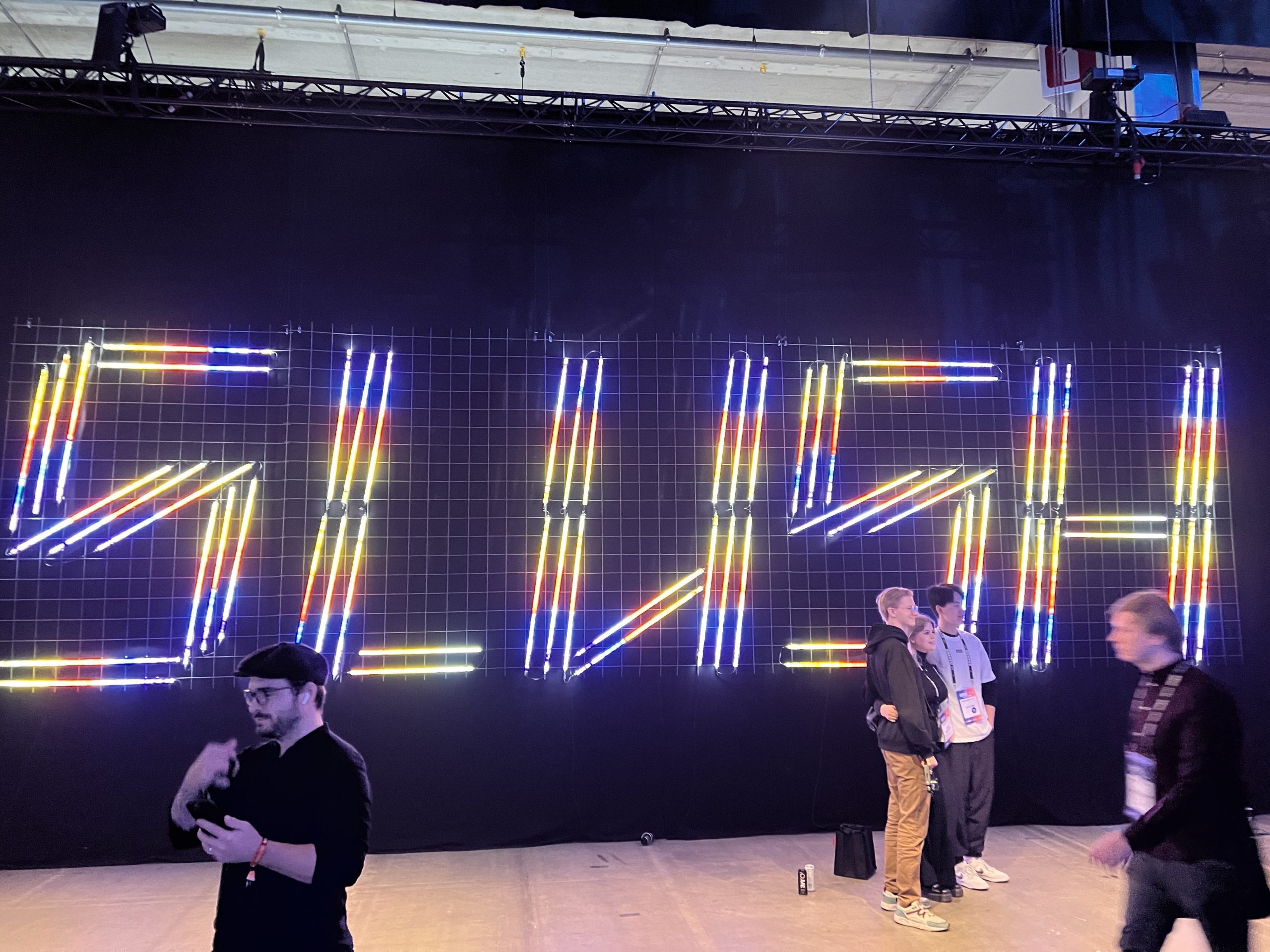 The main work for the meetings will be done before the event in the Matchmaking tool. Personally, based on the criteria, I picked out interesting companies and sent out a few meeting requests. Similarly, start-ups send requests to investors. There are only a limited number of meeting times and thousands of companies on site, so pre-screening is paramount. You can fill the event with interesting meetings, but you save both your and the startup founder's time by accepting meetings where you see opportunities for further discussion. In my experience of a few investor events, I had to turn down around 80-90% of meeting requests. It's a tedious process, and it haunts me to wonder if I should have squeezed in the meeting to my schedule. On the other hand, 30 appointments a day is impossible and would mean that you would not be present or able to concentrate on them – this is even worse. 
I had meetings with 16 startups, so an average of 8 meetings of about 25 minutes a day. It was gratifying to see that the companies were well prepared, and everyone was a pleasure to talk to. More active follow-up discussions will continue with a couple of companies. With two more, we will come back after a few things have been implemented – so I think I will hear about those too. With this math, a total of 25% of the discussions resulted follow-up action. If I had to guess, we end up investing in 1-2 companies. 
During the day, I also visited the stands of our portfolio companies Talbit and Exolyt. It was nice to see that visitors were interested in what the companies were doing, and there were also lively discussions with investors. The coming weeks will show where they lead.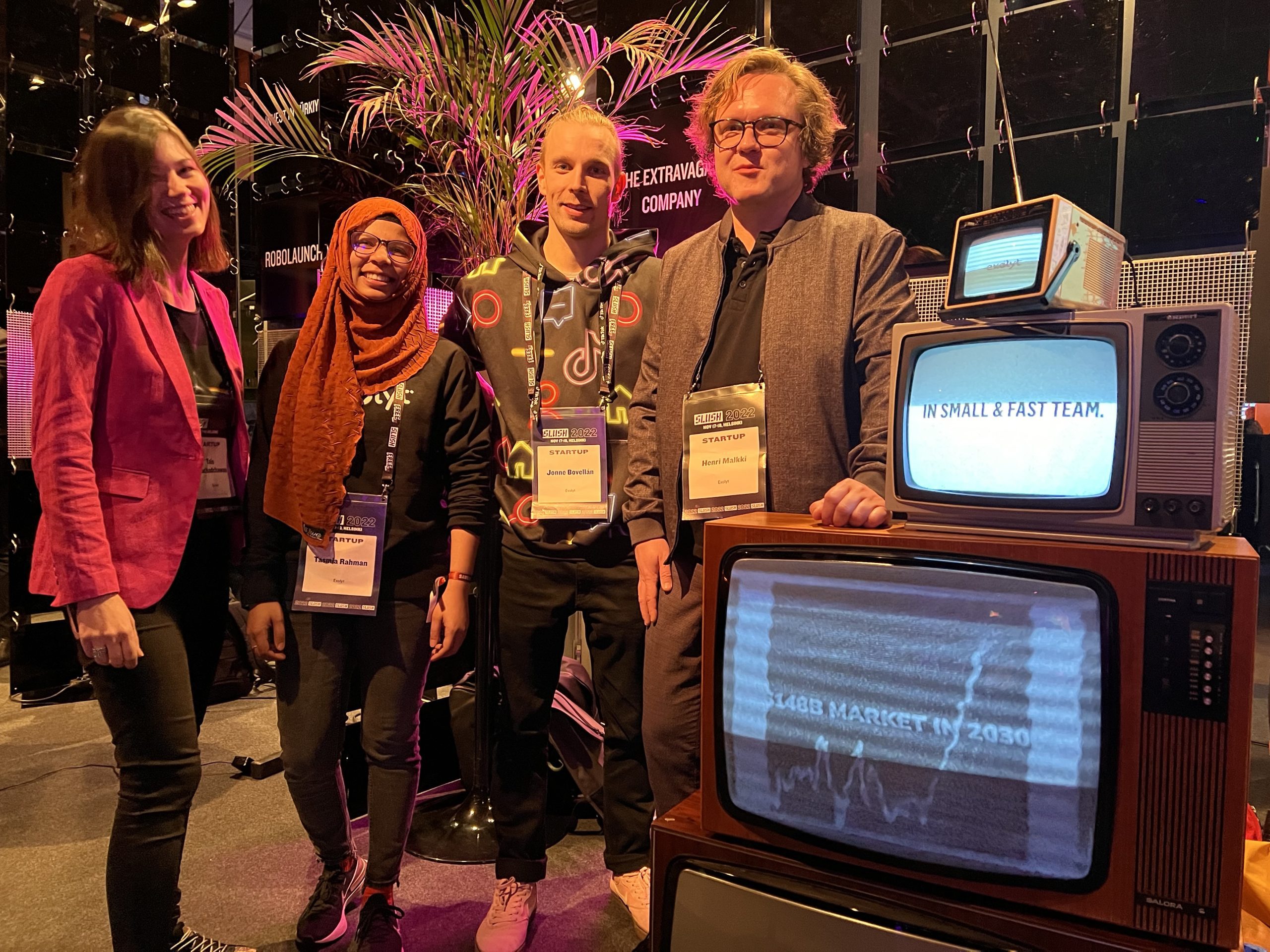 I also met a number of investors and know that if our companies are looking for the next stage of funding, it will be a little easier to make contact and suitable intros going forward. 
Slush was also full of incredible speakers and presenters. I had several interesting presentations on my calendar but ended up listening to about half of them. Why? There was a conversation going on with another person and I thought about watching the presentation on video later. For many people, the presentations are an important, but I had to make choices again, and often preferred an interactive meeting compared to being part of the audience.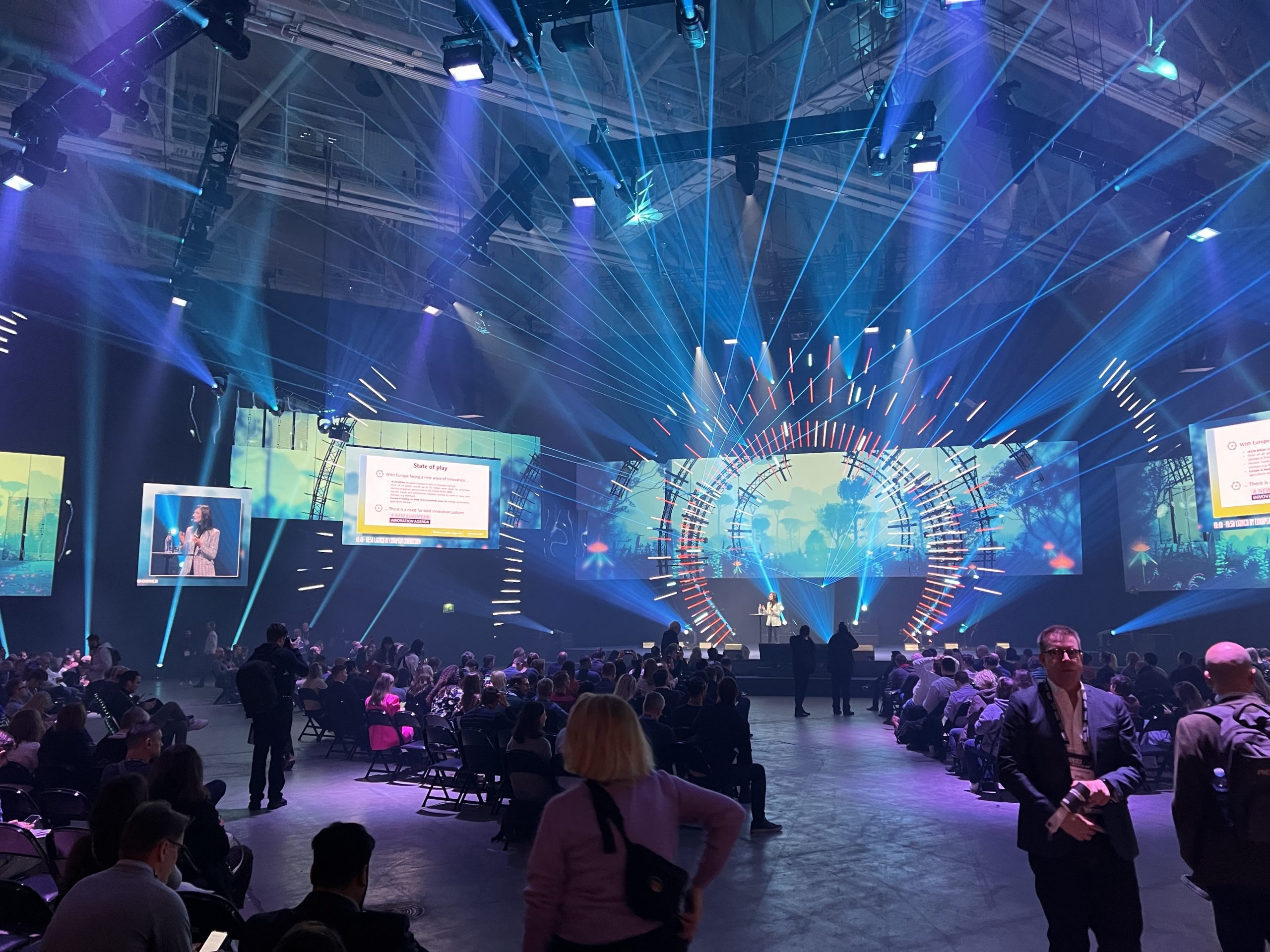 Lesson learned: Most of the work is done in advance, and in an event, you work according to the plan. It's also good to leave some free time for ad hoc meetings and to get to know the stands. 
To sum up: Slush offers everything for everyone, so it is up to the visitor to pick up the most important things and focus on them. It takes practice to be aware of the noise, and you have to learn to make decisions quickly.