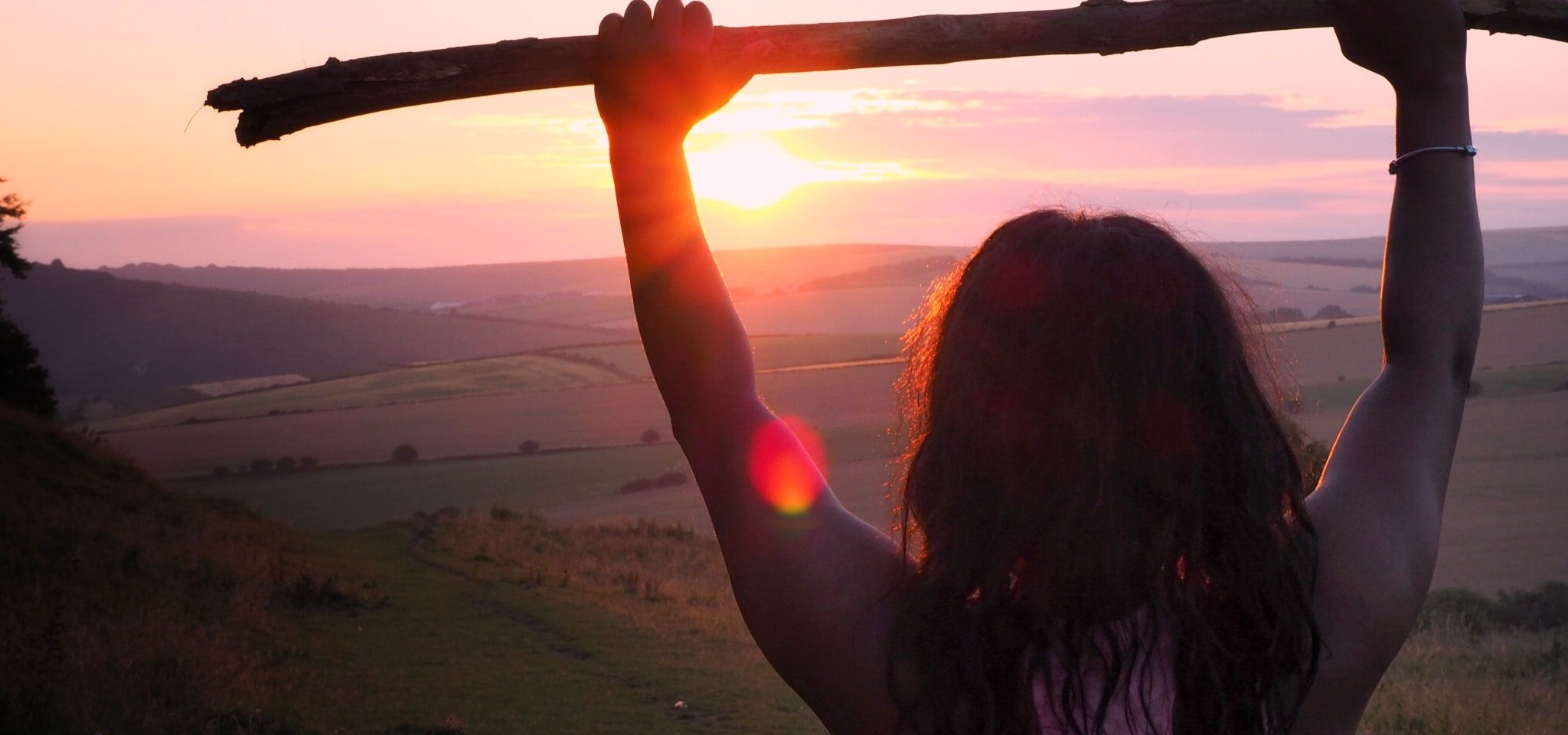 Digital Heart Capital is looking for startups with a digital core
24 Nov 2020 • Strategy & Business Design
We at Sofokus believe that the European environment and competence are ideal for building digital growth companies. There is plenty of capital available, but what is needed is practical know-how. Or more precisely, the ability to help others start and grow digital heart -based and product-led businesses. We wanted to harness this know-how into a venture program, and that's how Digital Heart Capital was born.
Digital Heart Capital aims to be the best option for early-stage startups that want to build their core operations digitally.
A digital heart is the nerve center of a modern business
Digitalization may be the strongest industry-independent and general-purpose lever in building a growth company. If you look at the CNBC Disruptor 50 list, for instance, you'll notice that companies with a digital heart at the core of their business and/or innovations are the ones that revolutionize the industry the most.
Digitalization alone might not provide a solution to a problem, but without it, the solution is rarely up to date. Customers demand service on all channels, both traditional and digital. The digital heart can be seen as "the e-commerce of tomorrow" – an all-purpose solution that digitalizes a company's core business processes in a way that is suitable and unique for that specific company.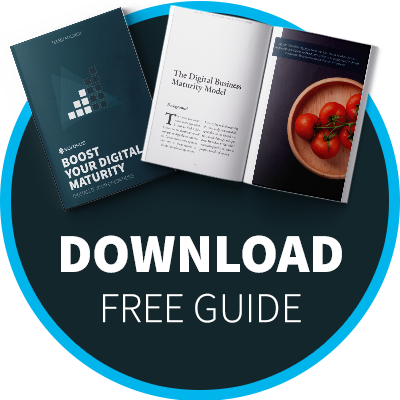 The digital heart is inevitably built to look like your business. For example, the digital heart of a truly customer-driven company looks and feels quite different compared to a competitor that has mechanically digitalized traditional practices. A digital heart cannot be bought directly from a store shelf like e-commerce software, for example. A digital heart must first be innovated and then implement piece by piece. Therefore, the digital heart is far more important for building competitiveness than traditional e-commerce.
The digital heart is a set of interconnected digital systems tailored to fully support the company's operations. The most important value of the digital heart for a growth company is to build and concretize an unfair competitive advantage.
The digital maturity level of a business
To understand the potential of digitalization broadly enough, it is a good idea to first analyze the digital maturity of your business idea or company. Sofokus Digital Heart Capital is looking for startups with an ambition to reach at least level 4 for digital maturity.
Roughly speaking, companies operating at levels 1–3 of the digital maturity model might make very effective use of digital tools in their operations, but the core business has not yet been digitalized, and the corporate culture often requires maturing.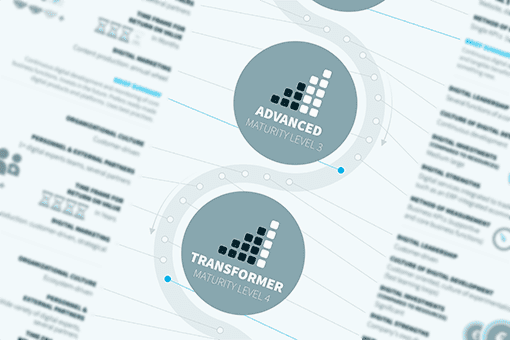 At level 4 of digital maturity, the digital heart must be built as the core of all activities. Think about Cityvarasto, for example. If they didn't have a digital nerve center like that, growing business and expanding abroad would become significantly more difficult.
At level 5, a company's business model becomes ecosystem driven. It might also be possible to strive for the highest level by shaping up the business appropriately. Ecosystem driven business core might mean a platform-like business model, such as a platform economy (think Wolt, for instance).
We help you to reach digital maturity level 4 or 5.
Building product-led business
When you are building a business that aims to reach at least level 4 of digital maturity and thus has a custom-made digital heart, you have the opportunity to seek product-led growth. In short, Product-Led Growth (PLG) is a set of best practices to make your digital heart loved by its users.
PLG is an approach where you give value before asking for it. It's a way for an early-stage company to launch its product to market (Go-to-Market). There is nothing new or miraculous about PLG per se, but how a product is harnessed as a spearhead for growth is systematic and functional.
If you look at the fastest-growing SaaS services (Slack, DropBox, Calendly, etc.), you'll find that they've leveraged strong product drive to grow and scale their business.
In addition to a functional solution, a product-led business creates an emotional bond with the user. PLG is for building market winners.
Sofokus Digital Heart Capital is on a hunt for product-led digital business cores
Our goal is to find and help early-stage startups that want to build a digital heart for their business and grow in a product-led manner. We believe this is an equation where skills have more value than money. That's why we'll invest more than just capital in your business. We'll show you how to integrate digitality as an integral part of your business and how to harness it as an engine for competitiveness and growth.
Are you interested? Get in touch with us, we want to hear about your idea!