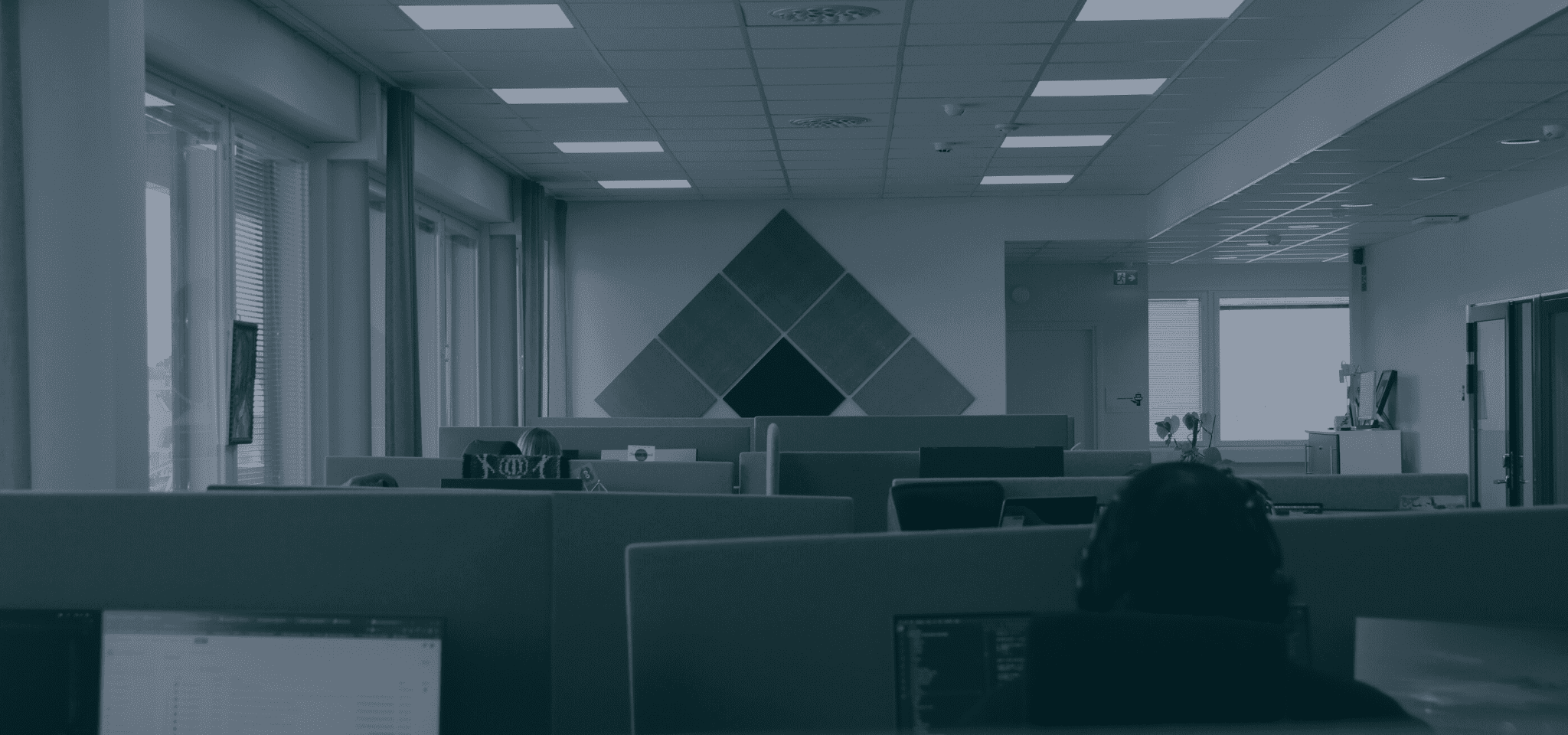 UX Design
User-centric digital services, business-focused results
At Sofokus, we understand the importance of user experience (UX) design in creating outstanding digital services. Our team of expert UX designers combines creativity, technology, and human-centered design principles to craft intuitive and engaging user interfaces that delight users and drive business success.
Why UX Design Matters
In today's digital world, where user attention spans are shorter than ever, a well-designed user experience is critical for grasping and retaining users' interest. UX design goes beyond aesthetics; it encompasses the entire user journey, from the moment a user lands on your website or app to the final action they take.
Research shows that a positive user experience has a direct impact on user satisfaction, retention, and loyalty. Users are more likely to stay engaged with a product or service that is easy to use, visually appealing, and meets their needs. On the other hand, a poorly designed UX can frustrate users, drive them away, and result in lost opportunities for your business.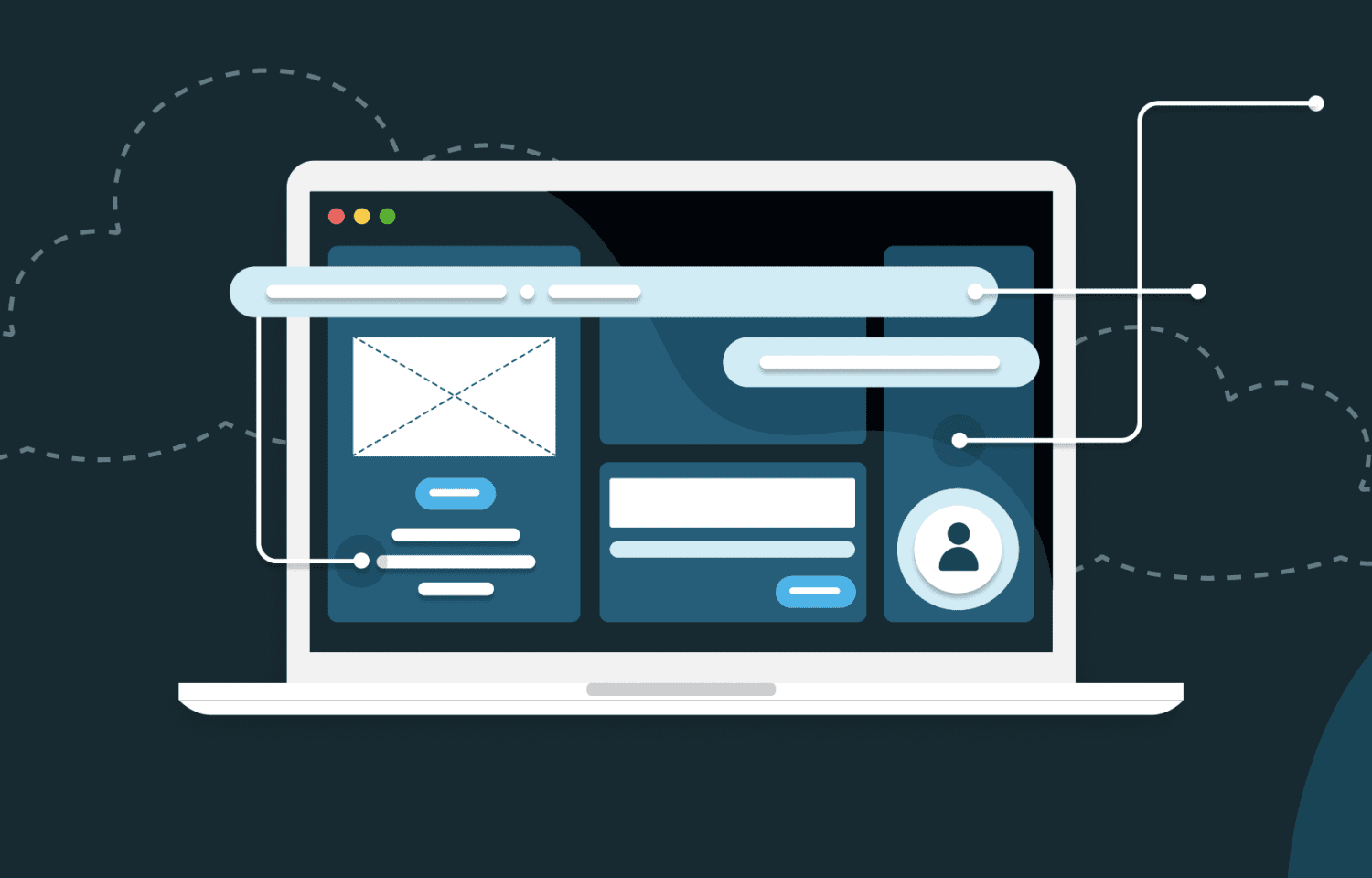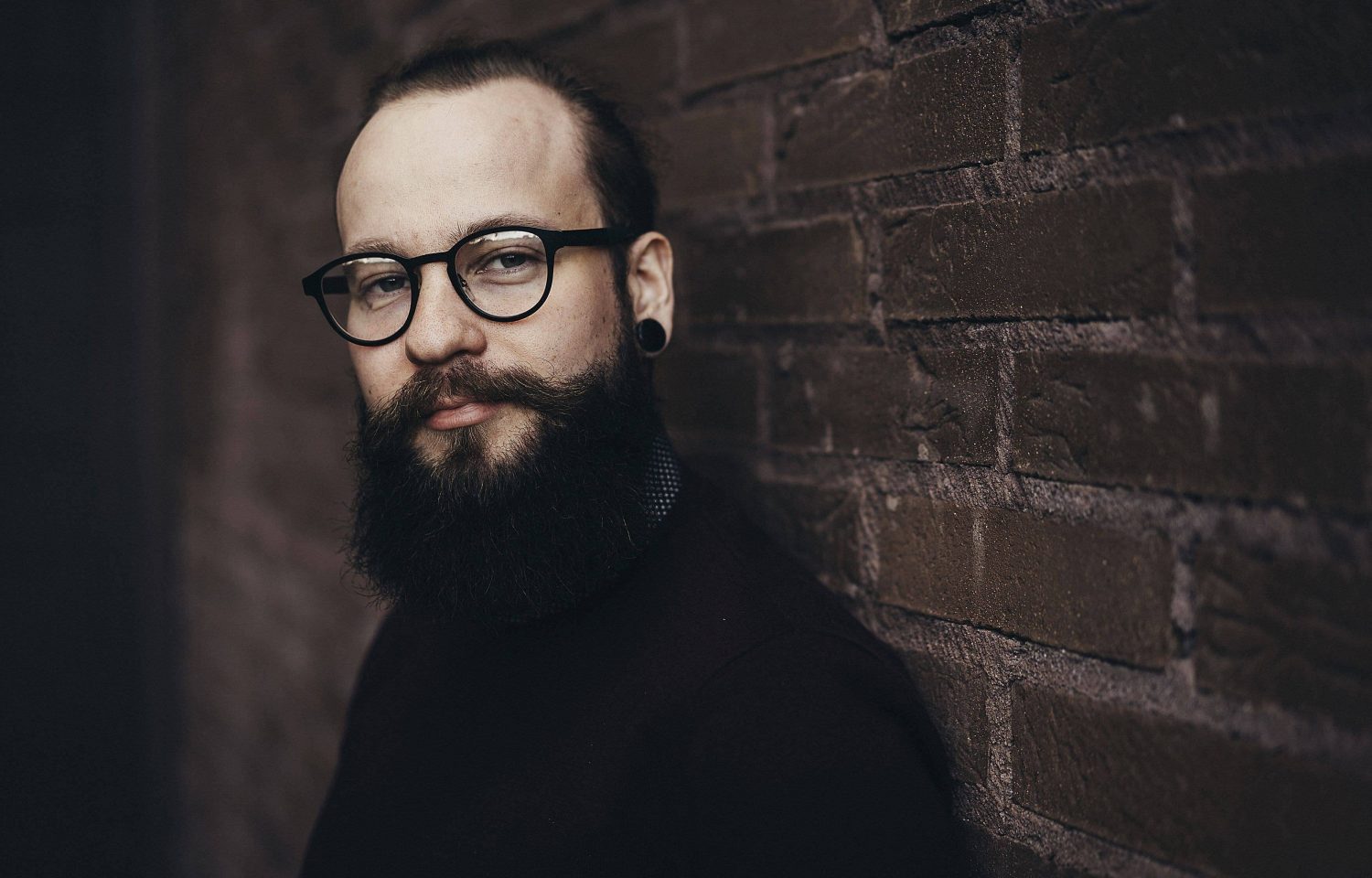 How we approach UX design
At Sofokus, we think design shouldn't be just about creating something pretty, it's about creating value. That's why we don't make designs based on artistic visions and assumptions because assumptions only lead to screw-ups. Our skilled designers pay significant attention to understanding your target audience and their needs, preferences, and pain points. They use this insight to create wireframes, mockups, and prototypes that are iteratively tested with real users to gather feedback and insights.
Based on these insights, we refine our designs to optimize the user experience, making sure that your digital service or product is intuitive, efficient, and delightful to use. We focus on creating visually appealing interfaces that are easy to navigate, with clear and concise messaging, and meaningful interactions that guide users towards their goals.
Our UX design process is backed by industry best practices, including accessibility guidelines, responsive design principles, and performance optimization. We ensure that our designs are responsive and accessible across different devices and platforms, providing a seamless experience for all users, regardless of their abilities or the devices they use.
Some of our design services that can help you evolve your business
Research
Wireframes
Usability testing
Collaborative co-creation
Design Sprint facilitation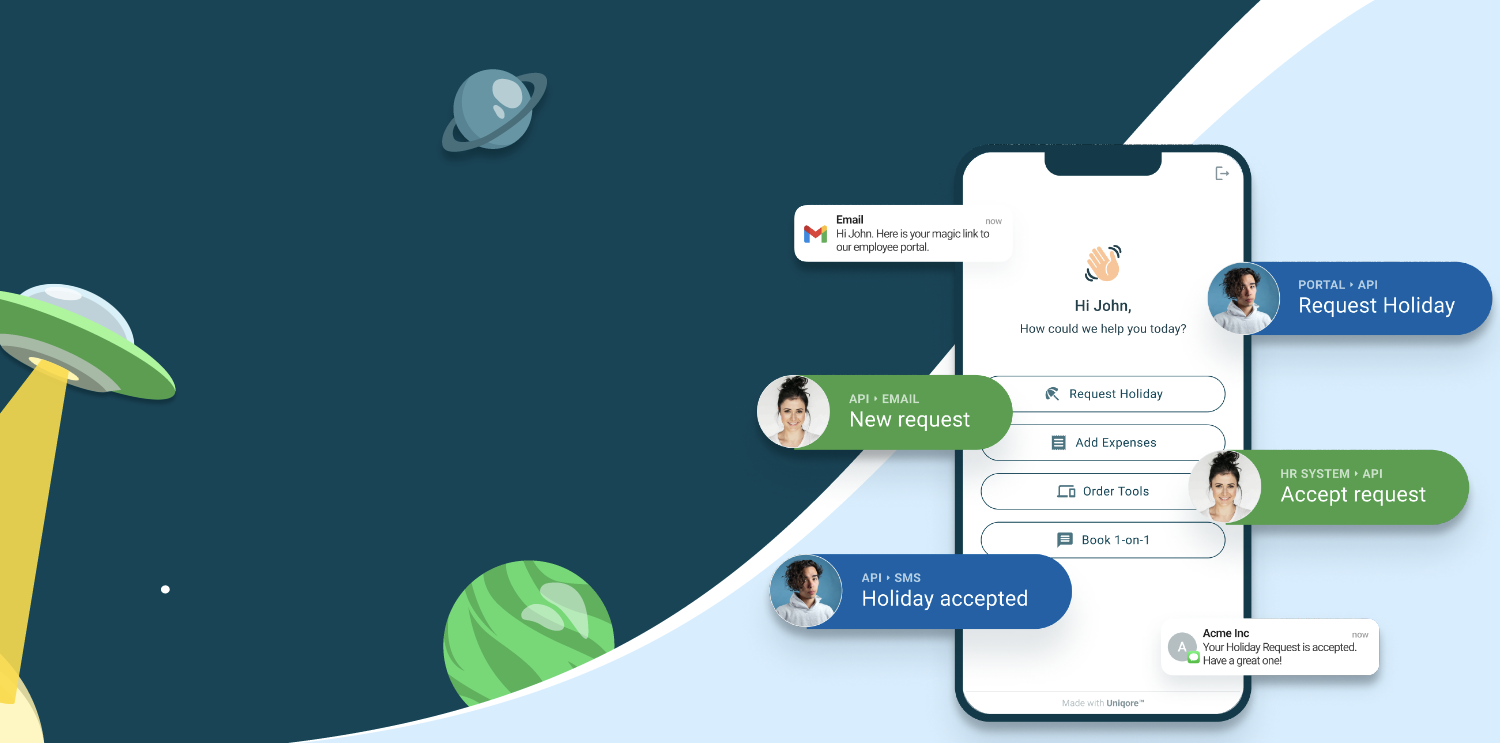 "The help from Sofokus has been top-notch, they are clearly professionals in their field."
Kalle Koivuniemi
Founder & CEO, Urakkamaailma
The business benefits of a well-designed UX are evident
Increased user satisfaction: Our human-centric approach ensures that your digital service is designed with your users in mind, resulting in a positive and satisfying experience that keeps them engaged and coming back for more.
Enhanced user retention: A well-designed UX reduces user frustration and increases their loyalty toward your product, leading to higher retention rates and lower churn.
Improved business results: A seamless and intuitive user experience leads to increased conversions, higher engagement, and improved overall business outcomes, including higher revenue and customer satisfaction.
Competitive advantage: Stand out from your competitors by offering a superior user experience that sets your service apart and gives you a competitive edge in the market.
Reduced development costs: Our iterative and user-focused design process minimizes the risk of costly rework by identifying and addressing design issues early in the development process.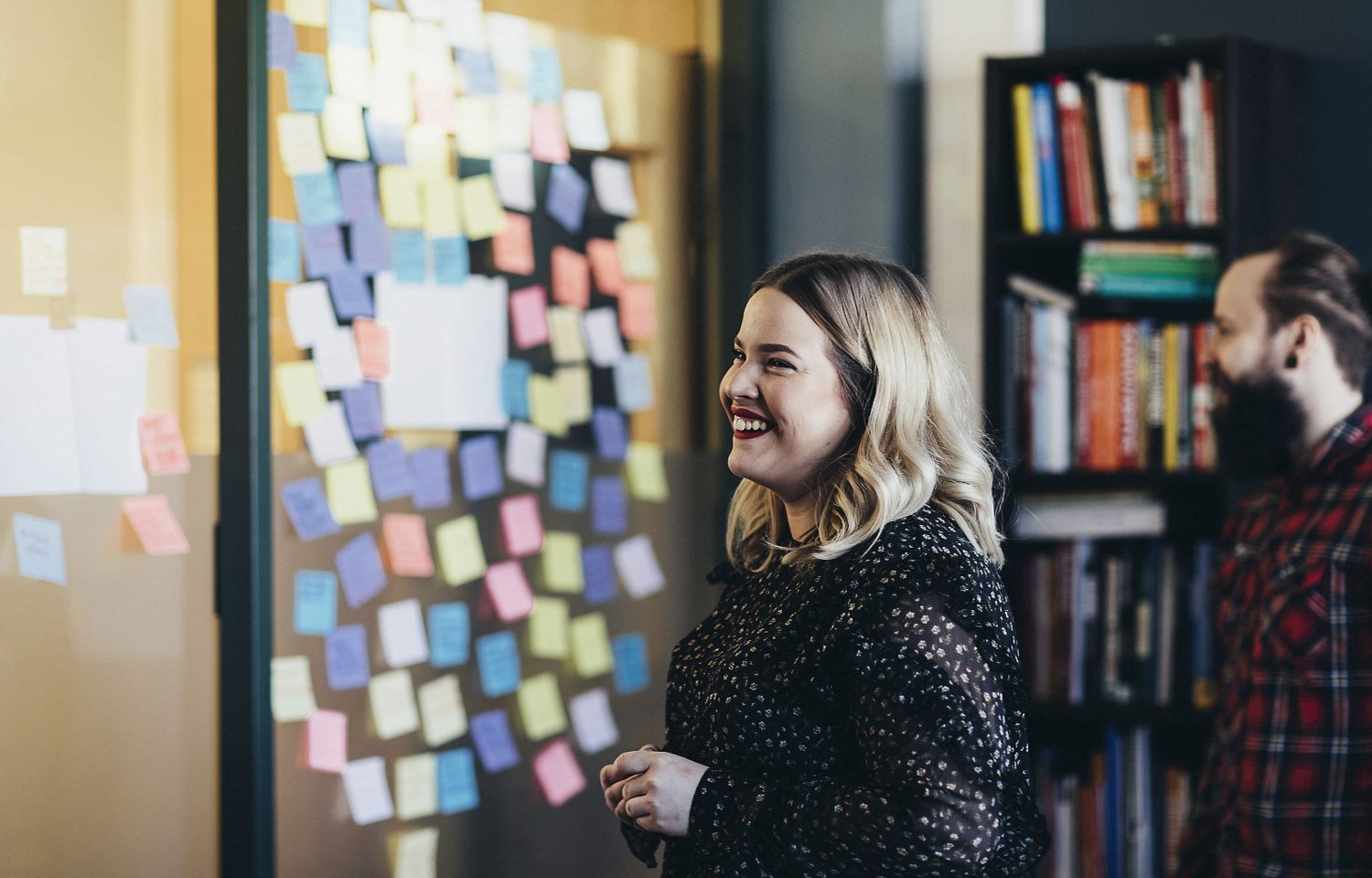 Why partner with us?
At Sofokus, we pride ourselves on our expertise in UX design and our commitment to delivering measurable results for our clients. Here's why you should choose us for your UX design needs:
Experience and expertise: Our designers bring years of experience and expertise in creating intuitive and user-friendly interfaces for diverse industries and platforms.
Customized solutions: We understand that every business is unique, and we tailor our UX design services to meet your specific requirements, goals, and budget, ensuring a customized solution that aligns with your business objectives.
Data-based approach: We ensure every design decision we make builds on user data and keep optimizing the results with the help of analytics.
Collaboration and communication: We believe in transparent and open communication throughout the design process, working closely with you to understand your vision, provide regular updates, and gather feedback to ensure that the final product meets your expectations.
Quality and timeliness: We are committed to delivering high-quality UX design services on time and within budget.
Ready to boost your business with smart design? Leave a message, and we'll get back to you as soon as possible.