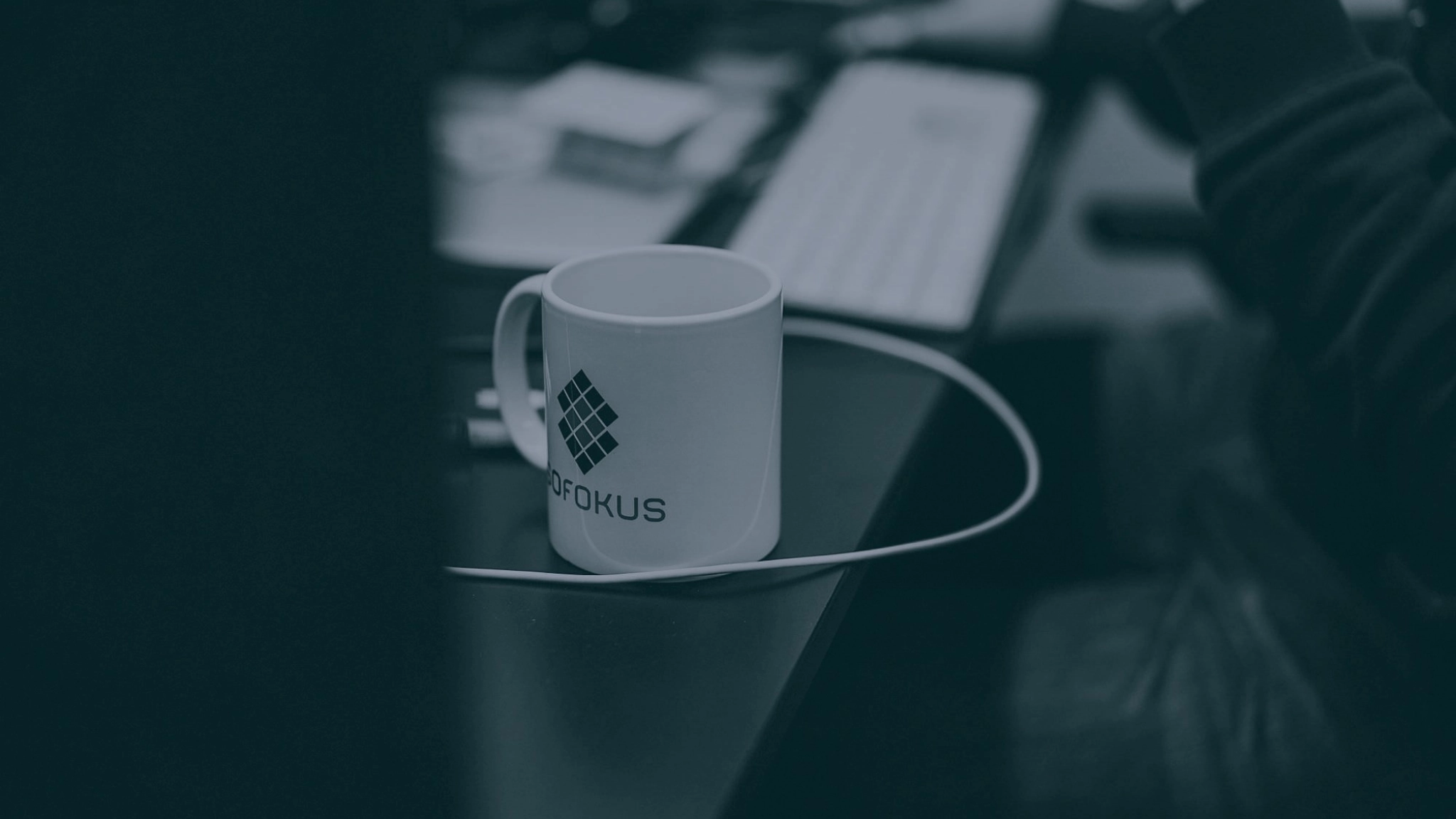 UX design saves people's time and effort. Service development is no longer about designing things customers want. It's about designing solutions that give customers the outcomes they need.
How we do UX design
We do not make pretty UIs based on artistic visions and assumptions because assumptions are the main cause for all screw-ups. We build all our designs based on research and data. We test all designs with actual users before the launch to make sure they serve the target audience well.
We are pushing our team to their limits to make services easy, exiting and engaging to use. Design is not about creating something pretty. It's about creating value.
We help companies to create engaging user experiences and evolve their services.
Research
Wireframes
Usability testing
Rapid Service Prototyping
Collaborative co-creation
Design Sprint facilitation