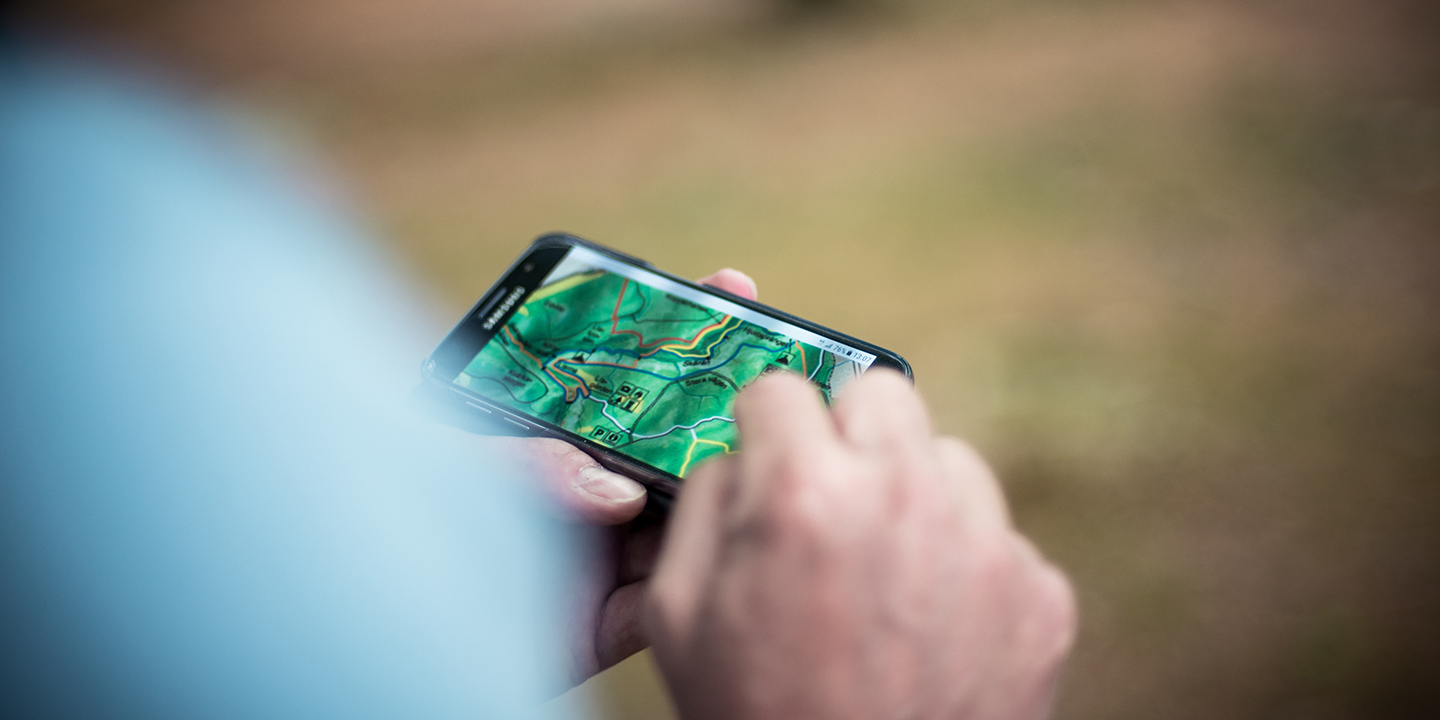 Glance to Conversational Interfaces
21 Feb 2018
I just can't get enough of Conversational Interfaces that do the job for me – and they do it well. I think that most of the businesses haven't really tapped into CIs (at least in Finland), but I think that those who have, will realize that conversational interfaces are likely to cause a major shift. At the time there are limits to using CIs but they are getting better, and better as time goes forward.
What Is a Conversational Interface?
As I write this we have currently two types of Conversational Interfaces: Chatbots and Virtual Assistants (Google assistant, Amazon Echo, Siri etc.). On top of that we have lately seen conversational websites that are using CIs like UX Design Collective or Adrian Zumbrunnen.
There are two types of chatbots: rule-based chatbots (programmed) and AI (Artificial Intelligence) based chatbots. With a further differentiate, text-based and voice-controlled chatbots. Virtual assistants are mostly built by tech giants like Apple, Google, Samsung etc. Chatbots and conversational websites are the CIs that are usually built by businesses. Therefore few dos and don'ts have to be taken into consideration. As Matty Mariansky, co-founder of Meekan, puts it "Content becomes the Style". This is the key to CI design that designers have to adapt to take a leap to.
In Mary Meeker's report of CI design demands, there's a shift on how to approach CI's design. Minimal design combined with more use of words; content, presentation and conversational flow are key UI elements of CI design.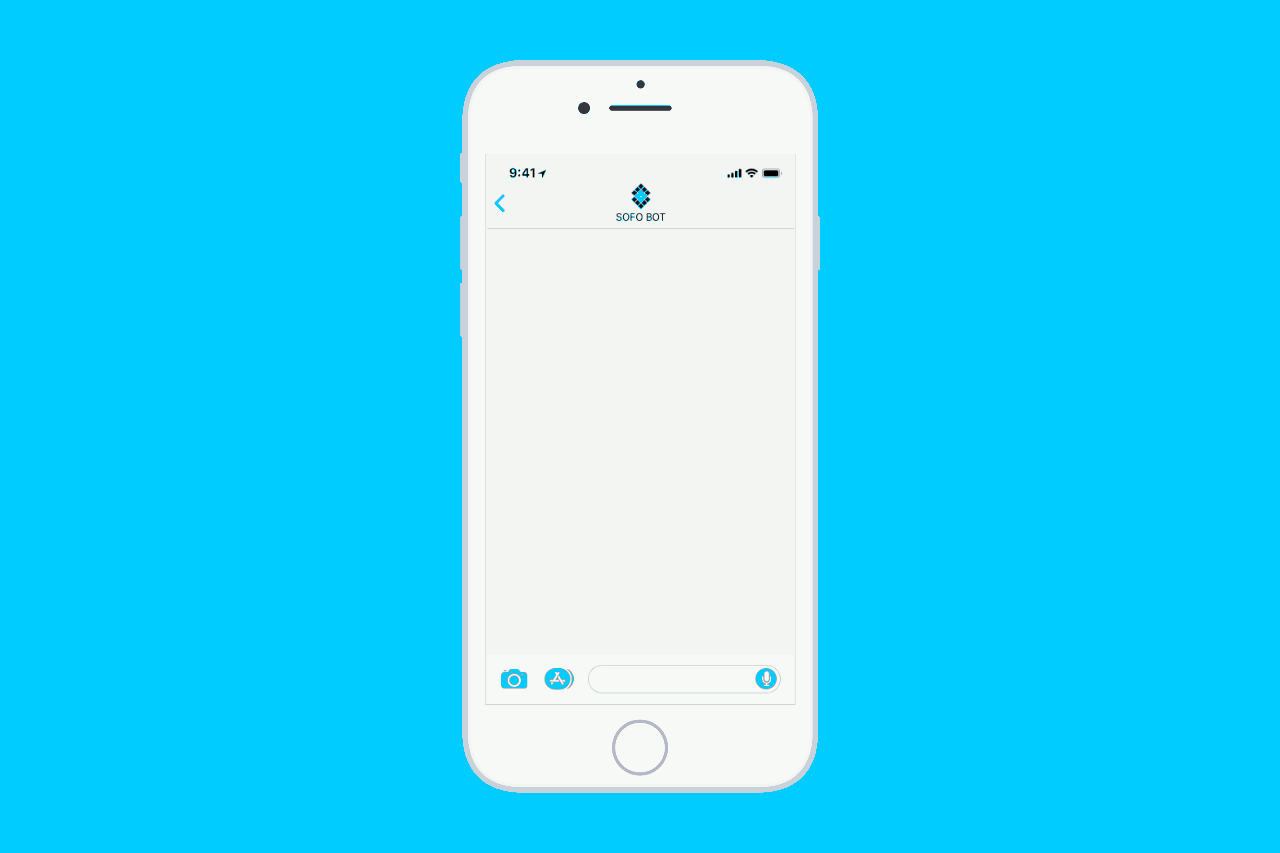 Find Out Where to Start
Since conversational interfaces can accurately have a dialogue with users, they can also interact with them in meaningful ways: offer suggestions, answer questions and complete money and business transactions. So you probably don't want to dive into deep water without a learning. Couple things should be taken into consideration;
Think of high-volume – Where are the digital channels to have a dialog with your users.
Create a CI that does the small thing – but does it SUPER well.
Train and improve the service, through machine learning and the addition of other AI services, such as recommendation APIs.
Incrementally build on services offered, as the technology improves.
Benchmark your competitors or other business and be creative and one step ahead.
Why Should You be Interested?
Loads of reasons! I see this conversation similar to "should I be interested in responsive design" back in the days. First, CIs are truly cross-platform. If you built them well, they will service you everywhere; phones, desktops, watches or even on Amazon Echo. With today's APIs, they can be integrated to social media platforms such as Facebook or Snapchat or you can just run it in a text window.
Usually, they should be on the channels where your volume sessions are. Secondly, CIs have plenty of potential to eliminate underlying friction that makes it hard to *every* person to use computer. Finally, there is really no reason why not to start thinking forward with CIs as it also means that every single function in the app or service no longer has to be on the menu or icon.
I hope you find CIs as helpful as I do as a heavy user of them. I recommend, you challenge your design & development teams to make customer experience flow even better with CIs and to have fun with it!