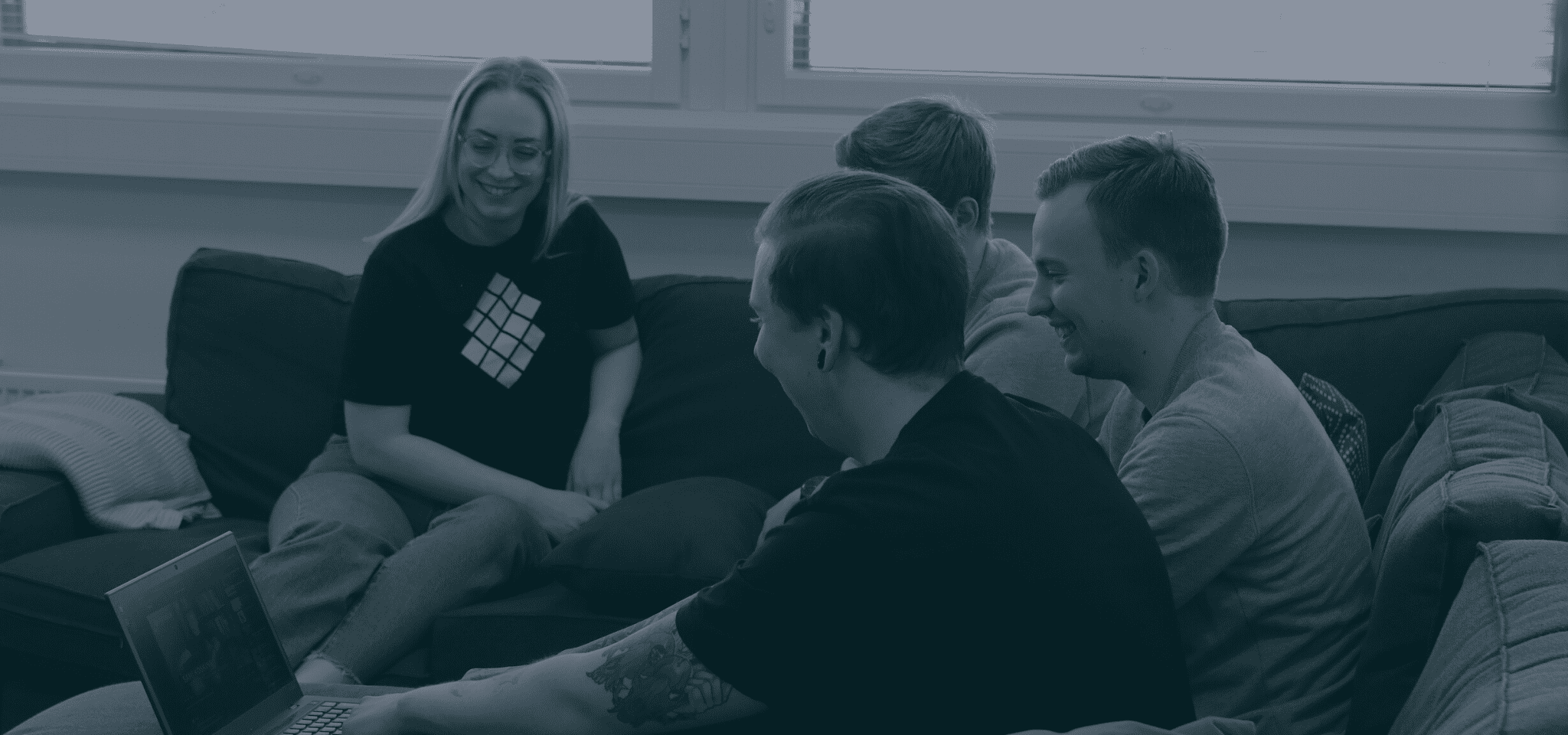 Modern software development boosts your business
Although the popularity and quality of ready-made software solutions have risen year by year, there is still room for tailored software development. The ability to experiment with new business ideas, digitalize traditional processes, and gain competitive advantage often require software development.
Today, development is fast-paced and utilizes contemporary tools, technologies and products. Modern software development relies heavily on a well-designed architecture that is adapts to changing business needs.
We provide software development services and experts to your team throughout the development lifecycle. We aim for deep and long-term cooperation, as we have found it to create the most business value for our clients.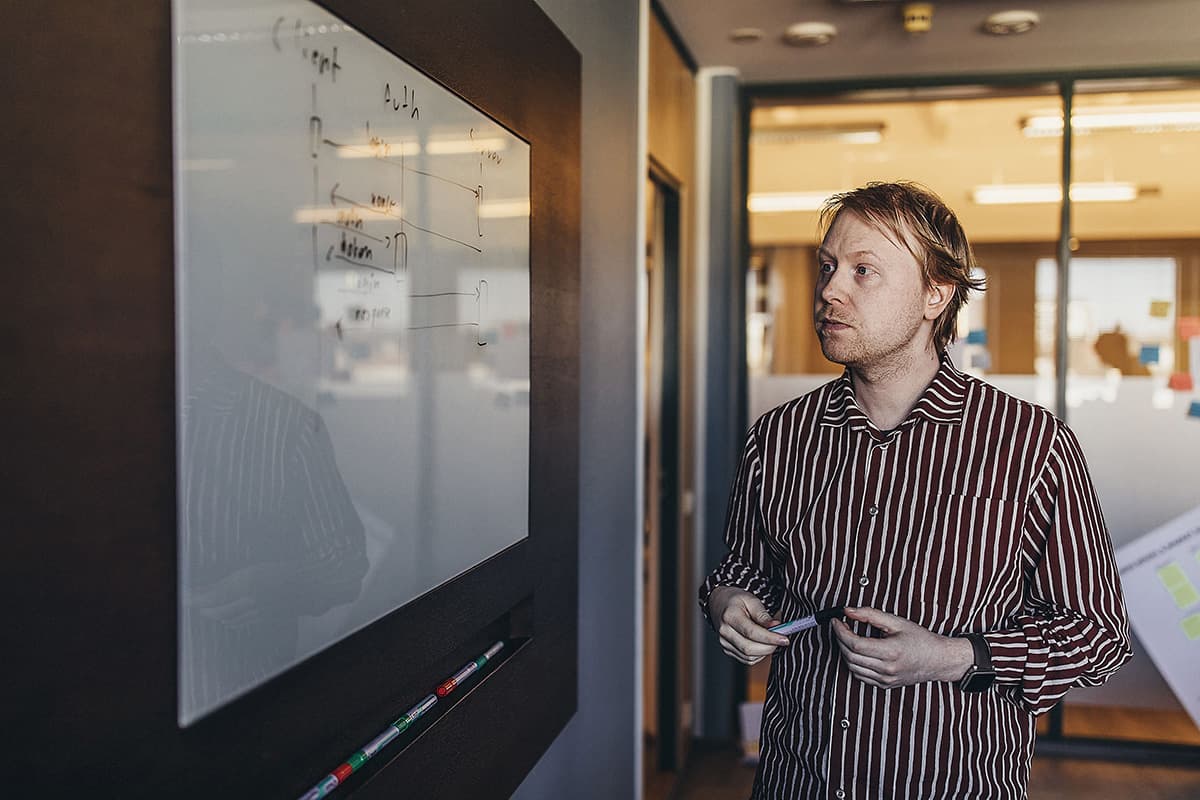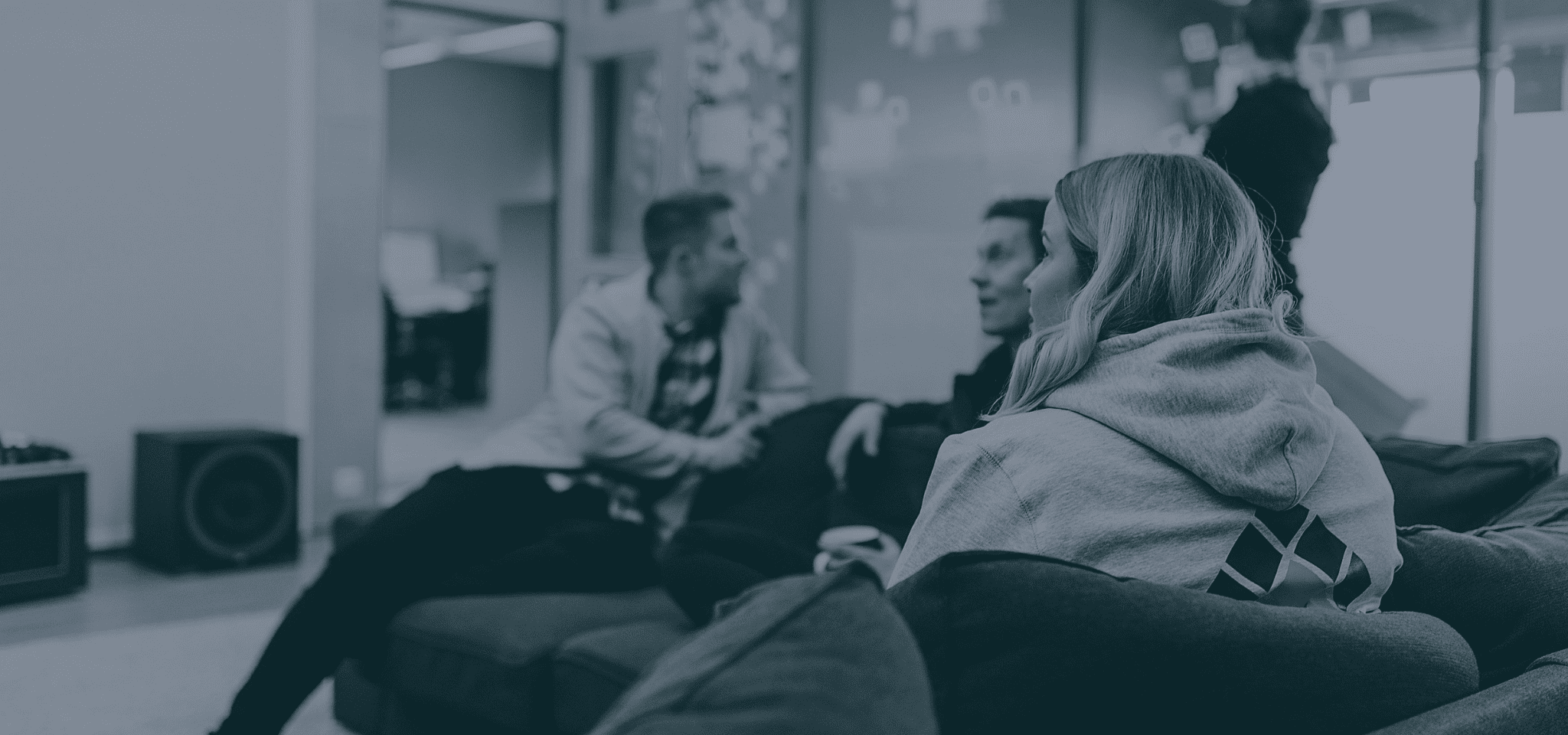 Did you know that you can get software development services from us or experts for your team?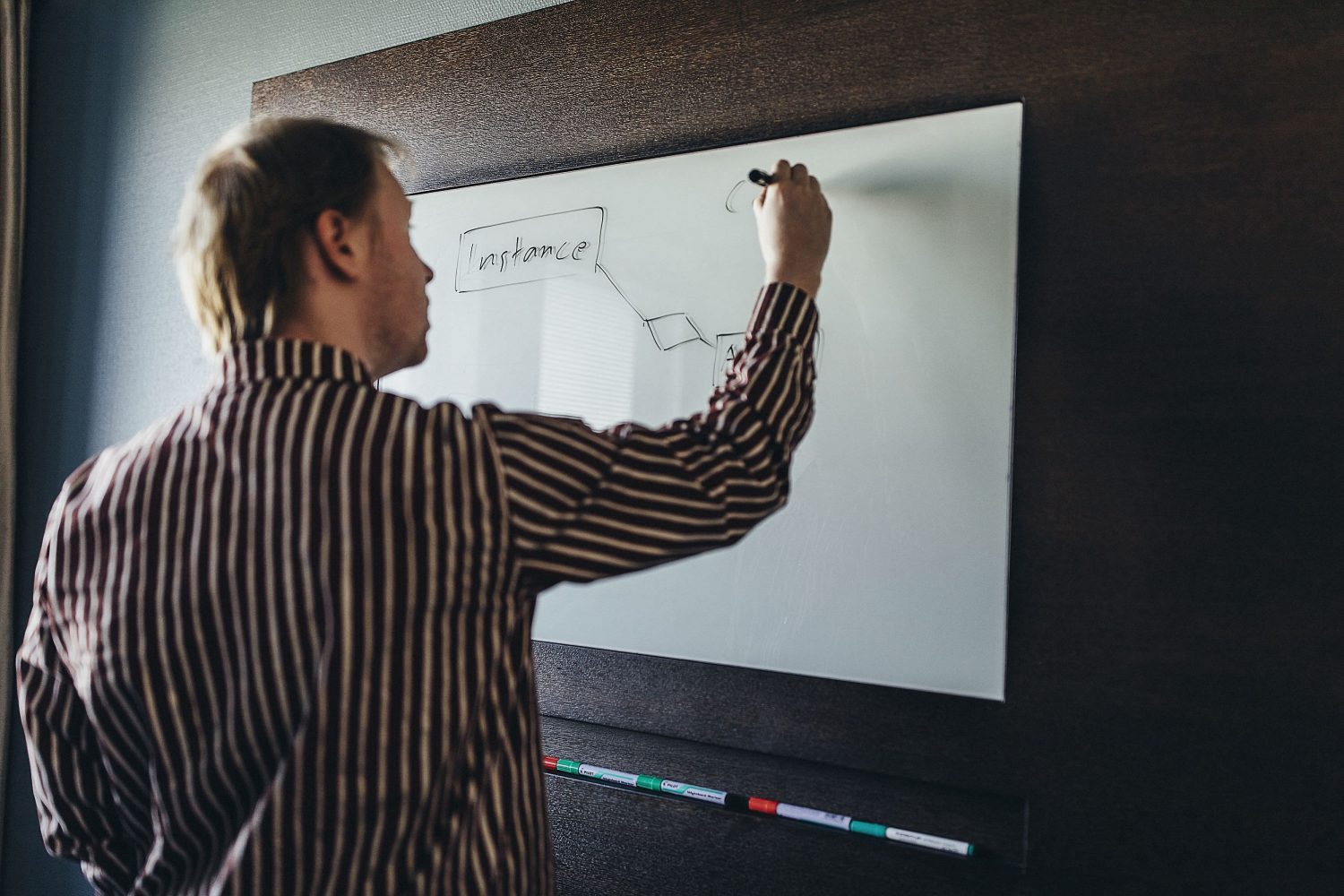 Software development that suits your needs
In business-oriented development, it is common that several suppliers and the customer's own experts develop the same service. Depending on your needs, we can provide full software development service or, alternatively, experts as part of your team.
If you prefer development as a service, we can provide full service for the entire business lifecycle, from business design to coding, further development and maintenance.
If you want an outside expert to join your existing team, we will work with you to find a suitable expert from our team or from our extensive partner network.
Regardless of the delivery model you choose, we want to understand your business and its development goals so that we can help create value in the best possible way. Modern software development is an effective way for business development.
"Sofokus works really hard to make sure they understand client needs before embarking on a project."
Ann Plough
Global Sales & Marketing Director, Fredman Group
Business first
If necessary, we are happy to take a step further with software development with our customers and ensure that the business function of the planned software is clear and that the concept of a possible digital service is clearly crystallized and well formulated.
Once a software solution is selected, built and deployed, we help maintain and further develop it. To support this, we collect feedback from end users and data from information systems.
We believe in MVP (Minimum Viable Product) development, which emphasizes user feedback and continuous learning as the basis for further development. We want to test the solutions we build in practice early to ensure that the end result is what users want.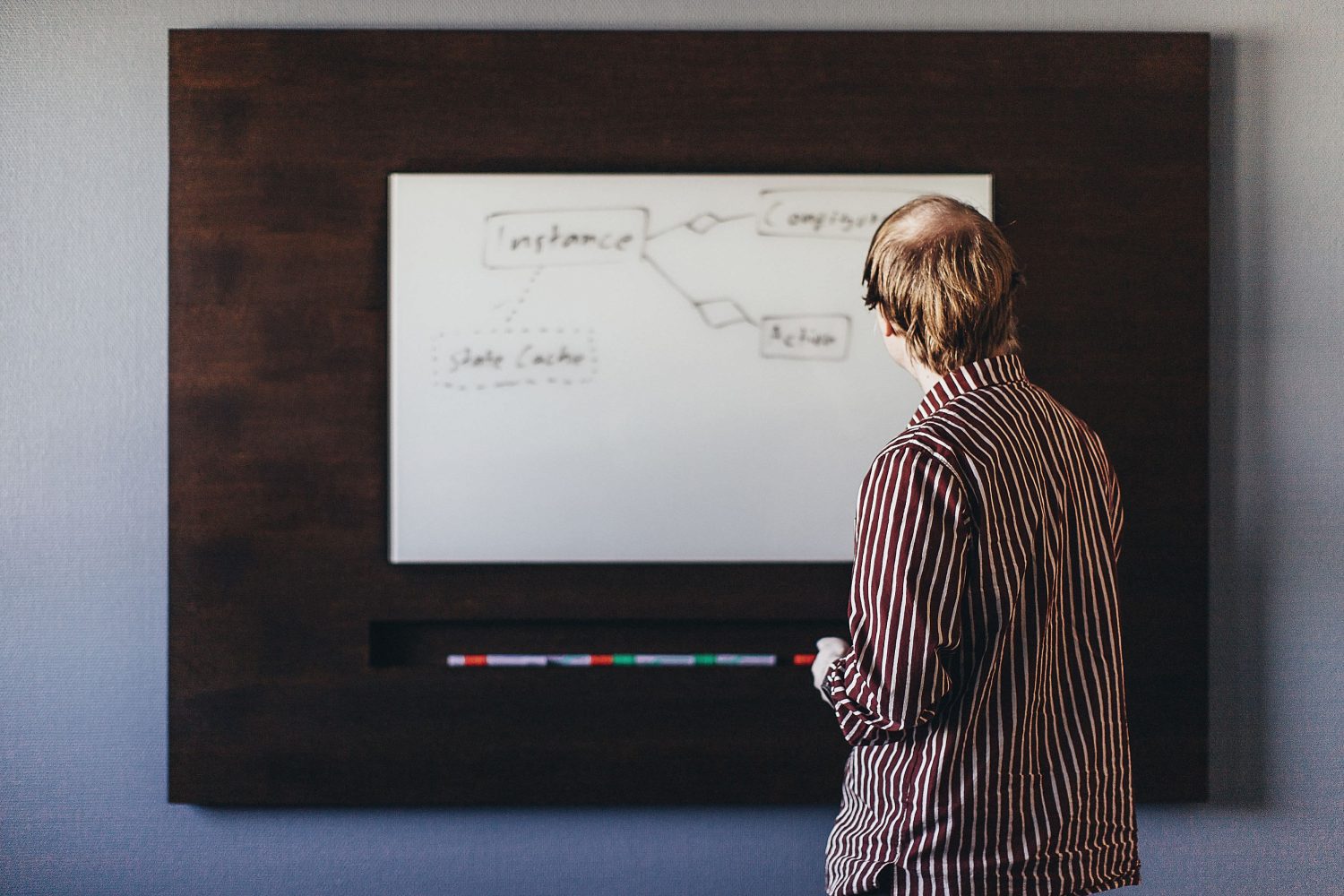 "I give a thousand points for the fact that our cooperation has been nice."
Tuomas Paananen
CEO, Aamu Partners